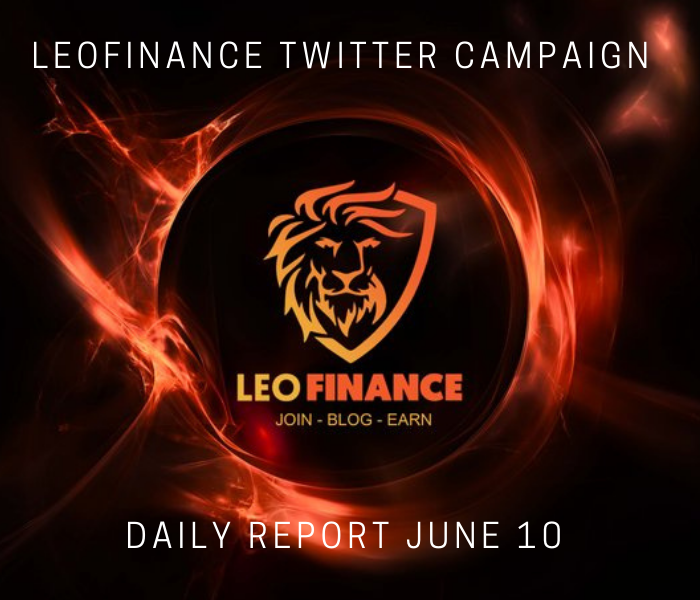 Leofinance Twitter Campaign
Two days ago, I shared the first Leofinance articles on Twitter to gain more traffic Leofinance. I received some comments with tips, that got me thinking. For example @bitcoinflood mentioned to use max 3 hashtags in the tweets for the best result.
I personally always thought that using more would mean more traffic but after reading his explanation on the "why" it makes sense that in this case, less is probably more. I decided that for today's round of tweets, I'd try to limit the hashtags to 3 max and see if this makes a difference when I collect the traffic data at the end of the week.
In the end, it's about getting more people to find Leofinance, so if a simple thing like using max 3 hashtags helps getting this done, it's not hard to do so. Although old habits sometimes die hard, I will try to pay attention to limit hashtag usage.
Today's shared Tweets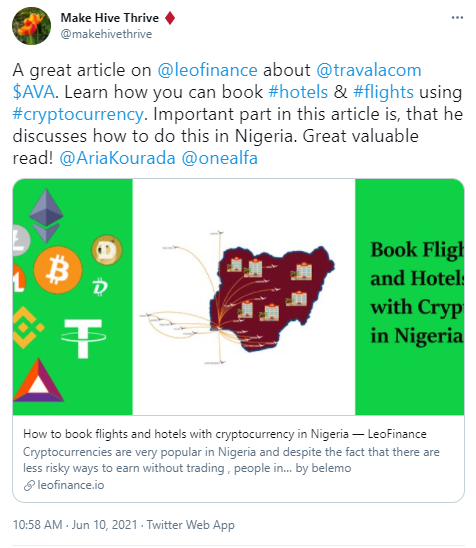 ---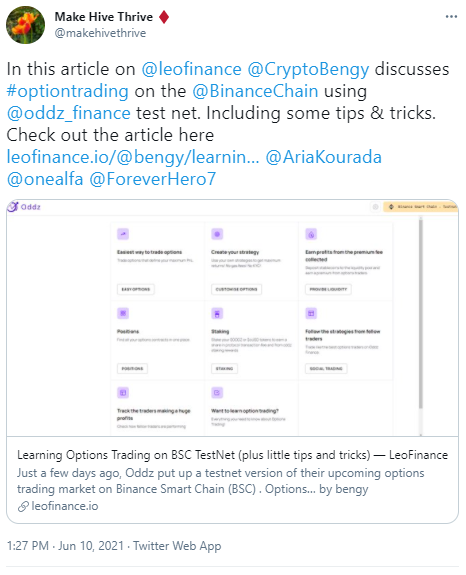 ---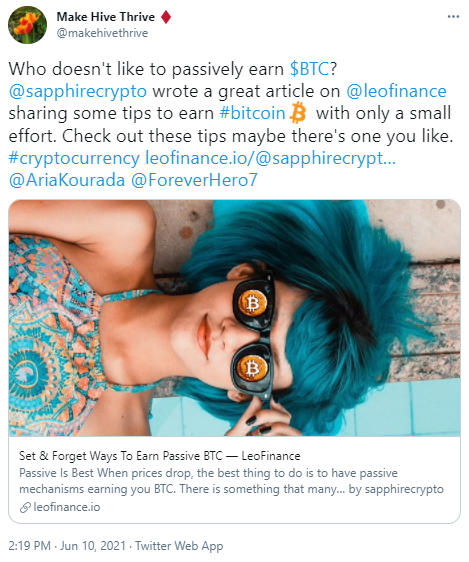 Link
Author: @sapphirecrypto
---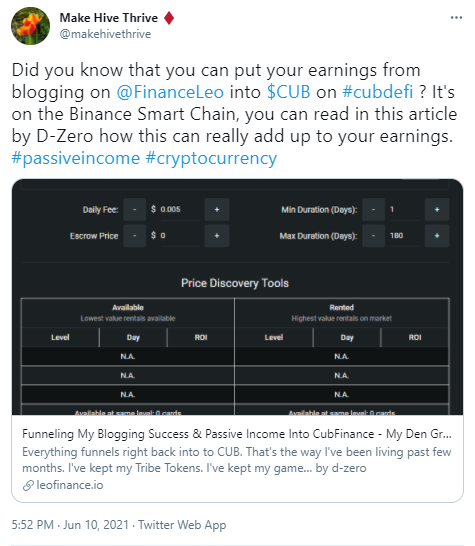 ---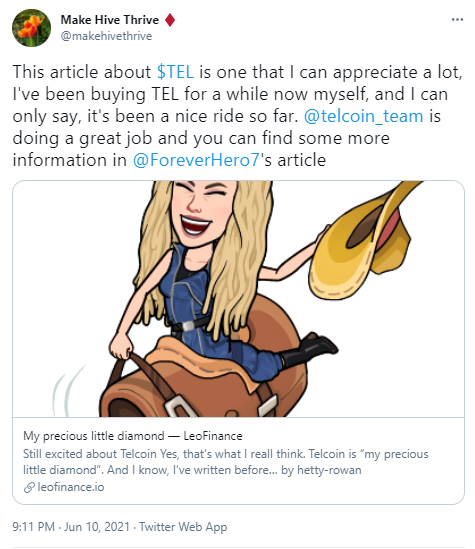 Link
Author: @hetty-rowam
---
Show the authors some love
I hope you found one or more of the shared articles valuable, if so, please visit the articles and maybe leave a comment for the author as well. Getting the engagement up is always nice, isn't it?
I'm curious to see the results in stats in a few days of today's shared articles compared to those from two days ago, regarding less hashtags.
For now, going to wish you a lovely day and thank you for stopping by!
Posted Using LeoFinance Beta