Hello everyone!
How can you stake at tmac.finance?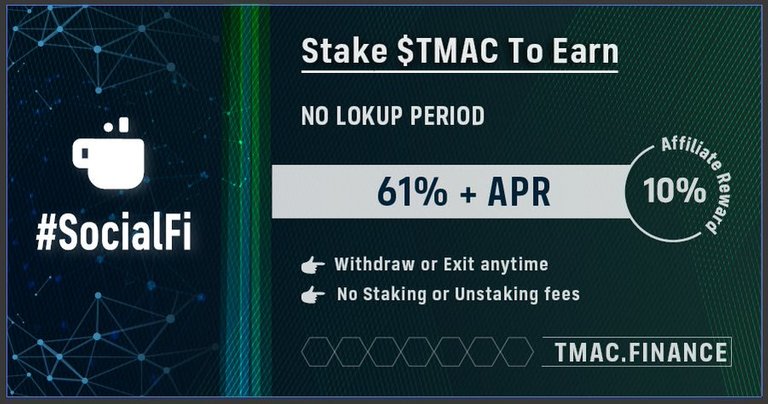 TMAC.FINANCE is the DeFi dApp of the Breeze Foundation. And it is very easy to operate even a lay person not having much knowledge can easily use it. Tmac.finance works with its native token $TMAC. Follow the following instructions to use and stake your $TMAC at tmac.finance:
You should have a BSC wallet (Trustwallet, Metamask) as $TMAC is currently at the Binance Smart Chain
Transfer $TMAC tokens to your wallet
Now go to https://tmac.finance

You have to connect your wallet having $TMAC here
You will see the connect button at the right upper corner.
Click on the connect button and then select your wallet (Trustwallet, Metamask...etc)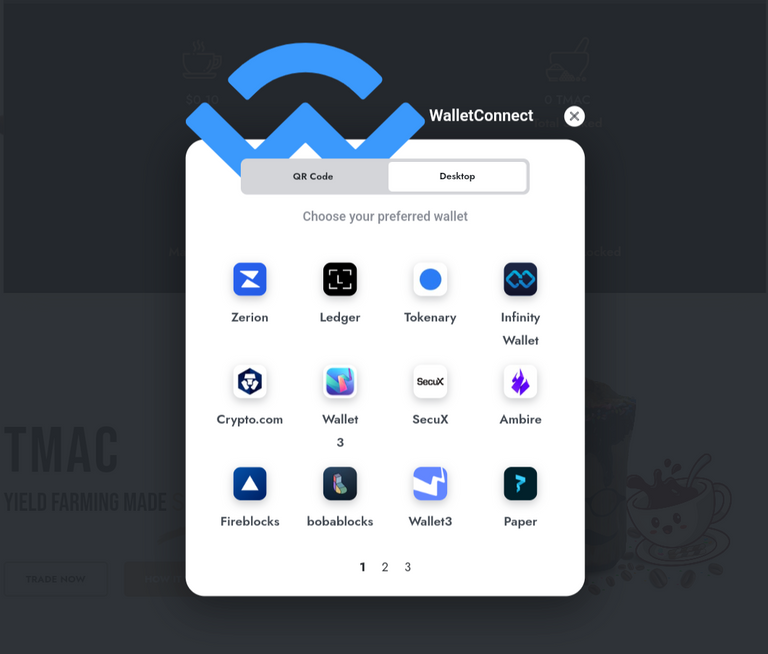 Configure your wallet and allow the access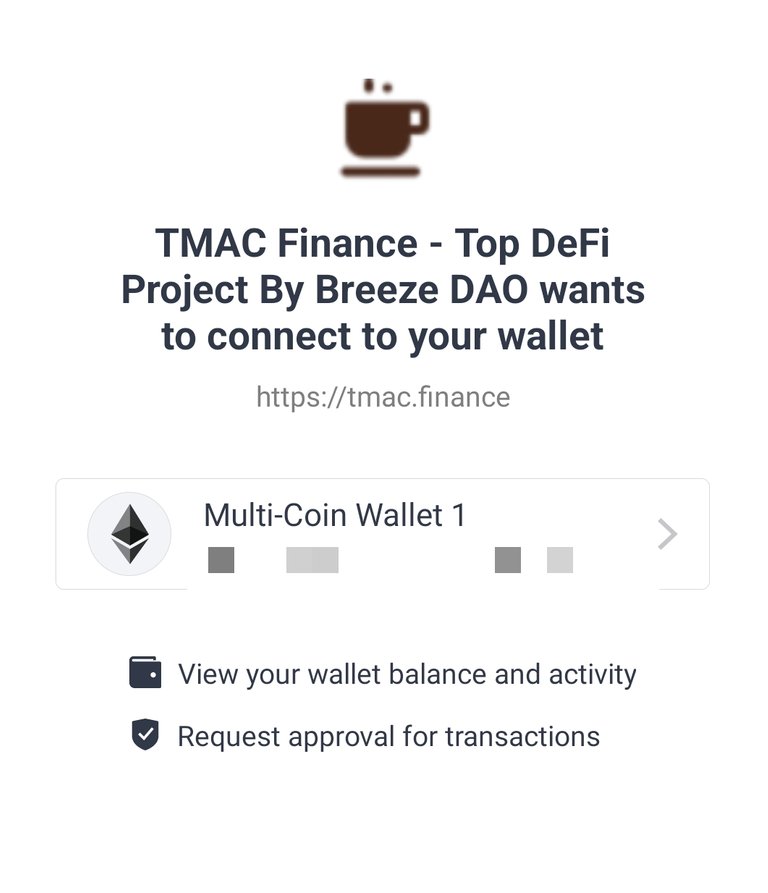 Now your wallet has been connected successfully
Now you can stake your $TMAC tokens.
Why Tmac.Finance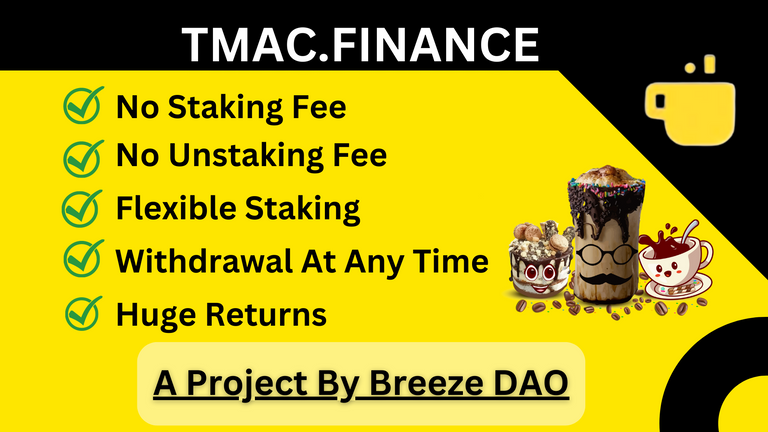 TMAC.FINANCE is offering the best staking on the binance smart chain with the following unique features:
There is no staking fee
There is no unstaking fee
Flexible staking (no locking period)
You can join at any time
You can exit at any time
You can withdraw your assets at any time
Huge returns as it offers 61% yield
10% affiliate reward
*

So tmac.finance is offering only win win opportunities to investors.

"
Reward Pool
Tmac.finance has an awesome system for the reward pool allocation. As mentioned earlier that breeze dao has a #share2earn social media TipMeACoffee. So how does the reward come to the staking pool.
When users upvote each other's posts at TipMeACoffee, $TMAC tokens are generated and 30% of generated $TMAC tokens go to the reward pool.
Each upvote generates 0.3 $TMAC tokens.
So 30% of 0.3 $TMAC tokens goes to the reward pool.
Affiliate Program
As mentioned earlier in the previous post, tmac.finance offers exciting affiliate rewards. The referring person gets 10% of all the rewards of its referral.
---
Useful Links
Breeze Foundation | Tip Me A Coffee | Tmac.finance | Breeze Explorer | Submit Proposals | Forum | Help Desk
---
Social Media Handles
Twitter | Telegram | Discord | Medium
---

All the pictures are the authority of the @tipmeacoffee
Posted Using LeoFinance Beta