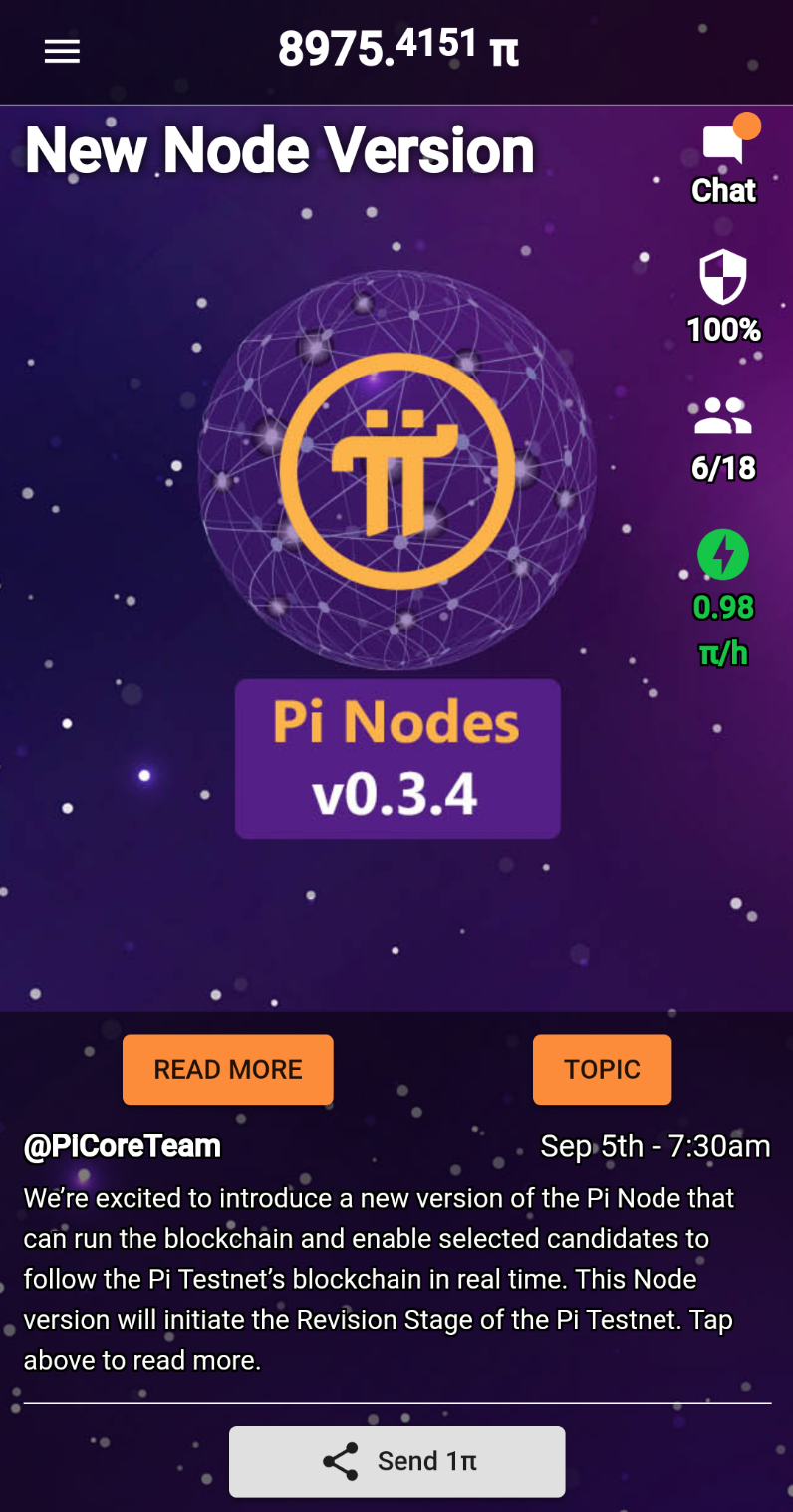 It's been quite a while since I am using an interesting little app that mines a crypto (called Pi Network) using your phone device. Pi is developed by a bunch of guys from Standford university which is its main selling point.
The app is quite hassle free and all you need to do is open it once a day and click the thunder icon.
The app is out for quit a while now, so I think it's safe to install, but maybe you want to install it on a dummy device as an extra precaution. Here's my ref if you want to give it a try:
After the installation, when asked for who invited you, insert "papadimos". Sometimes it won't work the first time but it will work the second.
In case you wonder, the app doesn't actually mine anything. It mostly counts points or something, depending on how many people you have referred. So don't worry about your phone overheating or your battery running dry too soon. You will barely notice it running!
Also Pi is not on any exchanges yet but there have been plenty of updates in the past months so hopefully it will be soon? Maybe.. Who knows. Last time I checked though there were approximately 1 million devices running the app so maybe these coins might worth something in the future. I think it deserves a try and if you do install it make sure to spam your friends and family with your referral link. You will "mine" more coins if you do!
Feel free to visit https://minepi.com/ in case this post piqued your interest and you want to learn more about Pi Network! Or just watch the video below: