Since the New Year, I have a lot to do with cryptocurrencies. So I have my thoughts on the rise and fall of Bitcoin in early 2021. I will note that this is my personal opinion. I do not communicate with Ilon Mask. Although it's a shame. I respect this person.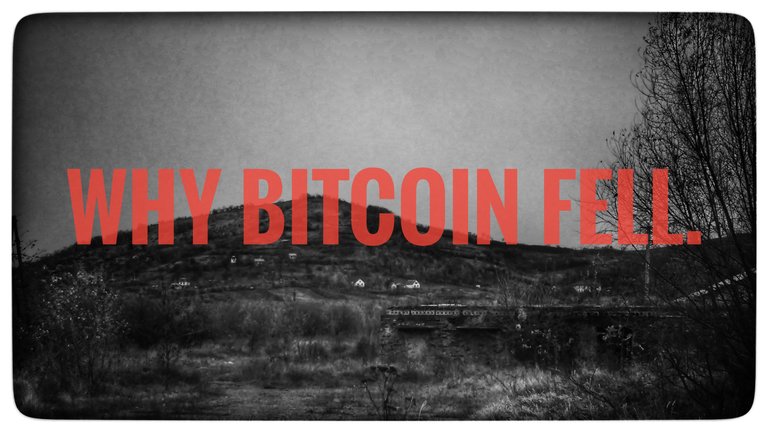 Let's go back to the beginning of 2021. There we will see that Bitcoin has risen from $ 17,000 to a maximum of $ 64,000 this year. Figures are approximate. In fact, there were the usual fluctuations, and it's not very important to us now. The growth is amazing. This is in 4 months.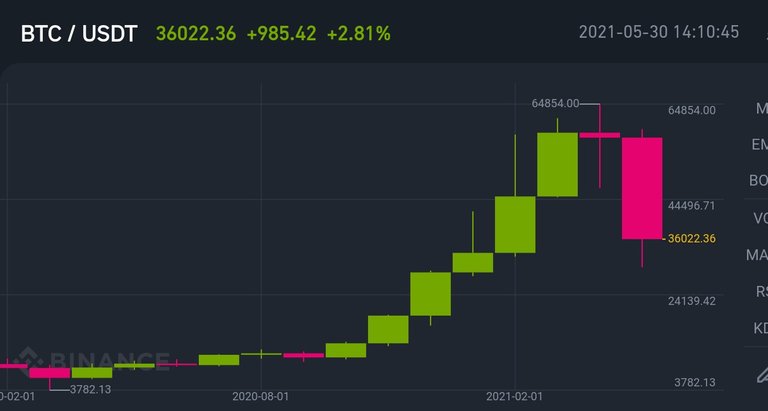 Let's remember a little what happened. This is from my memory. And I'm not an "AnAlytics" from some shit site I'm better.
At the beginning of the year, it was not clear why this growth was taking place. And then the news began to appear that funds, firms, and others with them, began to actively buy Bitcoins for their balance sheets. Growth went on. And one day Tesla publishes a report stating that they bought Bitcoins. Ok, good. Bitcoin goes even further.
At this time, every day there is news that Bitcoin is so cool. And it can help with problems with appendicitis 🤣🤣. Well, it saves from the coronavirus for sure. Although in India still found their method with cows. Well, everyone had own way 🐮🐮.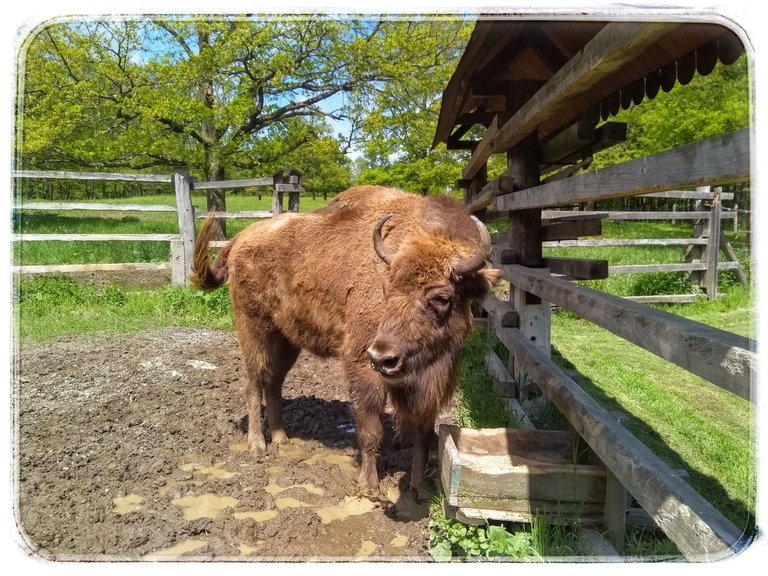 Such gay makes 100 kilogram of Indian drugs for coronavirus a day.
There was more and more positive news about Bitcoin. I know. I read shit sites 😻😻 They explain everything for professionals like me. With pictures.
At this time, it looked at the price of $ 64,000 and was surprised. "Who buy on such high price?" Due to these heroes, we have reached a new historical maximum. I hope that many of them will wait for the price above the maximum. It will be this year.
Then comes the news that Tesla has sold 10% of its Bitcoin stock. They sold it quietly. The price was minimally affected. That was a good sign. A sign that a large amount of Bitcoins can be easily bought and easily sold. Well, that is, everything is fine. They could just ask me. I constantly sell and buy.
And then more interesting events began to take place. Elon Musk said that Bitcoin is not environmentally friendly. He stopped selling Tesla for BTC. And a barrage of negative news on this topic began. The Chinese, as always, began to go against their own miners. Even Greenpeace has stopped accepting donations in Bitcoin.
Everyone started shouting and squirting snot that the ecology was squabbling over mining.
Strange, right? There is little news that wallets that have had more than 100 BTC are only increasing their stocks. There is no news that the funds are selling their stocks.
No wonder. Market manipulation.
The cryptocurrency industry is still quite young. We are now witnessing the birth of a new type of financial asset. Here I am talking about a real cryptocurrency. Ethereum 💩💩 and similar models do not belong to this.
What happens next? What will happen next is what it was before. We will have a moderate price movement in the corridor. A little up, a little down. These big guys are in no hurry. There is a lot of free money in the world now. It is good that the coronavirus helped in this. Bitcoins will buy slowly. The problem of environmental impact will go out. Everything will be fine again.
And then .... There will be a new cycle. And then there will be positive news again. People will buy again. But, as this time, the big guys from the corporations will be fine in their anonymous wallets. Everything will be fine in the financial statements of available Bitcoins.
The topic is still quite young. Our task is not to miss this opportunity. Do not miss the opportunity to go into "real life".