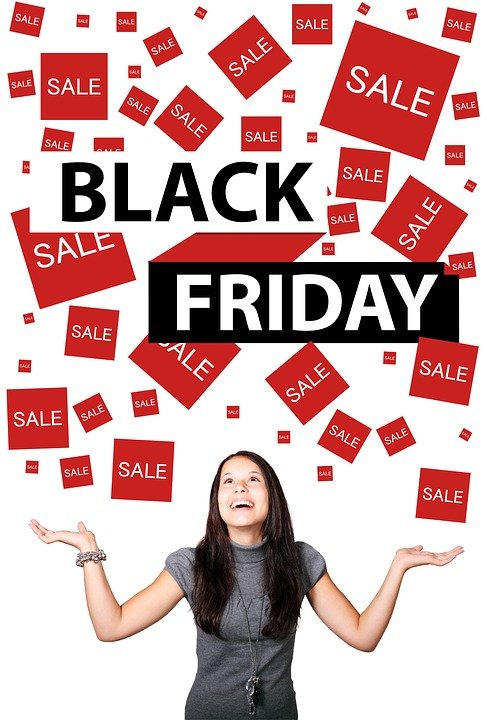 You maybe ask why hive at 10 cents and eth at 400$ is. Easy answer, there is a higher demand than supply. So Hive needs a permanent buyer or lower inflations and Hive Media Tokens.
The Mechanic about an ad system on Blockchain level
First: The Post space for ads

Every post gets an Advertisement area in the content area. I would say something like 2-3 ad areas (depends on content length. Authors should have the choice to allow or disallow the ads on the content.
Something like – Advertisement Yes/No for different content + account-wide.
Second: The Tag cloud + related keyword - topic connections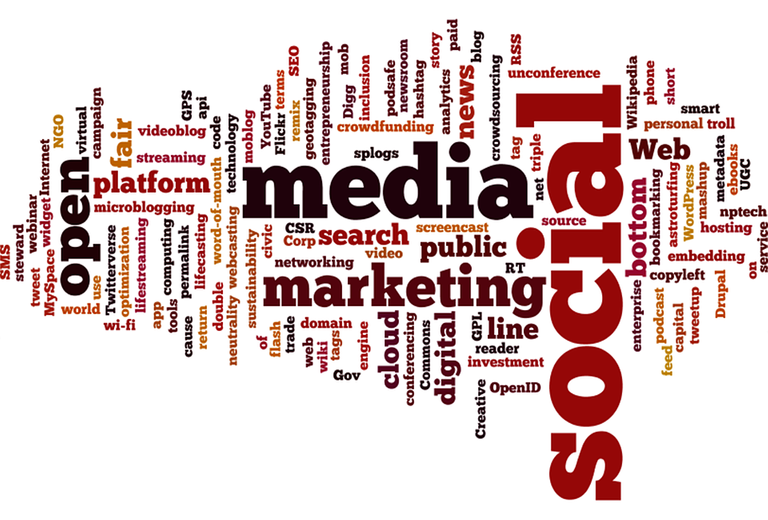 Advertisers want to reach users as precisely as possible (like a laser). At the blockchain level, the only way for advertisers would be over keywords. To pick them one by one is too much work for most.
Related keywords should be sorted so that the advertisements can be booked easily.
Like a Keyword Cloud.
That should be the easiest way, for a simple start (always wonder in the past steemit never done something like this).
Third: The Payment on Blockchain level
Payment should as easy as possible. Book different keywords via (daily?/weekly?) bet and budget. The highest bet on keywords or content gets the space for this time.
The Payment from Advertiser can be shared like
Burn / 12,5% Author / 12,5% Token Holders* ( Hive power)



Or
75

% Burn /

11

% Author / 

11

% Token Holders*  (Hive power) / 

3

% Ad Seller (front 

end

)

With Variation 2 there is a reason for developers to build different Tools and front ends to book the Advertisements. Simple because they can earn from it. Because it is on Blockchain it is decentralized and competitive. If money comes into the game, new ideas will be developed.
3% sounds low, but it isn't. Facebook and co make Billions with Advertisements. Also, Hive is some of the shared economy, the ad seller only needs a good portal to book the ads (at the start).
*share to all people that have powered up hive. So there is another reason to power it up. Because as a token holder, you are also an owner of the Blockchain.
Also, I can imagine some promote these Ad Seller sites via affiliate programs or something like that. Ways people can make money are always good. That makes the system more stable.
Fourth: Example of how buying can works
    Link to Banner/gif + 

link

 to target website 


    Pay the ad 

in

 HBD 

on

 the posts 

or

 topics you want


    Ad 

show

 up after 

3

 seconds Block 

time

 

on

 the posts you want.


    Ad will 

show

 up 

on

 

all

 front Ends 

from

 Hive.

Sure with some rules like Banner size / banned websites / minimum bet price and so on.
Fifth: Blacklists on Content and authors
To fight abuse copy and paste / stolen content should be banned. Abusive authors too. I think there are many more points, but for an idea, it is impossible to add all abusive ways.
What about Tracking?
Yes, analytics are very important for advertisement buyers. But there are also on-site (the target website) ways to track clicks and traffic. Some traffic stats should be available and I'm sure some front ends would use them to sell ads. That's why a complex system isn't needed.
Also because the Blockchain Advertisement Tool brings the way to earn, I think many Dapps, Second layer solutions, and front ends would build around it. This should expand fast.
Some ideas for possible Services can build around:
Tracking apps for klicks and Analytics.
Some combinations with second layer advertisements ( Hive Engine) + front ends ( peakD , leofinance, …)
Ad seller services ( like Gateways to buy ads)
Some Agency models (people that know how to build successful campaigns and earn way more than 3% but with also more work)
Ad-space for community's
Simple Payments / Advanced Swap payments
Rank Tracker for search Engines that gather valuable content for Advertisements.
….. and so on
Because it's possible to build all stuff needed around, I don't think the system on Blockchain needs to be an Advanced System.
Reasons why it should be onchain:
    Everyone profit


    Transparent


    Payments in Hive or HDB, more demand for it.

If a Front end sells Advertisement space in a centralized way, the only result would be, it absorbs value from the Blockchain.
The Hive Token price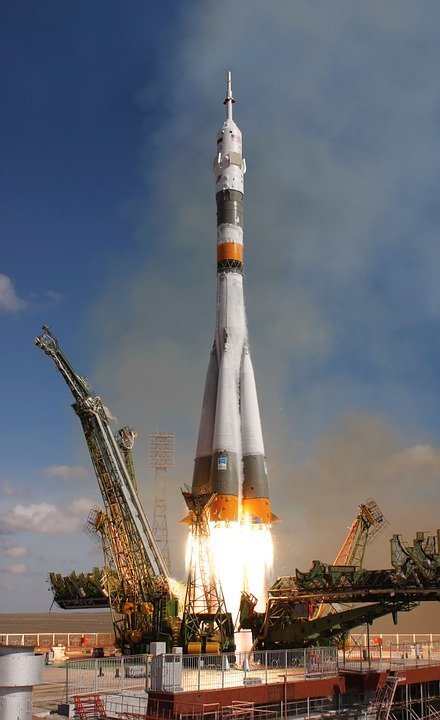 I think there would be a huge demand for ads. It's a good way to earn the valuable traffic hive has.
The price would influence the permanent demand for hive. This would end up at higher prices.
There is not much money needed to influence hive positively. At the start, advertisements would burn more hive, because of the betting and it's cheap.
Because of indirect marketing (the higher price), more users would join Hive. This would result in more content, more advertisers, and more money flows into the system. Also more Investors.
WAIT WAIT WAIT. Hive only has 12k active users you fucking retard! Nobody would buy an Advertisement space here.
That's not true in more than one way.
First, there are millions of monthly readers from the content. These people can read the content for free and don't bring a single penny into the system. These are the main target group. And this is huge.
Also, there is a standard value. Marketing people know. If there is no buyer, I would buy all the ad space if it's cheap enough. But many others would do it too.
What does other social media?
In short: They sell Ads and User data and get rich.
Competetive to classic Web 2.0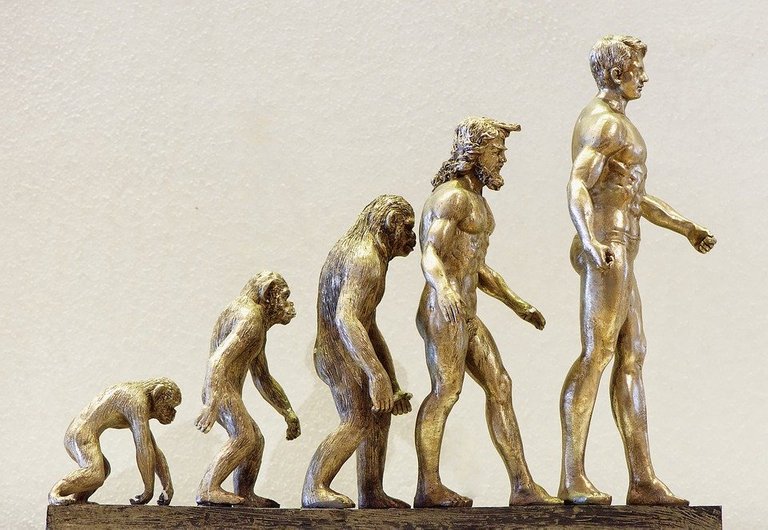 If you are a big content creator, you earn on monthly basis from your content. Not only for 7 days. That's why posting on hive is a little bit pointless for those that have no problem with censorship. These people go there, where the money is.
With Advertisement, Authors have lifetime Earnings with their masterpiece of content. They have also a way to earn passive income. That's without advertisement not possible.
"Write a masterpiece of content and have lifetime earnings"
With a working decentralized System like this. Hive will be the future and also a way to monetize content on WordPress blogs and other content websites.
Also, it would be more than competitive to Web 2.0 with more Trust and security (maybe earnings too).
At some point, the system would be big enough companies can't ignore hive and need to join (like on Facebook years ago)
Possible problems that need to get fixed
Advertisement Key with lower permissions as posting key only to allow to use ad space // or a function for the account you don't need a new key. (Depends how it would work in detail)

How much would it cost to build?

The simple version should be cheap and a highly advanced one, not
Conclusion:
An Advertisement System is needed. It should be on chain and as simple as possible.
That's the way money comes on a daily way into the system and everybody profit from it.
At the moment no company can advertise on the Hive Blockchain without learning about hive. Some only want to book advertisements without even want to use Hive.
Most of them don't want to make content marketing here. There want it easy and fast.
Offtopic: I never understood steemit inc was too stupid to sell Advertisements or build a system for it. Some simple booking Tool could change the whole history.
Remember the Content is beside the community one of the most valuable things we have, and we need to market it.
If someone wants to do it, feel free to use the Idea. Make a proposal and I will vote for you. Also, I would help to build.
Please comment and tell me your opinion on it. I would be very interested in it.
Posted Using LeoFinance Beta