Invest at your Pace on Hive!
Investing in Hive blockchain based projects has been fun and it makes me stick around here. I believe that everything we see in other blockchains can be replicated on Hive in a better way since Hive is truly decentralized and the leading web3 platform if at all there are others following. I read a post yesterday where the author complained how blockchain projects are going centralized each day. Hive on the other side is getting stronger and stronger each passing day.
I remember when we were all in for hive-engine tokens like LEO, SPORTS some years back, many were not comfortable because the tribes were more centralized then. Today, we see that Hive's layer 2 had gone decentralized and projects are getting stronger and stronger each day and building multi-chain bridges everywhere. Moreover, investing in hive projects has been made a lot easier being that you can do so in bits and following your pace.
Growing my holdings of hive based assets has always followed the drop strategy. I buy in bits with my lean resources and keep expanding as my earnings and income add up. It's been so in curation and index assets and my recent adventure to NFTs and gaming packs on Hive.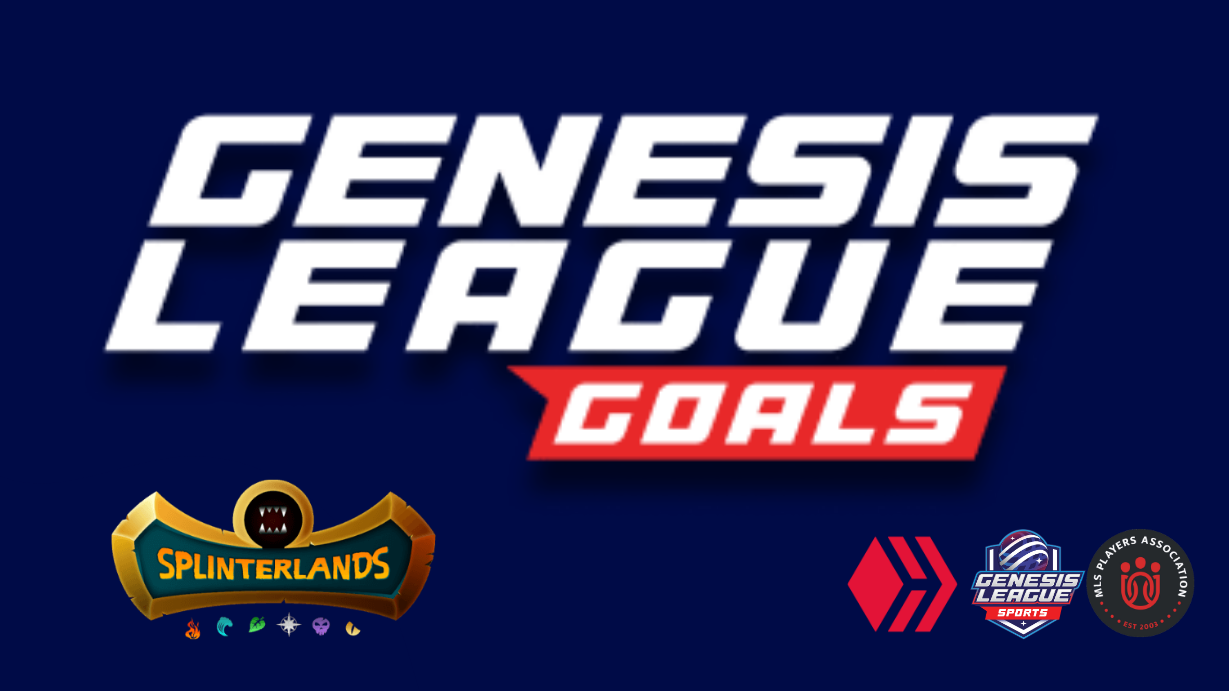 Don't miss Investing in Splinterlands
Splinterlands game has become an obsession recently as it leads innovation in the play to earn ecosystem. Splinterlands stands out as a GameFi leader in the cryptoverse and continues to build while recording new milestones in sales even during this long bear. Splinterlands game has become one of the selling products for Hive and it is also helping to onboard tons of new users in recent times. The latest flagship game, Genesis League Goals (GLG) from Splinterlands sports gaming platform - Genesis League Sports promises to onboard thousands of new users to Hive.
Splinterlands GameFi community is accustomed to year long daily airdrops. Such is second to none in the cryptoverse and it has been an awesome way of rewarding user loyalty. Splinterlands developers are at it again and promises another 12 months of $GLX airdrop to $SPS token stakers starting in two days. It is a good bait that will draw more investors and players to the splinterlands ecosystem and that remains a win for Hive blockchain.
Starting Genesis League Goals P2E Gaming Journey with 3 Packs
Being a recipient of the first SPS airdrop and having read the GLG whitepaper, the sports play to earn game promises to be exciting with huge rewards and privileges promised to players.
I purchased 3 GLG packs. Two at first but when I discovered there are just 5 cards in each pack, I had to buy for 1 more pack to make up to 11 players if the gameplay would go that way.


Don't Ignore $GLX
I didn't yet understand the value of Card NFTs and the play to earn economy generally when Splinterlands started. I had missed a lot. This certainly won't happen with GLG. I have a target of staking at least 2,000 SPS tokens before the start of the GLX airdrop so my daily drops would be tangible.
$GLX has a maximum Supply of 2,000,000,000, out of which 100 million tokens is allotted for airdrops. This account for 5% of the total GLX supply. Comparing that to the total SPS stake of 427,246,685 would give me access to about 8000 GLX throughout the year assuming the figures remain constant. That is a great deal for a start. I'll keep growing my SPS stake towards 10k range as the journey continues.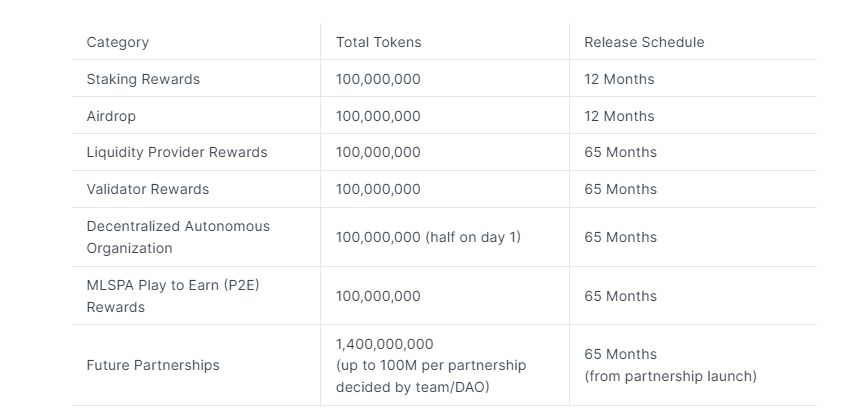 More information on GLX as captured in the whitepaper gives a clue on how the 2 billion GLX will be distributed. To my understanding the token would become more scarce than SPS being that it would serve all of the future partnerships that Splinterlands would hit in the sports category.
I am very bullish about $GLX and its on a priority list. I have a bias for sports probably with my engagements within the sportstalksocial community on hive and believe that the sector has the capacity to lead crypto mass adoption.
Let's see as things unveil in the coming days. It can only get better!
---
---

Splinterlands game is termed the "next generation of collectible card games" in which allows players to collect, trade, and battle with provably scarce digital collectibles with real-world value. Battles on Splinterlands Unlike most trading card games, are fast and furious, and are usually completed within few minutes. The Splinterlands gameplay is simple and easy to learn viz: reviewing combat rules, making and submitting of the team and watching the battle unfold.

Let's Connect
Hive: https://leofinance.io/@uyobong
Twitter: https://twitter.com/Uyobong3
Discord: uyobong#5966
---
Posted Using LeoFinance Beta
Posted Using LeoFinance Beta