Achtung, Cub Finance hat angekündigt, die meisten Farms und Dens bis morgen zu entfernen, was ich ein bisschen unfair finde, vor allem für diejenigen, die in den letzten Tagen auf einen dieser Pools gestakt haben und die Deposit-Fee wahrscheinlich so nicht mehr ganz zurückbekommen werden.
Dass DeFi kein Selbstläufer ist, war von Anfang an klar, aber ich finde diese Änderungen trotzdem ein bisschen überraschend.
Man hätte vielleicht den Stakern noch ein bisschen mehr Zeit geben sollen.
Anderseits verzichtet Cub Finance nach der Änderung 24h auf die Fees (0 Fee Day), wenn man seinen Stake in einen anderen Pool anlegen möchte. Das ist zumindest ein Entgegenkommen.
Was haltet ihr von dem plötzlichen Schritt, dass 70% der Pools entfernt werden? Unfair oder normal für DeFi? Werdet ihr aussteigen oder rebalancen?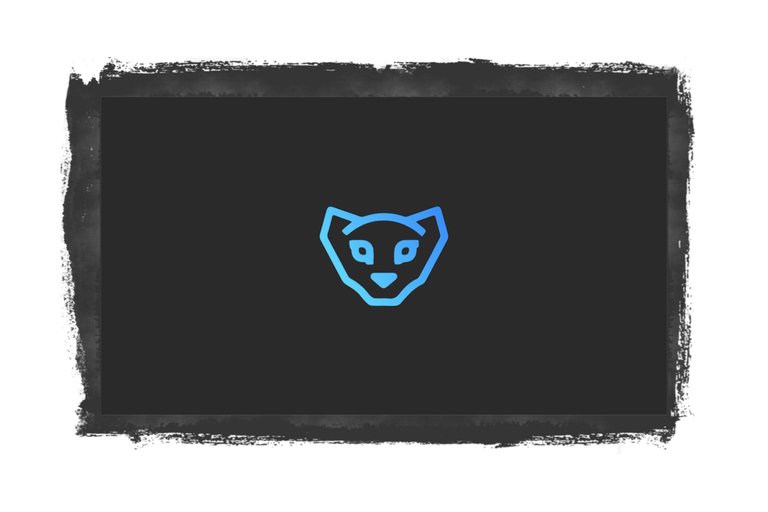 English
Attention, Cub Finance has announced to remove most Farms and Dens by tomorrow, which I find a bit unfair, especially for those who have staked on one of these pools in the last days and probably won't get the deposit fee back completely.
That DeFi is not a no-brainer and needs constant attention was clear from the start, but I still find these changes a bit surprising.
Maybe stakers should have been given a bit more time.
On the other hand, Cub Finance waives the fees for 24 hours after the change (0 Fee Day), if you want to move your stake into another pool. That is at least a welcome move.
What do you think about the sudden step to remove 70% of the pools? Unfair or quite normal for DeFi? Will you exit or rebalance?
Sources
[1] Cub Finance https://cubdefi.com/
[2] UI Refresh, LeoBridge, Kingdoms Release and Major Farms/Dens Update https://leofinance.io/@leofinance/ui-refresh-leobridge-kingdoms-release-and-major-farms-dens-update
[3] 0 Deposit Fee Day, Composable Contracts and Audits https://leofinance.io/@leofinance/0-deposit-fee-day-composable-contracts-and-audits
Live your Secrets and Hive Prosper 🍯
xx Viki @vikisecrets