Frohe HIVE-Ostereiersuche 🥚 Powered by @miketr
Findet die versteckten HIVE-Ostereier auf meinem Blog und bei anderen DACH-Hivern und wer sie als erstes findet, bekommt 0.9 HIVE.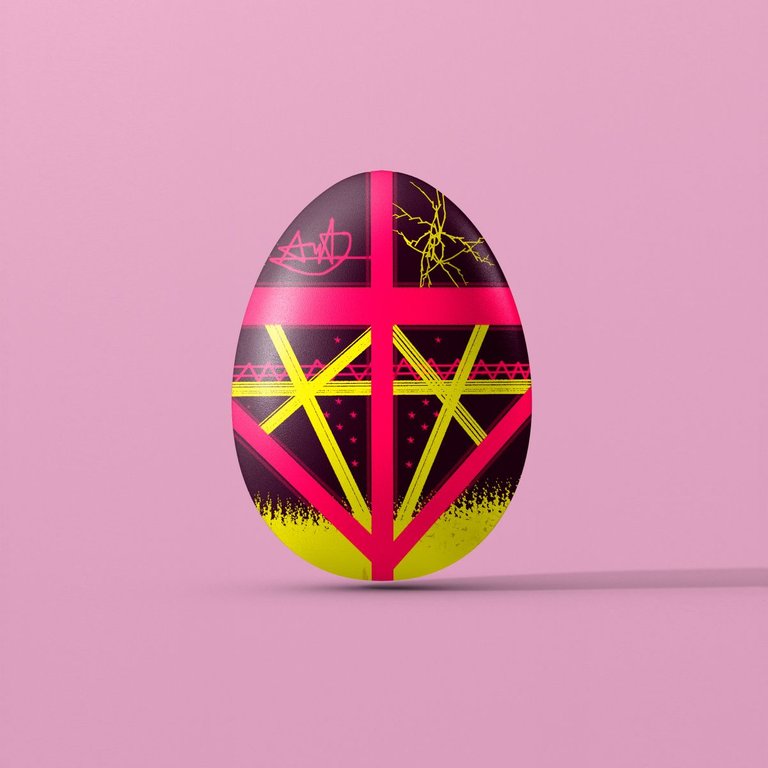 Easter Egg #CryptoArt by @gulia.peito
English
Find the hidden HIVE Easter Eggs on my blog and other German Hivers and whoever finds them first will earn 0.9 HIVE each.
HIVE Easter Egg Hunt
The first who replies "@eggfound Code xxxx" to this post will earn 0.9 HIVE. Replace xxxx with the code below.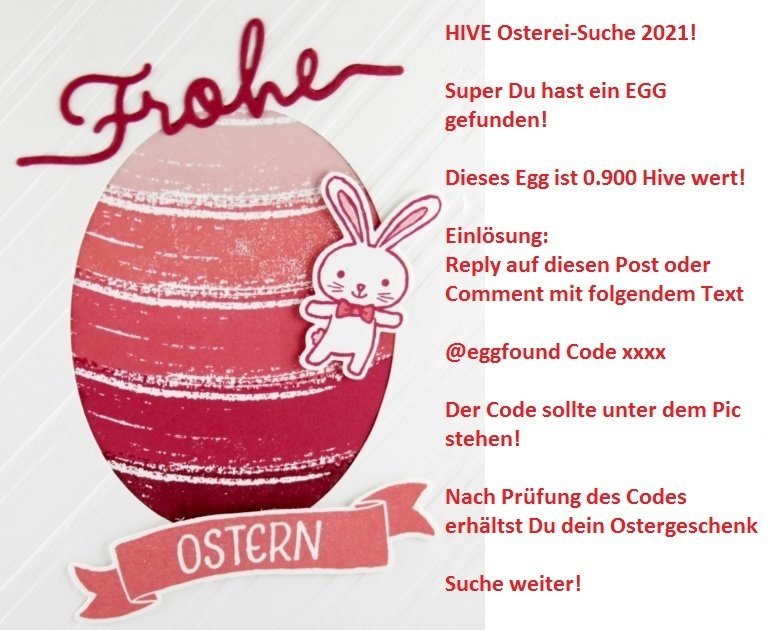 🥚 NWF2T
Live your Secrets and Hive Prosper 🍯
xx Viki @vikisecrets