Hi HODLers and Hiveans,
Economics and fiscal policies have been driving the stock and crypto markets recently. There is no sign that this would stop anytime soon.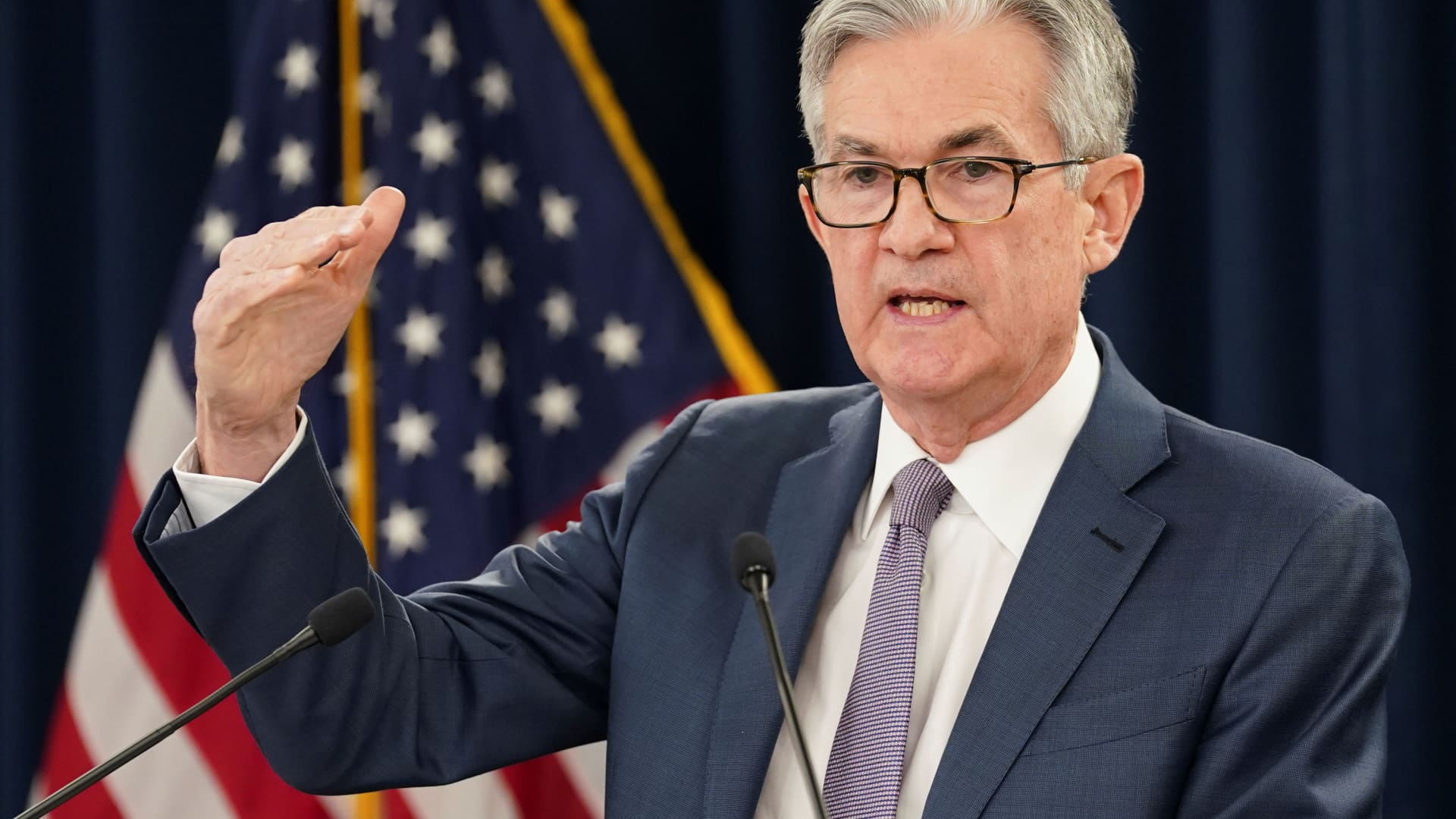 Image Source
House building permits down for the 6th consecutive month!
This is the first time since I think 1985 that it has been negative for 6 months in a row!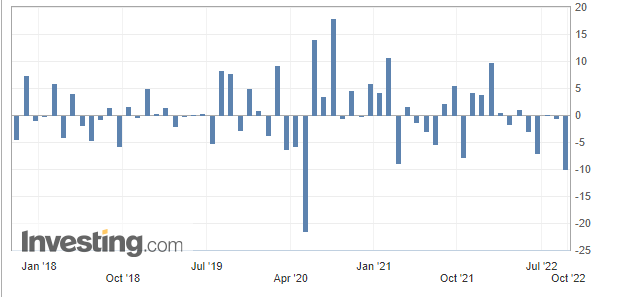 Tomorrow is FED day therefore, it will be a volatile day!
Tomorrow is the day the market has been waiting for the past 2 weeks. We will know if the FED is going to hike 75bps as expected of if they would go nuts and go crazy with 100bps!
I personally believe they will stick to the 75bps BUT they might hint that next time they meet they might do another 75 bps raise if necessary (market is expecting 50bps at the moment).
The past few times, market shot up after the FED announced as expected, let's see what happens this time. Nevertheless, we keep reading most cost cutting at companies.
Recently, GAP announced to reduce the number of its employees at its HQ and there are very strong rumours that Google might also start with its first round of layoffs.
What are your forecasts for tomorrow? 50, 75 ot 100bps?
In any case, stay safe out there and be anti-fragile!
Latest articles
Posted Using LeoFinance Beta