Hi HODLers,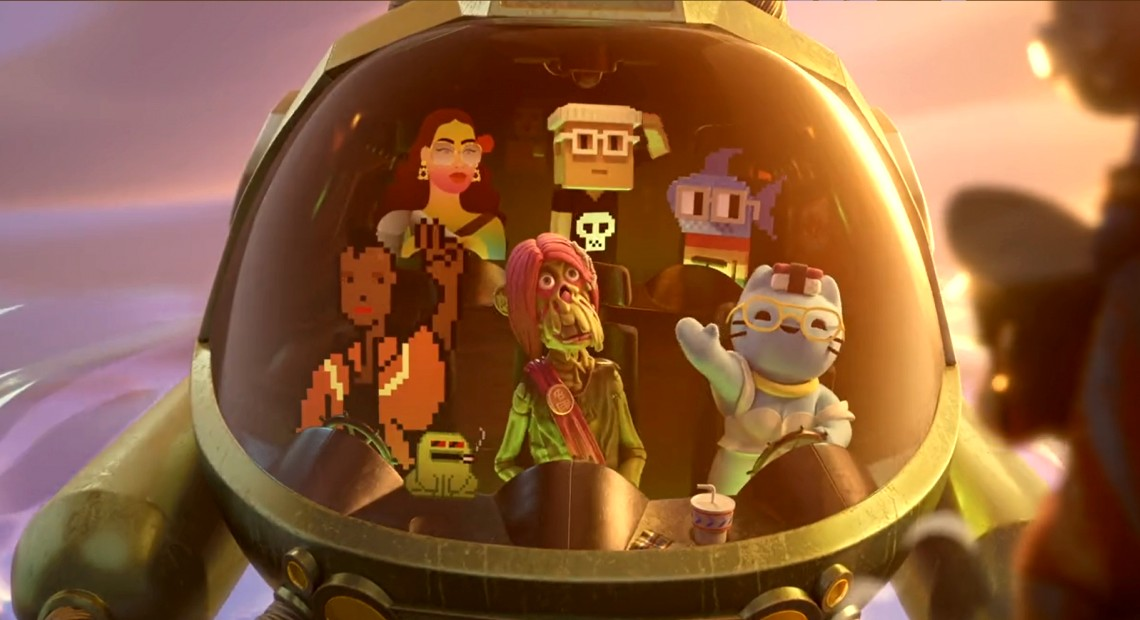 Image Source
Yuga Labs has hired Spencer Tucker as its first Chief Gaming Officer, the company behind the Bored Ape Yacht Club NFT collection announced Friday.
Spencer Tucker was previously President of Games and Senior Vice President of Product at mobile companies Scopely and GREE.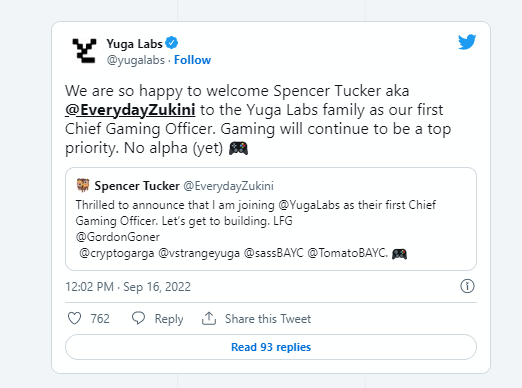 Tucker will be in charge of the firm's Web3 gaming projects. The first one being the famouns "Otherside".
As a reminder, when launched, "Otherside" saw a $561 million worth of NFT land sales within 24h.
Yuga is hiring!
The team at Yuga is only composed of 60 employees. This is quite small considering they raised $450 million seed round, valuing the company at a $4 billion valuation. They plan to have 100 employees by year-end.
I believe this is quite a positive for Bored Apes holders as it truly shows that the company/project intends to create a well-thought Web3 game and universe!
I wish I had one of these now...
Stay safe out there,
Latest articles
Posted Using LeoFinance Beta