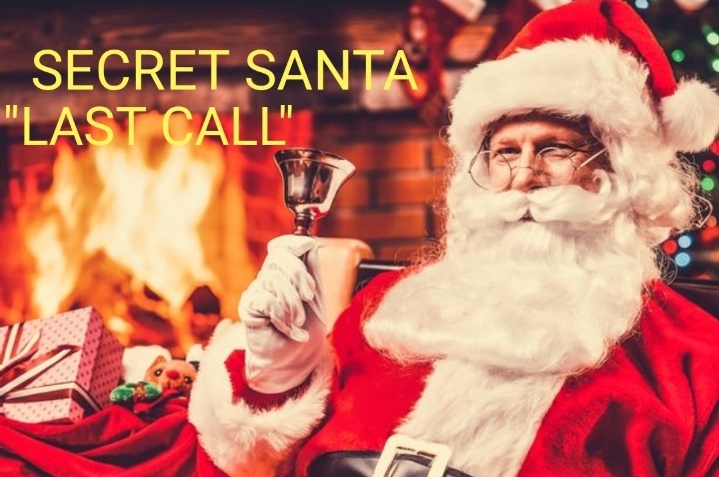 "LAST CALL" - Let yourself be known or miss out on this year's secret silver santa.
This will be the 5th year that the #silvergoldstackers community has invited ALL of HIVE to exchange the gift of an ounce of silver. Time is now running out to get involved!
The nights are drawing in, the weather has turned colder (northern hemisphere) and there are Christmas songs on the radio.... It's only NOVEMBER folks!!!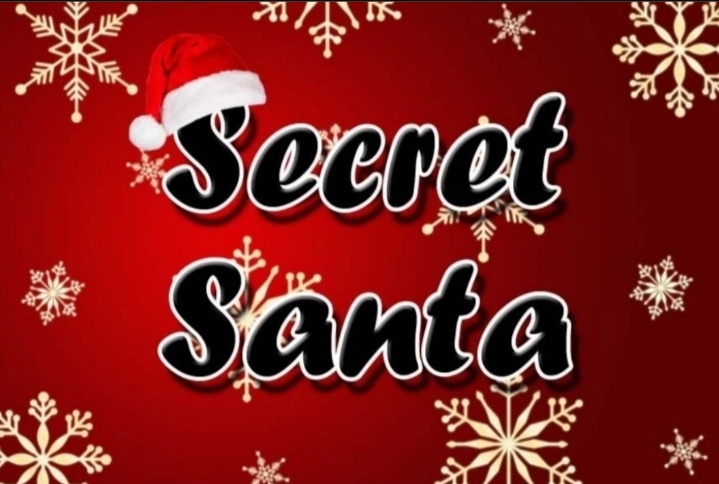 So "SECRET SANTA" has kicked off and the invitation to join is still wide open. Everyone is welcome to take part but you do need to understand a few things:
This little HIVE experiment is based solely on trust and the good will of the people that take part.

The minimum gift is 1oz of silver. This can be made up of fractional or commemorative, but 999fs would be appreciated (or a little more weight at .925 etc)

1oz is the minimum, so feel free to put a little extra something in. The extra doesn't have to be silver, chocolate gold coins always go down a treat.

Please don't expect to receive "high premium" coins, remember it's the thought behind the gift that counts. Hopefully your secret santa will have picked a gift especially for you.

Please don't feel you have to send "high premium" coins, remember it's the thought behind the gift that counts. Hopefully you will do some research of you SS by checking their posts/blogs and see what they are interested in.

You understand that the postage costs are your responsibility and that you may be sending your gift to the other side of the globe, or for you flat earthers - disk....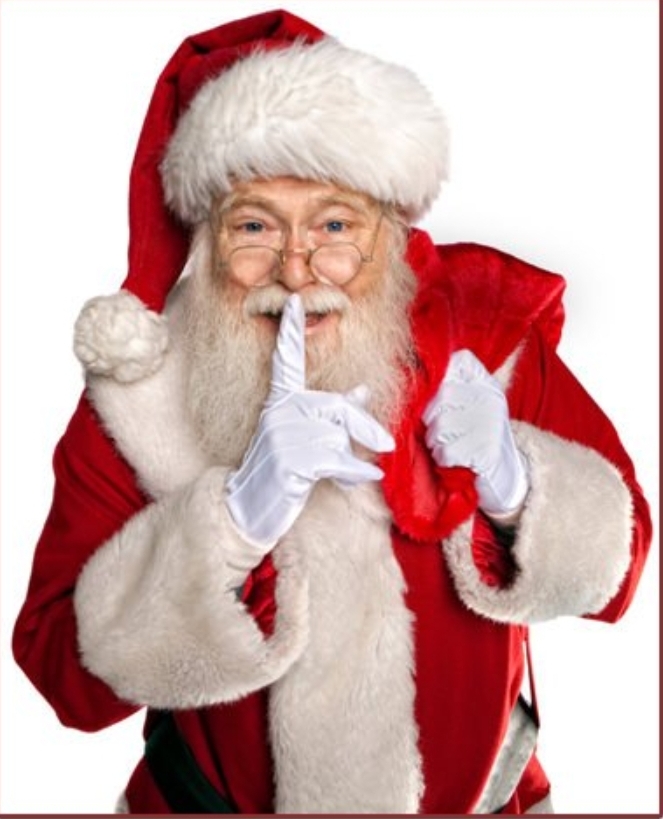 So far:
@welshstacker
@dfinney
@silverd510 (1)
@silverd510 (2)
@tbnfl4sun
@elizabethbit
@silvertop
@vgholdingsllc
@goldrooster
@summertooth
@kerrislravenhill
@silversaver888
@enginewitty
@saffisara
@trumpman
Have i missed anyone??? Please let yourselves be known ASAP!! Ill keep entry open for another week or so, just to mop up the last of you.
By my calculations, thats 16oz of silver that will be finding a new homes this Christmas. This social experiment just shows how much the can be achieved when a group of ass-kicking, like minded, individuals get together.

40+yr old, trying to shift a few pounds and sharing his efforsts on the blockchain. Come find me on STRAVA or actifit, and we can keep each other motivated .

Proud member of #teamuk. Teamuk is a tag for all UK residents, ex-pats or anyone currently staying here to use and get a daily upvote from the community. While the community actively encourages users of the platform to post and use the tag, remember that it is for UK members only.
Come join the community over on the discord channel- HERE

Want to find out more about gold and silver? Get the latest news, guides and information by following the best community on the blockchain - #silvergoldstackers. We're a group of like minded precious metal stackers that love to chat, share ideas and spread the word about the benefits of "stacking". Please feel free to leave a comment below or join us in the community page, or on discord.