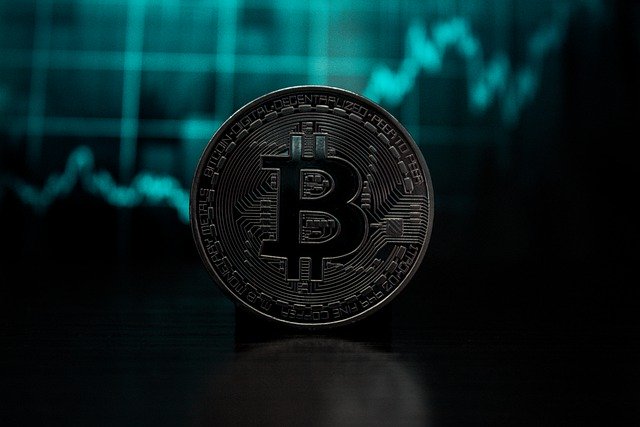 Bitcoin is making in a run for 12k again. This could be a really good thing or a bad thing based on previous patterns I've witnessed in the past. It is good as 12k is the level of resistance that we need to break before we can start to see some major gains in crypto. But on the other hand it has me worried as alt coins are bleeding right now and if Bitcoin doesn't break 12k and drops then alts will drop on top of the drop they took today. I've seen this before where money went from alts to Bitcoin and then Bitcoin crashed and alts went down even more. One of these two scenarios is likely to happen soon so I'll be keeping an eye on the market.
Scenario 1: Bullish Bitcoin Soars Passed 12k
This is the one we all want to happen. In theory this should (should is the key word as anything can happen in crypto) cause a rebound in alts that then the market can climb together. 12k is the area of resistance for some time and it is where you need to watch before we can see any major gains in Bitcoin and hopefully the rest of the market. But as always even if Bitcoin breaks 12k that doesn't mean it will keep going up or that alts will follow so please only invest with money you can afford to lose.
Scenario 2: Bearish Alts As Bitcoin Rejects 12k
We don't want to see this happen and it is why I'm nervous with the price action right now. If Bitcoin rejects hard from 12k this can cause alts to drop more. Considering how red the market is that means a lot of losses for some alts. Hive might see new lows. I really don't want to see this happen but as it did happen before I would not be surprised. At this point go ad revenue on Leo :p. The only positive is the market is in better shape then it was before so maybe we won't see a big alt coin bleedout.
I'm not going to panic yet, and Bitcoin seems to have the strength to break 12k and start a good run in November. But until coins like Hive follow I'm not going to get excited either. It looks like we are close to something big happening one way or another so keep your eyes open.
Posted Using LeoFinance Beta