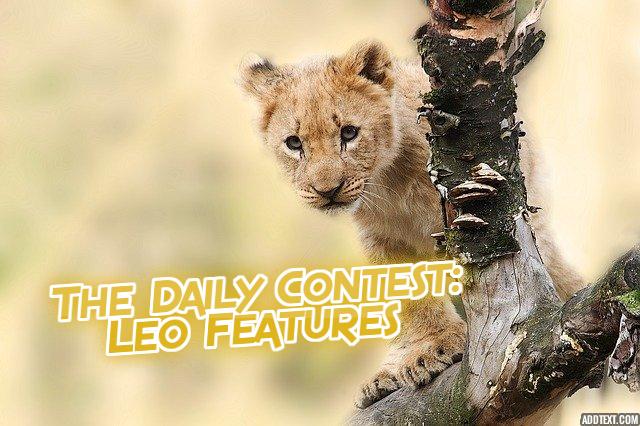 What features would you like to see on Leo?
For today's contest I want to know the features you would like added to this site if you could pick. You do not have to limit yourself but they do need to be features that are possible. I am looking for real answers but they can be as big or as small as you want them to be. It can be something like a Leo Visa card where you can spend all your Leo, the ability to take buy Leo directly with money or things like a chat or an image archive of free images you can use when you post.
Do you want video or the ability to get subscriptions? Maybe you want an app so you can use the site on your phone?
You can make the short or as long as you want and just like the last contest if you choose to do a whole post about it you can post the link in the comments and get an upvote that way if you are one of the winners.
Let me know what you would like to see on this site. And feel free to go as big as you want, Kal and the team seem to be magicians with what they have done with the site so you never know what they can accomplish.
There will be 4 100% winners this time for the most creative answers and a bunch of runner-ups that will get 20-80% upvotes.
There are no wrong answers, just tell the community what you would like to see.
Contest Rules:
You got 48 hours to enter this contest. Please upvote and share the post as well, all help is appreciated.
So let's have your list of what you would like to see on this site.
Posted Using LeoFinance Beta