This morning through Nigeria business news, they are planning to lunch their own crypto currency E-naira.
What are mine trying to say.Nigeria government ban Crypto currency transaction in their country because of their citizen,now they want to lunch their own crypto currency.
That means they ban it because they are not getting tax from them.Now they are telling their citizen that want to participate in BTC to download their own e naira wallet.
They are planning to lunch this E naira on 1st October,2021.
My problem is, what's going to happen that day on Crypto market.Would BTC be on bullish rally or bearish rally because news affect forex market.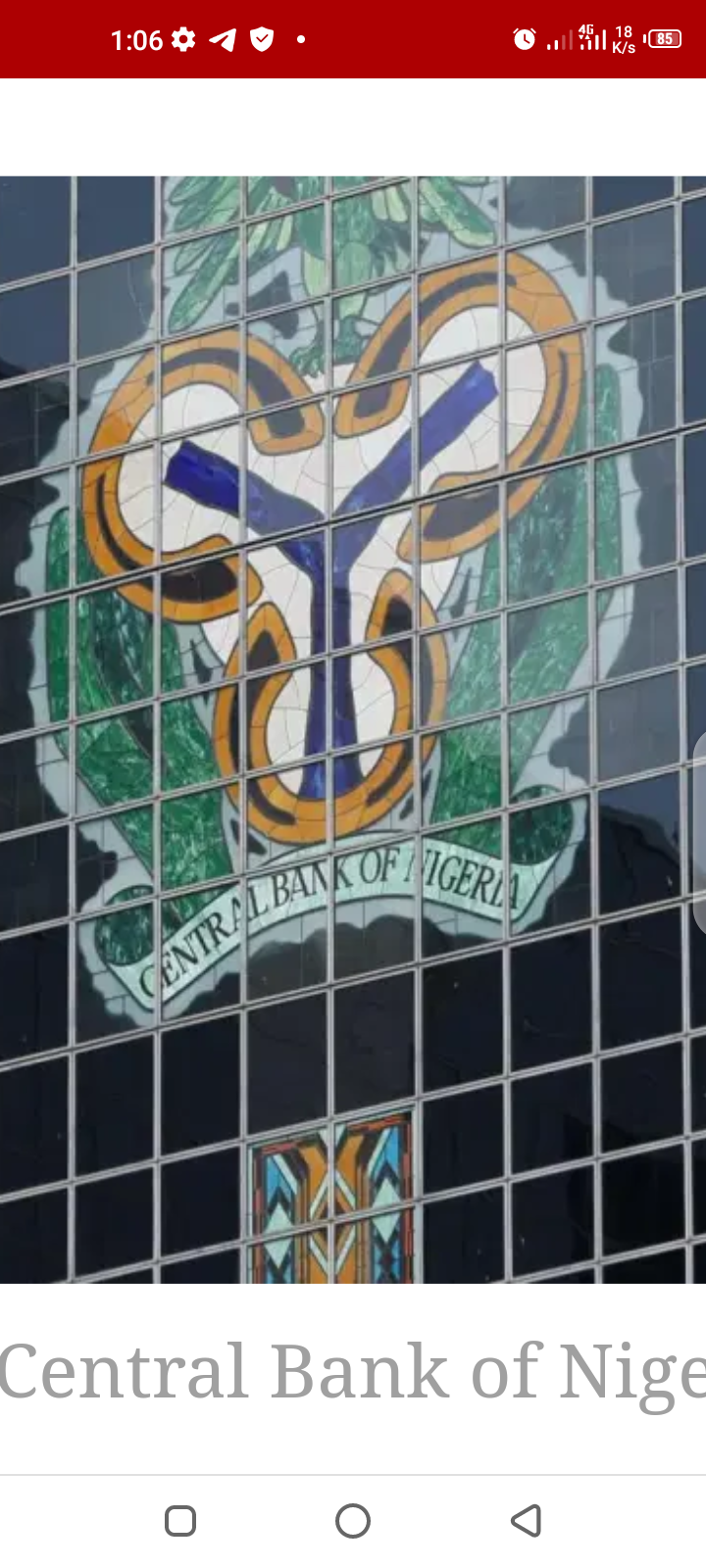 Now I heard China has reban Crypto.One day we may hear that they are working on their own coin.
Now Dubai has regularise their Crypto currency Even almost all their citizen are transacting on it.
Now Britain want to regularise Crypto currency.
El Salvador has done it already.
My question is if all the country regularise Crypto, that means BTC will be moving up and down.It will not be
Moving as fast as before.
While because almost all the country will be regulating it so that the value will not be much.
For Altcoin,now is the time for some altcoin to move.
Investing in a nice altcoin is good More than BTC, just share the finance into two, invest half in altcoin and half in BTC.
That's my own view.
Posted Using LeoFinance Beta