Hello Hivers.
The 1 BCH club is where all the people who hold at least one Bitcoin Cash meet. And yes, perhaps when reading this you think that it is not a big deal. After all, 1 BCH is not much.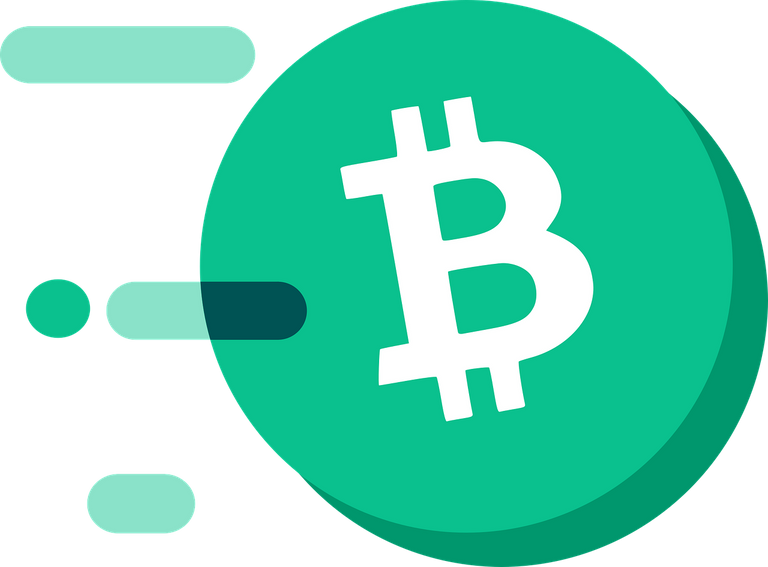 Image from Pixabay
But they have to take into account where I live. My country (Cuba) is an underdeveloped country that is currently in a superinflationary crisis. For this reason, being able to save is almost an impossible mission.
Fortunately, I always set aside a part to save in crypto, so today I was able to complete this personal milestone. I started 9 months ago after having met my first goal, which was to reach a figure of 0.01 BTC.
The process of accumulating a full Bitcoin Cash was made easier for me thanks to the DEFI protocols of the SmartBCH sidechain. There I was able to invest and collect the profits until I reached my goal.
Without a doubt, today has been a very happy day for me. I hope that sharing this anecdote will serve as an inspiration to everyone who reads it. I am the living example that no matter how low your purchasing power is or how difficult the economic situation in your country is, when you have discipline you can achieve your goals. Of course, as long as these are realistic.
And you? What have been your savings goals? Have you fulfilled them? Do you already belong to the 1 BCH club?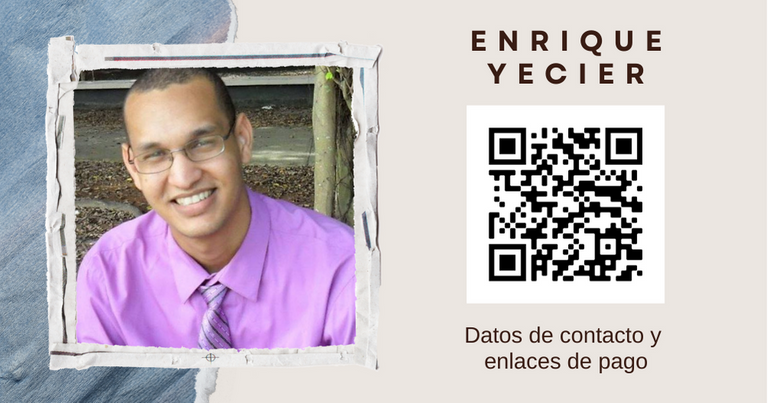 Self Image made whit Canva
If you can not scan the QR code click here
Posted Using LeoFinance Beta