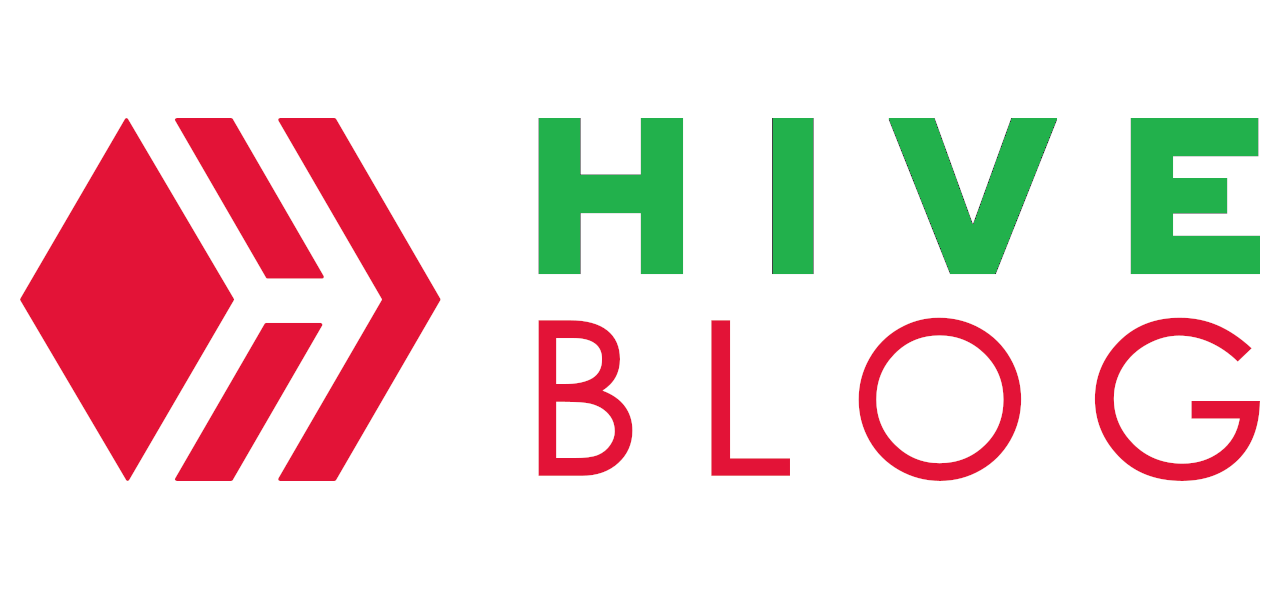 The trade trend that I have seen and are seeing in the hive market today, I think that if you want to invest in cryptocurrency,
Then $hive is a great investment, because of the hard work and dedication of the hive team in a year.
What has worked for the success of this project, its effects are now coming to light, do you think it is a temporary pump of hive, not at all but at the moment if the cryptomarket is honestly analyzed we see that hive There is a coin, which has shown a lot of resistance in the fair season, and the confidence of the trader has increased.
According to Coingecko at the time of 1,450,081,081 and this is a huge number, it is constantly increasing,
the market cap is now 429,580,704 dollars, twenty-four hour hive prices have increased by more than a hundred percent and market rank has improved
and hive now Playing at Rank # 163. If we compare different exchanges, the trade is going on very confidently
and I am sure that the Hive Token will cross the $10 extreme price in October.
At the moment analysts are expressing different opinions but with all the opinions I also say very confidently that if you want to invest in crypto then hive is a great currency, hive will give you the best profit.
At the moment, if we look at the crypto market as a whole, we see that there has been a strange upheaval in the market, and everyone is looking at bitcoin,
what is the limit of bitcoin and whether bitcoin will reach k $100k at the end of this year. Will it cross the psychological threshold or not, but have we ever taken the market incarnation in such a way that one would have thought that
Doge coin would sell for $0.70, but it has happened and has happened, because Bitcoin has crossed $60k this year and is now selling at k $51k, there is no doubt that bitcoin will cross 100k in any month.
But now the Hive will reach 50. If you ask me, I think $ Hive will sell for $100 in the future, as evidenced by today's market.
Everything is Possible, hive is a great project and the future of the hive community is very bright, and investing in your hive today will definitely secure your future.
I have given my opinion on all this and if you want to invest in crypto, you should do your own research first. And then spend the same amount in this market that you have extra. If you like this post, please let me know.