It's not much wind out there, tail wind, my current speed is like 1.2 knots. I could easily do 6 knops or more by taking down the sail and start the engine. Or maybe I could do 2 knots by taking out the main sail and try to do a butterfly. Then again, I have like ten days now to do around 70 nautic miles. One hour of sailing per day in seven knots, or seven hours sailing per day in one knot.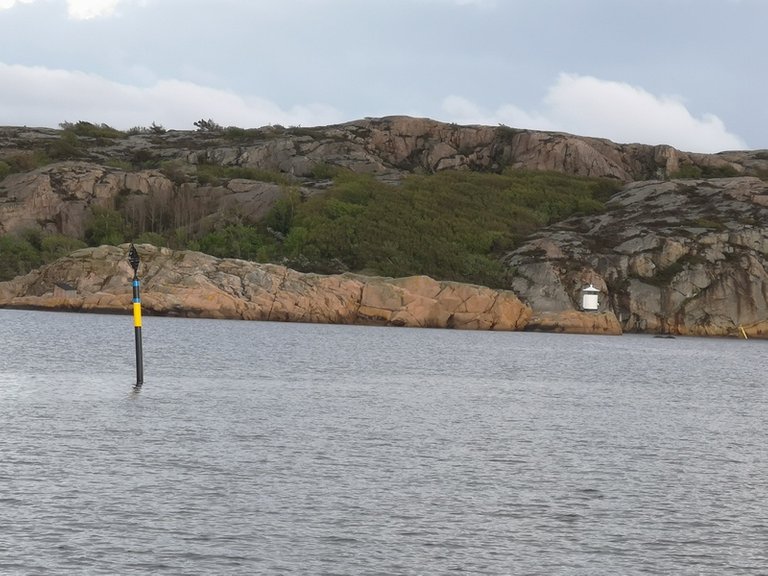 When passing close to land, or close to other objects, it may seem like 1.2 knops is actually a lot.
I'm moving for free, no diesel involved, probably some tear on some quite expensive sails, but in those wind conditions - probably not significantly. I can easily do some work while moving. It's quiet, except for the FM-radio playing music and some chatter every hour or so from the VHF radio. No way, there is no point to start that engine. I'll leave it like this.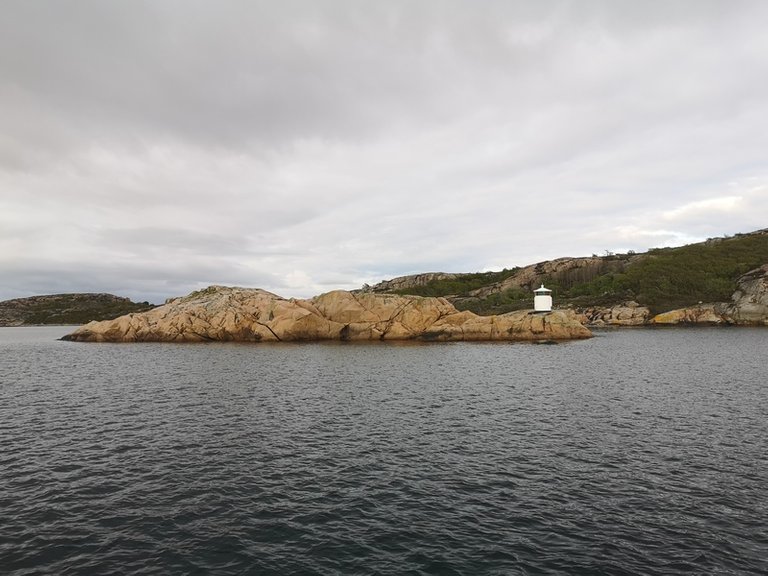 (I'm going south - did you notice my navigation mistake of passing on the wrong side of a cardinal mark? It was actually intentional, more than 3 meters under the keel, passed with no problems)