Be it whatever is needed everyone wants something that suits their lifestyle or the level of luxury that's attained.
For me luxury cars is just a picture to be held and know it's attainable.
McLaren 720S is a sports car designed and manufactured by British automobile manufacturer McLaren Automotive.
Supercars such as the McLaren720S have the performance of a Formula 1 race car and the body of a fighter jet. Its innate ability to combine both characteristics are what make this McLaren so fantastic. Dihedral doors and a skull-like expression converge on its convex bodywork, which hides an insanely powerful 4.0 L M840T 710-hp twin-turbo V-8 powertrain.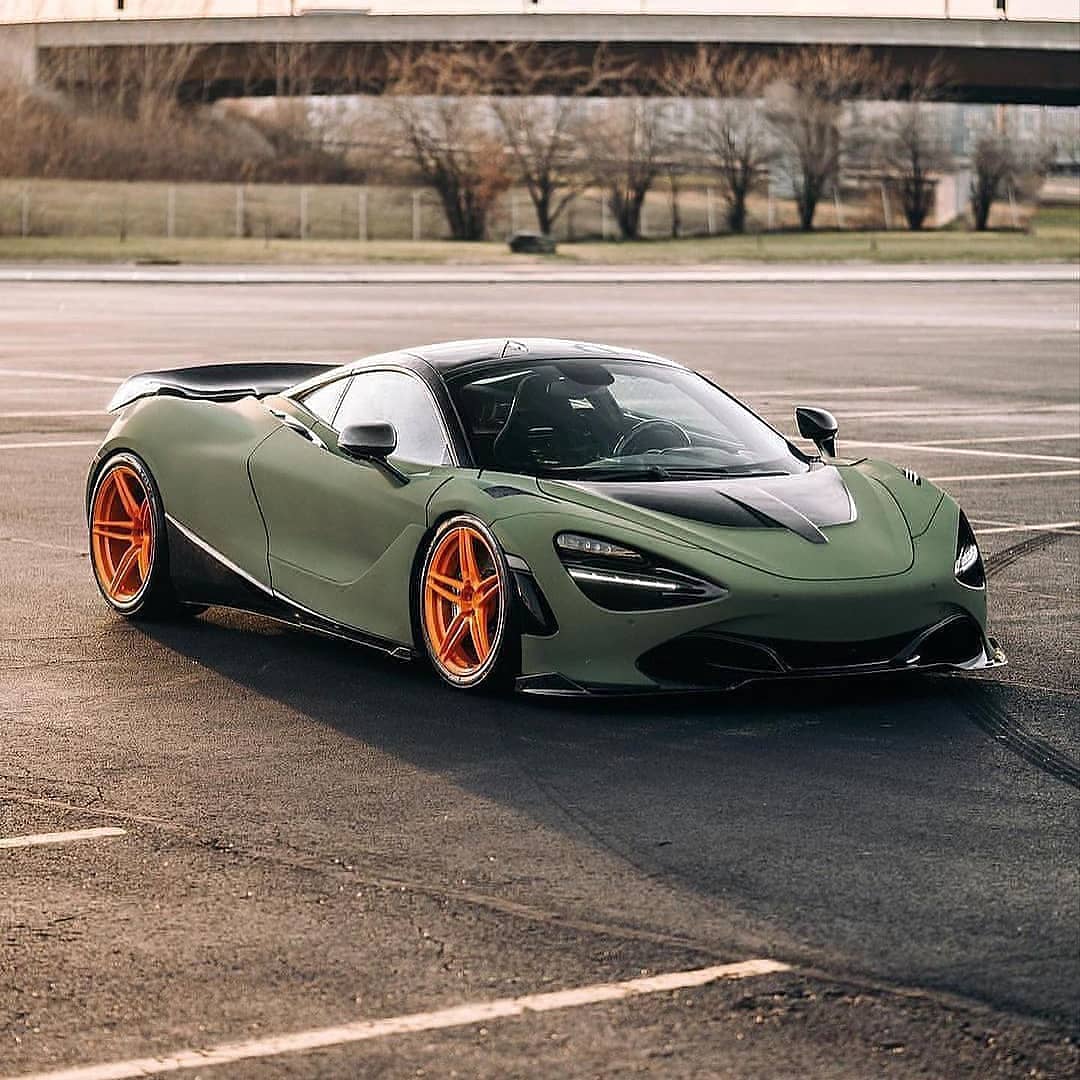 The top speed of the 2020 McLaren 720S is 341 kph (212 mph). The supercar can go from 0 – 100 kph (62 kph) in just 2.9 seconds and 0 – 200 mph (124 mph) in only 7.8 seconds.
McLaren 720S Top Speed: 212 mph.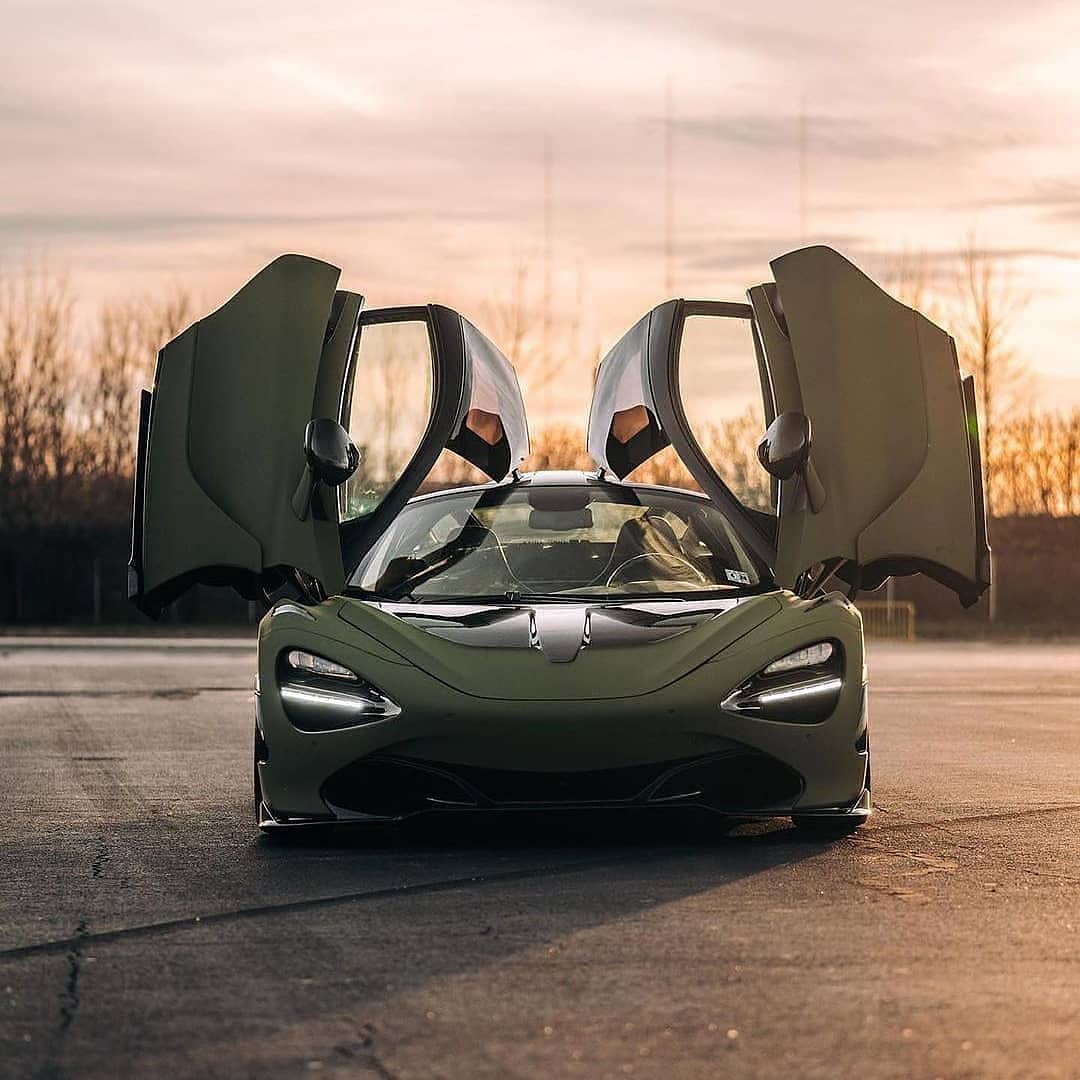 But this mid-engined exotic—available as a slippery coupe or an exposed convertible(Spyder)—is more than a straight-line speedster. Both body styles deliver world-class steering feedback, surprising ride dexterity, and relentless stopping power. Along with innumerable custom options, the 2020 720S epitomizes the special relationship between car and drive with transmission of a 7-speed dual-clutch.
The top speed of the 2020 McLaren 720S is 341 kph (212 mph).