In line with the turn of the year, there are more and more car models as well as so many types that the old cars are getting out of date. Therefore, every one of us has a taste for the early car style, even today we still crave it even though it is no longer old
Well, on this occasion I try to share my favorite car, the Mercedes-Benz G-Class, this car is actually as good as I can not have it because the price is too expensive for me, especially with the current pandemic period, all of us will feel the pain of life even with I hope someday I can have one.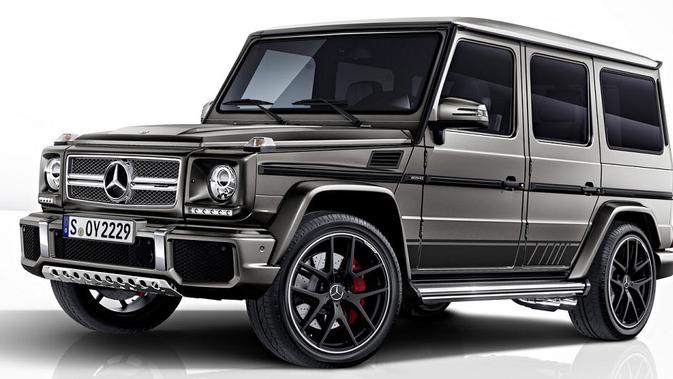 source
This Mercedes-Benz G-Class that attracted me is the shape and style that is tough and dashing also has impressive off-road capabilities and looks beautiful with an iconic and very comfortable design as well as a high-powered V8 engine.
All the features that this car makes can attract the attention of buyers including
12-3 inch Digital Instrument Cluster
Night Package mango
20 inch wheels
AMG Night Package magno
Automatic emergency braking
blind spot monitor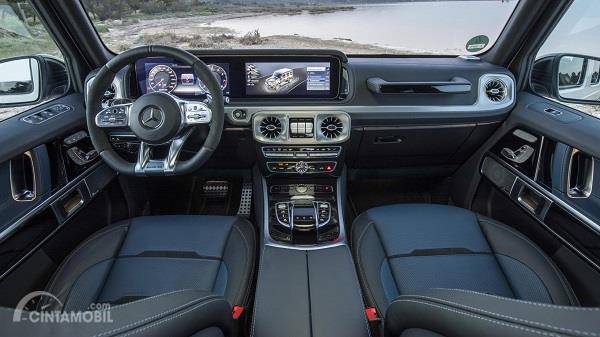 source
This car engine is very satisfying to buyers, namely the 5,461 cc V8 engine also gets 571 hp and also with a torque of 760 nm so that the car can move the SUV to 100 kph from 0 with a speed time of 5.4 seconds.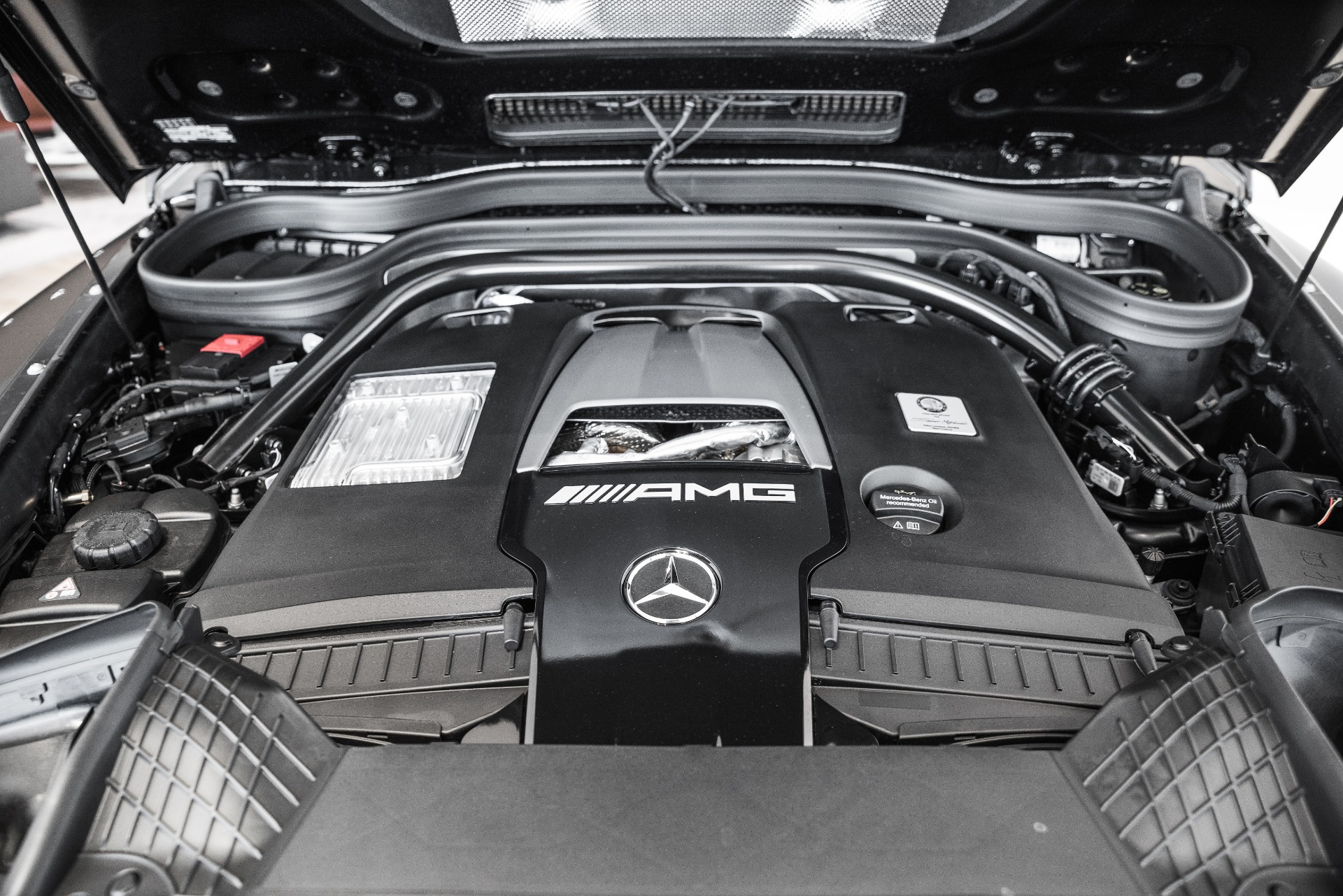 source
Seating and comfort are 5 seats with an engine capacity of 6.0 L with 585 PS power as well as the executive segment with an SUV body type.

source
Thanks to @Planetauto as the founder of this beloved community also to all my supporters @ocdb @ocd and all