7 years ago today, I got married to my soul mate, and I have been trying to get her to get a hive account.
You may wonder, what' has this got to do with my favourite driving road. Well, we got married in the most beautiful place in the world on an island called Cyprus.
Every year we used to go to Cyprus about 3-4 times a year, as we love it soo much, but having a young baby, and due to this COVID19 virus, we keep getting delayed.
When we go to Cyprus now, we stay near the city called Paphos, in a little beautiful Cypriot town call Armou. Armou has a population of about 600 (well back in 2011 it did) which is just perfect for me. We stay in a beautiful villa, which is a nice distance from others, as we are living high up. We can see the beautiful city of Paphos to our right, all the way to the Paphos airport which is about a 20-minute drive from us.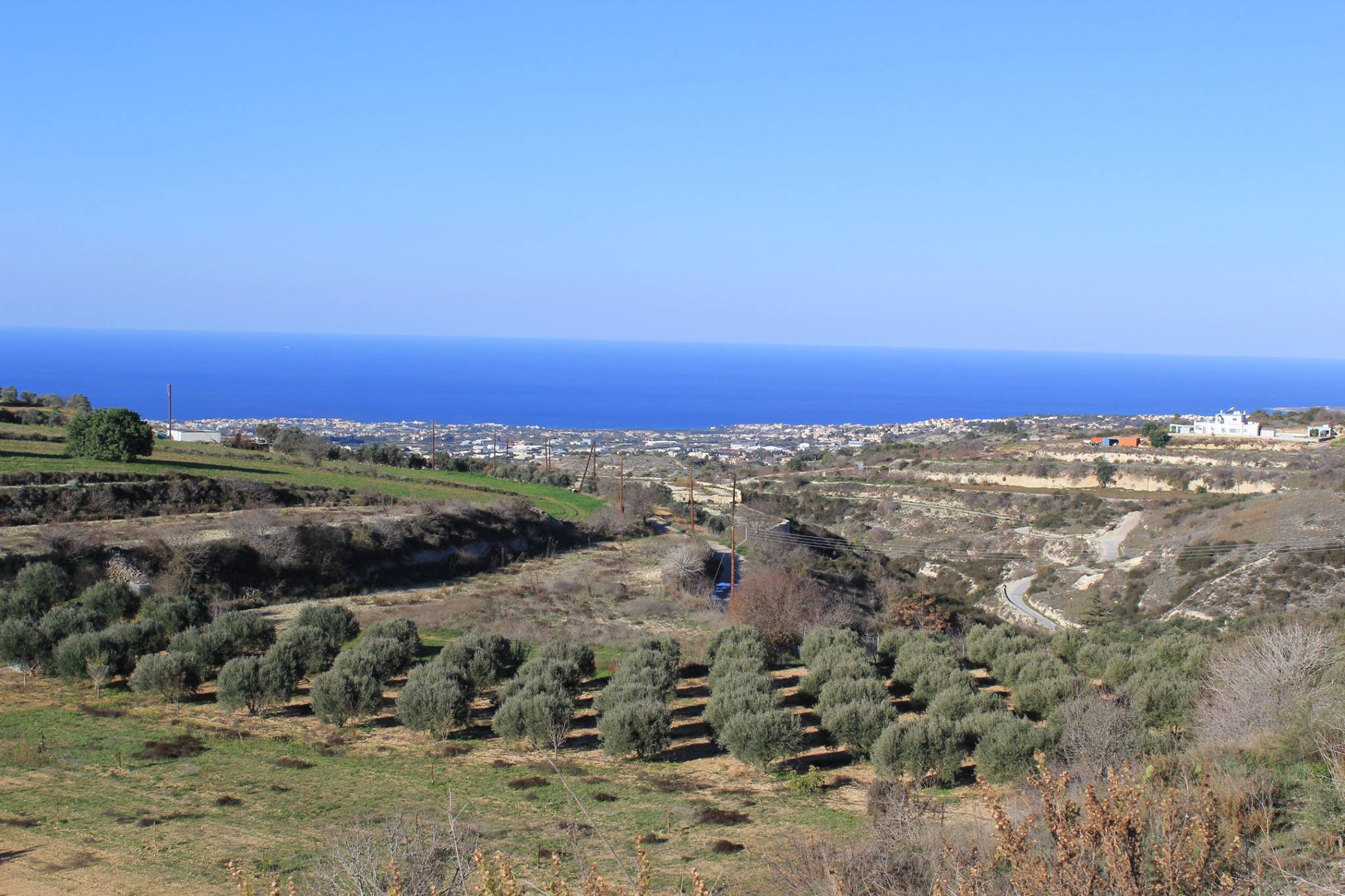 My perfect day was to wake up, in our beautiful white bed to see the view in the morning, and lay there for a while, with our sliding doors wide open. You could see the beautiful lizards walking backwards and forwards in the garden doing their own routine. I would then get out of bed and jump into the lovely cool pool, and just lay there for about 30 minutes, while my wife cooks us a lovely greek style breakfast, with halloumi cheese, greek yoghurt with fresh honey, fresh orange, and sometimes freshly cooked bacon sandwich.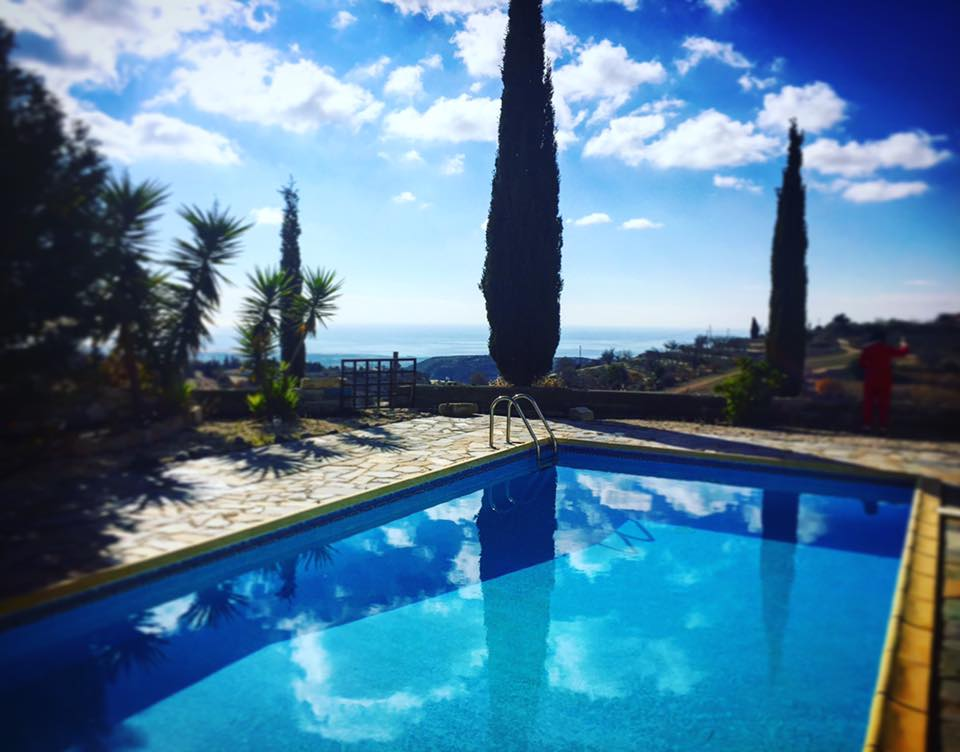 While my wife gets ready, I would clean the car at the same time, as for me it's very therapeutic.
Anyway, enough about me enjoying Cyprus life.
My favourite trip in Cyprus would be driving up to the Kykkos Monastery. It does take a while, so we leave early so we can get back before it gets dark.
Driving through the little village of Armou is extremely fun, unless you are driving the VW Golf Mk6 I had once when the brakes didn't work, all of a sudden. You have to drive either up or down steep hills, passing peoples rooftops, with very little room to move, it was exciting, but also very relaxing. It is an odd feeling. When you drive on the main roads in Cyprus it is very normal, you drive on the left-hand side, as you do in England, but with slower speed limits.
The roads heading towards the mountains slowly get tighter, and you drive under large boulders and looking out for herds of sheep which could be crossing the road. you really need to be patient in this situation.
When you climb the mountain you see lots of small villages, which have a very friendly atmosphere, they all wave at you, but also try to get you to have a meal and a beer in their restaurants.
After you pass the village stage, you then get to the exciting stuff, with fast straights, and hairpin turns, with lots of twists and turns, with massive steep drops on either side. You really need to keep your mind on driving, especially as sometimes you see random cyclists, falling rocks, and animals.
I really recommend you driving up to the Kykkos, just for the fun driving experience. Whichever way you drive, it will be fun.
The funny thing is I can't really tell you the name of this road, because it has no name on google maps, and my Cypriot Sat Nav takes me a different way each time.
Where do you like driving? :)