MY WEEKEND EXPERIENCE
---
Hi everyone, how do I truly believe that you all have been doing extraordinary up until this point, I hereby invite you to another weekend, and again I invite you to one of my publishment which I will be presenting to you my weekend activities.
---
---
Morning Hour
---
Today hushed up rushed, I had a ton to do as we should go for a global ceremony, however, things turned out poorly as expected, and we couldn't join in, which for this situation we needed to pass on it and play out the service at home as all things being equal.
Early today, I got up as early as 6:00a.m, had my morning prayer, and was prepared for the day's activities, then by 12p.m I am currently prepared to move out to go for the ceremonial service.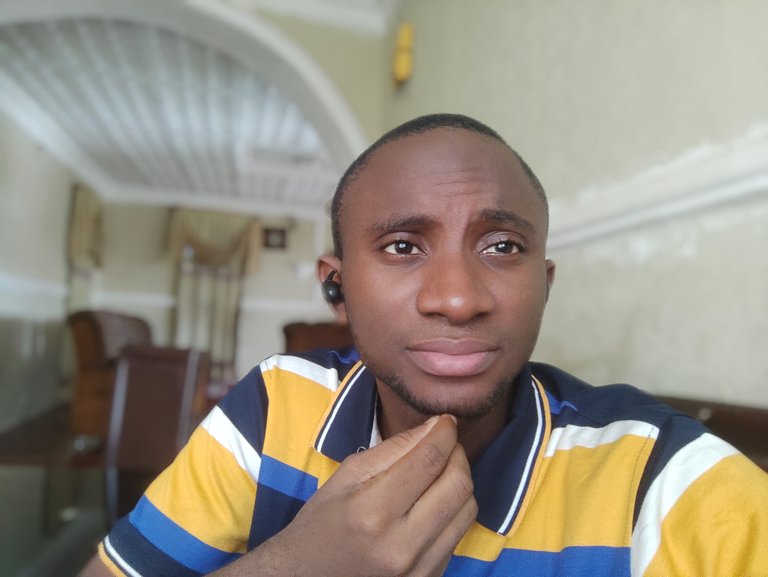 At 12:00pm, I needed to check in with my younger siblings and requested that they get ready as we were going to set out, then, at that point, I too as well hurry up, and we were prepared to move out, needed to take a fast picture with my mum before leaving.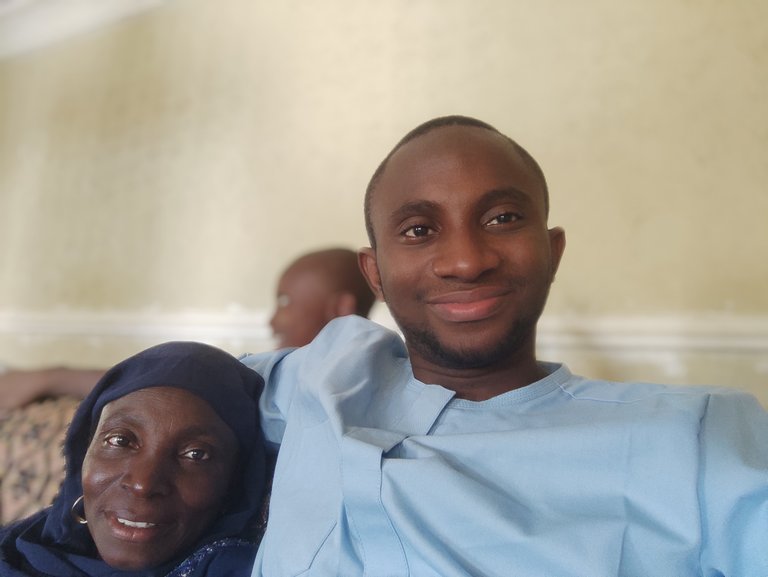 The others were as yet not ready, it was then we understood time has gone and the program is as of now going to begin, it was then we understood we will be unable to make it regardless of fast we leave, as by 1:00pm the service is prepared to start shortly time, which for this situation we have to pass on it and perform it from my PC.
Furthermore, this is one of the significances of smart gadgets in our life, hardly been there were no cell phones or Personal Computer we might have missed, however with the assistance of the internet, we had the option to associate and watch it Live straightforwardly from our home.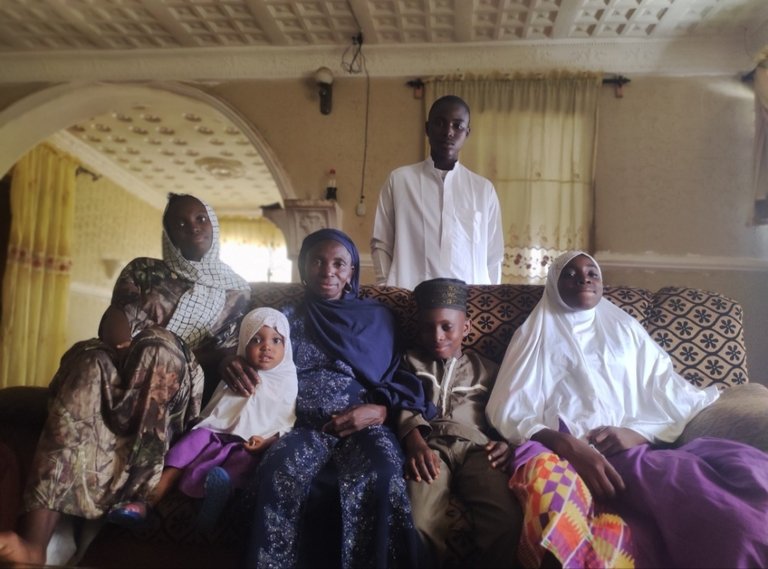 Subsequently, we observe a few different occasions too and were ready to watch some movies, and we had little family time together. afterward, at night we wanted to celebrate by making a few small chops and egg rolls which was my sister's idea, the image above shows the entire of my relative including my Niece(the little one) too, it was a moment at home.
---
---
Evening Period
---
Quick forward to the nighttime, my sister made small chops and egg rolls for the family which was overall quite a superb moment, as that was the first time she would do that when I'm at home.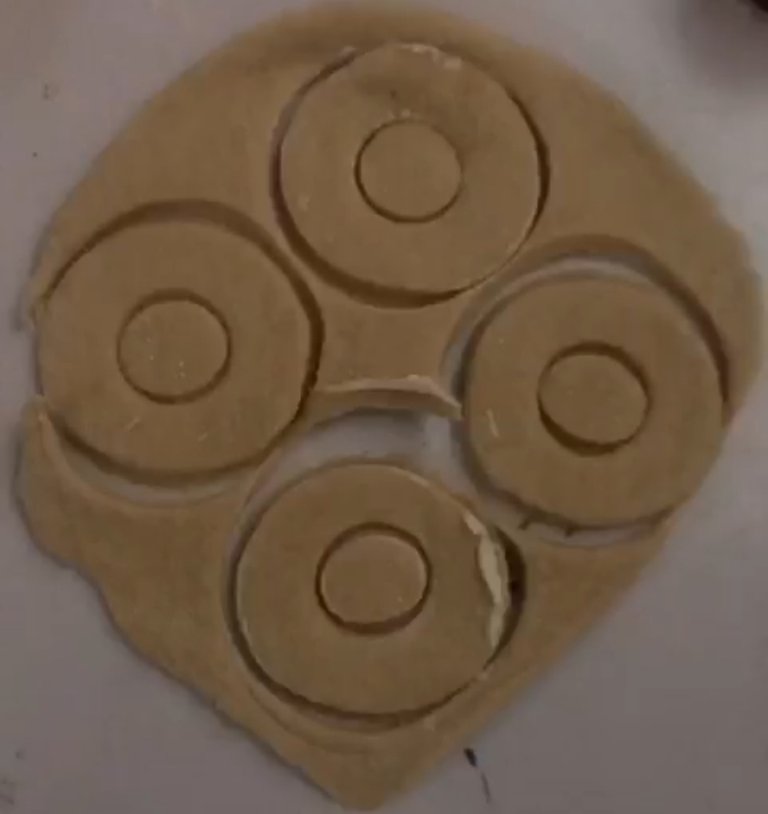 Then everyone had hotcakes and eggrolls for supper, and we all tap out and call it a night.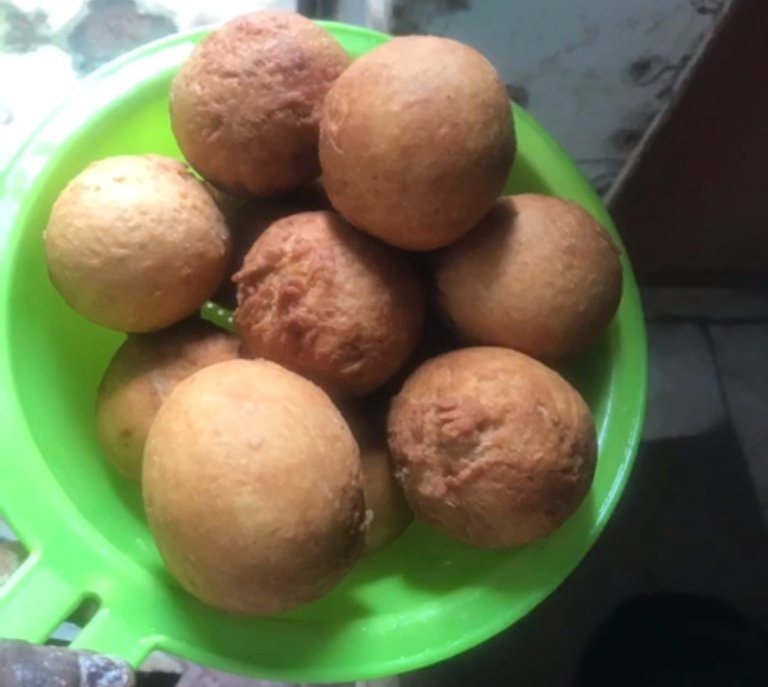 ---
---
In Conclusion
---
Investing quality energy with family is a self-treatment all alone because at that point you're surrounded by your loved ones, and by individuals who love you and care about you.
Seeing them grinning, seeing them looking bright gives pleasure to individuals as we had the option to tell jokes, make fun, and had little pastry time together, I accept I will miss the greater part of this when I return to school.
Much obliged to you everybody for reading my weekend experience, I desire to see you some other time in this community.