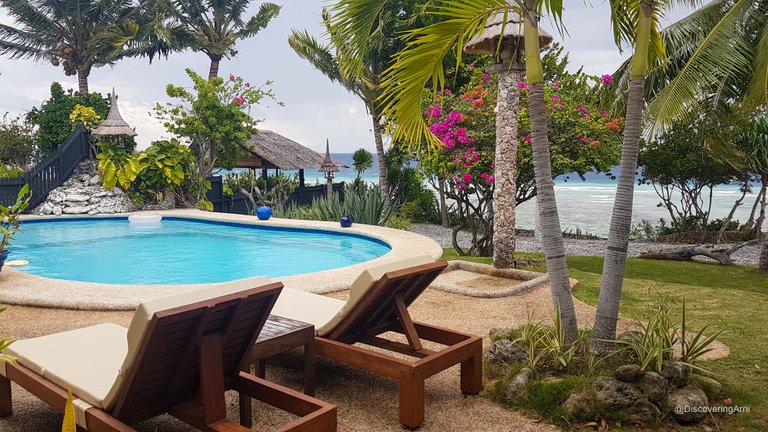 A hermit comes out of the cave from time to time.
That was certainly how our weekend was like. Imagine an introverted couple dreading the idea of socializing days before the said event.
We received a rare invite to a friend's modern tropical seaside home here in Moalboal, on the island of Cebu, Philippines. It was a lunch barbecue by the beachfront pool. Each family was to bring home-cooked dishes to share with three other participating families.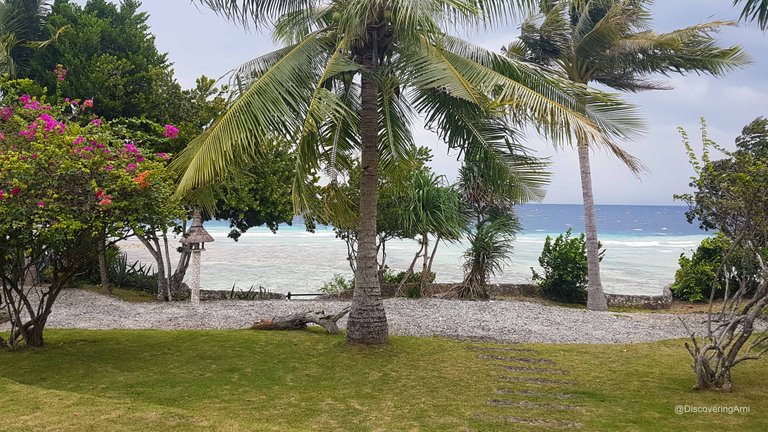 Having recently turned part-time vegan, I wondered what dishes I could prepare that they might enjoy. I woke up early and cooked up a storm. With the help of @iamyohann in peeling vegetables, we were able to pack three dishes; Vegetable spring rolls, Vegetable Tofu fried rice, and Butternut Squash Coconut Curry Soup. I wanted to create dishes that would compliment the meat and seafood barbeque other families will bring to the casual get-together.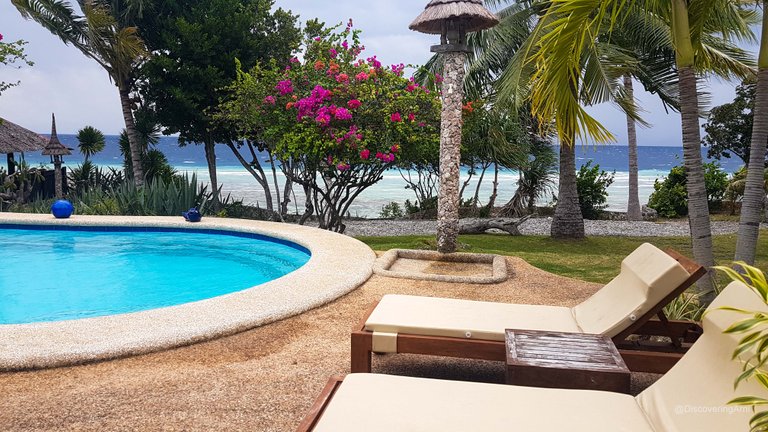 It had been raining the previous days and the clouds were grey that morning. We arrived exactly at noontime and were greeted at the door that was left ajar. Our children were ecstatic and the girls fled towards the backyard terrace facing the sea.
The pandemic left these nuggets of truth, social interaction is valuable, and that sharing meals together with friends is considered a luxury. My sociable self took over while the hermit in me started to relax and enjoy the moment, notably without alcohol (yet).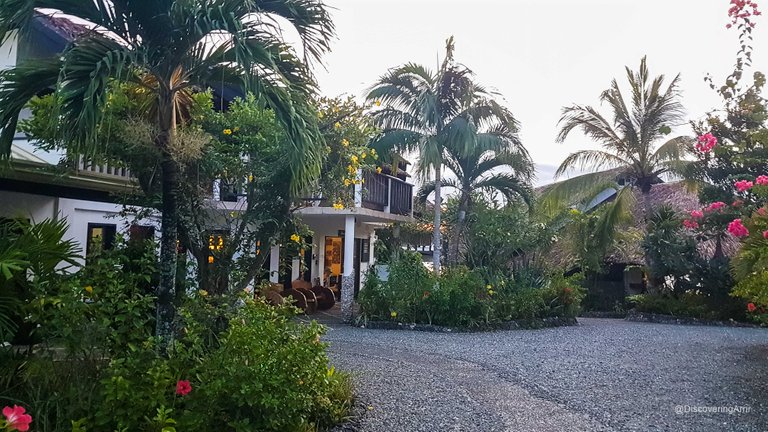 We all moved on to the adjacent hotel property where the grill was, Dolphin House which was closed until the pandemic is over.
I didn't take photos of the gazebo but here is an image of how the resort was pre-pandemic: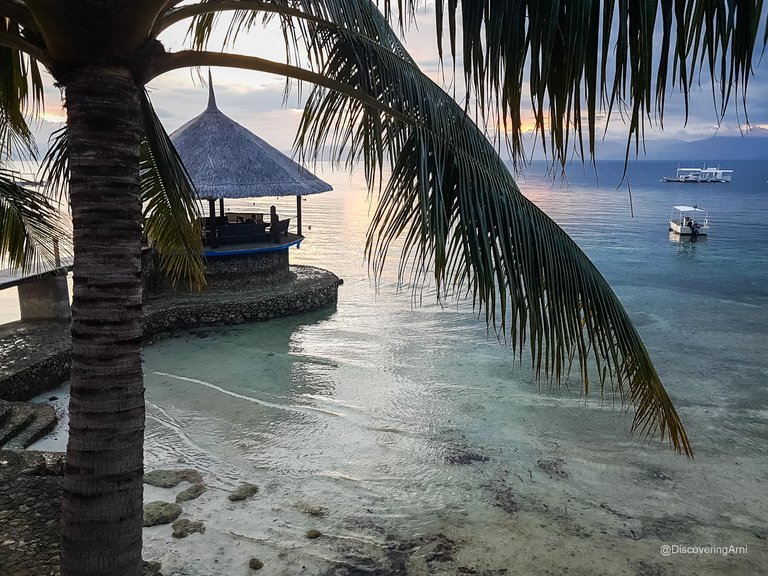 Dolphin House View from the gazebo at sunset
It was before Covid during the high tourist season the last time I was there. It's a beautiful area of Moalboal in front of a popular dive site- Dolphin House Reef.
I remember lively colorful sunsets, travelers lounged by the gazebo, a couple huddled over a plate of sushi at the outdoor restaurant, chillout music played ambiently throughout this vacation haven, and a Sex on the Beach cocktail at the bar.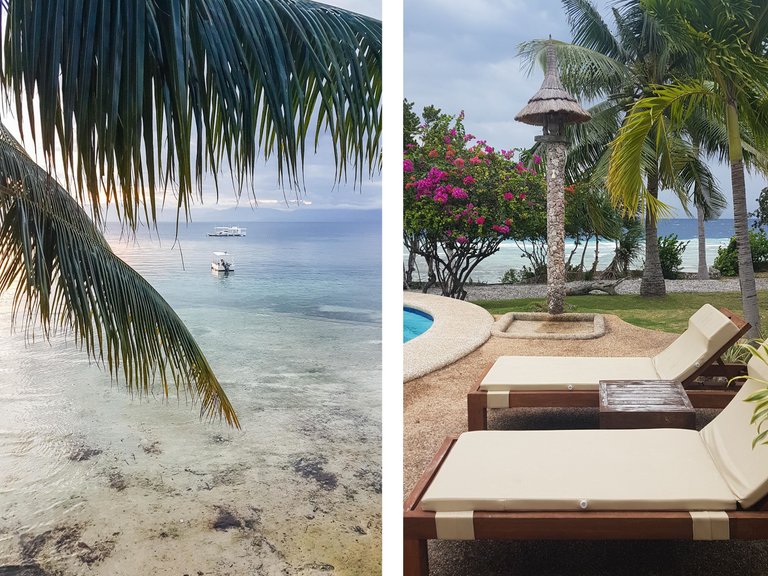 That day, we had the place to ourselves. The property owners brought out plates and cutleries from the quiet restaurant kitchen. We laid out the banana leaves on the low Japanese-style table while a friend expertly lit up the coal on the grill. In a few minutes, the aroma of grilled marinated pork chops filled the air.
A jar of homemade atsara popped open. Atsara is a Filipino side dish, pickled unripe papaya with carrot slices, bell pepper, and ginger. Children helped themselves to hearty dishes and we spent more than an hour chatting and eating.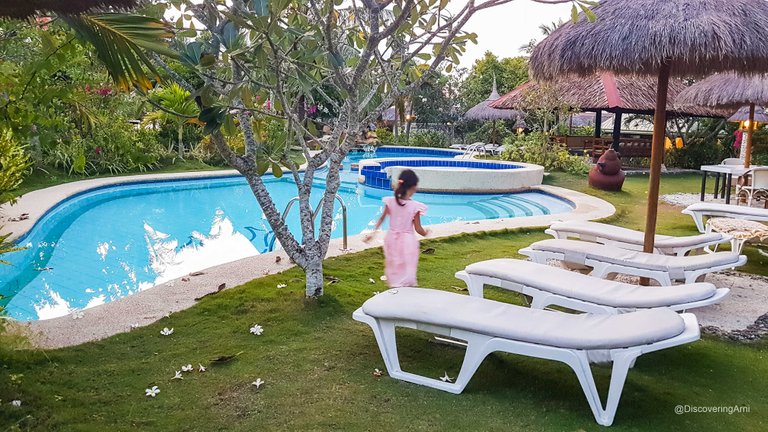 By 2 pm, the children changed into their swimwear and jumped into the main pool. There were many swimming pools throughout the property, some private.
We adults indulged in freshly brewed coffee. As we gazed out into the horizon, there were comfortable silences between conversations about everything and nothing. The waves grew higher and the boat swayed a little stronger.
"Rain is coming," Yohann called out.
A dark rain cloud was headed our way. We lazily took our time packing up which was a huge mistake. In a few moments, the place was drenched. We ran back towards the house which was probably two to three hundred meters away, barely covered by the umbrella. Wet as we were, we laughed like children.
When the rain stopped, we came back for the leftovers and tidied up. The kids watched an animated film in French while we continued our conversations at the dining table.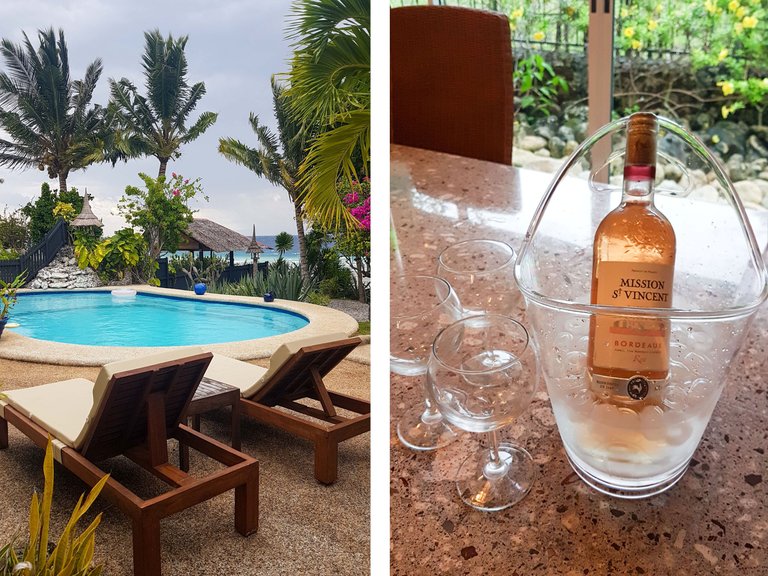 A bottle of rosé was served and the table was lit up with engaging stories.
There was far too much loss in the past few months. One of our friends lost a husband to Covid and we all lost a friend. We haven't laughed and talked as much since.
There were second rounds from the leftovers by sunset and it was apparent we all didn't want the day to end. I've never felt my jaw to be so sore and was surprised to find myself throwing in funny stories that made them laugh.
It was a rare weekend of laughter and I wish I have more of those.
Thank you for reading.
Update: Oct 20, 2021, I received information from the owners of Dolphin House that they've decided to re-open their resort guest rooms and restaurant to travelers.
---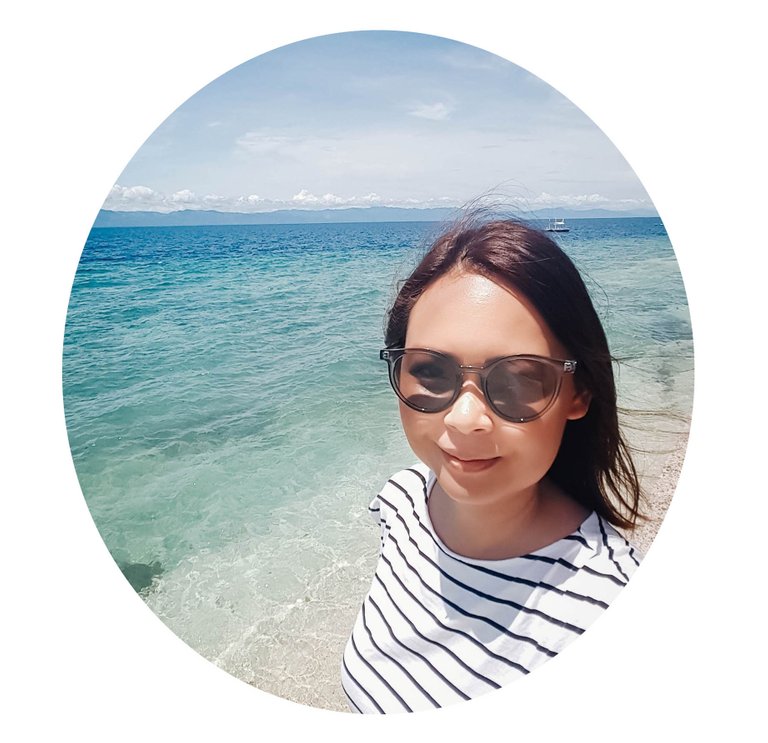 "I am an old soul who simply loves coffee, who finds joy and beauty in both tangible and the unseen."
Curiosity and imagination lead to unexpected experiences. Interested in Nature, Places, Roads Less Traveled, Minimalism, Authentic Living, Anything French, and International Cuisine. Feel free to follow her, re-blog, and upvote if you enjoy her content.