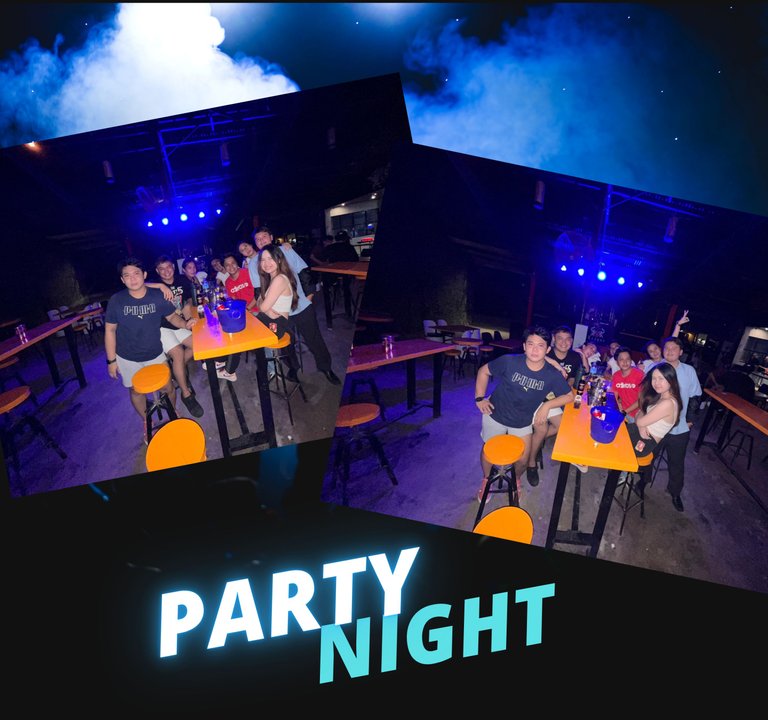 ---
Hello, this is Eatslance. In this blog, I will be sharing with you my weekend experience with my college bestfriends, whom I haven't seen in two years since the epidemic started. I am happy to share my weekend experience with this community, the WEEKEND EXPERIENCES. Indeed, catching up with them was enjoyable.
We've been really busy for a very long time. My pals were working hard to advance their professions and follow their passions. I have acquaintances who, at a younger age than we are now, are already starting their own businesses and working in banks, government agencies, and corporations. Now that my friends have accomplished so much, I am thrilled for them all, but I know they have a long way to go. I'm aware that my buddies were having trouble getting to where they are now and faced difficulties. I am aware that it was difficult and never so simple. They have my utmost admiration for taking on such difficulties and having self-confidence. Although I may not now be aware of their life condition, this was an opportunity for me to catch up on the previous two years.
We really wanted to see each other that night. In an unexpected turn of events, every single one of us was accessible when my one friend invited us to a party via group chat. We intended to visit League, a renowned sports club in Cebu. Since the majority of us hadn't been to a club since the pandemic began, everyone consented to the location. Our group chat was back in use. We were all eager to catch up with one another and do party.
BEFORE PARTY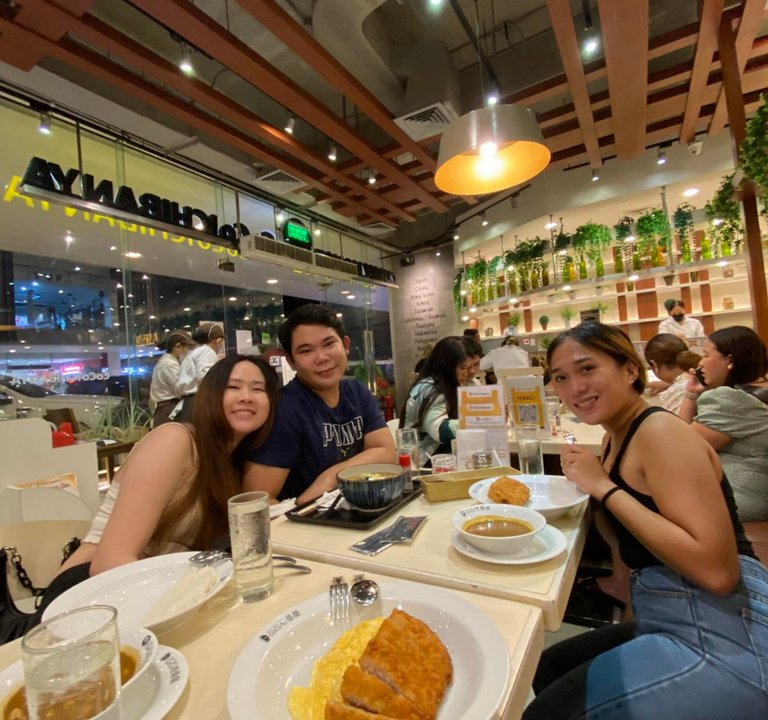 ---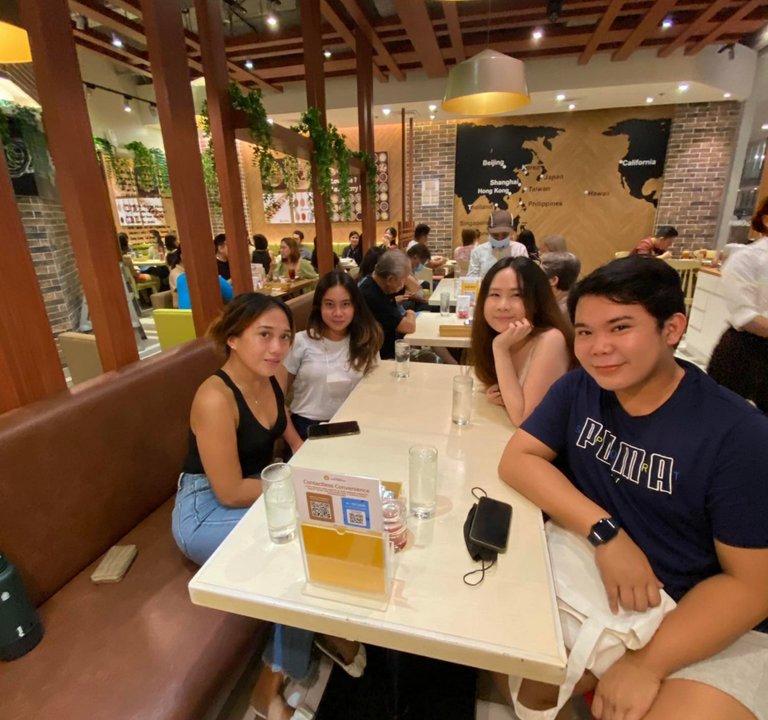 ---
We gathered at 7:00 p.m. in Coco Ichibanya before going to League. We had our dinner first. It's a restaurant that specializes in curry rice made in the Japanese way. Before drinking alcohol, we make sure to eat something. Coco Ichibanya's meal did not satisfy me. However, I can see that there are lovers there, possibly Cury lovers. I was also not hungry that time, maybe one of the reasons why I was not able to enjoy their food. And it was expensive. At least I had an experience there even though I have no plans in going back there.
LEAGUE SPORTS BAR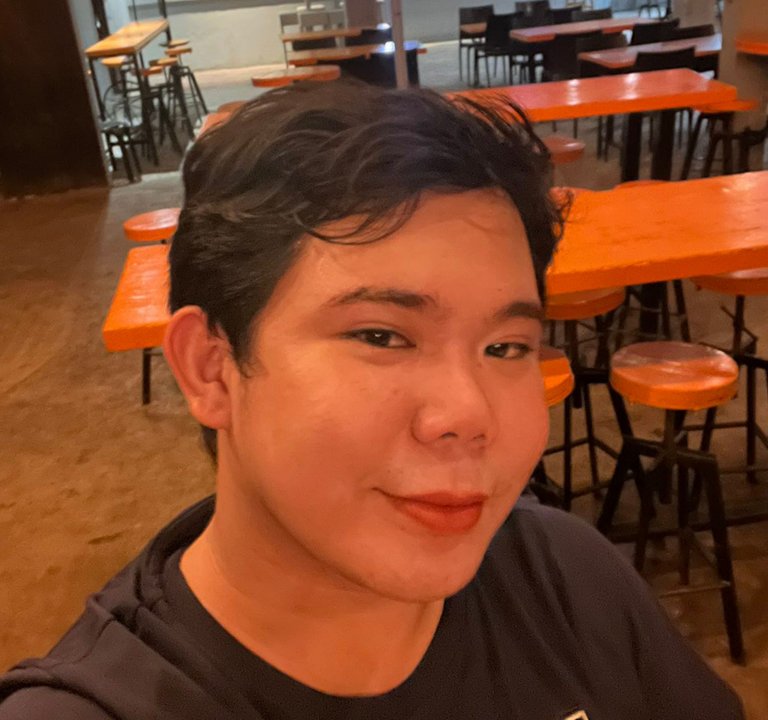 ---
We leave immediately for League at 9:00 p.m. When we got there, there weren't many people. The crew reports that visitors begin to arrive around 11 p.m. or midnight at twelve. There is still time to enjoy the location while there aren't many people around. It seems that we rent the entire place exclusive for us. To start with, we took one bucket of beer. We were all eager to share our life updates and experiences over a bucket of beer. We are the only group in the club, so the entire staff can hear what we have to say. We were simply happy to see each other again after a lengthy absence.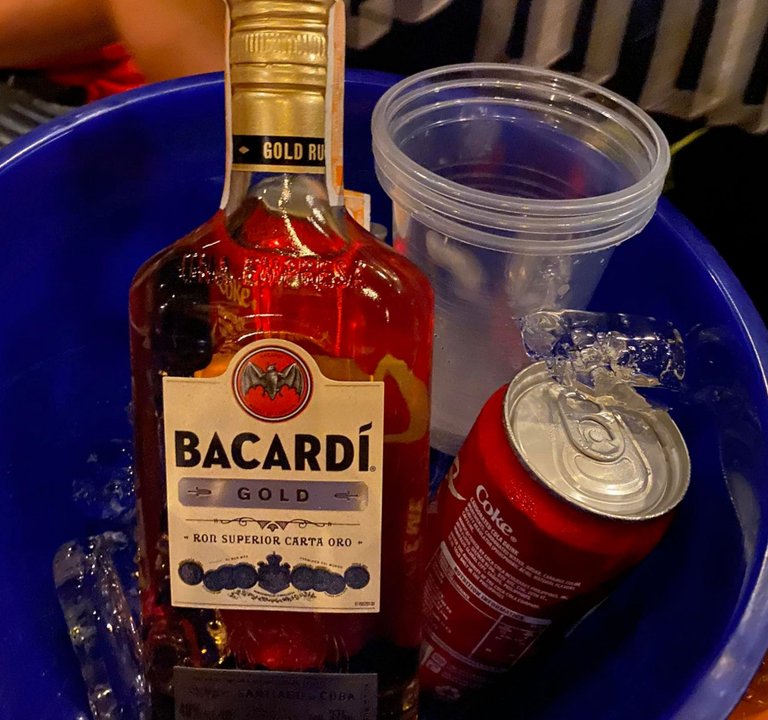 ---
This is the one we prefer. After our beer, we placed an order for one bottle of Bacardi. With delicate floral and fruity overtones and a mild, fragrant flavor, Bacardi is a white rum and a great mixer. To make it taste better, we combined it with Coca-Cola.
When we were in college, we always drank this when we got together. We already have a unique encounter with this beverage. This actually has a significant alcohol content. However, the majority of my friends have high alcohol tolerances. Actually, we drank three bottles of Bacardi.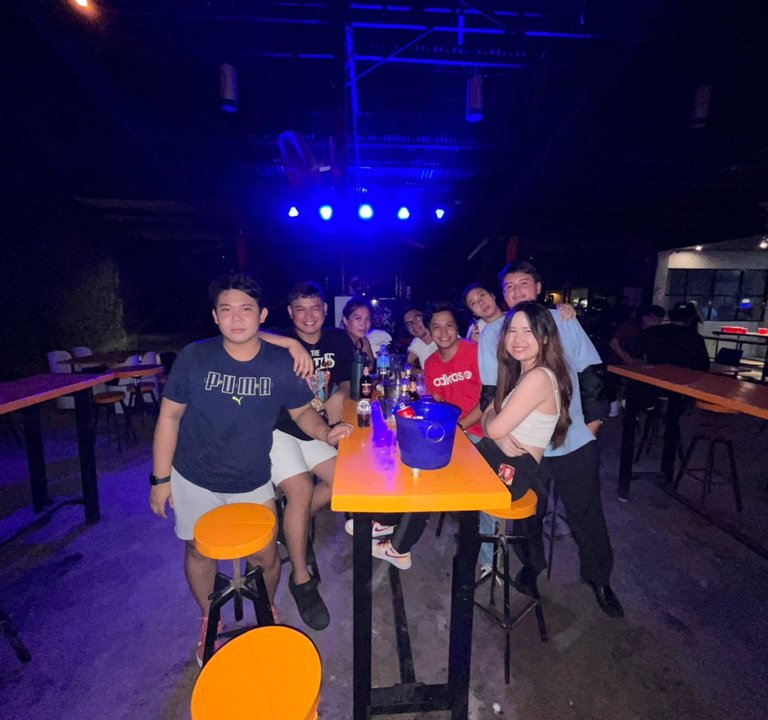 ---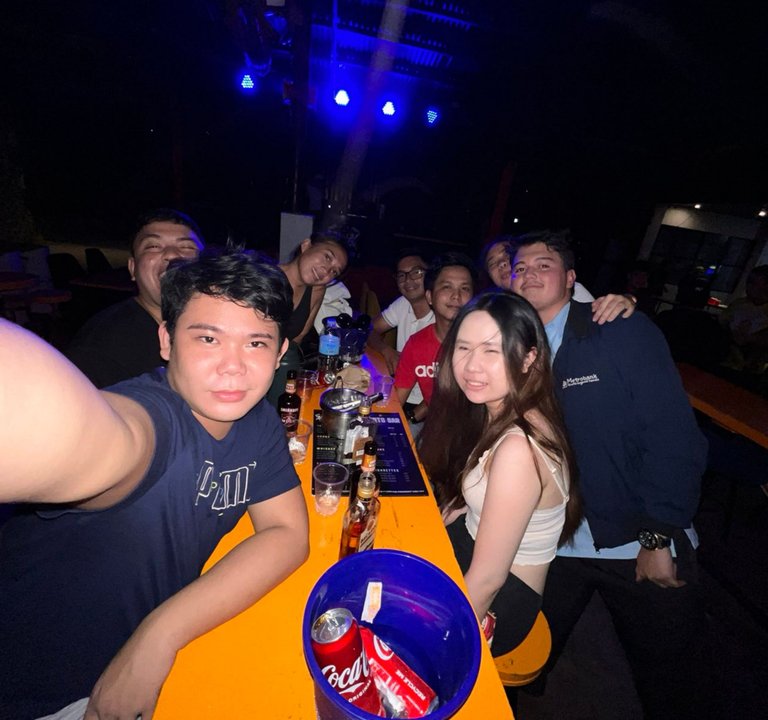 ---
By the time it was midnight, the majority of people were drunk. We were simply taking in the sound and the music. I've been dying to share this with the individuals I care about for a very long time. the people in college who were always there for me. who assisted me anytime I need a hand. Being among those who actually love you feels wonderful. Sincerably, I was inebriated during this evening. However, I was confident because I knew that these individuals will always defend me and make sure I am secure no matter what happens to me. We ordered two buckets of beer and a bottle of mojitos after finishing three bottles of Bacardi. I informed you that these individuals have a high tolerance for alcohol. We all appear to have started drinking for the first time in three years. League is a location where you can socialize with various people. We actually had the opportunity to join in on the dancing with others. Chaos wasn't present at that time. We are all having fun together.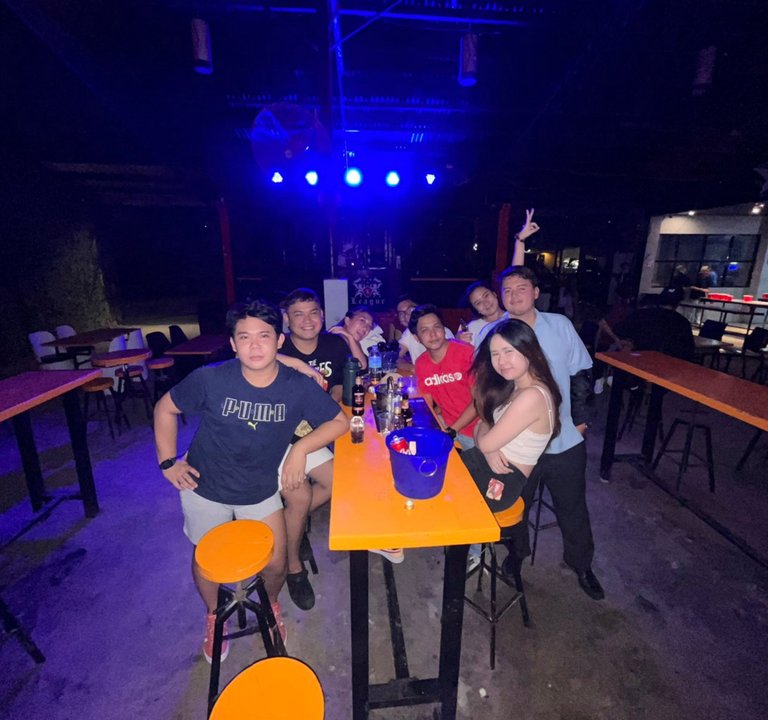 ---
At 3 a.m., League Sports Bar shuts. We left before 3 o'clock. Indeed, the celebration was fantastic. But following the celebration, we headed to a Jollibee that was close by. Before leaving for home, we had a meal. My generous friend went out and bought everything for us. After drinking and partying, we were all ravenous. Since we will soon be parting ways again, I felt a little upset while we were eating at Jollibee. We intend to reconnect as soon as possible, but since everyone is busy and has their own obligations, it's possible that it will be a while before we see each other again. But we always encourage one another in our attempts. Separation is the thing that I detest the most. However, I will always value this opportunity. The numerous pleasant memories we already have will now include this evening. Simply put, I'm proud of this team. In good times and bad, we have each other's backs.
I hope this kind of friendship exists to you as well. We are all worthy of true love and happiness. There may be many who may not appreciate you, but I assure you that there are many more who will adore you regardless of who you are.
---
THANKS FOR READING THIS POST!

Your favorite foodie, who will take you on delectable adventures and activities. EatsLance will teach you how important it is to take care of ourselves and face our worries. He overcame those obstacles through his passion for food and travel. Cooking may be a taxing pastime for others, but it has been a lifeline for him in terms of his mental health.

He is an advocate of helping the less fortunate. He helped the community by volunteering and donating food to people in need. He wants to put an end to hunger and poverty.

If you've been moved by this young man's desire to see change in each of us, as well as the entire globe, an upvote is greatly appreciated. Follow him as he continues to delight you with new travels and experiences.