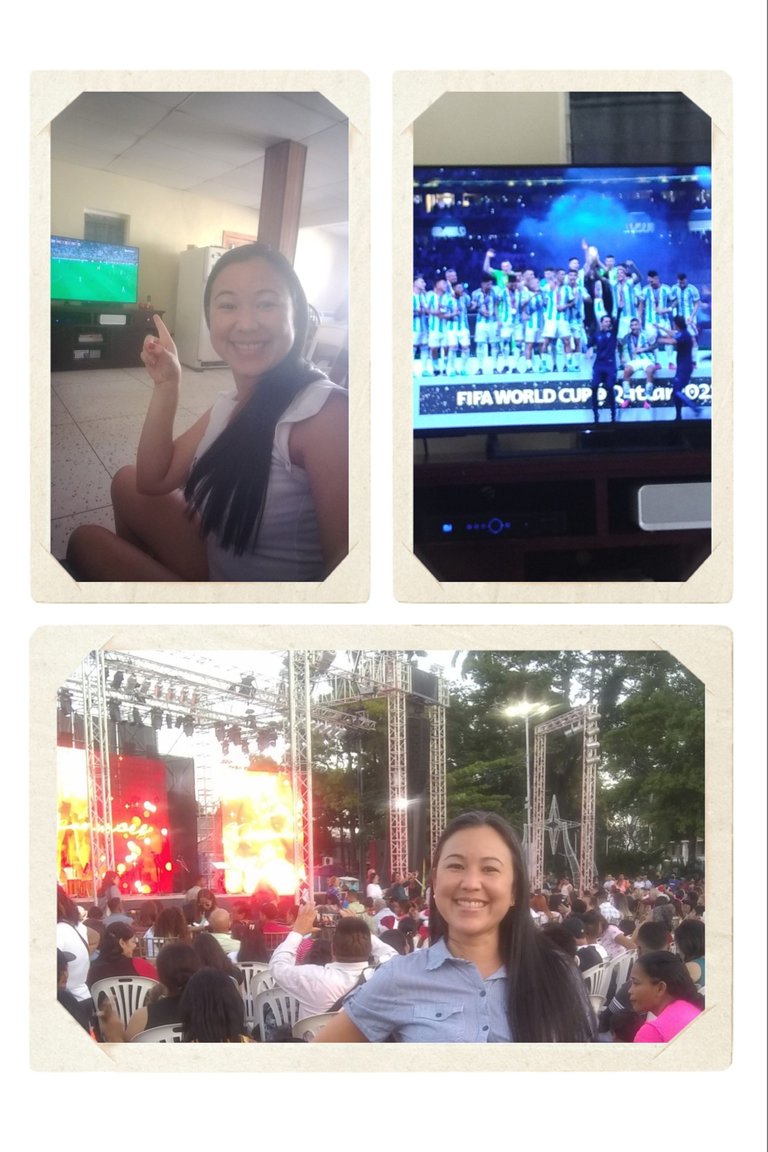 Hello my dear friends of the #weekendexperience, I greet you and hope you are well and enjoying this holiday season. Today I come to tell you about a reflection that happened to me over the weekend where I found out "that art unites us! Certainly we can be doctors, lawyers, teachers, but a melody can unite us without knowing each other and a sport can unite us as a country despite our differences.
That was my weekend and I want to share it with you.

The Nutcracker play
I'm not much for theatre or cinema in the street. I really prefer to watch my films in the comfort of my home so that I can pause them and play them again. Also, in my city there is no theatrical culture, that is to say, very few times I have seen a play performed because to be honest we don't even have a theatre ha,ha,ha.
---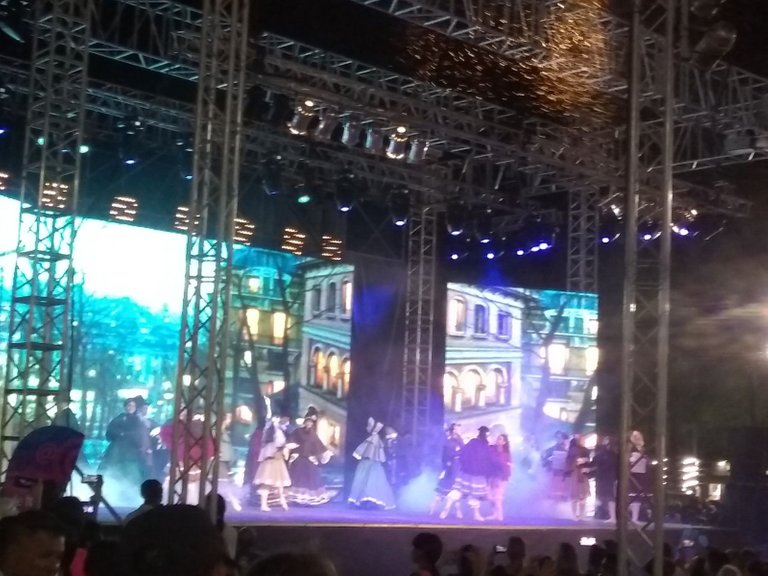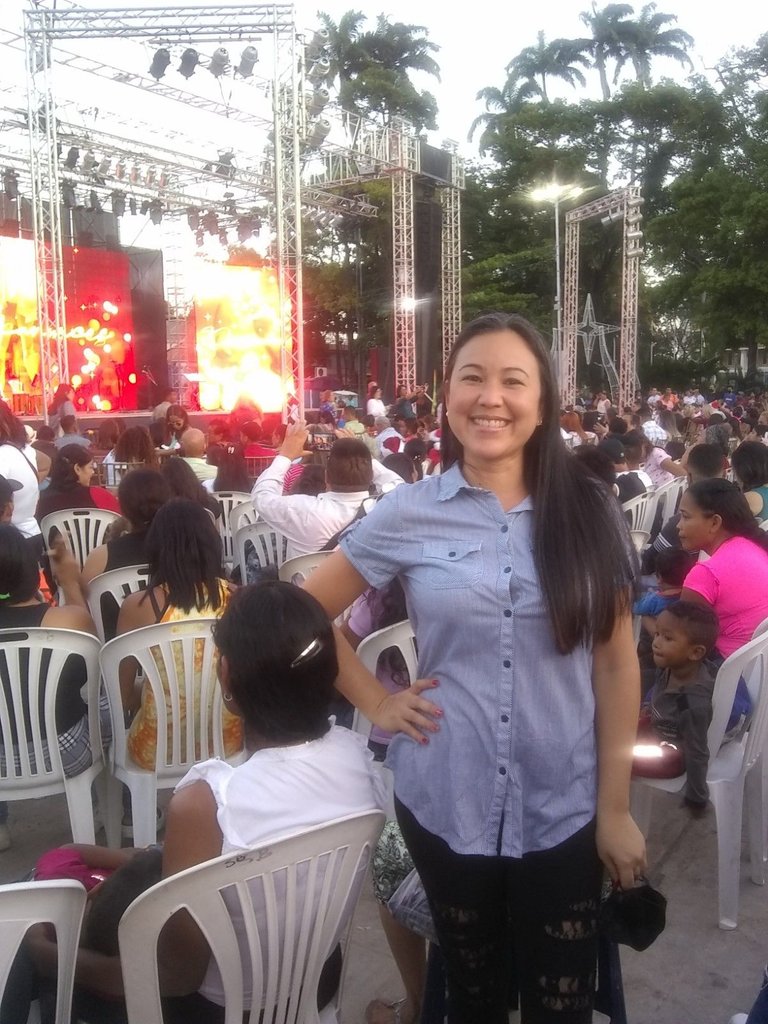 ---
The Nutcracker is a play that has been on stage for more than a hundred years. It is about a little girl who is given a nutcracker as a Christmas present. She dreams of him and that is where the whole plot unfolds.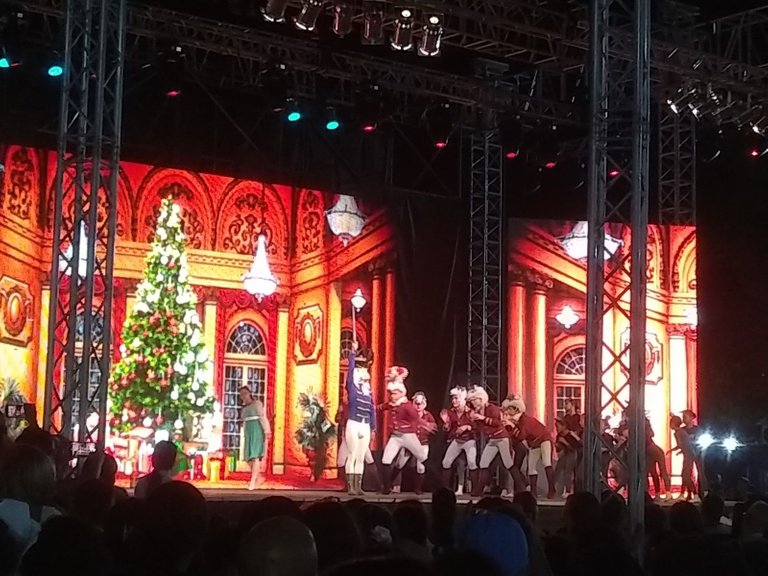 My city is decorated very beautifully and elegantly for the Christmas holidays, in fact, I applaud this initiative because they made things "first world", then, to complement this beauty, they offered the Nutcracker play to the general public.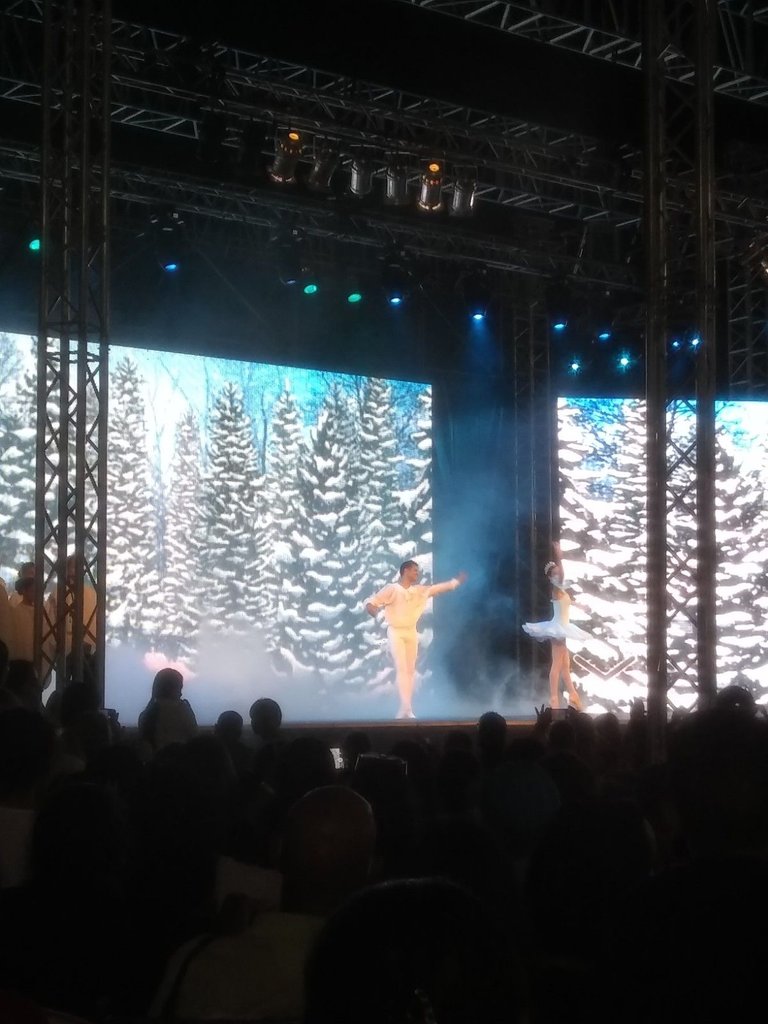 The appointment was at 6 p.m., and I was so surprised to see a HUGE stage prepared for the occasion that I said WOW! this is going to be wonderful and it really was.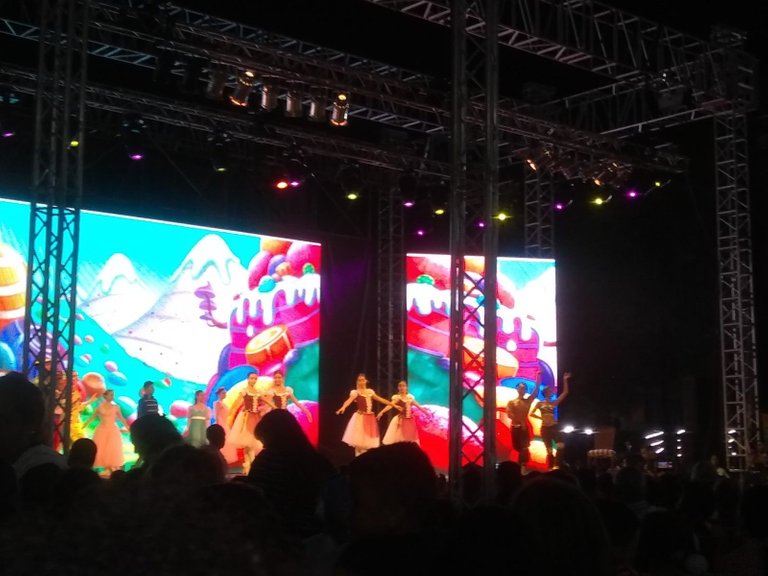 To my delight, everything started on time and everything was presented with a narrative that explained what we were going to see.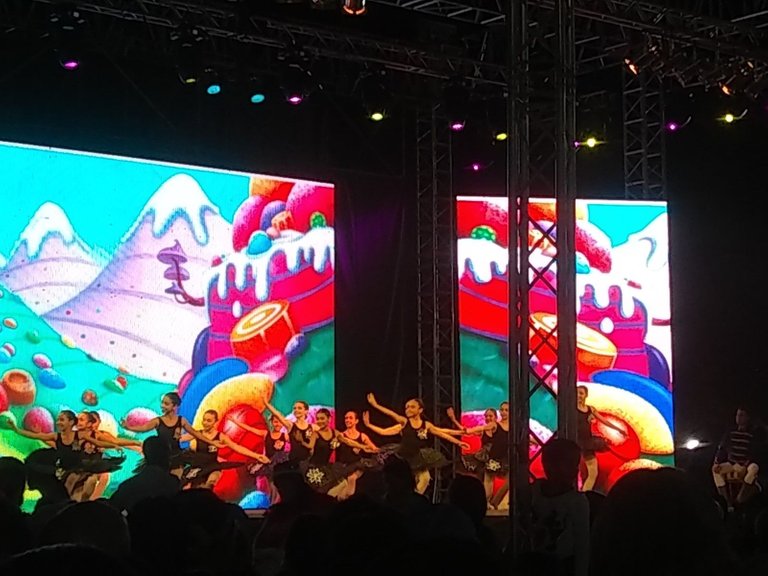 I can tell you that in this world there is art and that unfortunately I don't understand much about it, but without understanding or knowing about ballet, I can assure you that it is a beautiful work, that it is not necessary to speak to understand what was happening, the music was striking and some of it was even familiar. The costumes, the perfect dance, the strength to lift the girls, to jump, the synchronicity, everything was very nice.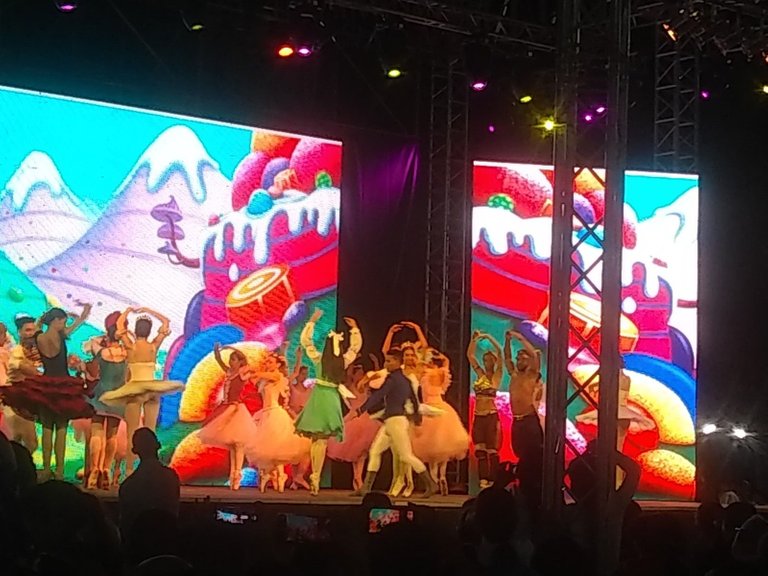 It's a two-hour show that keeps both adults and children attentive. Although initially, as it is a Christmas play, we would think that it is only for children, it turns out that the grown-ups enjoyed it too.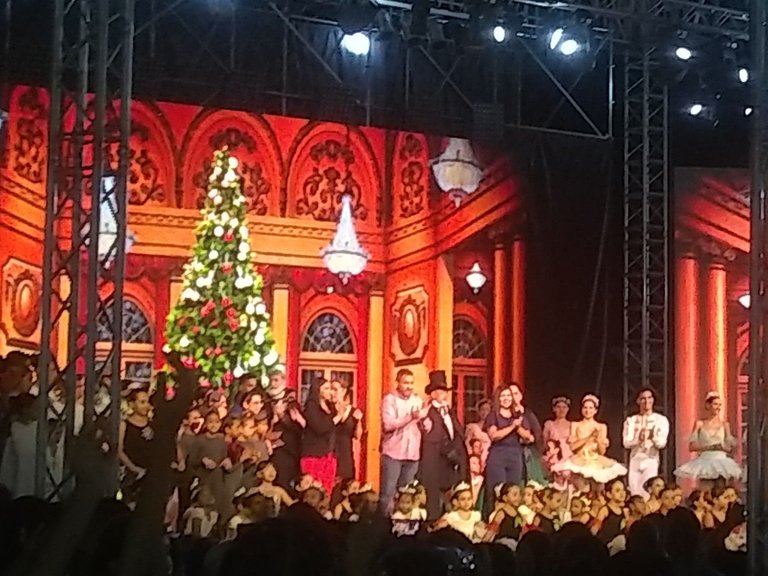 To culminate, I was surprised to find that the daughter of a friend was dancing and I was very excited, because she did VERY WELL, I hope to continue growing in this art and to be able to see her on another stage later.
---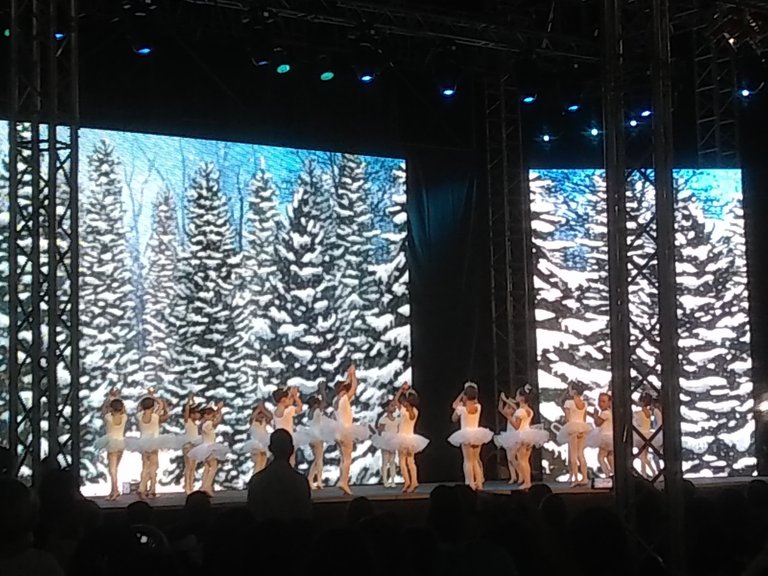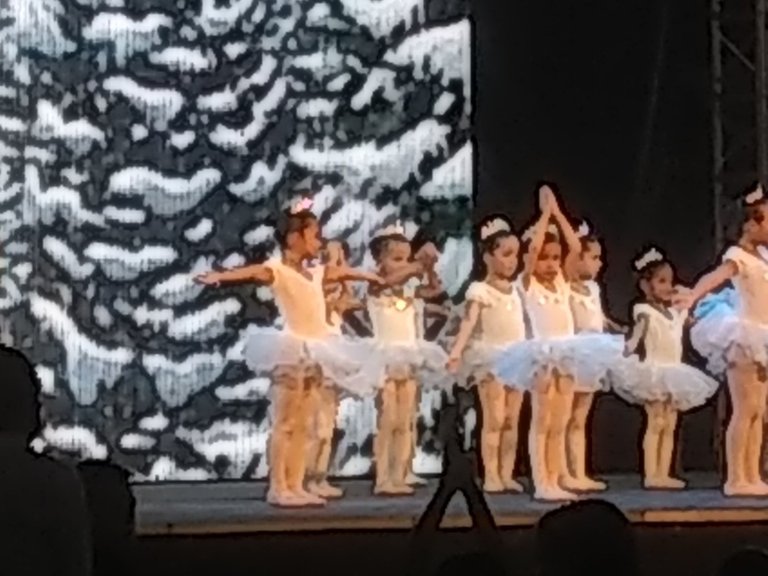 ---

Sport unites us
On the other hand, then on Sunday was the world football final between France and Argentina. What a match!
I must confess that I like sports but not so much football because it seems unfair to me that almost two hours go by and the match is 0-0. There should always be a winner (I think).
However, that day I was motivated by two things:
The first is that it is a world sport and in my country (even though we don't have a team representing us), we were infected by every match about who was winning, who was losing, if it was a foul, who you are going to support and all that. Secondly, my favourite team has always been Argentina and I'm not saying that because they won but I've always liked them more than others.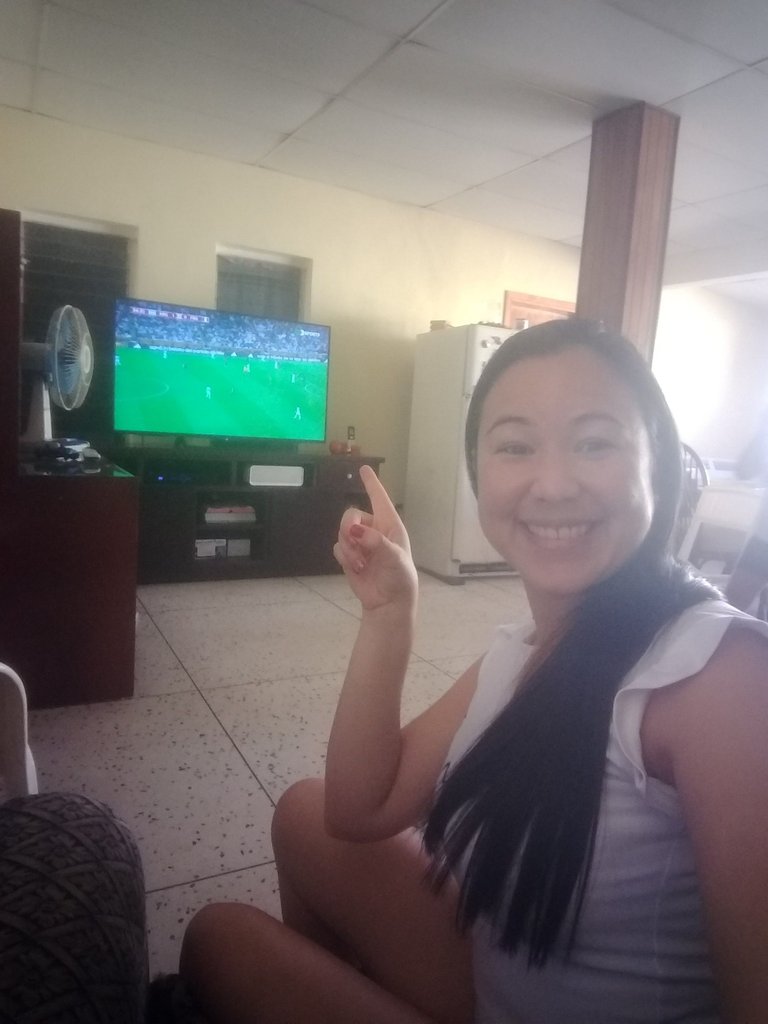 Particularly, I feel that they *"owed"* me since 2014 a cup and this Sunday they "paid me back" 😉⚽️🏆ha,ha,ha,ha....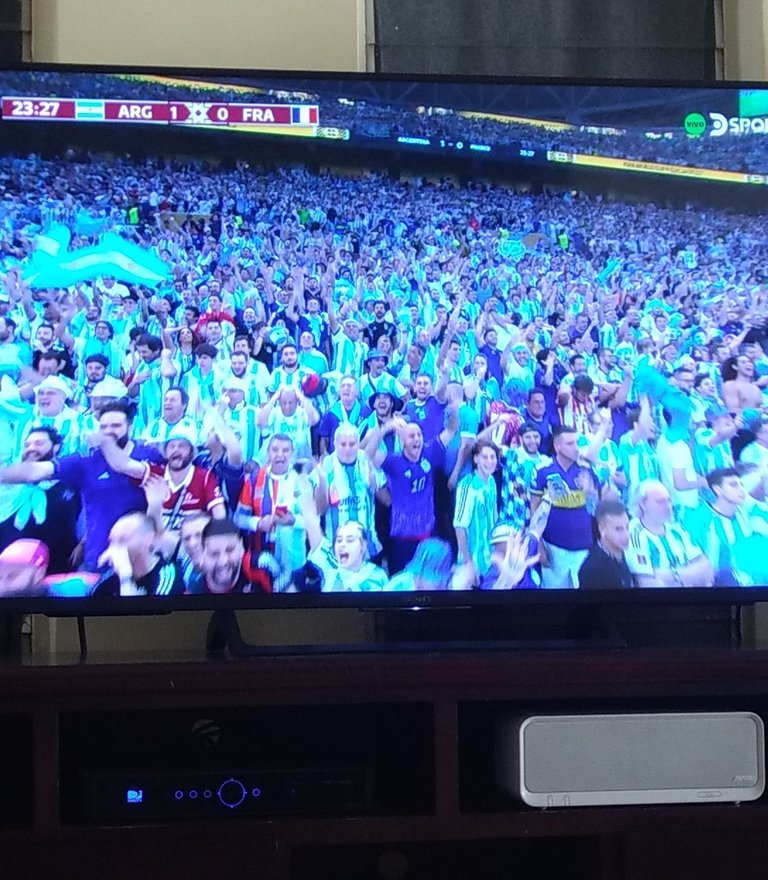 For that day, not wanting to go out or anything like that, I decided with some neighbours to watch the game at their house, who have a very good cable contract with the people who broadcast the World Cup. We arranged to meet a little before 12 o'clock and there we met.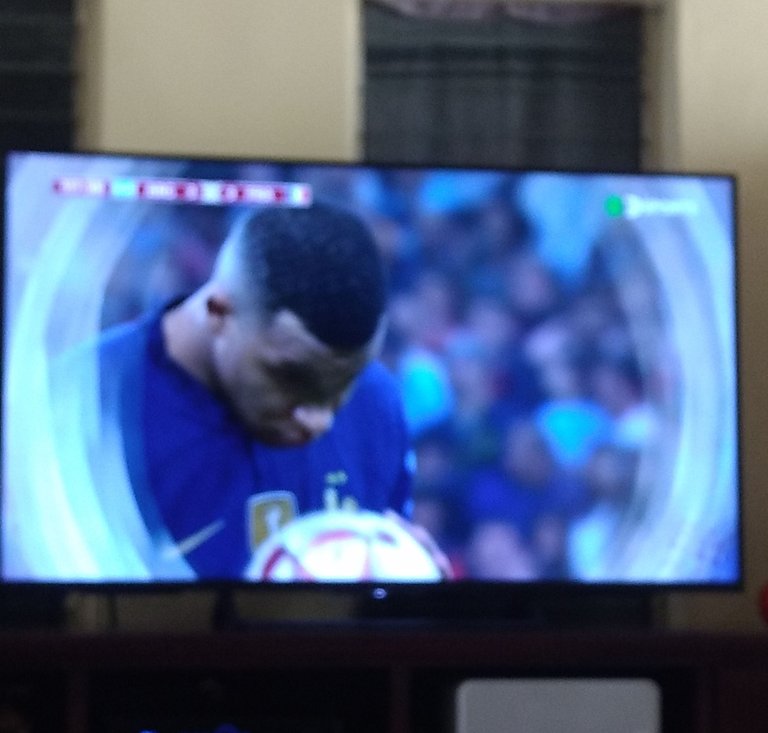 I must tell you that there were only a few of us but we had a GREAT time.
Almost all of us supported both teams (except one who always supported France), because we knew that whoever won was good, however, in the first half we supported Argentina 100%, but then in the second half, every minute we supported France and then Messi again and then France again. In my country there is a term that is given to this type of person who goes to both teams and it is "pasteleros" well, we supported the one who was winning ha,ha,ha,ha....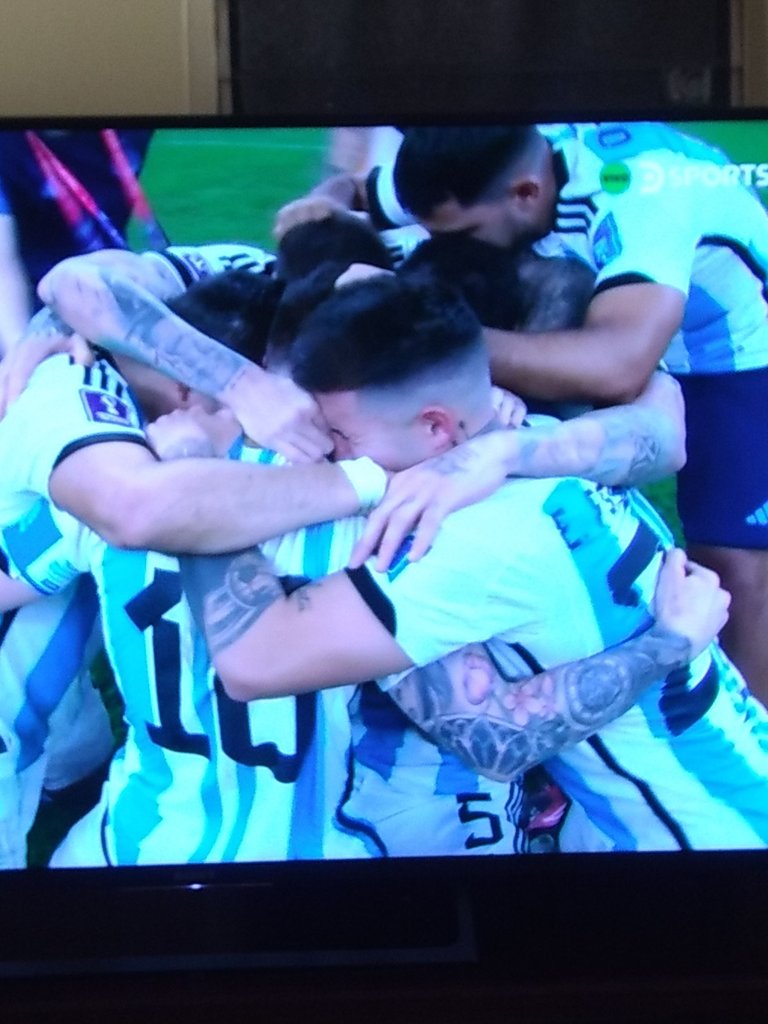 It was a fun time that ended in grilling, sharing and although we didn't go to the celebration because it rained, we watched it on TV and it was great.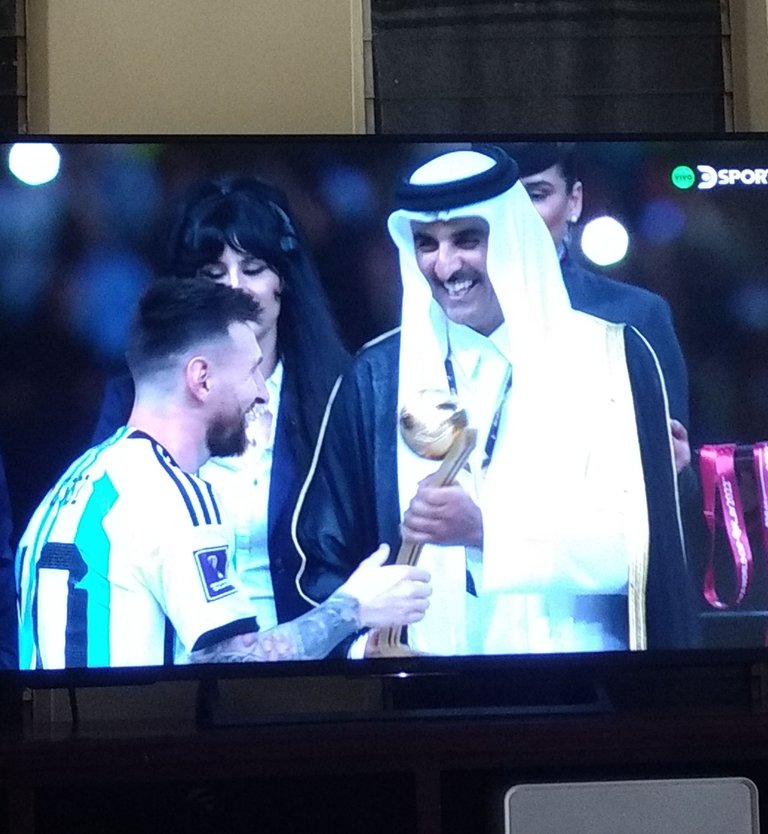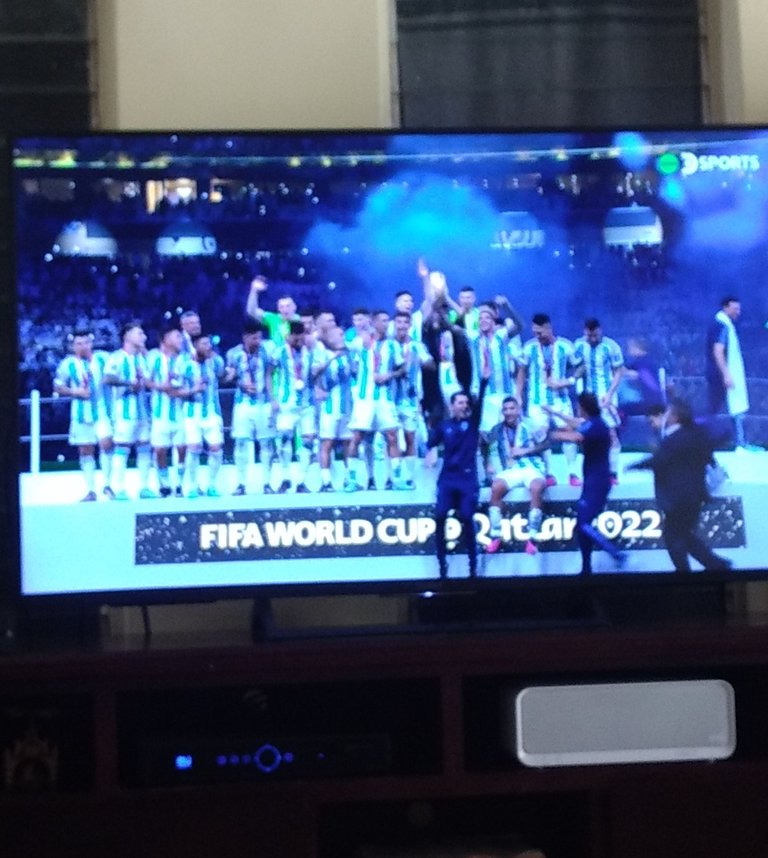 ---
And well my friends, this is as far as I share, wishing you a happy holiday season, enjoy yourselves and I'll see you in 2023 🎄🎀🎁🎉.
All photographs are my property.
The translator used is DeepL.
The edition of the cover in google photos.
Separator @eve66 in this Publication