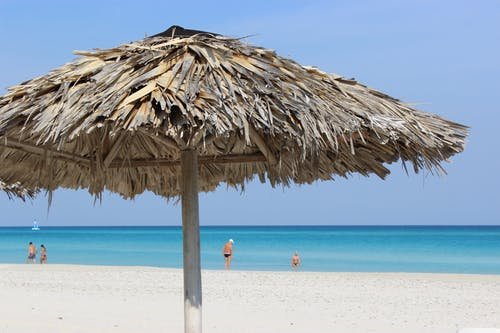 Image source
Holidays were here and the life for late sleep and waking up much later also resumed. In the late 1980s, my siblings and I lived in the suburb of Lagos while daddy worked in interior Lagos. It's going to be a long holiday. Mummy preferred we spent some time with daddy.
Excitement is everywhere glad that we would be visiting the Lagos megacity with all the high buildings and aquatic splendor to see. We did travel a few hours and we arrived in the highbrow Marina.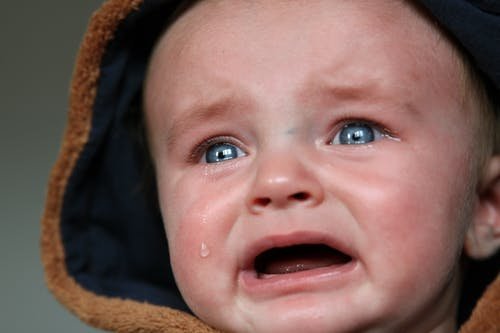 Image source
Lagos Bar Beach
I was so fortunate to have a father who loves to gave fun. The most favored nature experience I ever had was when I visited the beach in the company of my father, mother, and two siblings. The journey was just for about thirty minutes but it was the most exciting trip.
Just a little trek further we arrived at the beach. As soon as I saw the large extent of water, fear gripped ma and I began to run away, crying. My dad held me tight on his right hand. I sweated profusely in the open space and much breeze.
At that moment, I saw that the water had no ending and the clouds were touching the sea far away. As a child, it was a baffling experience.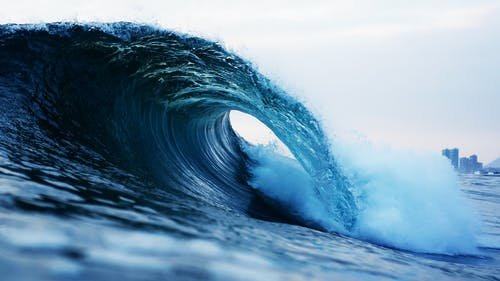 Image source
Beach House Groove
After my display, we hired a beach house for the family and had a family party. Since it was December, a lot of kids and their parents were also at the beach to have some fun too.
Some fishermen just arrived with their wooden but large ship from a fishing expedition with the ship filled with different species of fish. The fishes were so fresh, my dad had to buy some. The beach house had a grilled, so we're set to have the fun of our lives. Fish barbeque with fried Irish potatoes would be something you want to try. When grew later, l learned that the species of fish we bought is Croaker.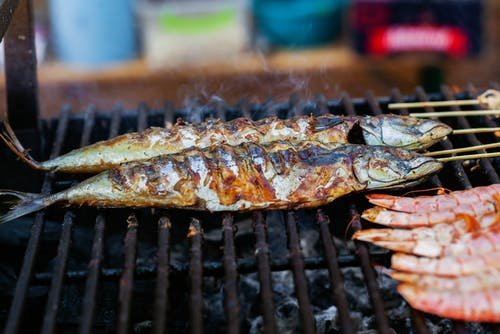 Image source
We had drinks to go with it too. While dad took beer and mom preferred stout, my siblings and I had only soft drinks and water.
Other Side Attraction
•Fowl fight. Some gamblers were seen around betting away which cock will win about. There was a ring like a boxing ring and spectators hailed away at the cockerels. I felt it was a barbaric thing to do, making fowls that would be eaten to fight. Anyways, some guys are earning a.living from it. So, it goes.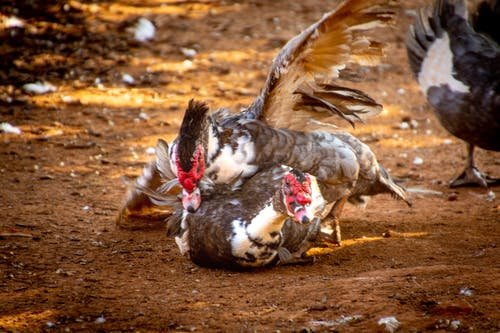 Image source
• Football Joggers. Back in the day, I have only been able to watch football jogging on tv. Today, I saw it live and finally my doubt broke. I used to think that jogging was hi-tech or photoshop craft but seeing these guys perform at the beach while onlookers tipped them was what I needed at the moment.
•Dancers. On average, an African child loves to dance, even me. But some folks take dance as a career and they do it without looking back.
The height of this day for my family was my phobia for large water composition. Each time I remember this, I laugh at myself for being so fearful.

***This work is submitted to the #weeken-engagement contest, an initiative of @galenkp. It's my answer to option one:
🔸Option one🔸
Tell us about one of your most favoured, enjoyable, beautiful or idyllic moments spent in nature - Where and when was it, what did you do there. Your garden, the woods, the seaside, tropical paradise or desert, a park in the city or the wide-open plains; anywhere counts as long as it was a moment spent with nature.
If you which to join this contest, read the #weekend-engagement rules Here