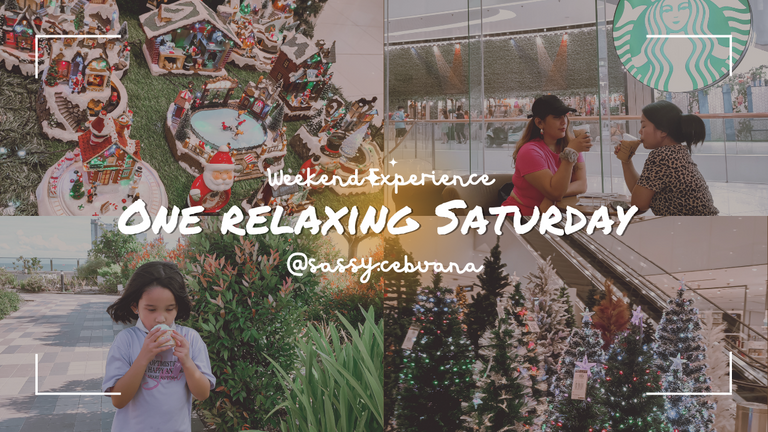 One of the most relaxing and fun Saturdays I had with my daughter Kendra and my friend @simpledemple. One of those unplanned malling that turned out great. Last Saturday, we went to Sm Seaside to pay bills and at the same time to unwind a little. I can already see more and more people going to the mall and it seems that everything is back to normal already.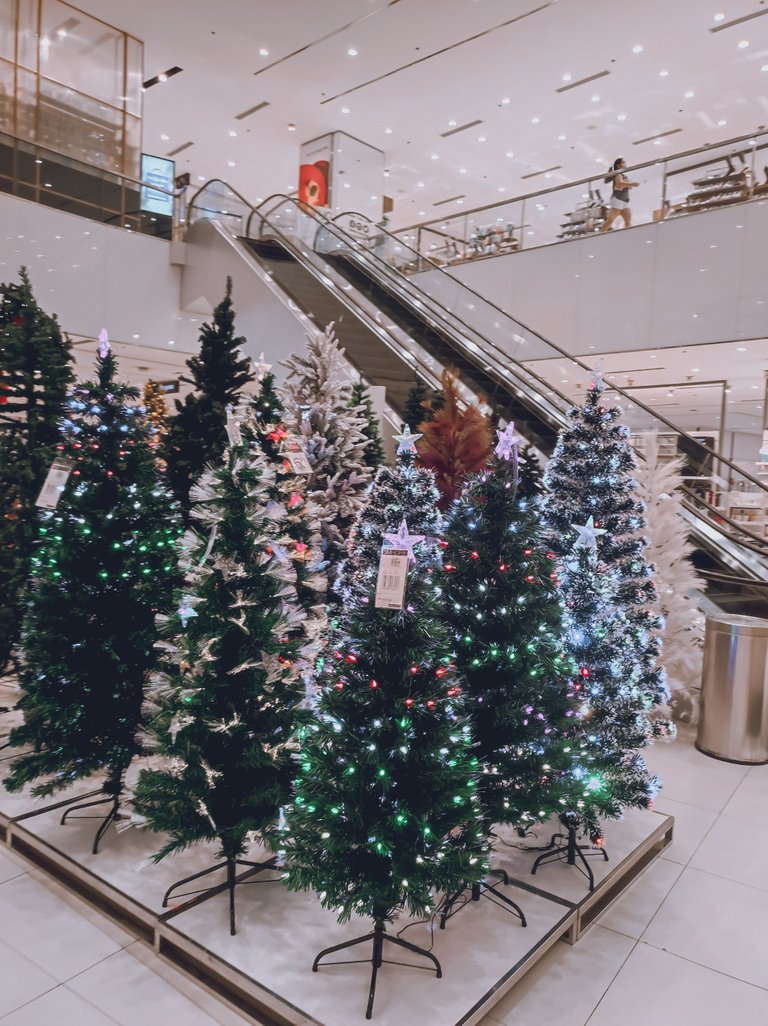 Christmas is already in the air! I can't help but to feel glad seeing those Christmas decors everywhere. I decided that I will be decorating our home on the next weekend. I will put up the Christmas tree again but I have to buy new decors since most of the decorations we had last year was destroyed by super typhoon Odette.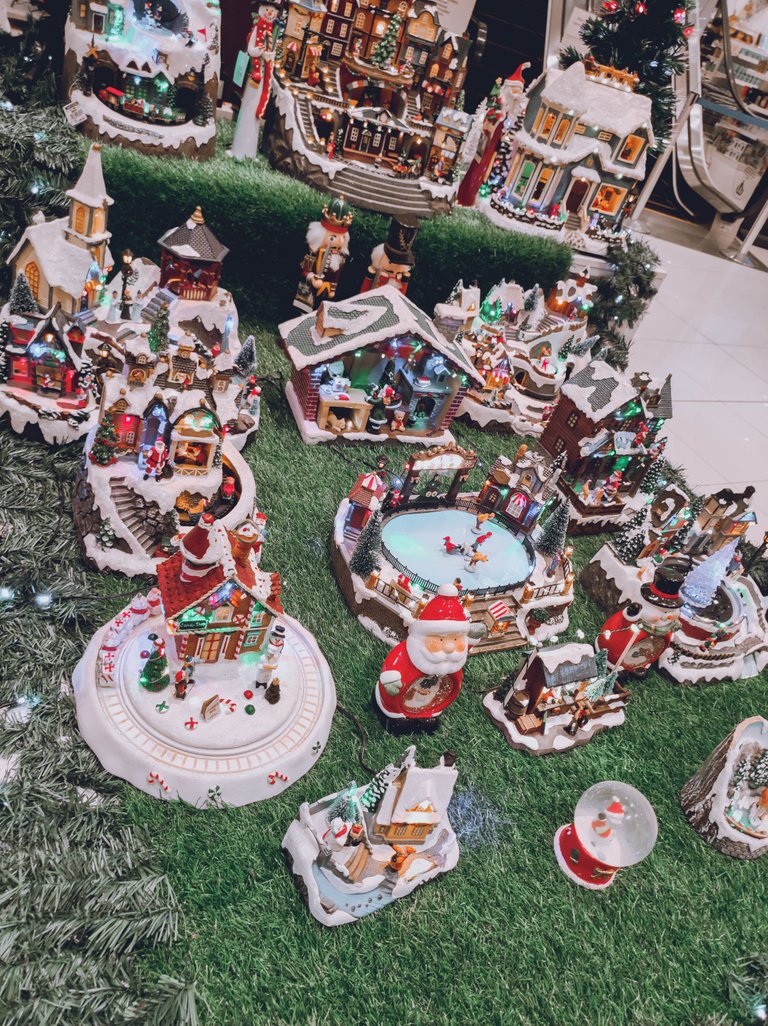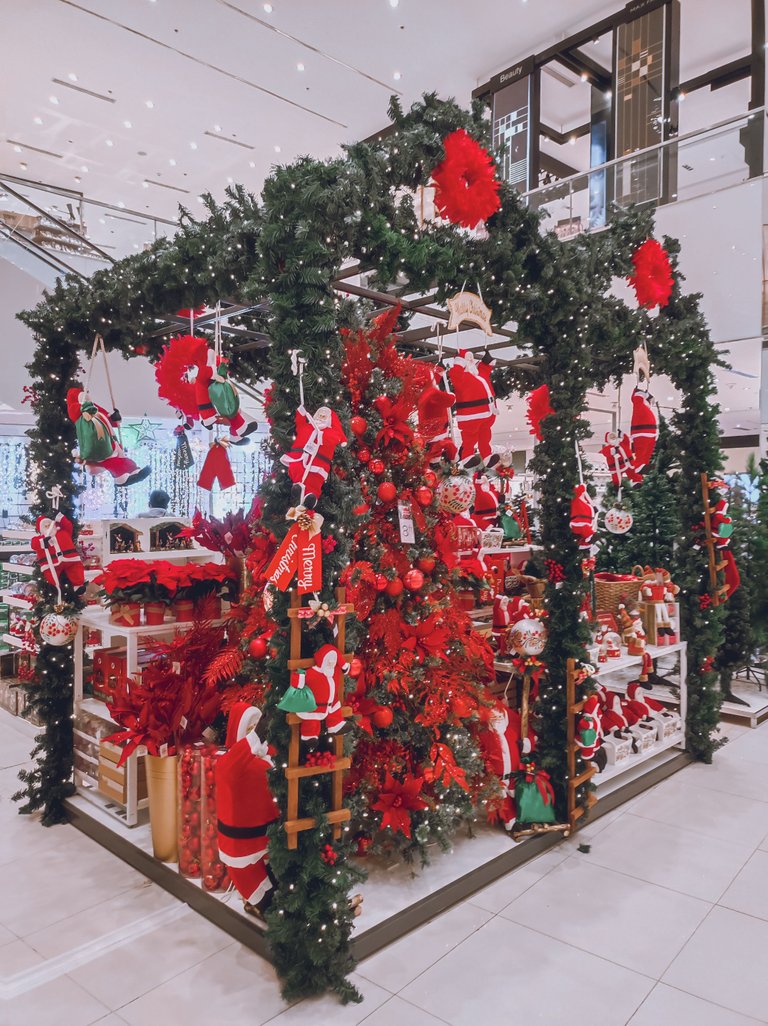 Together with my daughter we went to check out few Christmas decors for our home while my friend Demple went to the payment center to pay for her credit card bills.
---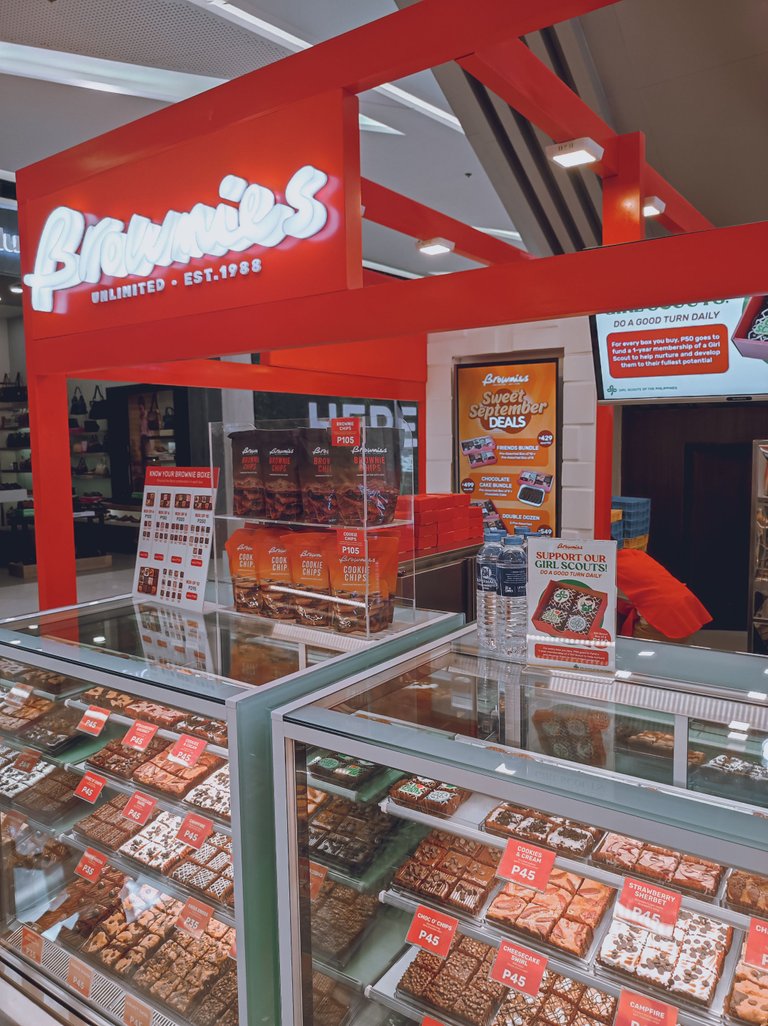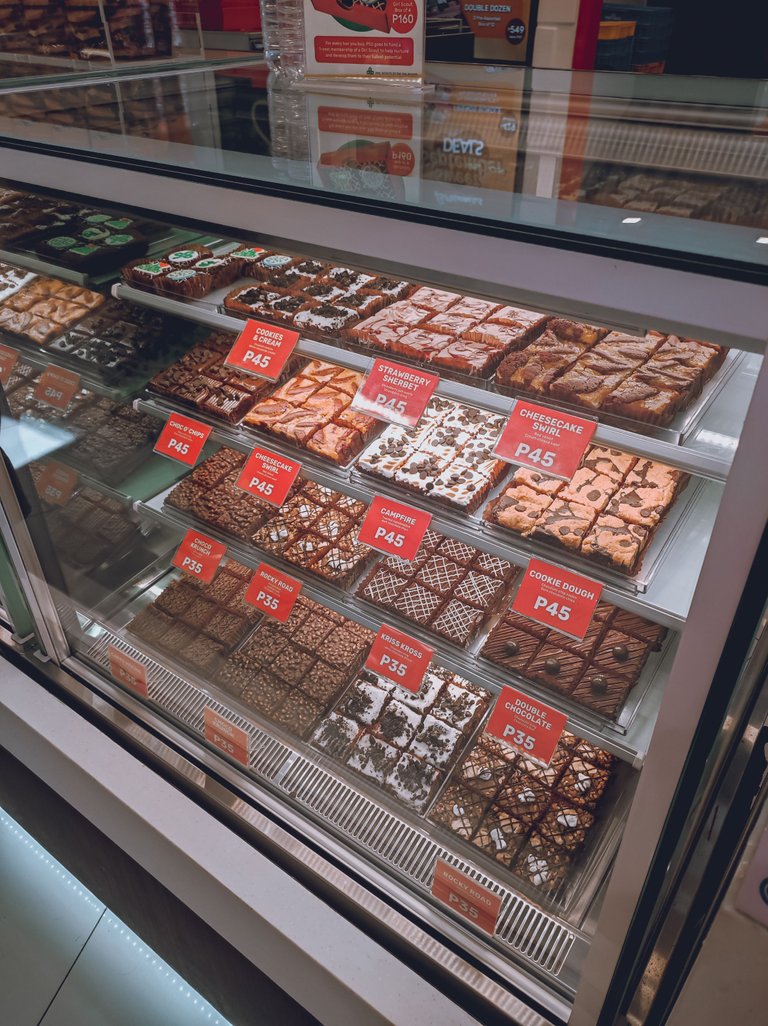 Right after checking, my daughter went hungry and we decided to get some food for her. Since she wanted some of these brownies, we bought some and then we had our lunch at Bohol Bee Farm.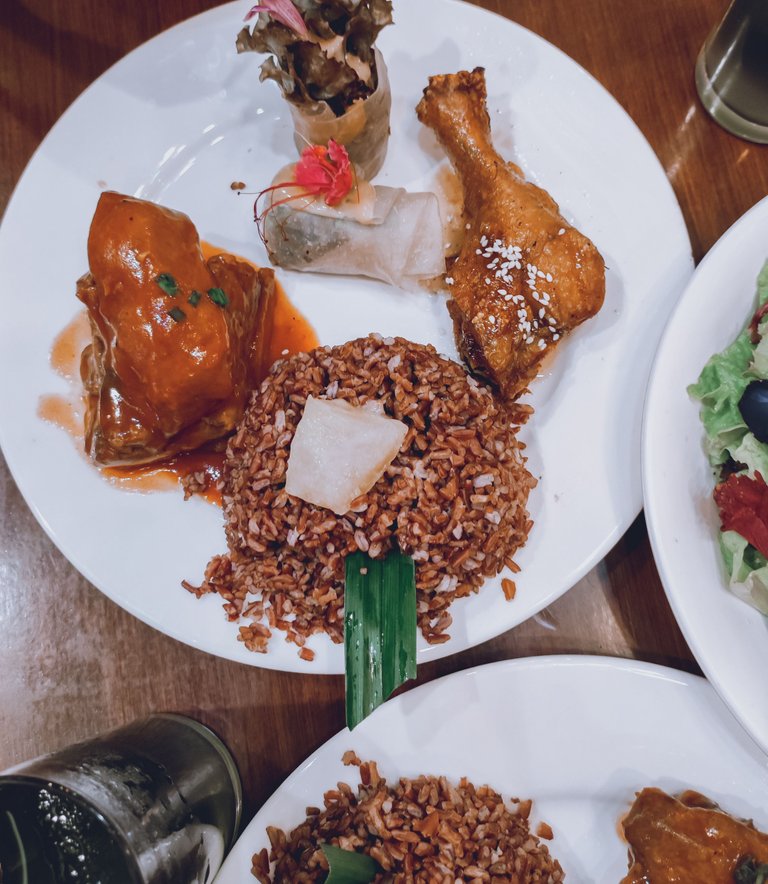 Right after our lunch, she asked me if she can play at the playhouse and told us that we can have coffee too for an hour.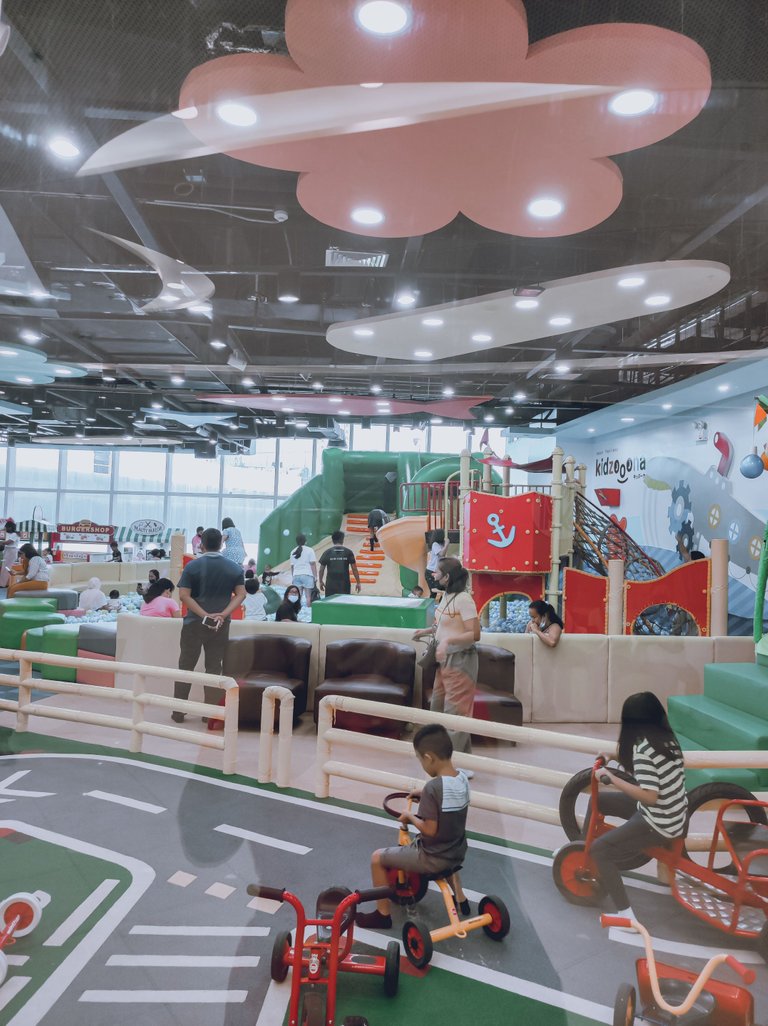 While my daughter was playing we quickly went to Starbucks to grab some coffee.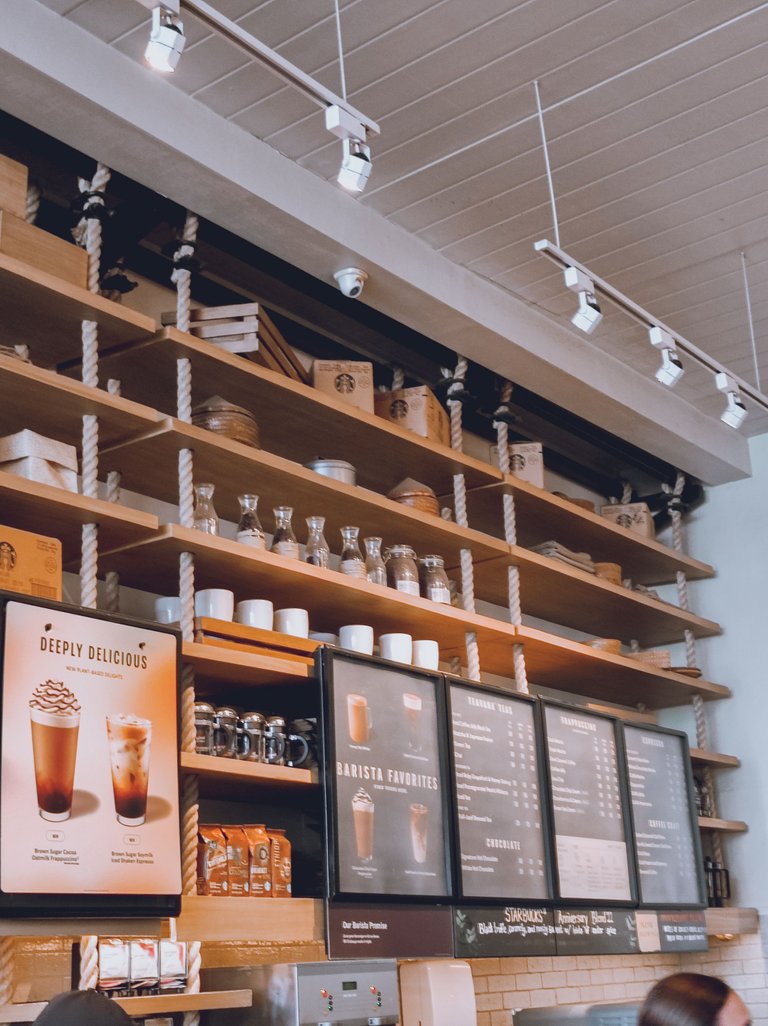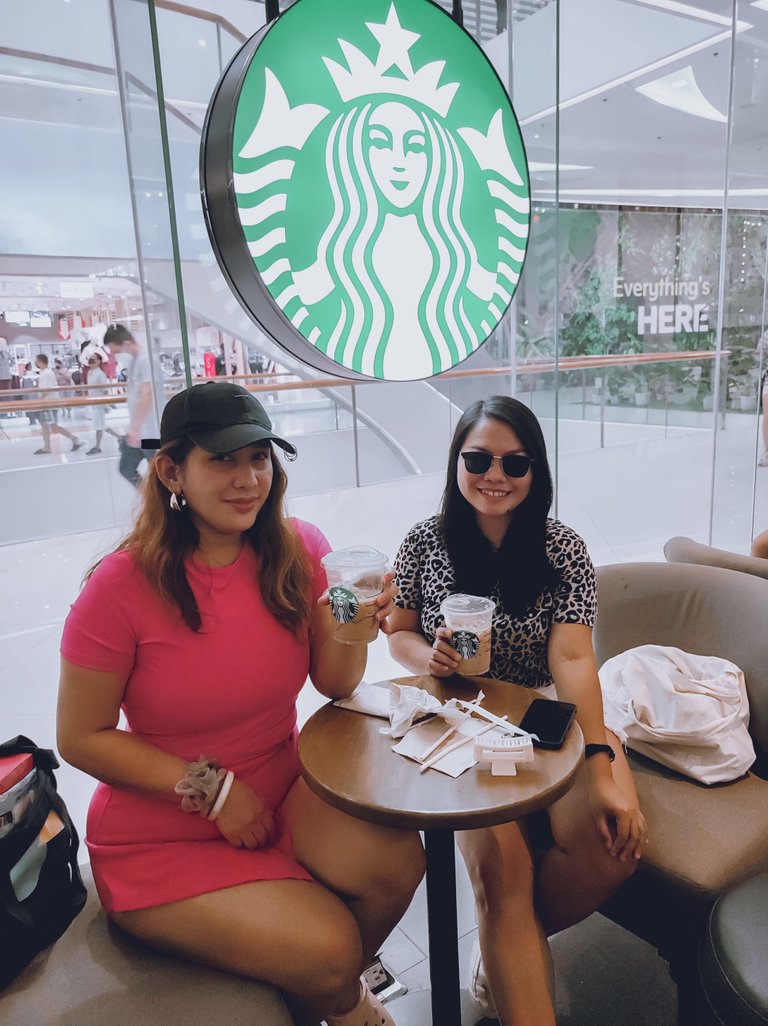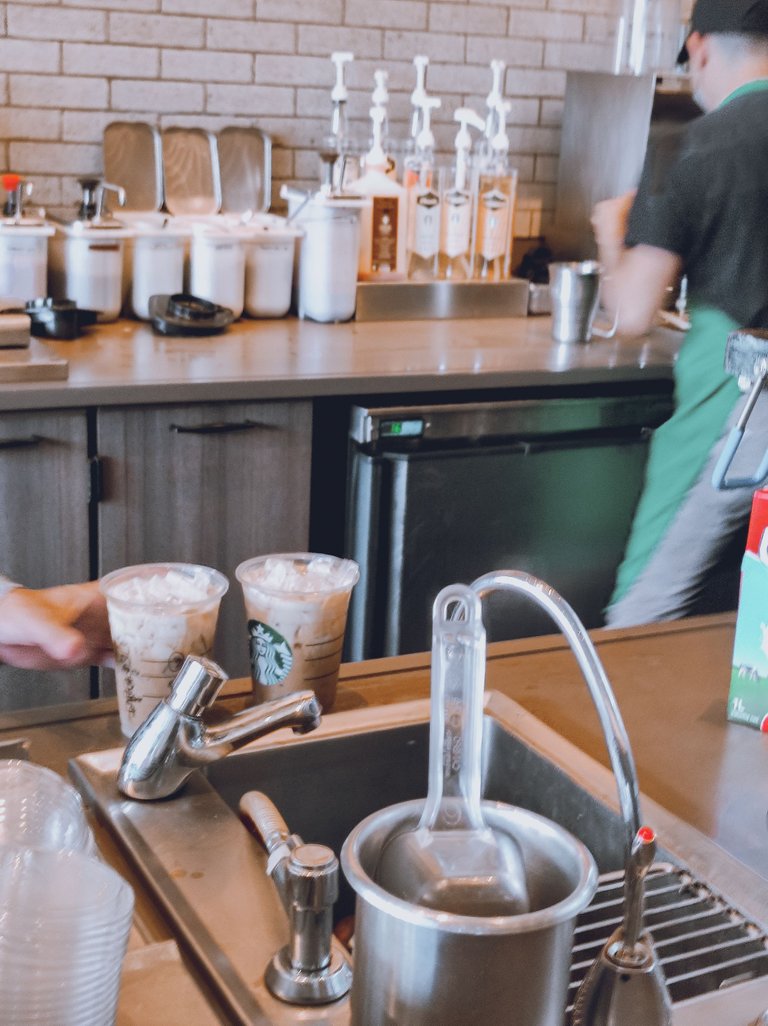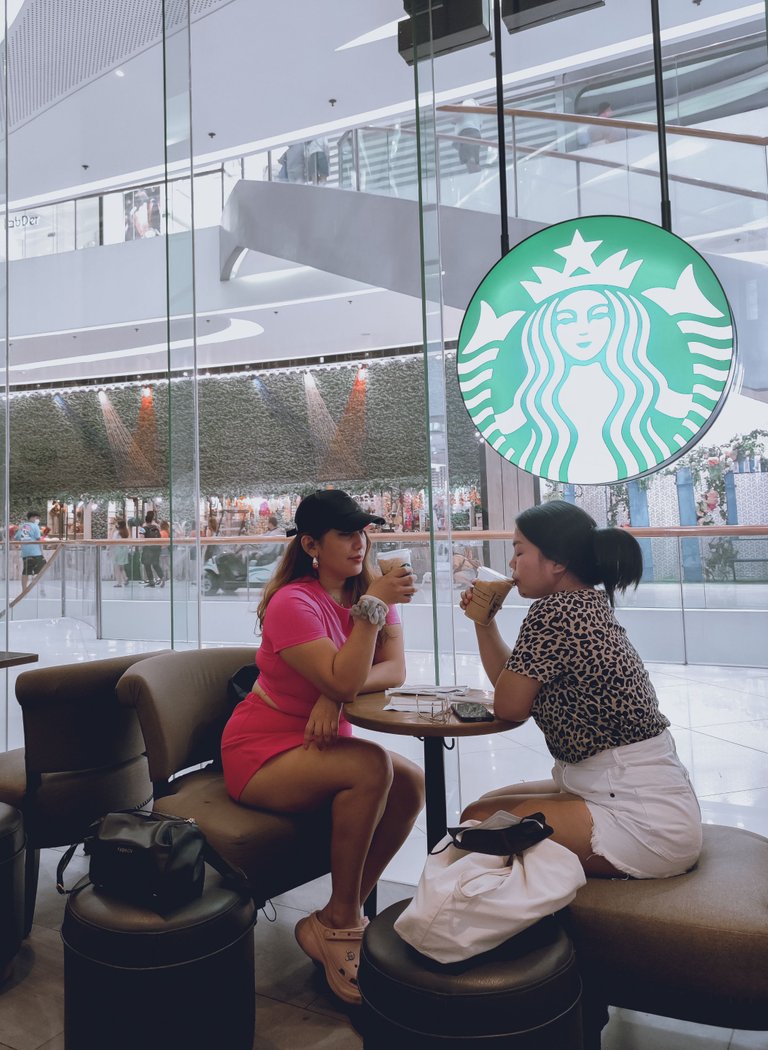 ---
After an hour we picked her up at the playhouse and went at Sm Skypark for a quick ootd snaps.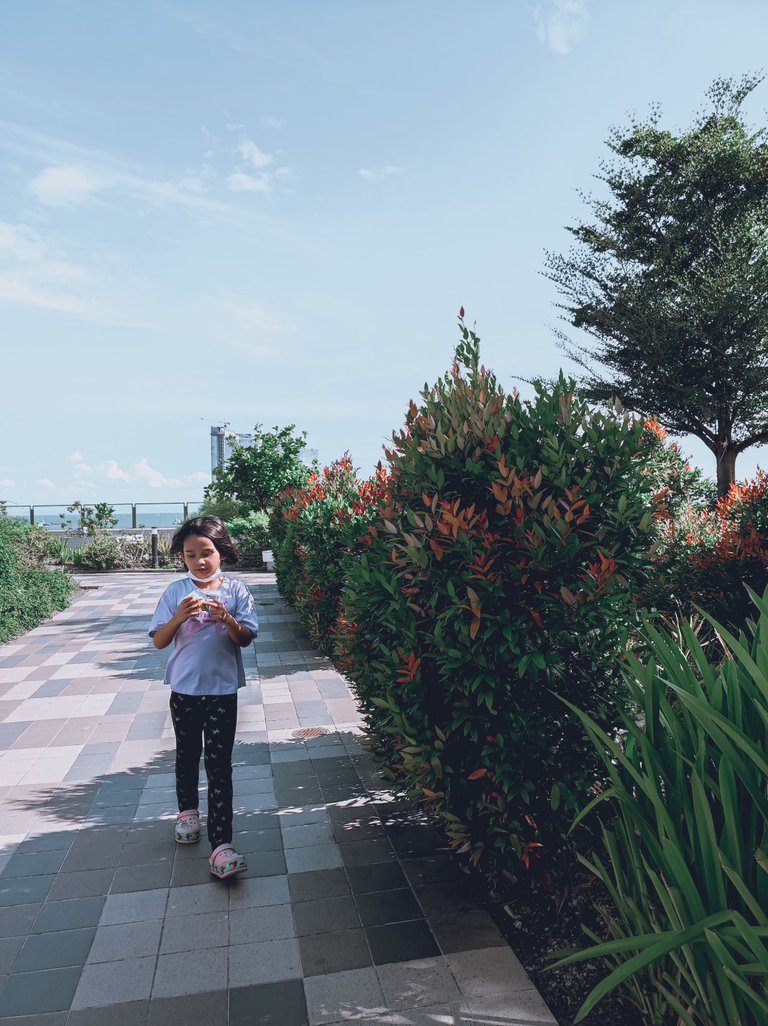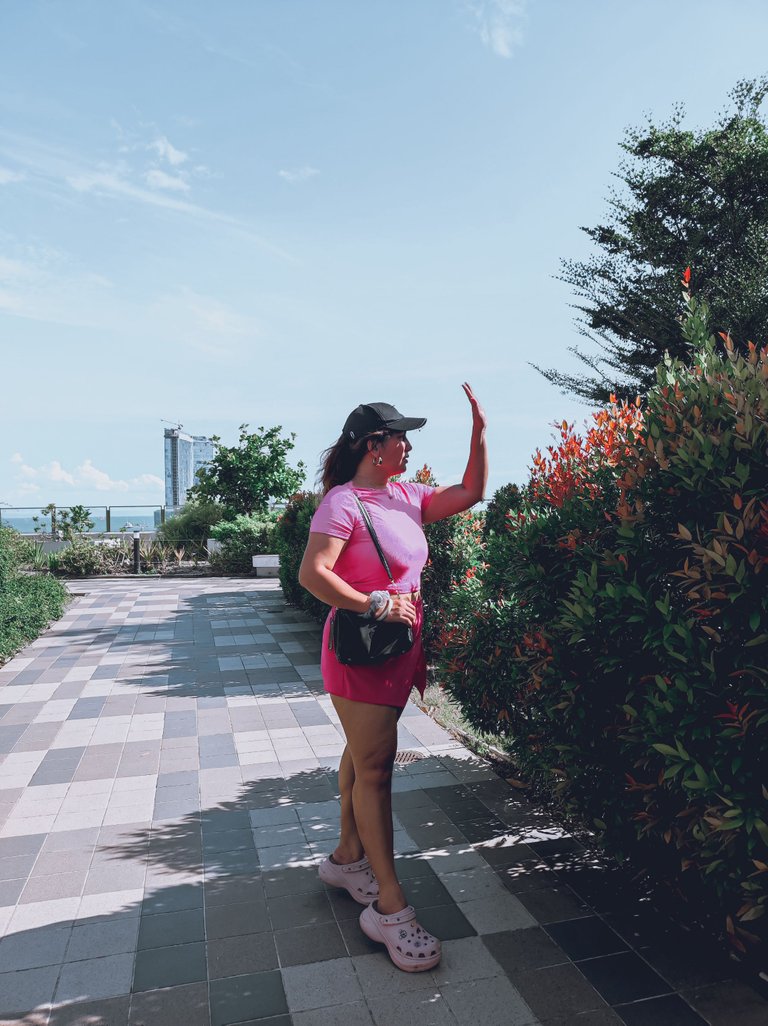 Then we went to Stop & Go for a quick massage.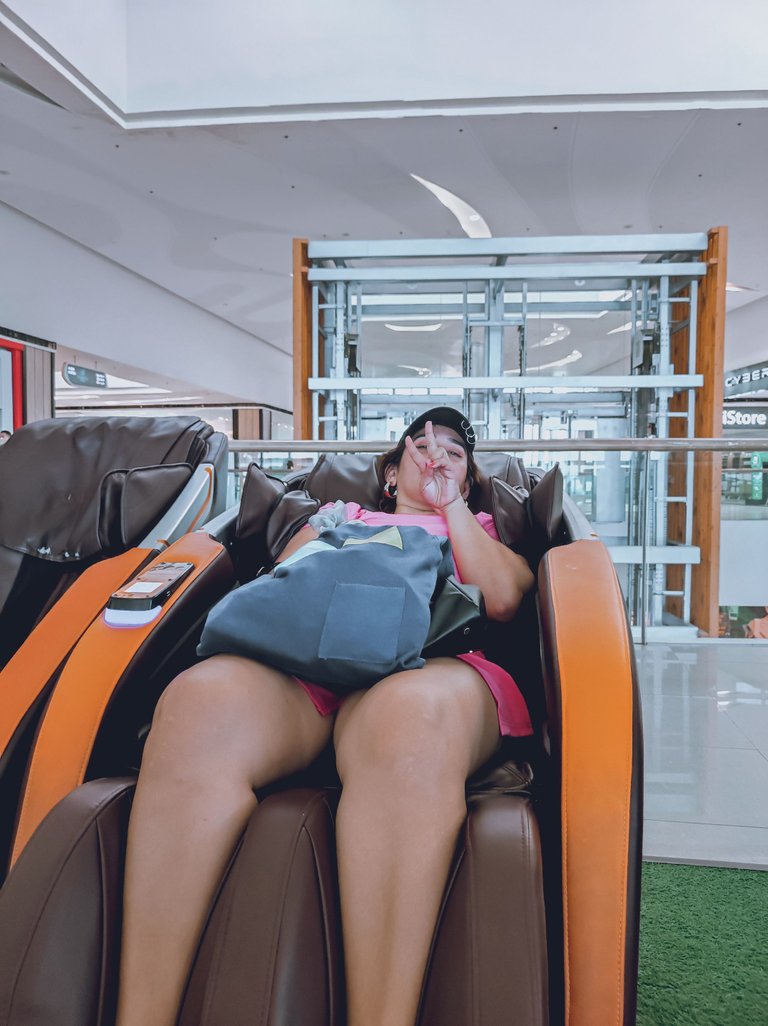 For our last stop, we went to World of Fun to play some games. My daughter and I were playing Nintendo. Right after my friend Demple and I, tried their dance pad/Revo since she haven't tried it yet. I remembered my highschool days when I used to sneak out just to go dancing at Gaisan Metro when this dance Revolution was released.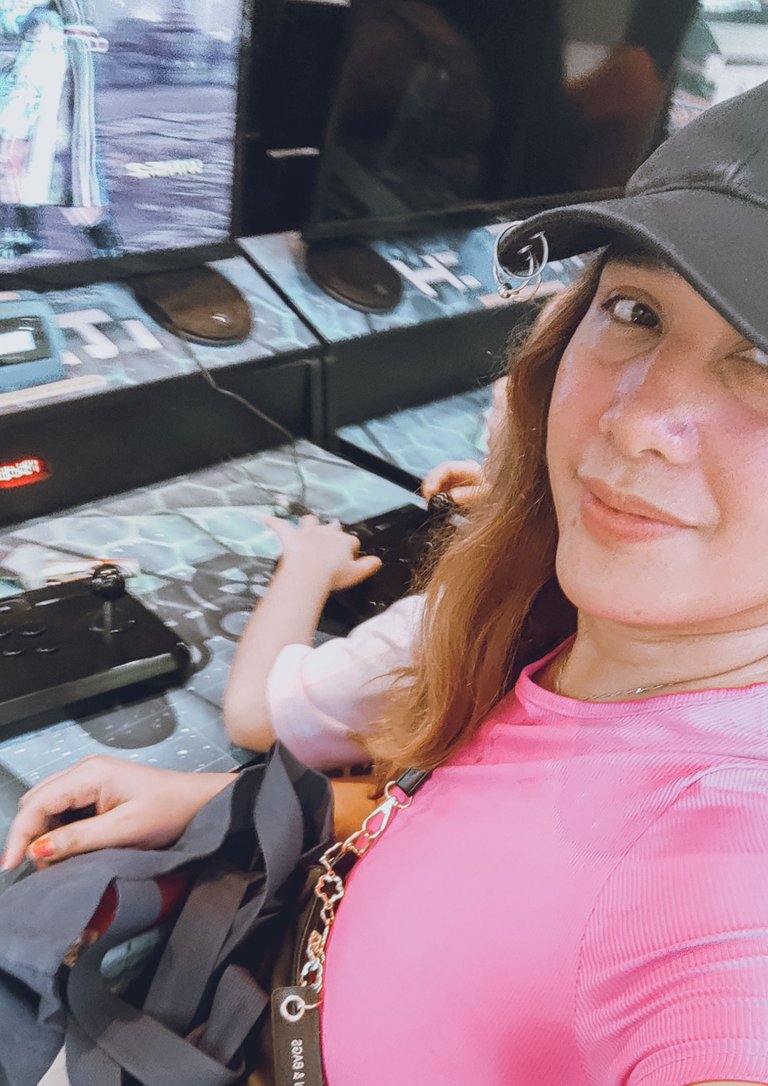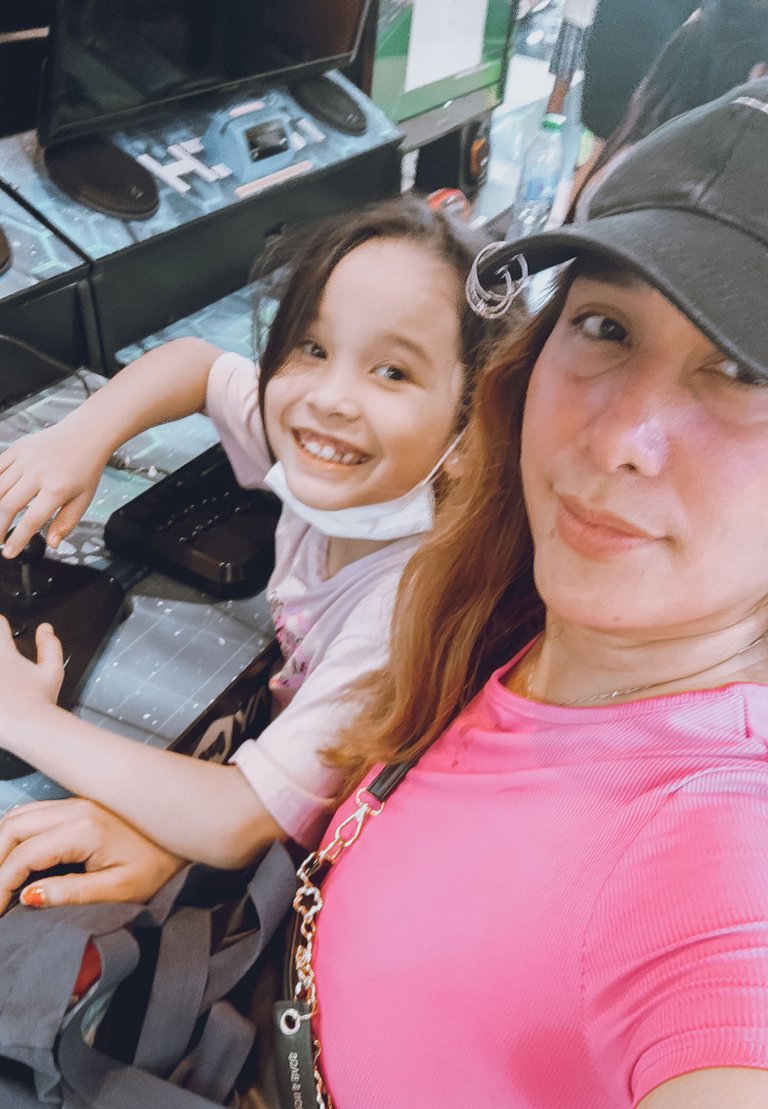 ---
Then we went home with a smile on our face as we had a great time strolling and having fun on a Saturday at the mall.
How about you? Did you go to the mall last weekend? What are the things you did there? Let me know on the comments below! :)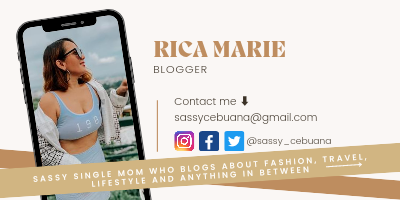 INSTAGRAM | TWITTER | FACEBOOK