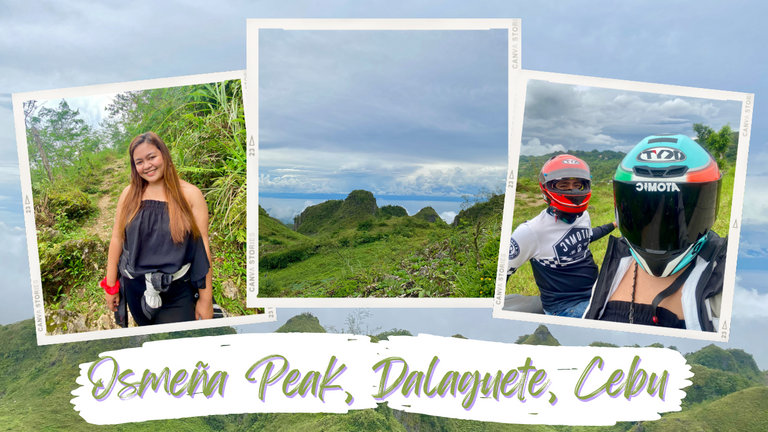 Osmeña Peak, Dalaguete, Cebu
"Life is either a daring adventure or nothing at all" ~ Helen Keller
We owe ourselves a weekend getaway after juggling work for 5 days straight! Recharge, reconnect, and enjoy. I know we all have different ways to spend our vacation days or weekends, but in my case, I'd rather travel and visit several places. If you live in Cebu or for travel, you should visit Osmeña Peak, which is also easily accessible.
Throwback to our trip to the South of Cebu last first weekend of June. The first stop was at the Simala Shrine in Sibonga, Cebu, followed by the Osmeña Peak in Dalaguete, Cebu. Since it has been raining, the weather has become extremely cold. This is our second visit, but this time we are with our by friends.
Osmena Peak is Cebu's highest point. It is situated between Dalaguete and Badian. It is famous for providing the best scenery upon reaching the peak point, which offers views of Badian and Moalboal. You must bring your own tent if you intend to stay here overnight for camping. The temperature here is very cold, similar to that of Baguio or Benguet.
For directions, you may click here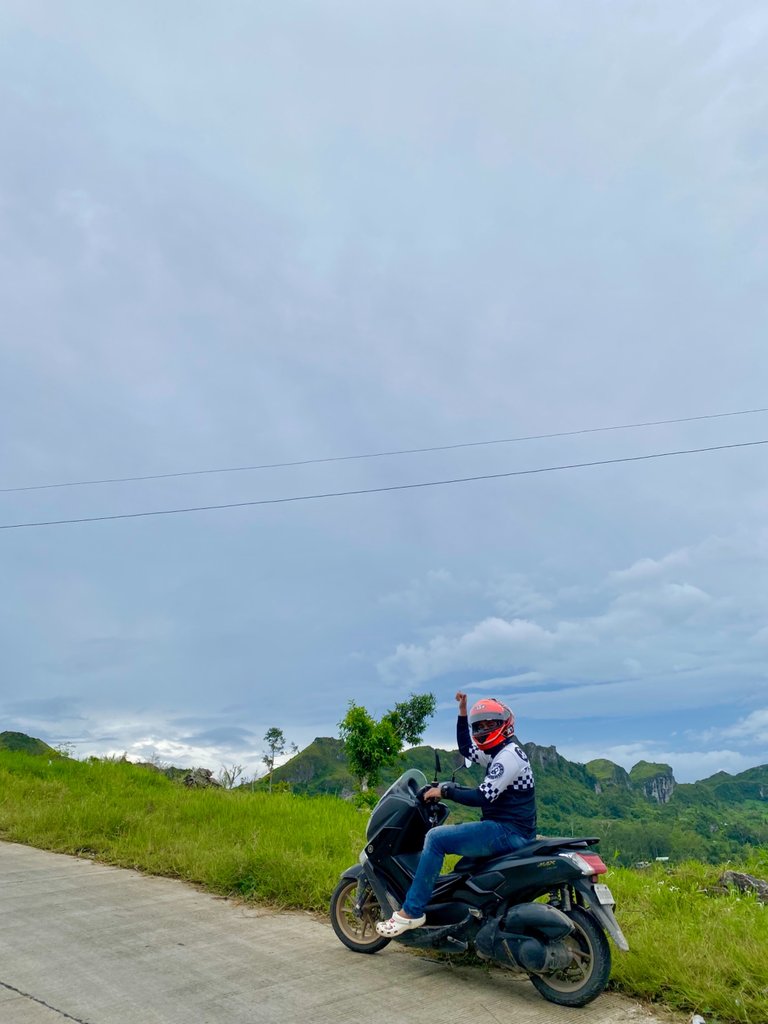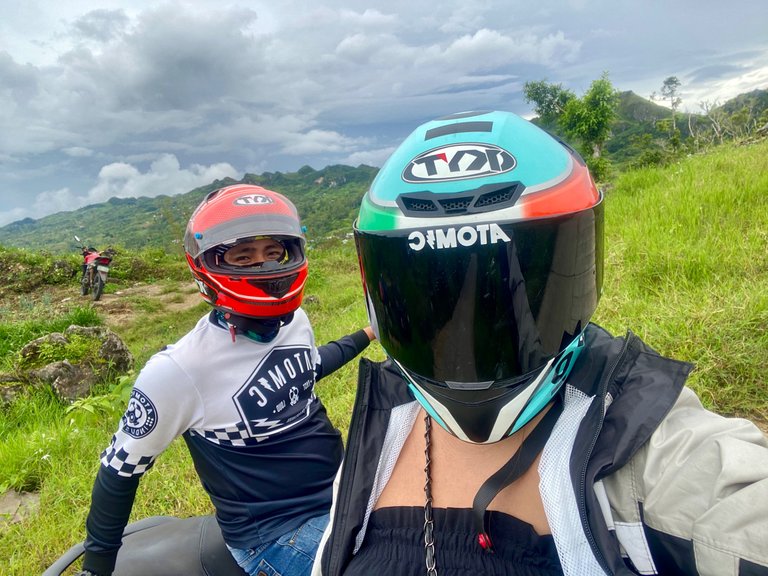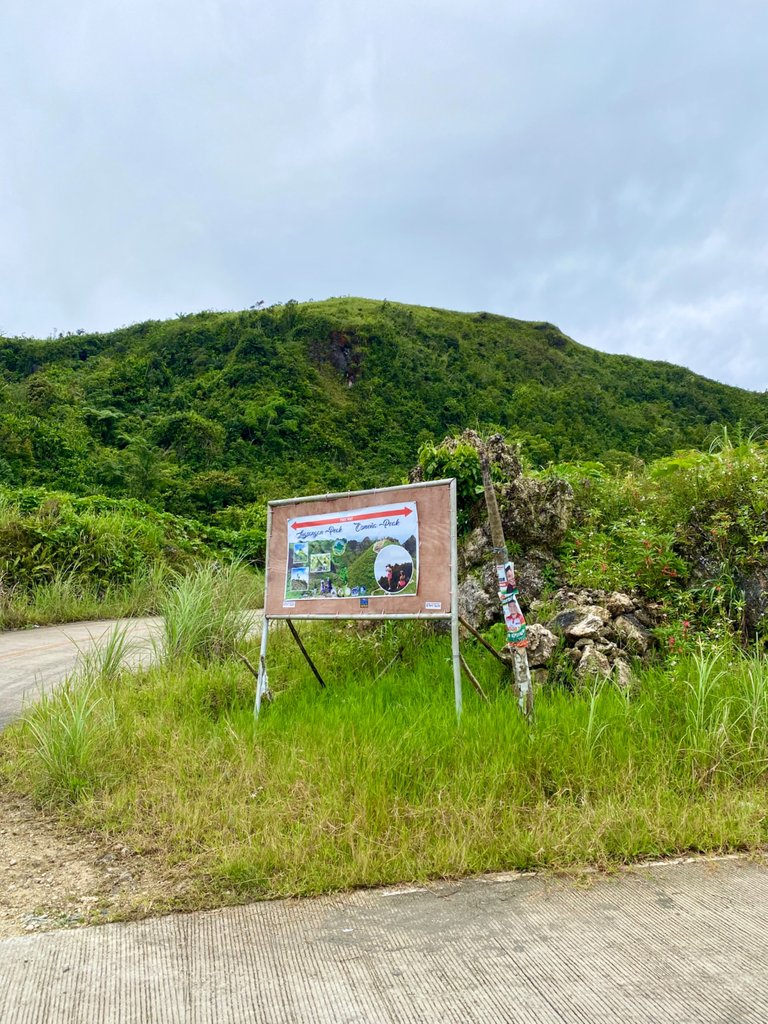 For our transportation, we simply ride our motorcycles for convenience, however if you do not have one, you can take a bus to going to Dalaguete from South Bus Terminal for about 3 hours travel time and then a motorcycle from Poblacion, Dalaguete for about 25-30 minutes ride. Make sure to bring jackets with you because it is extremely cold there.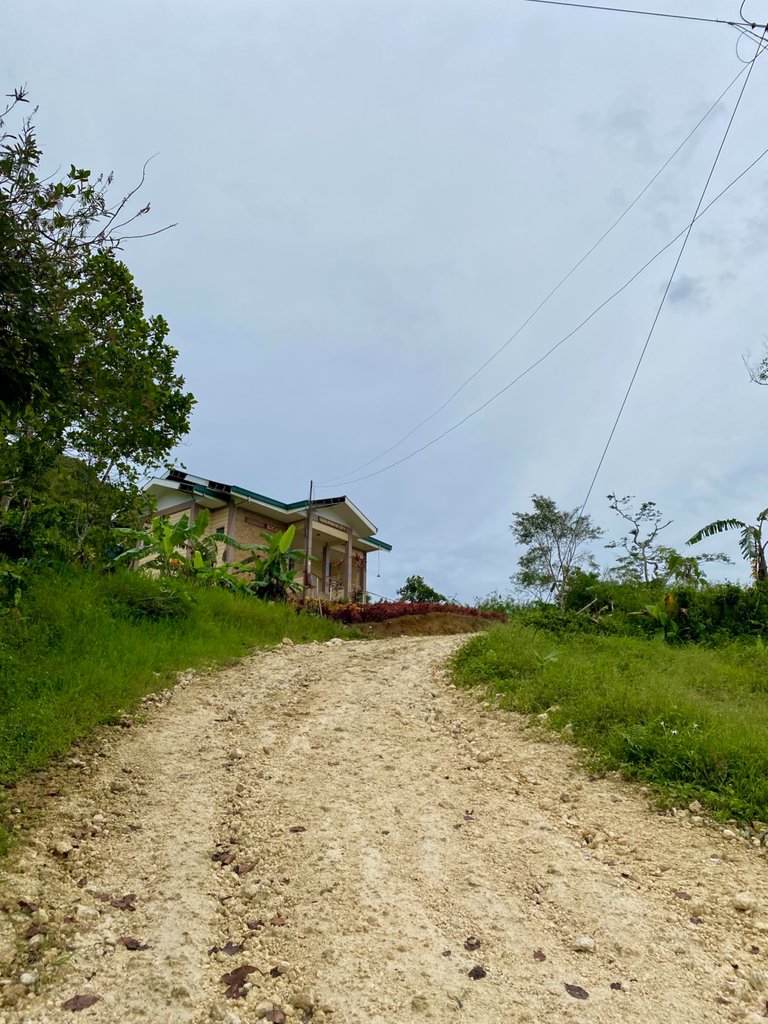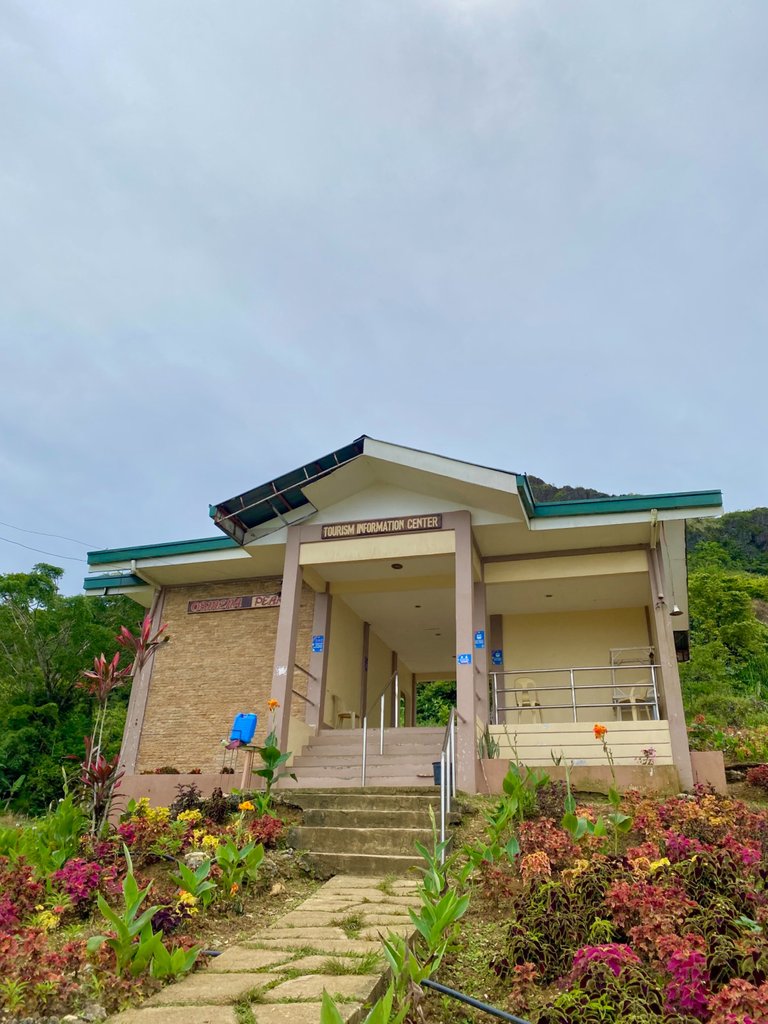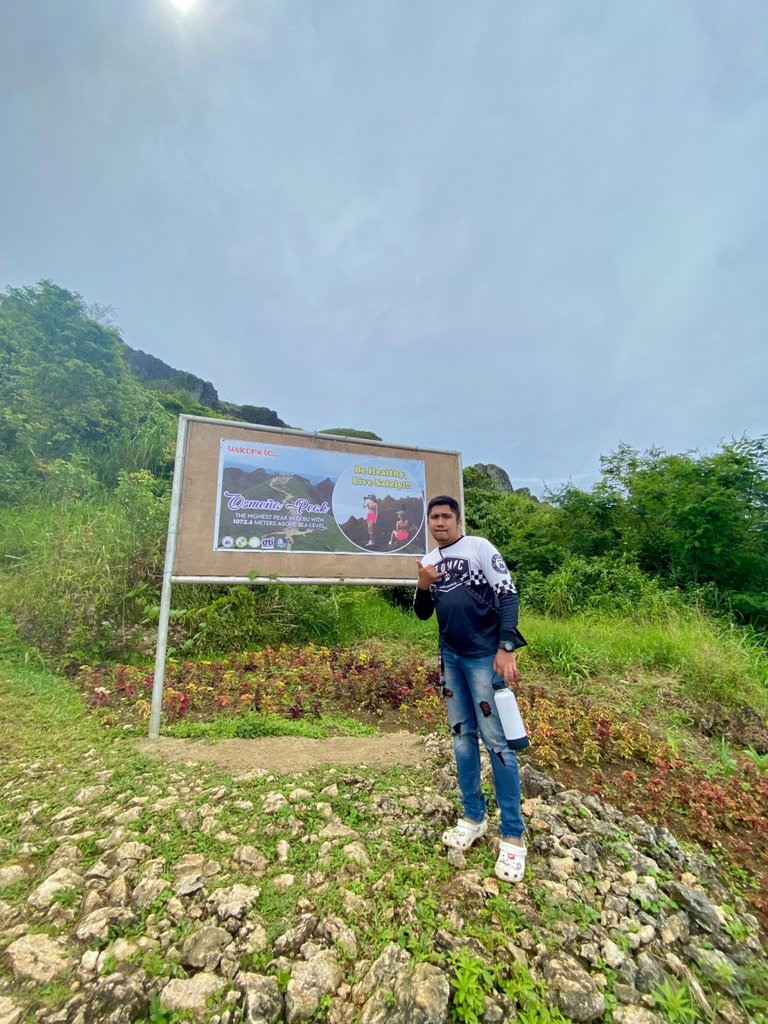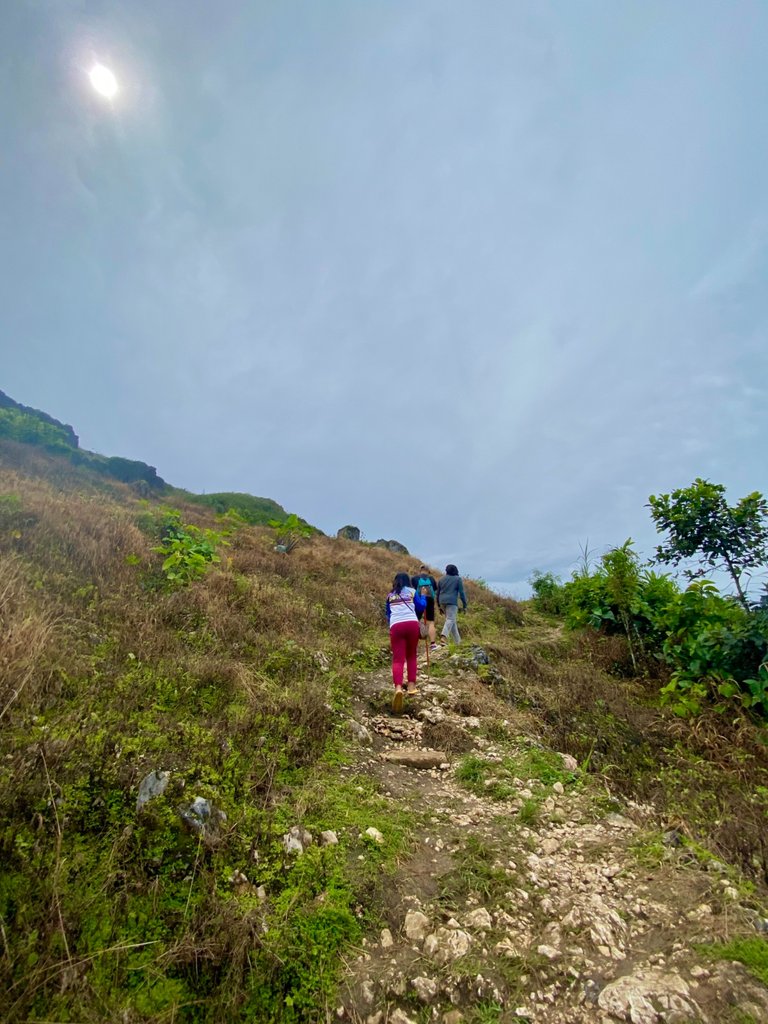 Entrance Fee: 30 pesos / pax
Tour Guide: Any amount will do but in our case we gave 200 pesos
You must tread cautiously because the road is extremely slick due to the rain that occurred at that time. Additionally, it is best to wear footwear that is not slippery. You must hike for approximately 30 minutes to reach the peak where you can see the most breathtaking view.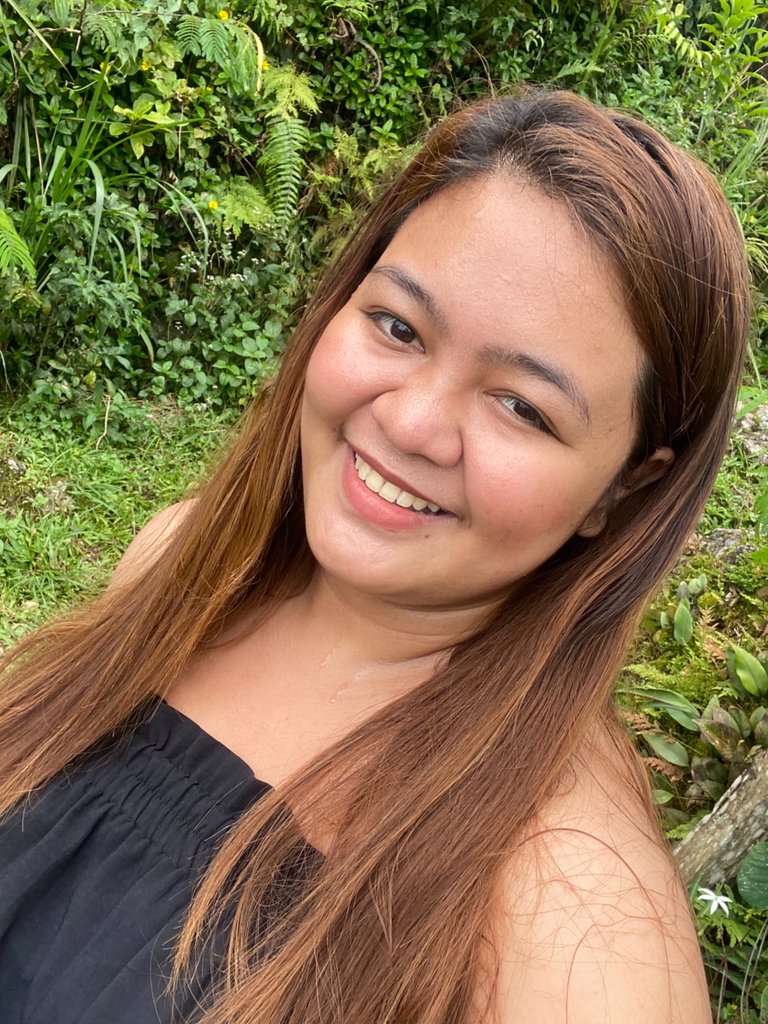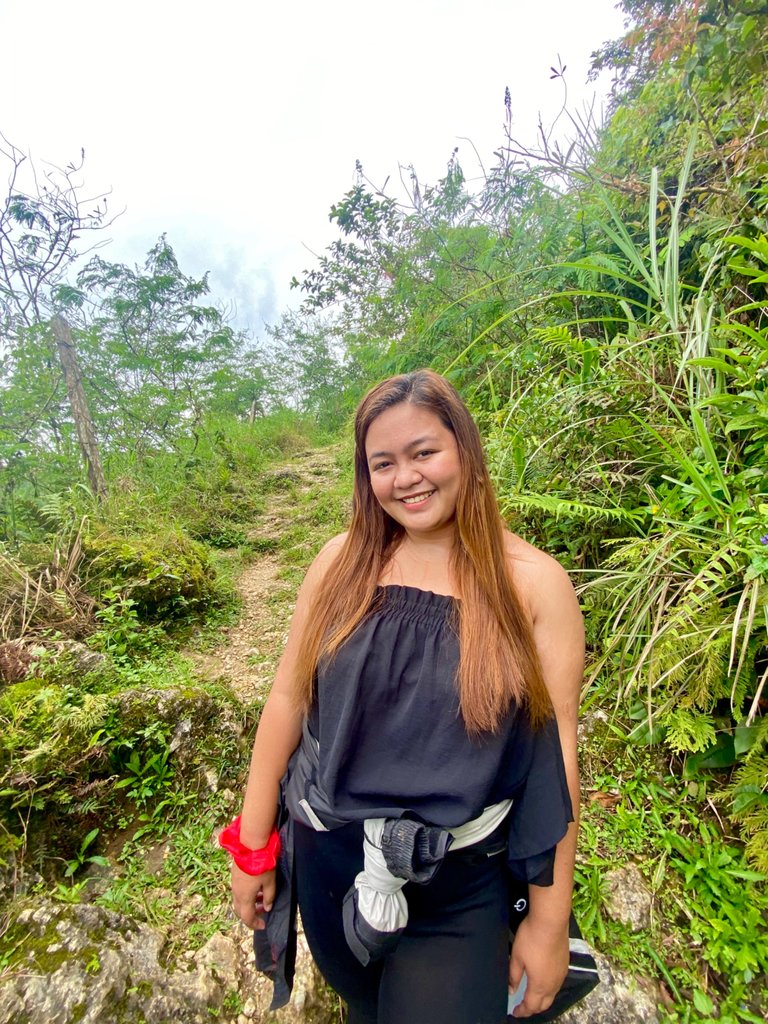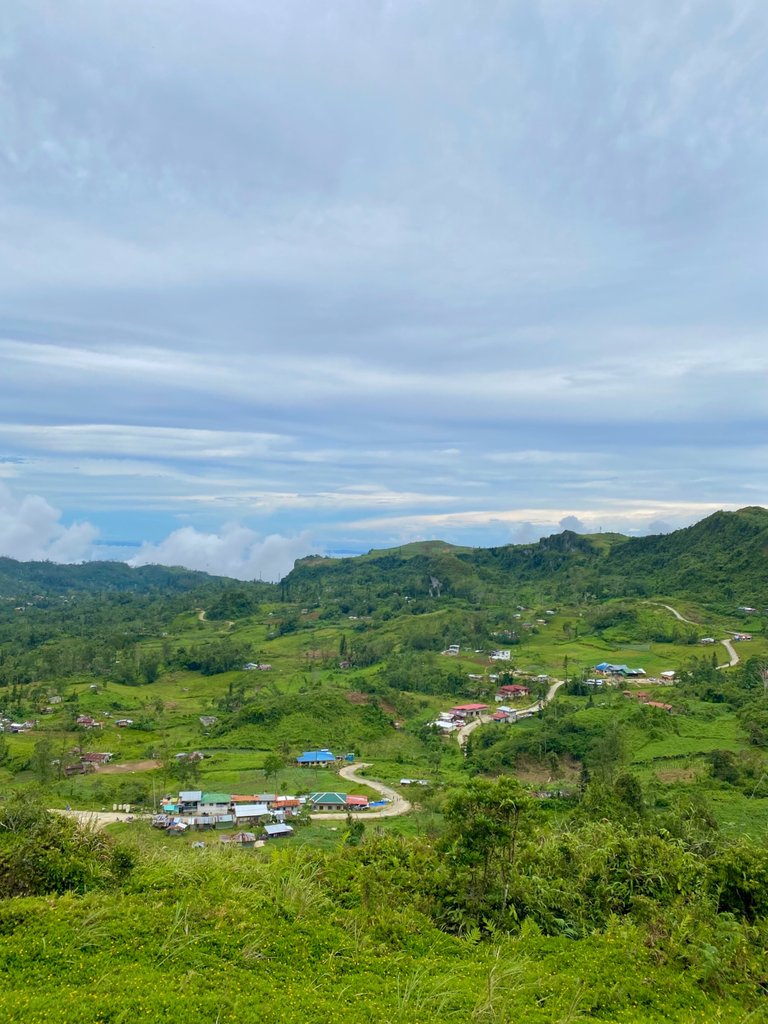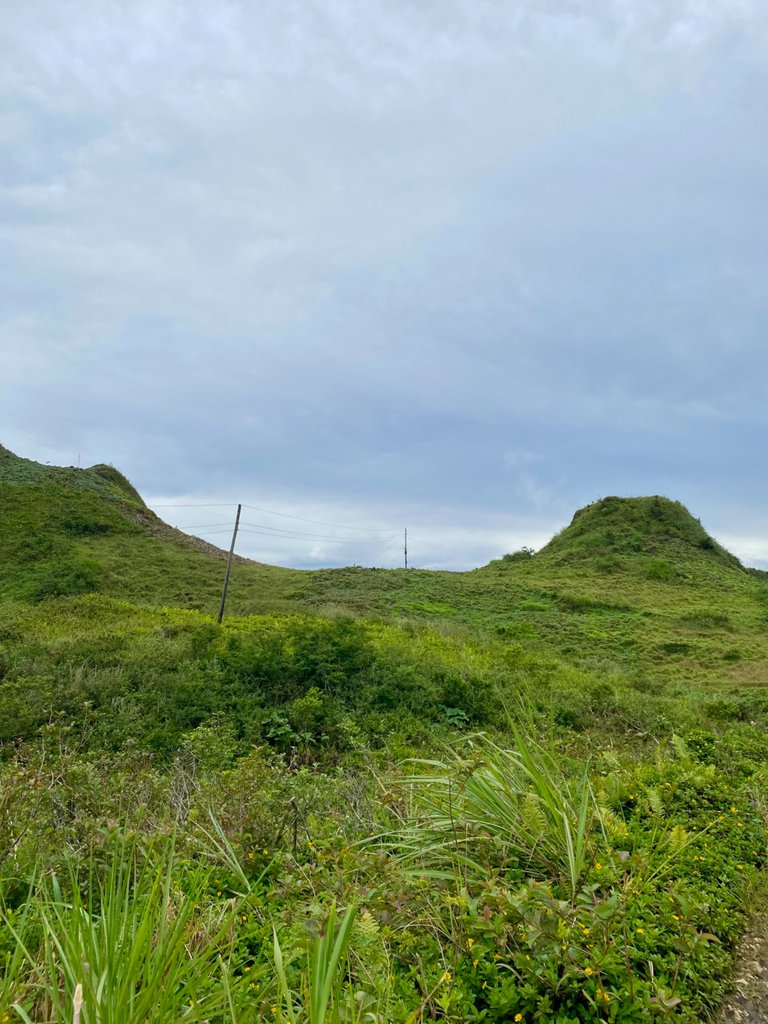 Don't forget to bring water with you so you don't get dehydrated on your hike. While hiking and admiring God's creations, take in the scenery.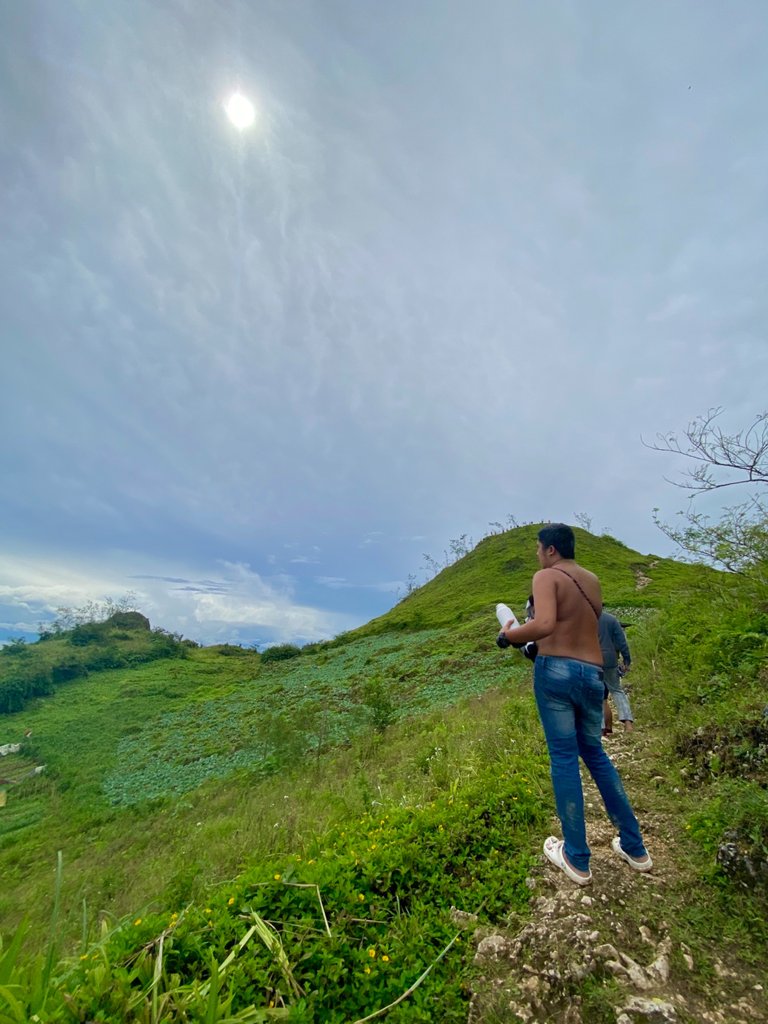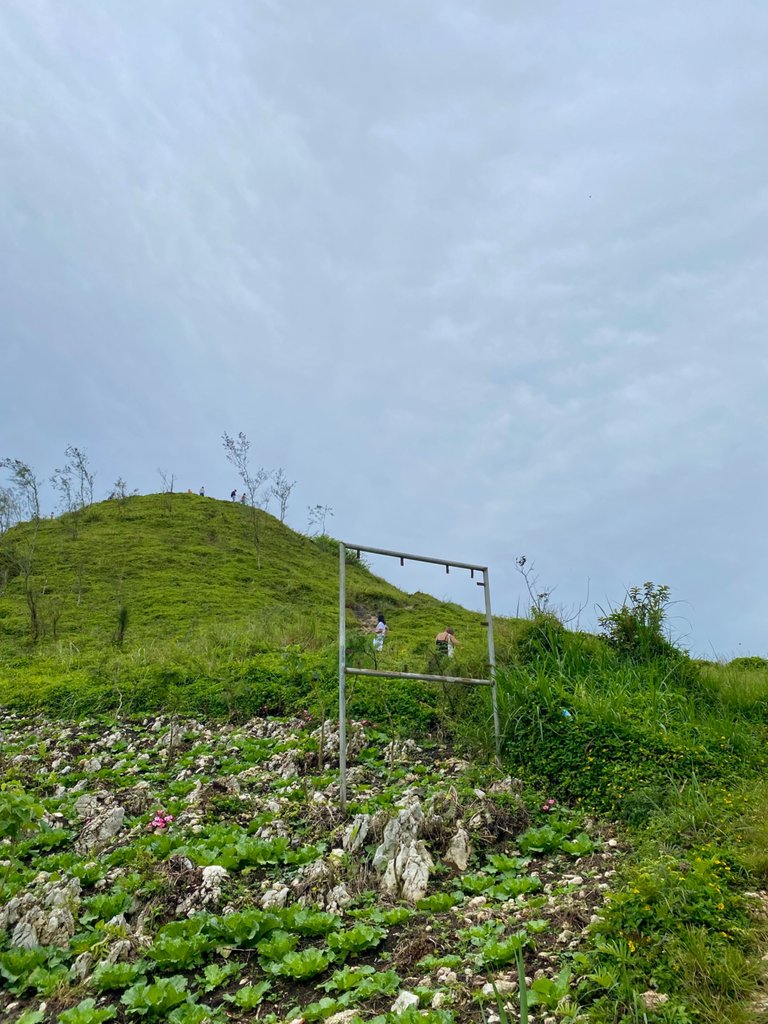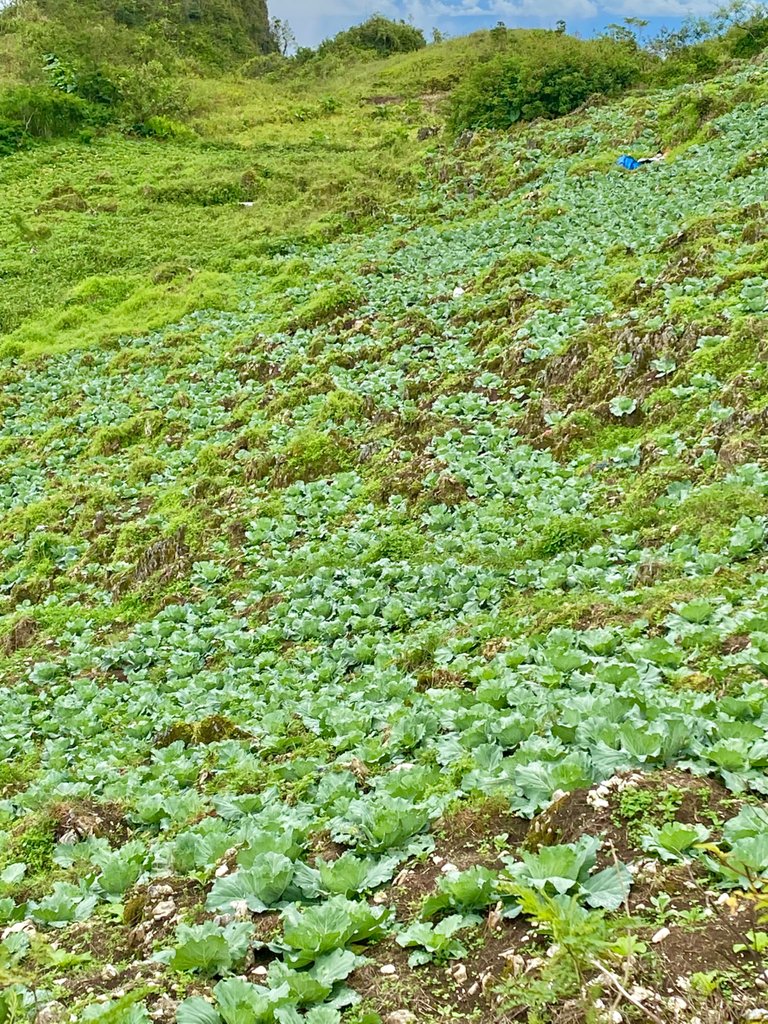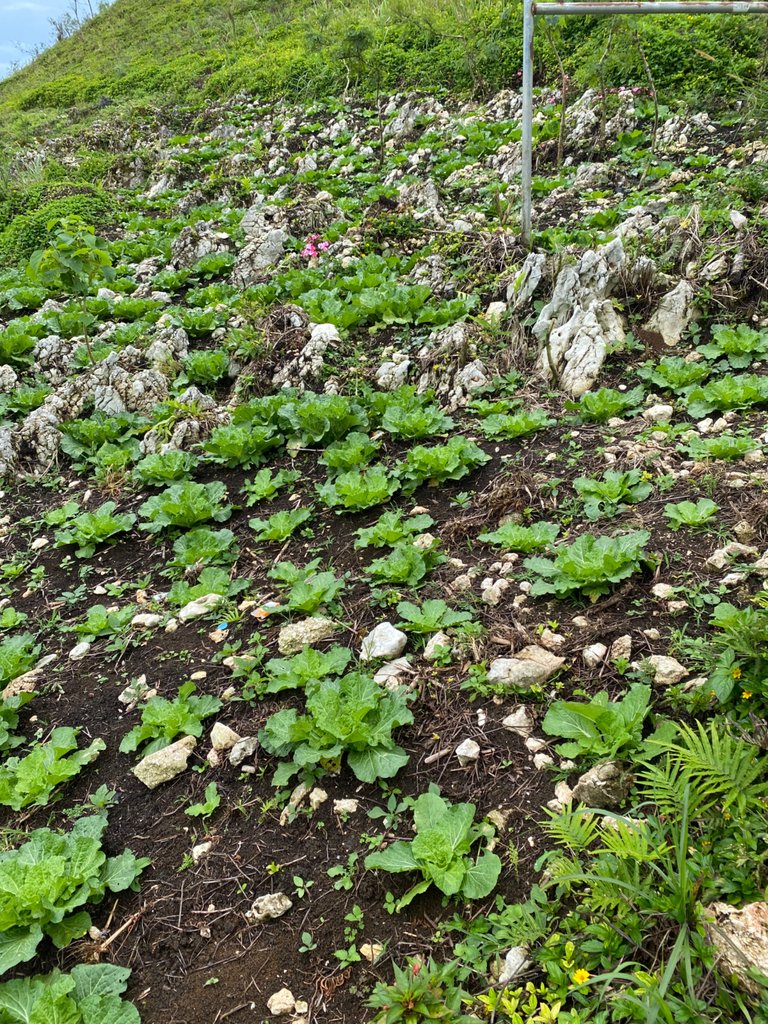 People there grew fresh vegetables, which will be sold in various locations throughout Cebu. If you want, you can buy cabbage, carrots, pechay, and other vegetables directly from them. You can also go to the Mantalongon Public Market to get different types of fruits and vegetables at a lower price.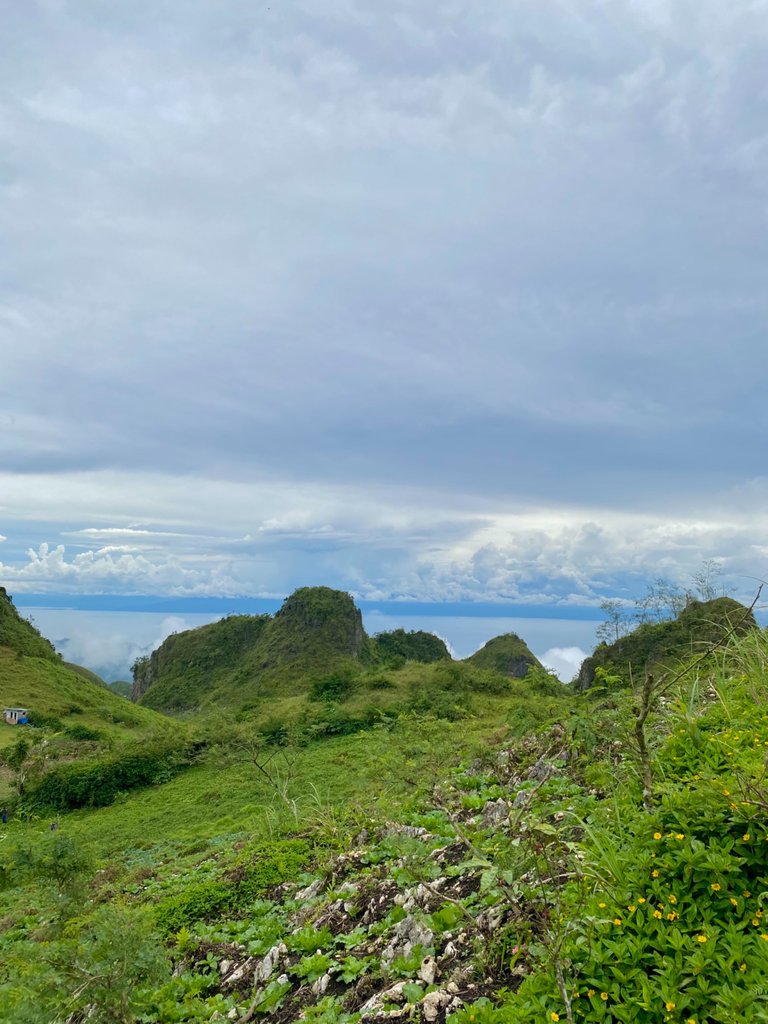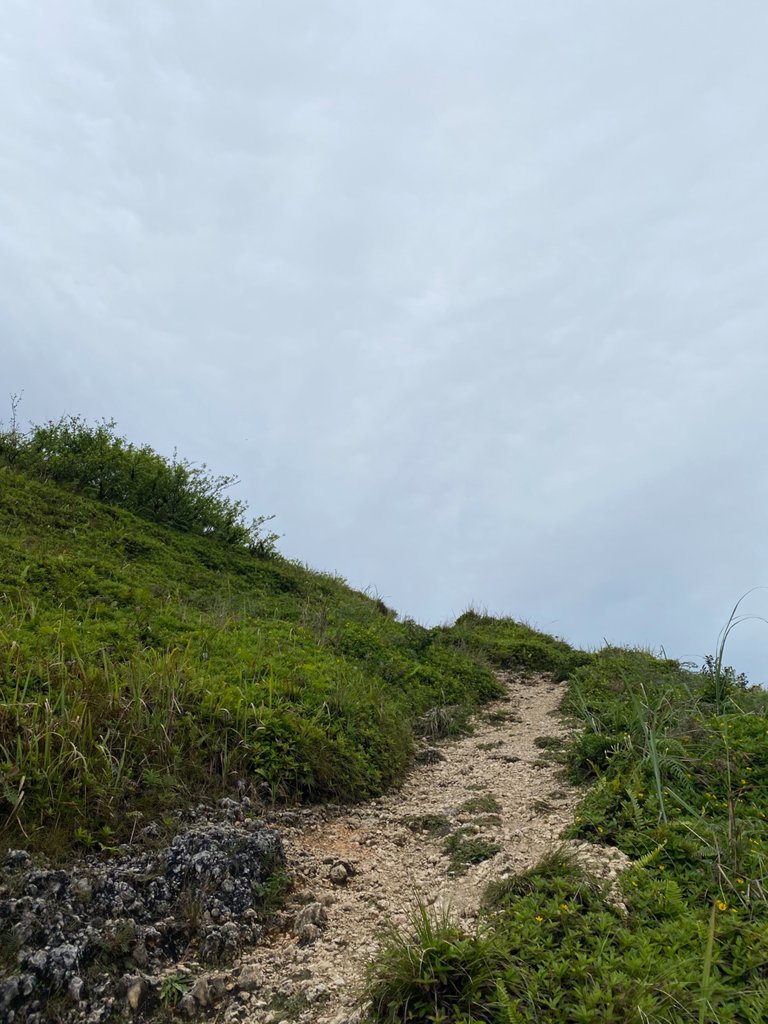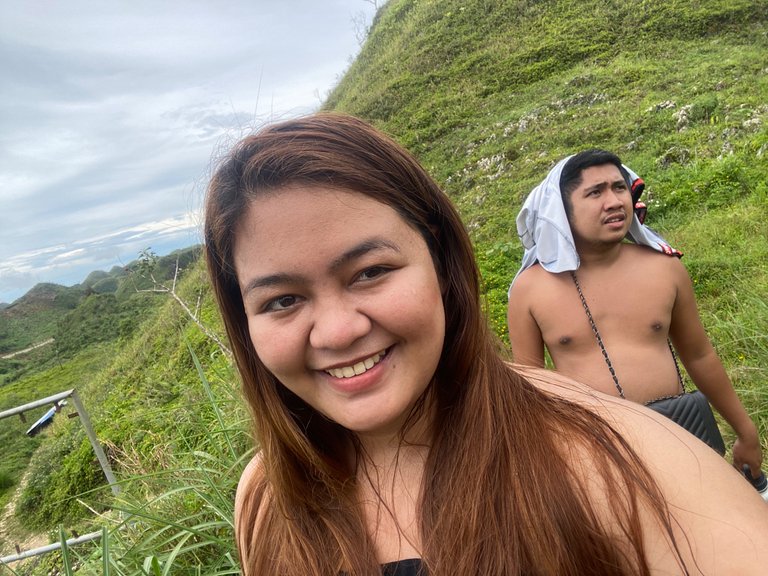 I'm not used to hiking, but here I am, still smiling and kicking because it will all be worth it in the end. The struggle is real. As you get closer to the peak, you can already see the different mountains.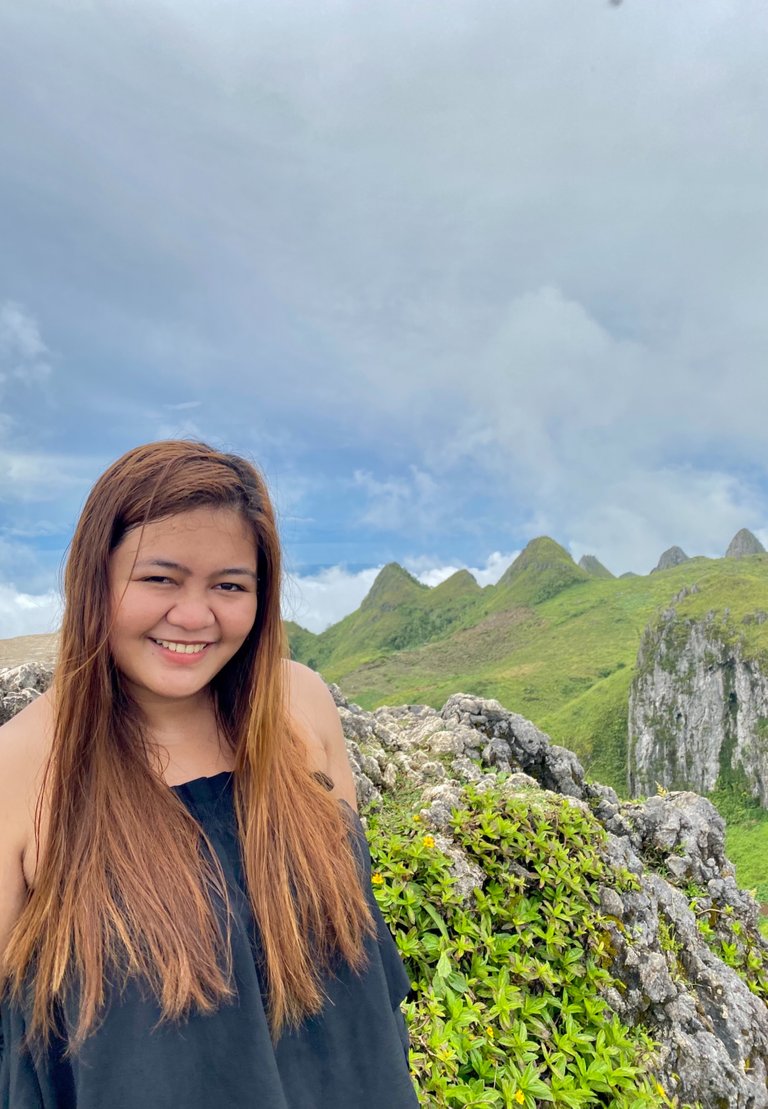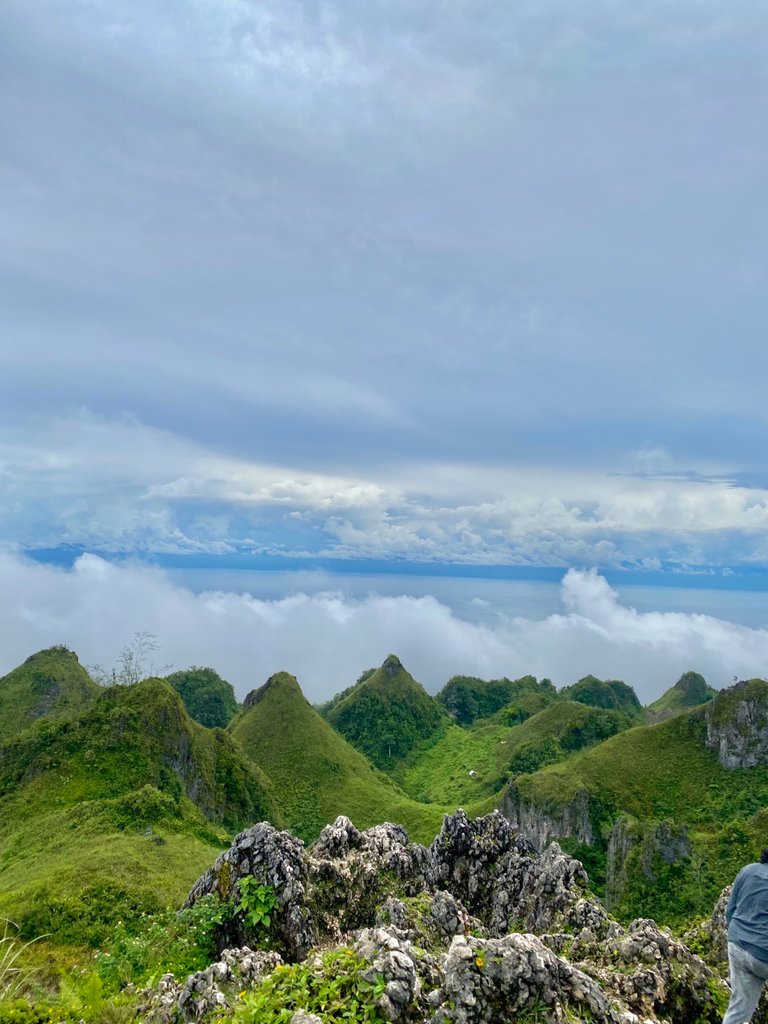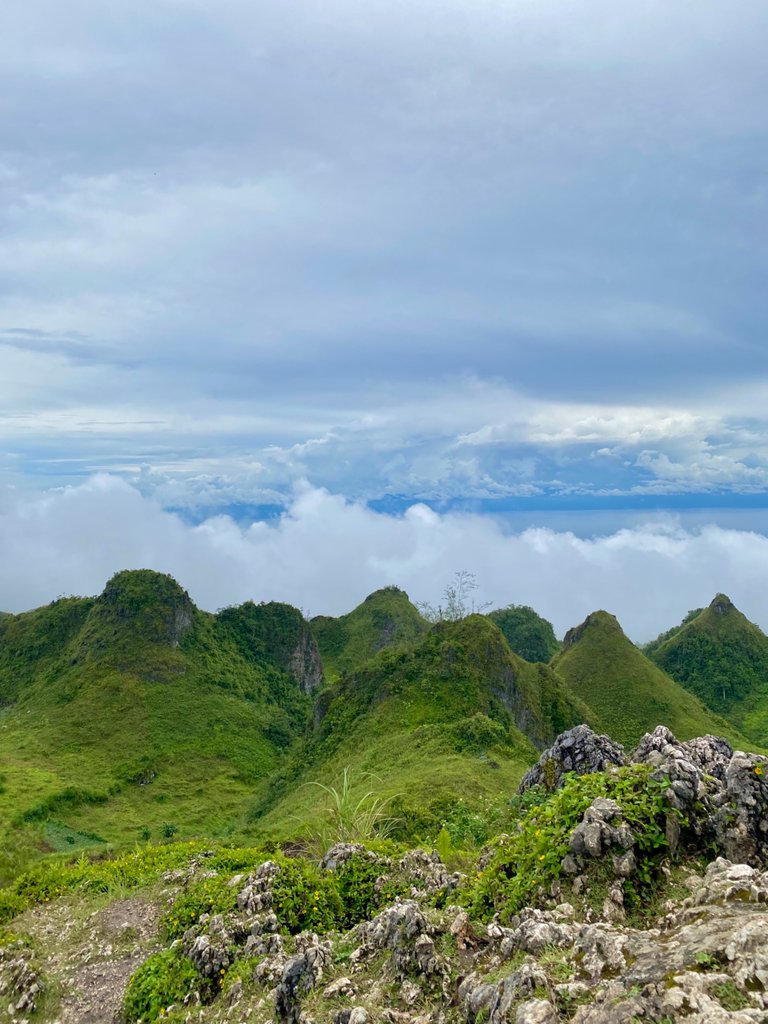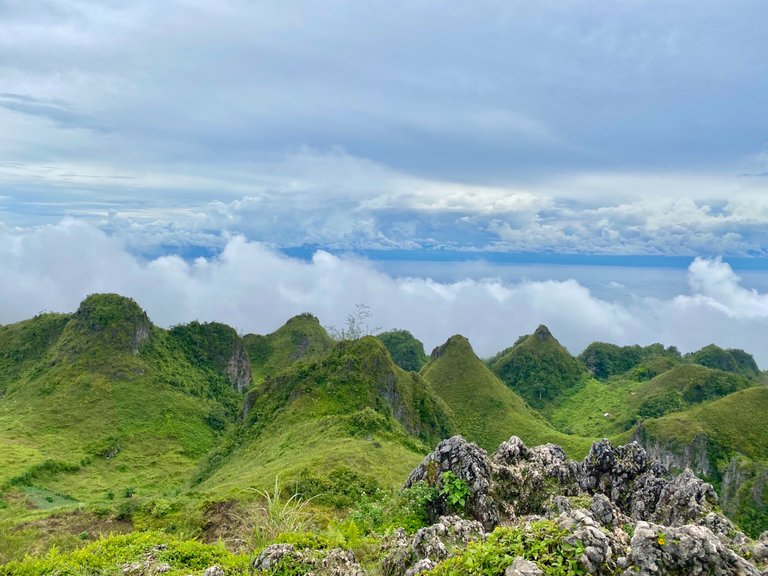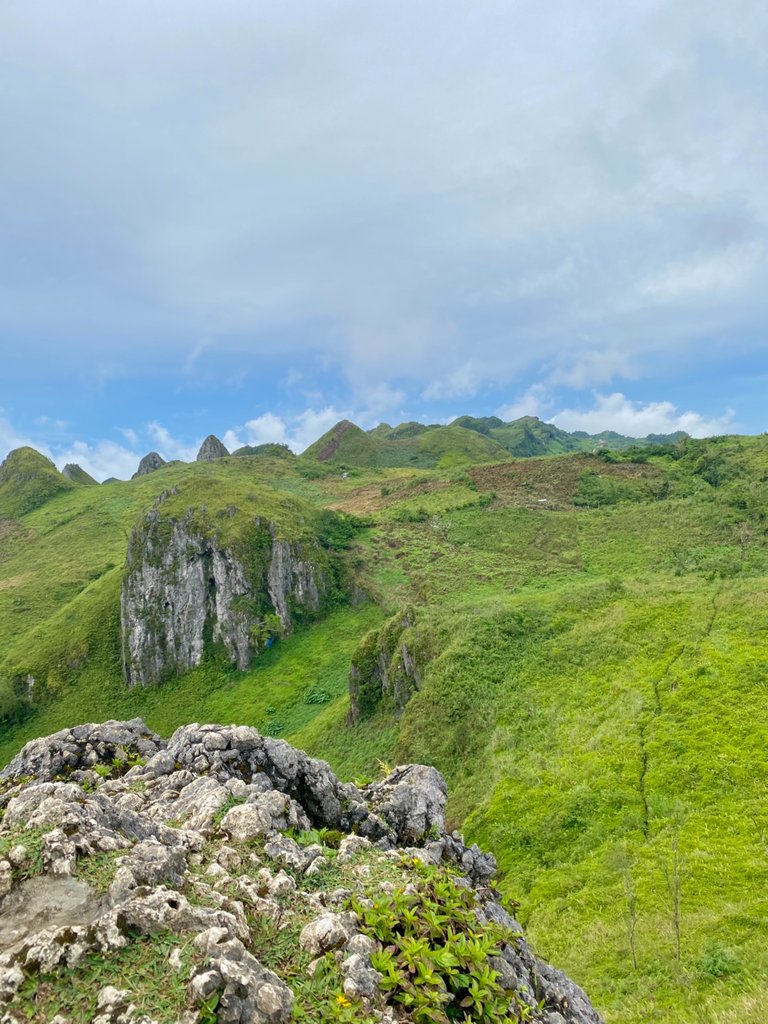 This will be your view once you reach the peak. Look at how beautiful the various mountains and rock formations are. No matter how many times I've been here, I'll keep coming back. The entire hike was worthwhile.
Because of the thick formation of clouds, the view of Badian and Moalboal is not as visible at that time. It is best to visit during the summer, but you can come any time of year.
---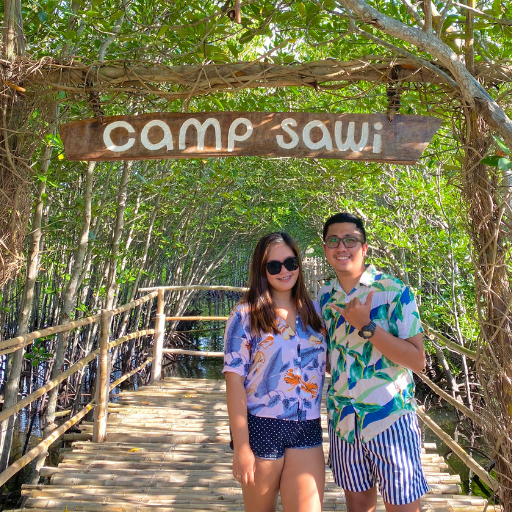 THANKS FOR READING THIS POST! ♡
The Duo Xplorer is a couple from Cebu City, Philippines who are life adventurers. They may differ in some ways, but they all have one thing in common: they enjoy traveling and exploring to new places. In life, it's not where you go, it's who you travel with.
If you want to see more posts from @theduoxplorer, an upvote, comment, follow, and reblog would be greatly appreciated. It would inspire them and allow them to learn more from their audience. Thank you ♡