Work…. Work…. Work…. Lol, even on a Saturday, I still find myself working. Isn't crazy. Yeah lol.
Hello everyone, I hope you all are good. Well, today I will be sharing with you how my weekend went. It was quite a beautiful one and stressful, although it's what I signed up for and in the process, I got to learn more about my field.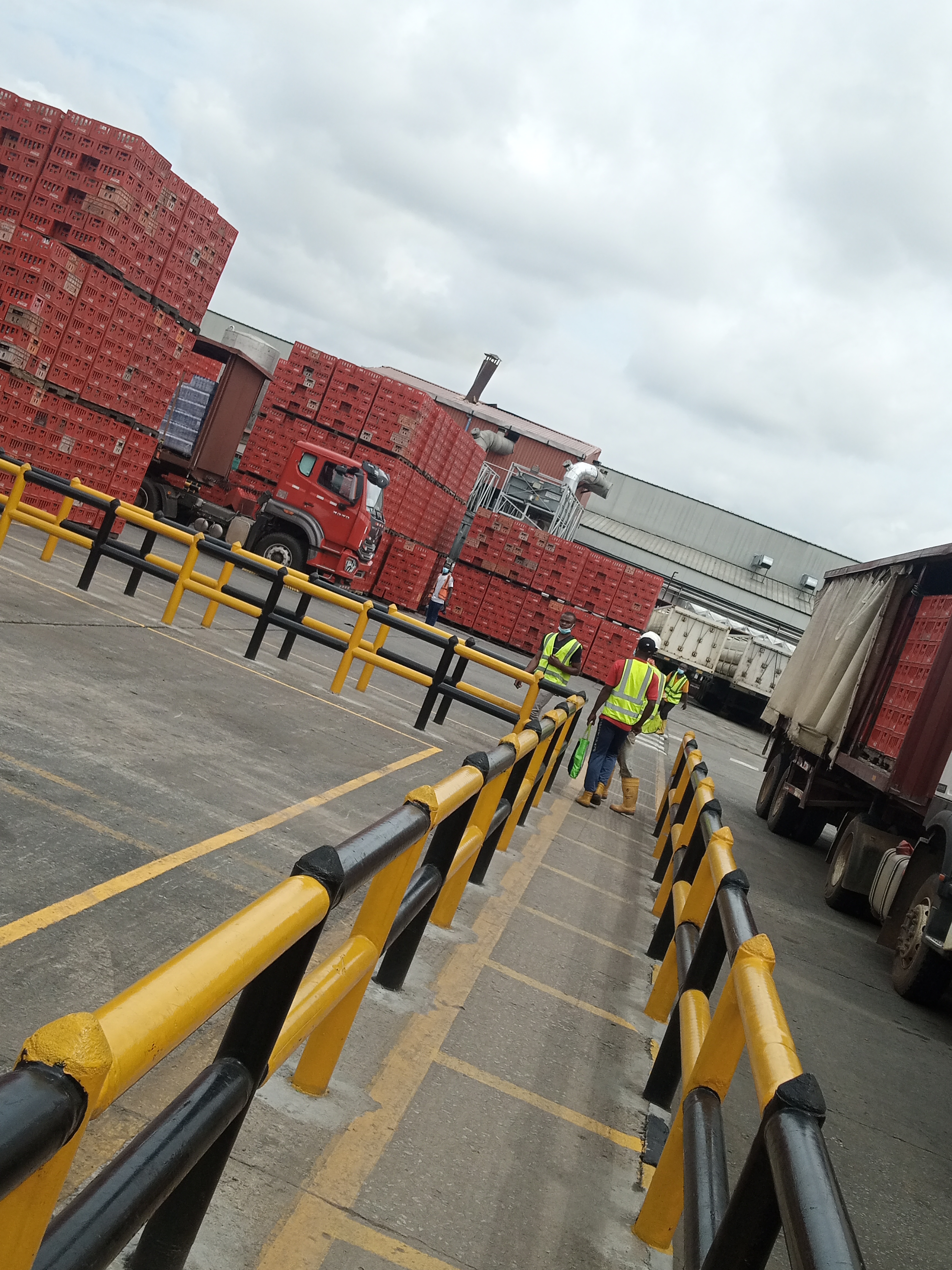 Today, I had to leave home early to work because my work requires more punctuality, as a technical operator. Yeah! Working in a sales-manufacturing company, in Coca-Cola. I work at Coca-Cola in their Plants in Nigeria and it has been a good experience working for them.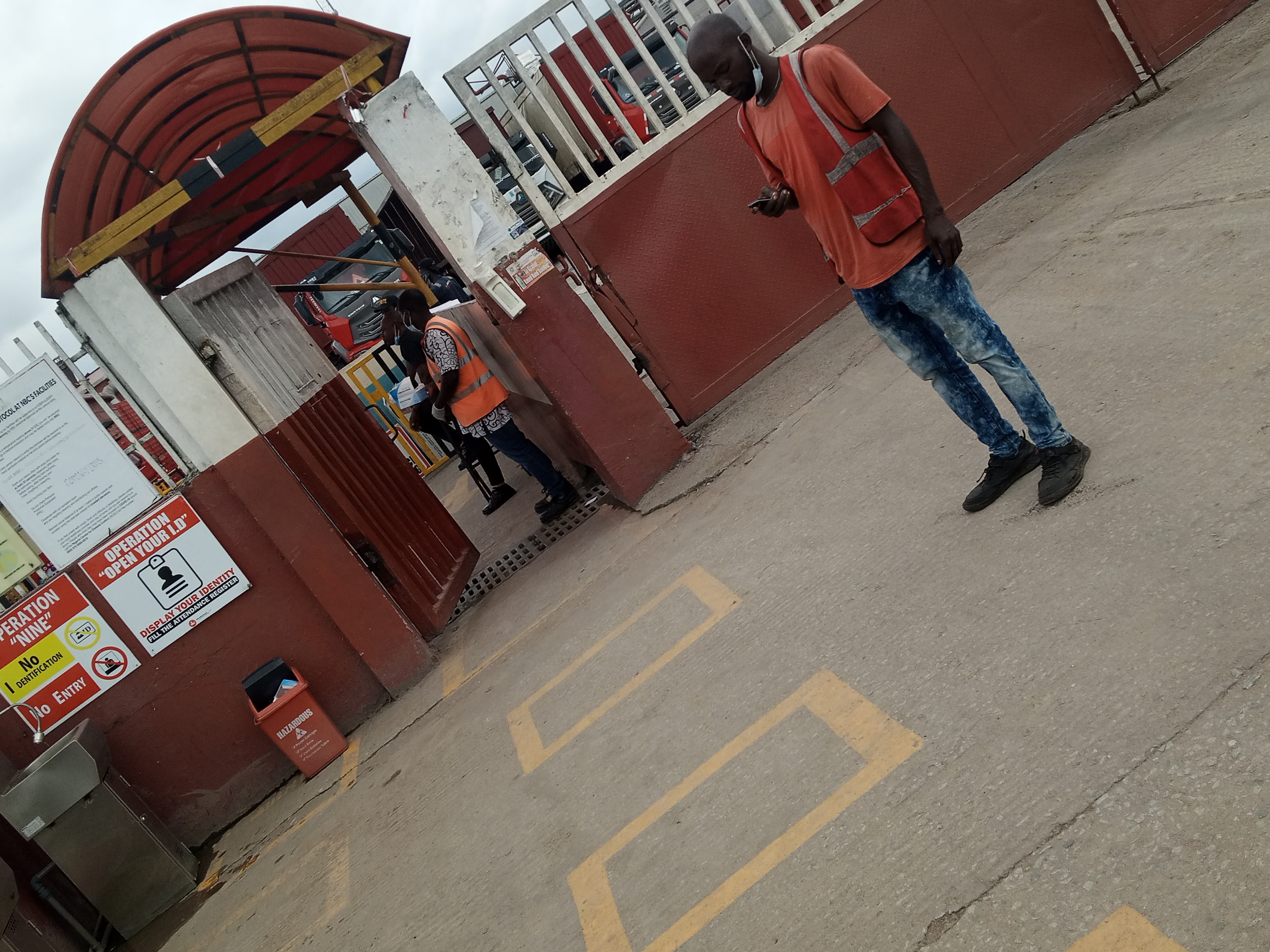 Working as a technical operator in a production line. You need to be punctual to relieve your colleague off duty and have a proper handover. But before you can walk into the Plant. You must have the necessary safety wear on you, like the safety boots, a Reflective jacket, and also an ID. Then in the production line, you must have a hairnet, earmuff, and eyes goggles for food safety reasons. Which is the main priority of the company. "Quality Assurance"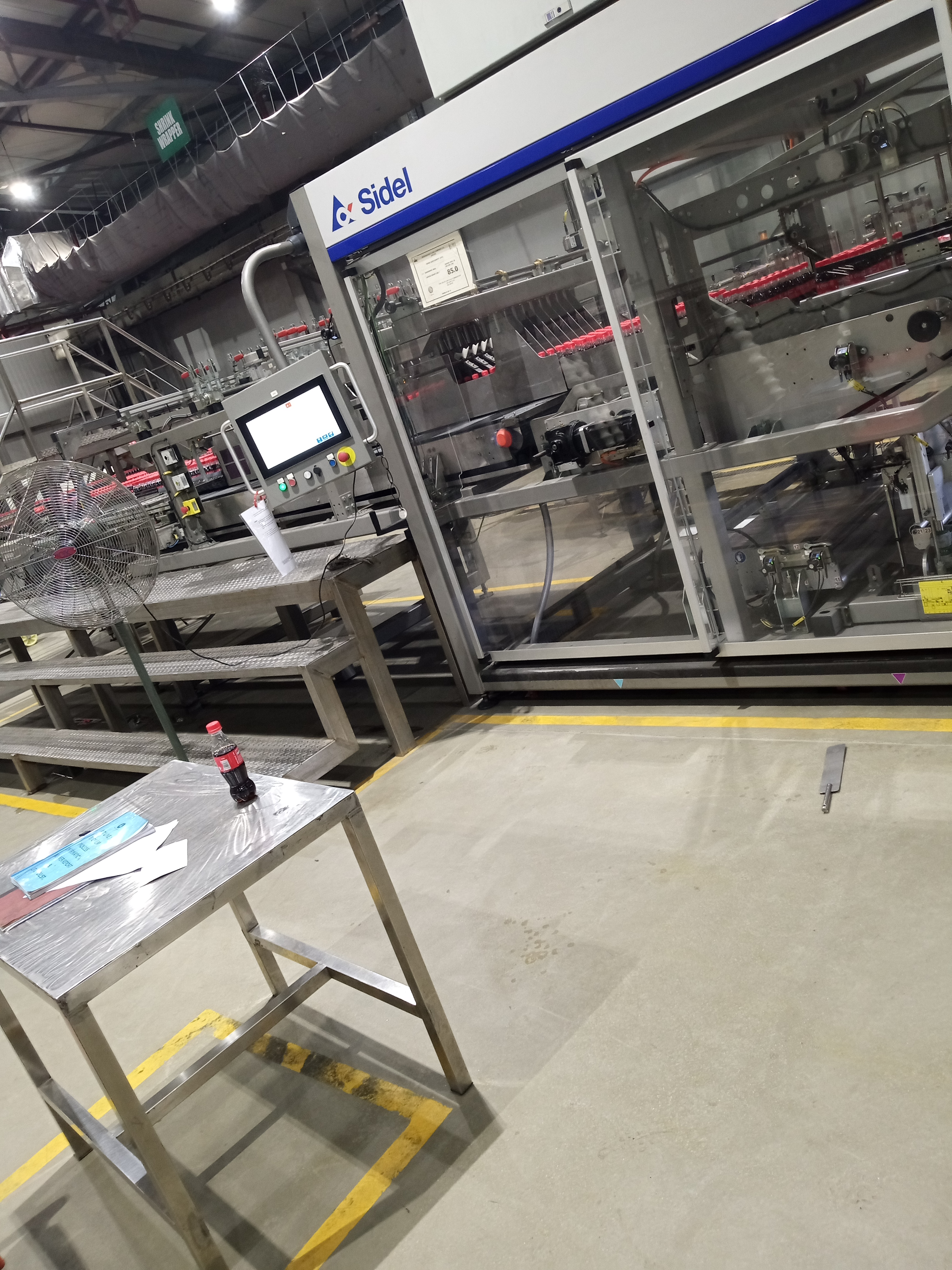 In the plant, the company made safety mandatory for their workers in and out of the Plant. Sometimes it is difficult to follow, that is why they provide safety measures, like the walkway and covid-19 safety protocols. Like hand sanitizer and nose mask.
In the production line, there are marked walkways and designated places for machines and their spare parts. That's why 5s practices are essential in every organization.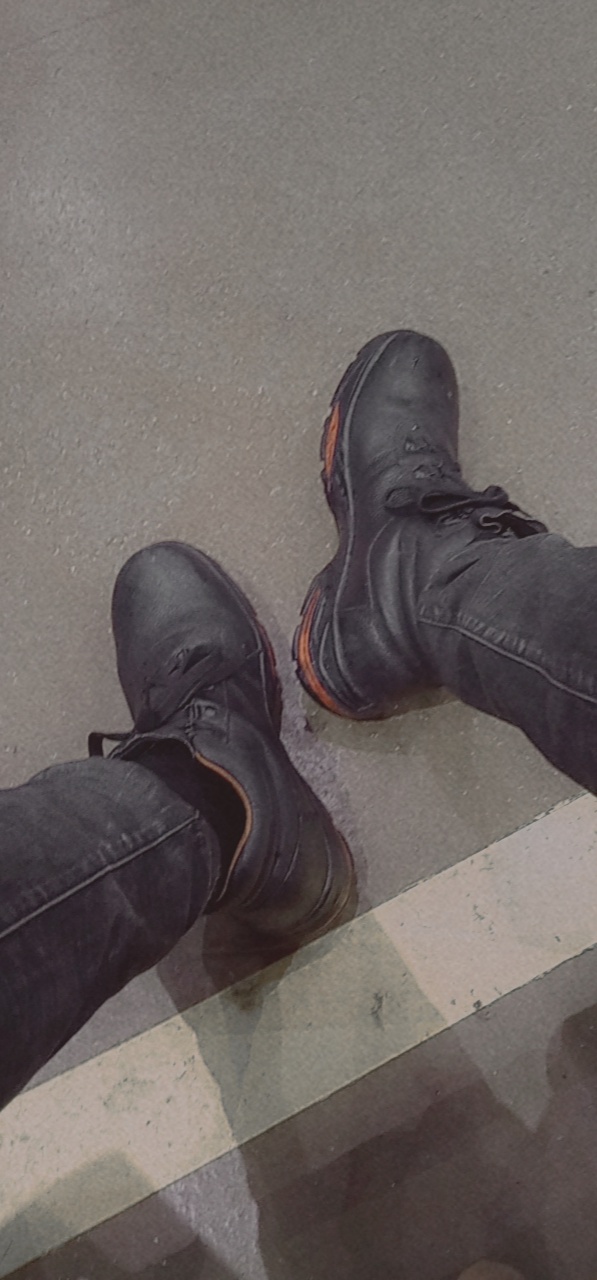 Working as a technical operator, my job is to make sure my machine functions effectively, with good maintenance, good manufacturing practice, and good housekeeping. Operating a shrink wrapper machine isn't difficult if you do understand the machine operating system. But still, I have a lot more to learn.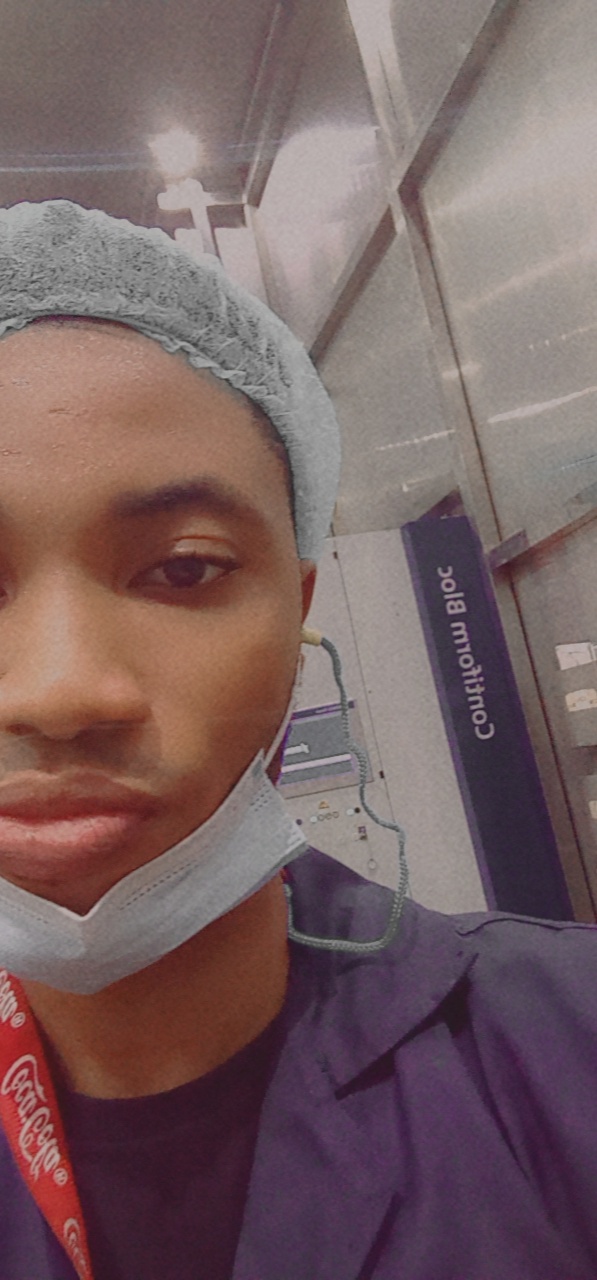 After work, I went to the canteen, had a good meal, and headed back home to my lonely house with my dog. Sometimes going home makes me feel sad, because of how bored I will be. Nevertheless, I needed to rest.
I hope you enjoyed reading my post. Have a good day.
#endwar #happy100week