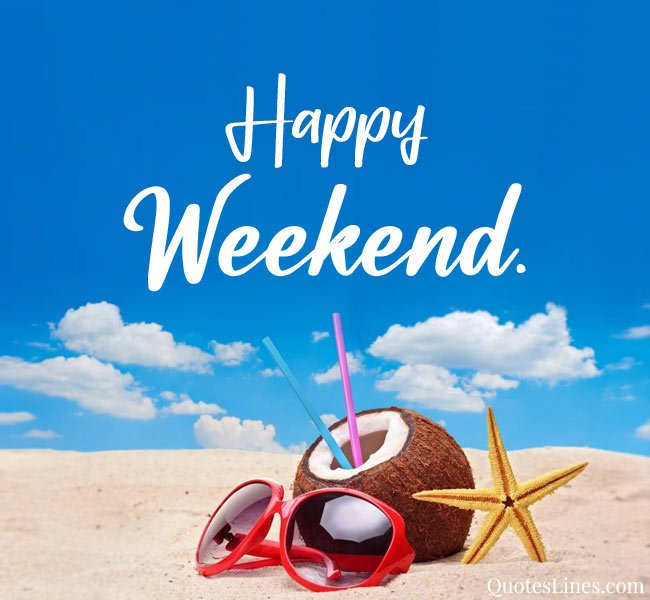 Image Source
Everyone loves the weekend, don't you?
Practically, my weekends has never been weekends. It's always a time space that gives me the chance to eat while I work on the jobs I outsourced into the weekends to be completed.
I guess someone with a job like mine, can't truly boast about a quality weekend. It's either writing the week's content, analyzing social media feeds, designing one or two E-flyers for the coming week or having a chat with the team.
Is that truly a weekend Experience or a mirage? My weekend is always all about work until I found a way to give myself a good experience.
How I have managed to make my weekends a relaxing and fun filled one.
First of all, it's important we define fun the right way. To me, a time for video game is fun, a visit to a solitude place - Maybe a bush with noises from the bird and a rushing water, sounds perfect to me, Netflix is also a fun moment, having a chat with a beautiful lady is also fun to me.
So, how do you define fun? Let me know in the comment session, maybe we share the same interest.
Now that we know what fun is to our different selves, we also need to know the nature of our jobs and how to fix a quality time for relaxing.
There are various rules I adopt, a few of them are: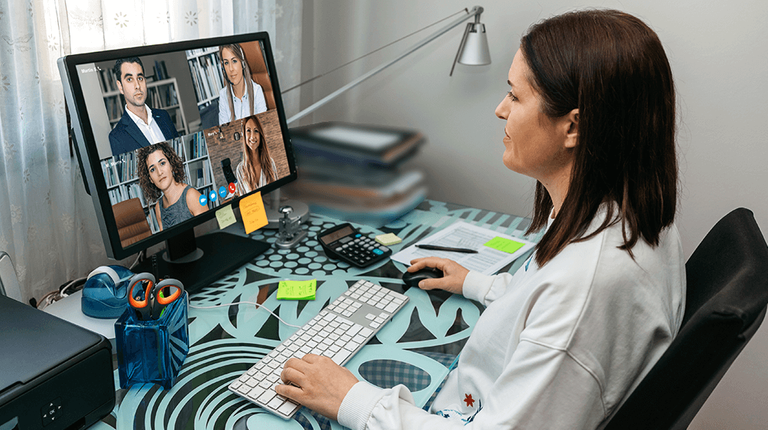 Image Source
1. I got a job that gives space for relaxing.
Funny right? Well, this isn't a tailored advice, it's just a pointer to what I did.
I was working 9-5 and it sucks a lot. Though it's a remote work but I still work around the clock which really sucks.
If I was a developer, I would probably think because it's the nature of the job that warrants being alive with my system at all times.
But I'm a content writer - I write social media contents, create content calenders, write multiple articles. I volunteer as a designer and do a lot of things.
So I at all times have an overflowing task on my to-do list and it ended up being a nightmare hunting my weekends.
What I did basically was to take up better offers, I still write yet , I write good contents and get paid handsomely.
I just thought it's reasonable to have a time of rest.
I redesigned my to-do list and I was able to find gigs that tailors my taste.
Starting out I have had to burn the clock and twist all around the clock. To have written 120 article in the automobile space has helped to build my portfolio. Which I still think I wouldn't have done if I had not gone all out.
So, I can have a chance now because I still have done a lot of work ghost writing as many as possible to build a portfolio.
If you can find a way to fit your job that gives you a space for the weekend, try to do it.
I believe amongst the things that gives out good health is peace and an adequate relaxing time. You sure want to create one.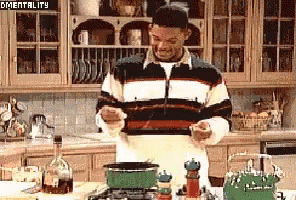 2. I made plans to learn the new things that adds up, yet fun filled.
I really don't know how cooking is done. I'm a lazy ass boy with great intentions. I sure want to learn how to move the pots, plated and knives.
Cooking will be fun, yet informative.
I thought to add it to the list of the things I'll do for fun.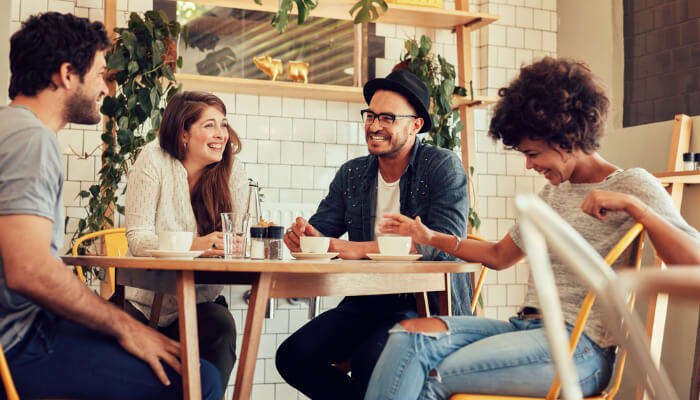 Image Source
3. I connected with friends and loved ones.
I believe the weekend shouldn't not exclude a nice conversation with family and friends.
To me, I feel after the long run through the week, the weekend is a good time to have a chat, hangout and as well, communicate properly with friends and loved ones.
It helps to build the family bond, yet also ensuring you're mentally active and are able to release out the stress you must have acquired during the week.
This is just a weekend for me 🥰🥰🥰