Welcome my enthusiastic virtual friends to the #PhotoBombChallenge, it's my pleasure to participate this second week of March. The year is running out, the days are running out; third quarter of 2023... I hope to make you laugh, zero stress.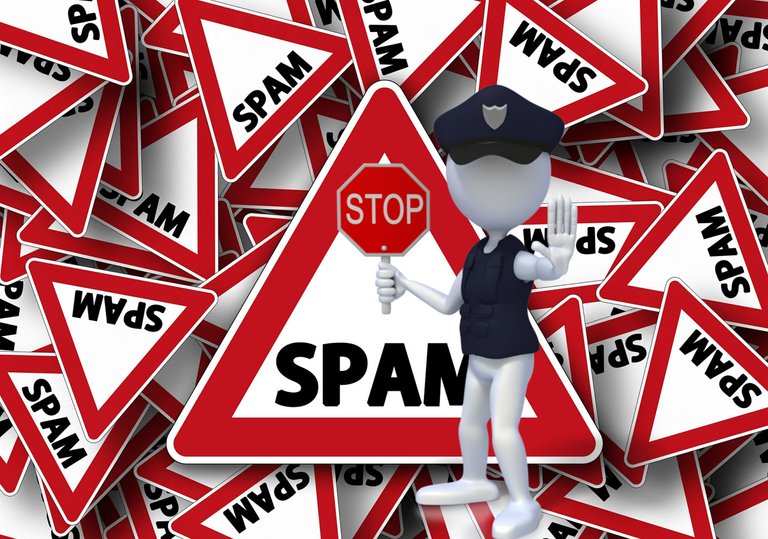 ---

Friend @tifanny and @castri-ja, you are cordially invited to participate, if you are up for it, click here 👉PhotoBomb Challenge #272, to @fibra59's call.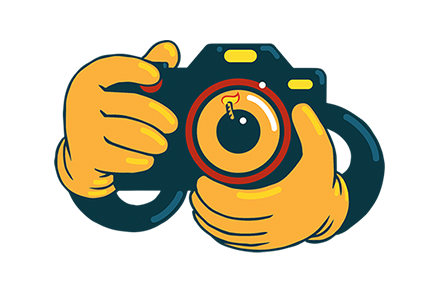 Proposal of the call.
---
---
Credits
Text credit for meme: CoolText

Design and assembly: PowerPoint Office Pro 2022
---
---