## Watch my last broadcast on VIMM:

(Unsupported https://www.vimm.tv/embedview/R7ltjryNEuQa?autoplay=1&mute=1)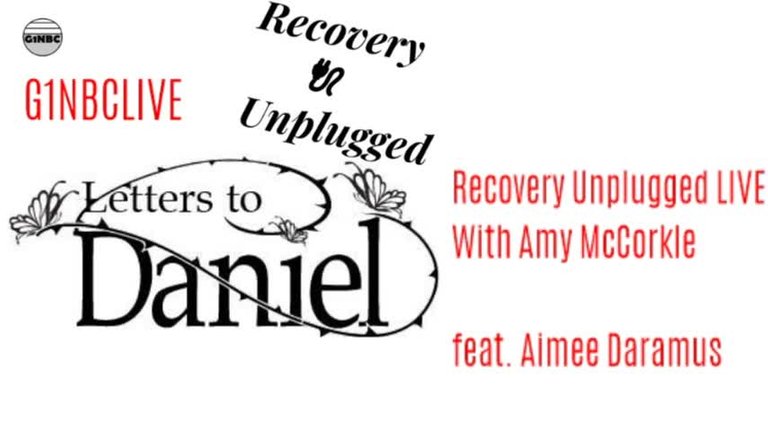 Watch on VIMM!

Join us LIVE on Monday as we meet psychologist & writer Aimee Daramus. Comment LIVE and be a part of the show with us. Mental Health Advocacy with a twist. Produced in partnership with G1NBC LIVE

Streaming LIVE on @vimm

and YT & FB....