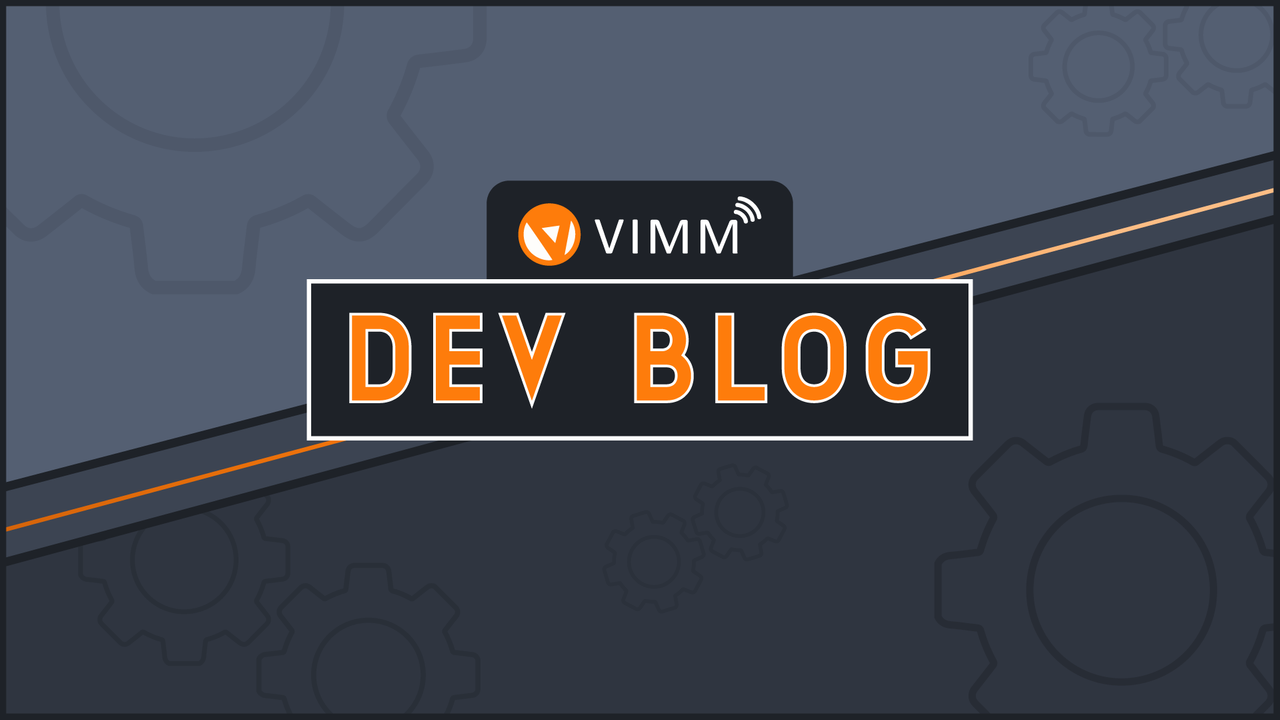 Happy New Year, Vimmsters! It's @ddrfr33k, coming back from a VERY long hiatus to give you guys a big update. I hope you guys had fun with the last season, I'll have that recap up shortly. But I wanted to come out and talk with you guys about something that's been on my mind for a while.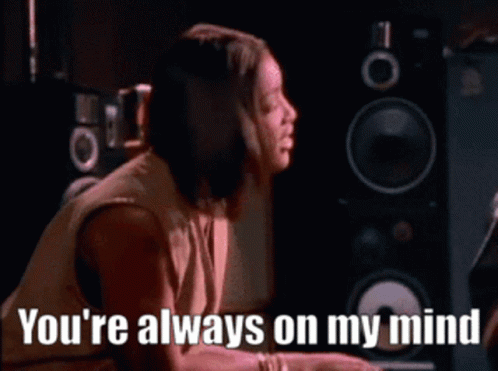 ---
When you look at the Browse Page, there's not a whole lot of live streams. I'm looking at the browse page right now at 17:00 UTC, and there are...two...live channels. There's only one exception to this rule, and that is in MSP Waves. They are playing prerecorded music, but they do have regularly scheduled live content. Everything else is prerecorded content, with the vast majority of it on a loop. It's great that people want to stream with us, but...this is kinda killing us. It eats up our server resources, without really driving people to the streams. I talked with @chiren about this, and we are going to be making some changes to our Terms of Service very soon.
---
Starting on February 1, we will be adding the following provision to the "Content" section of our terms of service:
Content you broadcast on Vimm must have a live component to it. You may include pre-recorded content, but only in the context of creating a derivative and/or transformative work. This can include, but is not limited to: reaction streams, sound/video alerts, or discussion of news and current events.
What does this mean for you? Very little, unless you're currently running a 24/7 stream. If you're running a stream like that, you will need to be live during your broadcast for a significant portion at least once every day that you are live. Look to streams like the MSP Waves channel for an example of what I'm talking about. Sure, they play a lot of music. But they have a regular schedule of live shows in addition. And that's what we want to see out of our channels. Live content, something new every day.
And that's about going to do it for this update. If you are running a 24/7 channel, plan on adding live content starting on the first. If you cannot do that, we kindly request you look into setting up a different option. I will be emailing the accounts that I can, and let them know about this change. But beyond that, happy new year and happy streaming!
---
Get in touch!