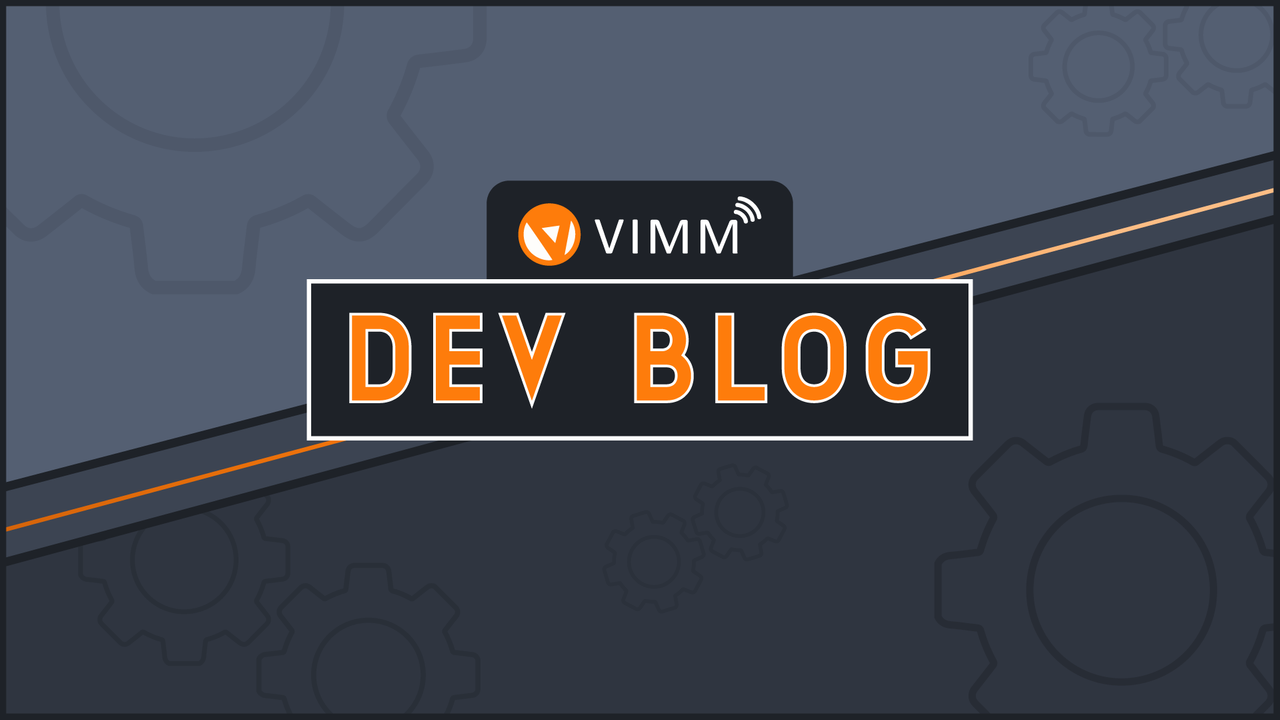 Hey guys, it's @ddrfr33k. I know it's been a bit since I talked to you guys. I've been busy with IRL stuff, @chiren's been going nonstop at his other job, and, well, we're still here! Things are going to die down elsewhere pretty soon. Once that happens, we'll be able to keep working on new features for Vimm. Which, honestly, that's what I have to look forward to. Because what's happened recently? Definitely not the sort of happy news we like to hear.
---
It all started on Monday. Monday is one of my regular stream days. If you have questions about Vimm, drop on in and ask and you can get an answer live. No, seriously. I have an open AMA offer for all things Vimm while I'm streaming. Anyway! I go to pull up the Vimm website so I can update my post for my stream, aaaand...I can't reach the page. The request kept timing out. My wife, @itsapril, couldn't stream either. So suffice to say, I'm a little pissed off. Figure out my ISP is throttling the connection, despite their assertions to the contrary. It was getting stopped in one of their data centers, right in Chicago. I even pointed it out to my ISP.
But yeah, the stream was a bust. Vimm started working again the next morning, and I was able to get at the page. I talked to @chiren a bit about this, and then everything started to make sense. It's all because of this: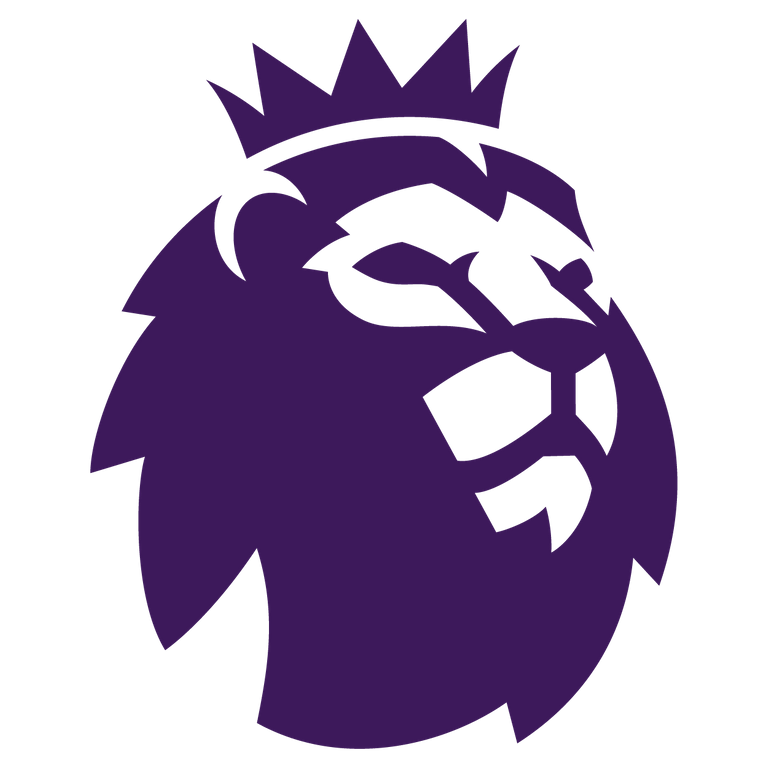 The Premiere League. If you've never heard of them, they're one of the largest football (soccer for the freedomheads) leagues in the UK and maybe even Europe in general. They're huge. The best football teams on the islands are part of it.
And they're not happy with us.
See, every now and again, we get some chucklehead that comes along and thinks that they can broadcast Premiere League matches on Vimm with no penalty. Well, The Premiere League has caught wise of this and started sending DMCA takedown requests our way. Remember how I said @chiren and I have been super busy lately? Apparently we didn't respond quickly enough to a takedown request. The Premiere League decided that the best solution was to report us to various ISPs and have them throttle connections to Vimm. So for 24 hours, we were unavailable to certain people in the US and the UK.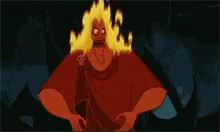 MFW
Yeah, I don't like it, either. I have worked too long, and too hard, to see Vimm get shut down on account of a bunch of hooligans. Hell, @chiren's worked too hard on Vimm to let it fall to pieces! So, uh, yeah. That's where we're at right now. This is hindering us from moving forward with what we want to do, but we gotta deal with this first. Now that we've got the explanation out of the way, let's talk about what we're going to do moving forward.
First things first: if you want to broadcast a sporting event, that's awesome. Please, please PLEASE get in touch with myself or @chiren first. If I see sporting events on Vimm, I will be banning on sight unless you reach out to me first. We cannot take any more risks here. We're going full on Bad Boys 2 over here.
Second, we need to make some changes to make it harder for the people who don't care about Vimm to ruin it for the rest of us. Starting on Saturday, we will be requiring everyone who streams on Vimm to be verified before they can view their stream key. Yes, this means everyone's stream key will be reset. In the interest of ensuring everyone can get verified, here's how to do it. We are offering two choices:
Have a Hive wallet connected to your Vimm account
All of the football streams we've seen so far do not have a Hive wallet connected. We figure the costs associated with spinning up a new Hive wallet will be a decent enough deterrent to the people that only stream sports that they won't go for this. As an added bonus, now you're eligible for upvotes from Vimm when you stream!

Manual Verification
I honestly believe there won't be many people choosing this option. Most people who stream on Vimm and really, truly call it home? They already have Hive wallets. But nonetheless, we need an alternative method. To get verified, you can send a DM to the Vimm Twitter account or send a DM to either @chiren or myself from the Vimm Discord. We will request a photo of you holding a piece of paper with your vimm username and the current date. Once we have that, we will verify your account. Please be aware that we are human, we're not available 24/7, we have lives, we have families, but we will do everything in our power to get you up and going. While I don't anticipate most people choosing this option, please be patient.
Users who are already verified on Vimm and don't have a Hive Wallet connected will not see any change to their status. Just grab your new stream key and go.
---
But yeah, that's about gonna do it for this time around. Not exactly the happiest news, but now you guys know why some users have been having problems. We're still working on new features, and I am adamant about getting that clipping functionality up and going. Keep streaming, keep building, I love you guys and can't wait to show you all the awesome stuff we're working on!
---
Get in touch!