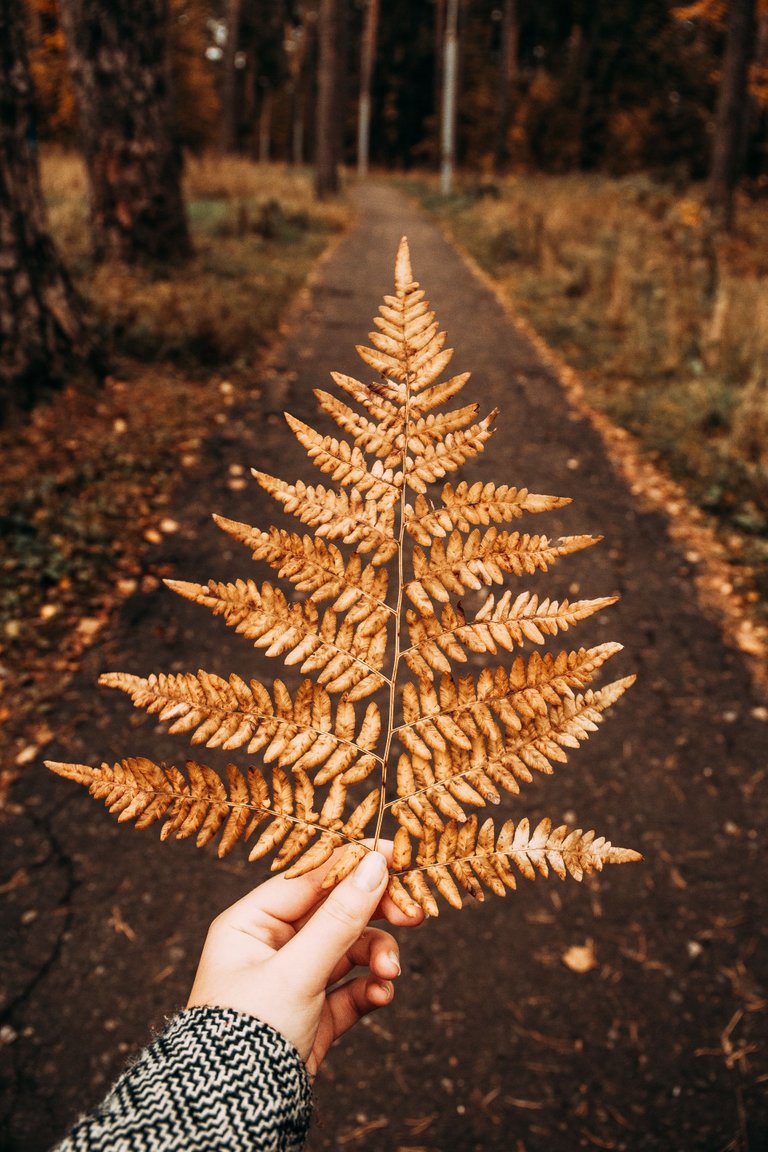 **
Is walking away from your life a way to find yourself?
Have I been doing it correctly?
I can't do anything but sigh at my own decision.
For almost seven months I have been running away from reality. I haven't gone home and stayed in the apartment near my workplace just so I can have more "me time."
I only went home for the New Year, but I had even locked myself in my room during the recently concluded celebration while my family was spending time together, merry-making, and watching the fireworks display.
I did that because, recently, I have felt like all my energy has been drained by events and emotional struggles because of adulting. My physical body no longer has the strength to bring me where there is a bunch of people. I easily get exhausted after being exposed to noisy environments for just several minutes.
Being an adult has stolen my happiness—the bliss I used to feel when I was a child, not being burdened by thoughts. Thoughts about the future and my past. Thoughts about the people who had left me along the way; they either had passed away or walked away from me intentionally.
I originally planned to stay at a place where no one knows me, so I could be myself. I want my inner child to be free by doing things my heart desires to do; however, again, I didn't have the energy.
My present life has brought me nothing but worries; it makes me feel like I'm drowning because I've been swimming in a pool of uncertainty. I don't know if I am just burned out because of the job I'm forcing myself to do—teaching. To be honest, I don't feel fulfilled because my heart is yearning to hold a pen and write, but I need to hold on to my profession just because I need to earn money to pay the bills.
It's not a piece of cake to find one's self, especially if you'll do it on your own. There must be someone who's willing to hear you out and give you the best advice, so you can decide better.
Writing this has made me realize that I was wrong. I was wrong when I opted to run away instead of trying to face the dilemma head-on. I should've chosen to open up to my loved ones about my emotions and thoughts rather than deal with worries on my own.
If finding one's self means I have to embrace my reality and be courageous enough to make the right decisions, then I must start being open-minded right now.