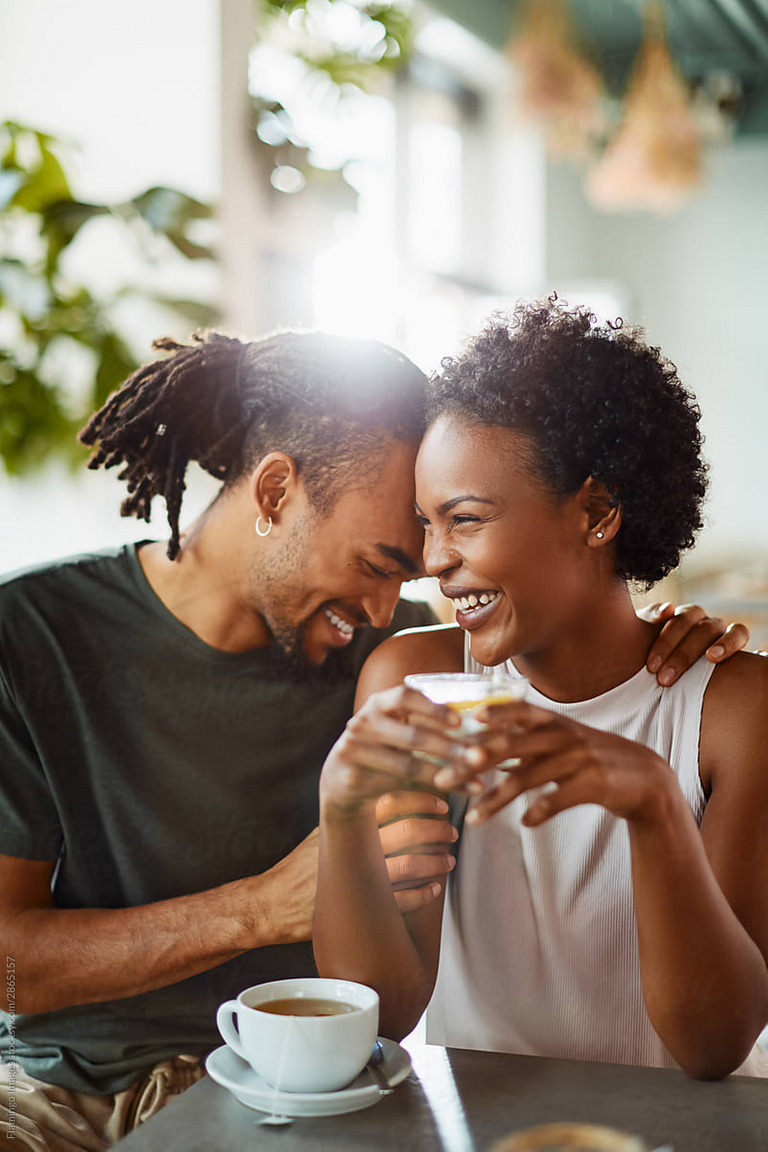 Source:Pinterest
OF A RUSH ETERNAL
How do I run from grey skies?
Those stark blank sheets on plain nights
that keep pleading, "come, scribble your woes on me"
How does one hide in an illuminated room
where cover is uncovered?

How do I turn deaf to
the sweet thump of your voice against my window pane?
when it leads me back
to the cafe at Landada Marble,
third table,
fourth date,
fifth time you laughed and my world shook in delight,
sixth goodbye I would say after
seven short weeks of
eight long memories,
nine shallow truths,
a thousand deep lies.
"I'm leaving" was all I said.

I should have said more...
---
DE UNA PRISA ETERNA
¿Cómo huyo de los cielos grises?
Esas duras hojas en blanco en noches simples
que siguen suplicando, "ven, escribe tus aflicciones en mí"

¿Cómo se esconde uno en una habitación iluminada?
¿Dónde se descubre la cubierta?

¿Cómo me vuelvo sordo a
el dulce golpe de tu voz contra el cristal de mi ventana?
cuando me lleva de regreso
al café de Landada Marble,
tercera mesa,
cuarta cita,
quinta vez te reíste y mi mundo se estremeció de alegría,
sexto adiós diría después
siete cortas semanas de
ocho largos recuerdos,
nueve verdades superficiales,
mil mentiras profundas.
"Me voy" fue todo lo que dije.

Debería haber dicho más ...
---
Instagram: @c.h.u.b.b.y.t.e.a