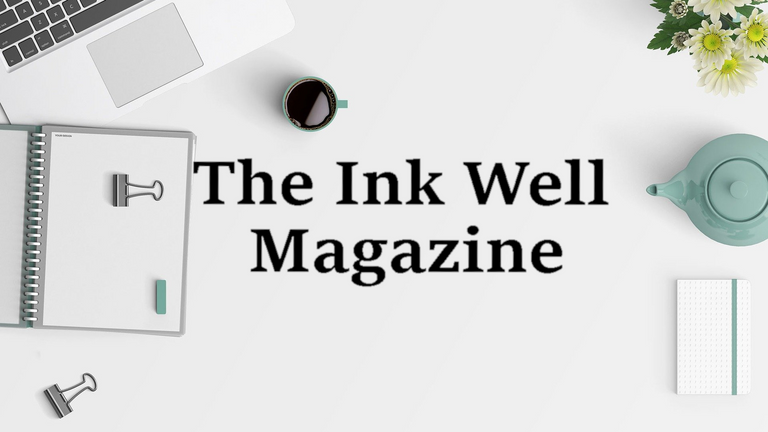 Image modified using a picture by Becca Clark from Pixabay
This periodic magazine highlights a small selection of short stories posted to The Ink Well community that stood out and were awarded a Curie vote. Thank you to all authors in The Ink Well for sharing your creative work!
Important Note
We are showcasing authors who have contributed well-written and edited stories, have read and commented on the work of other authors and comply with all of the community rules posted on our home page. These activities help our community thrive and grow!
The following are just a few of our favorite stories from August 9 - 16 / 2022.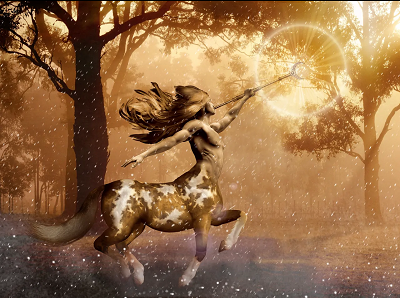 She looked around trying to find who spoke but she saw nothing but dim light and lots of trees.
"Don't be scared," The voice said.
"He's safe."
"W-who are you?" Tanya asked with a shaky voice.
As soon as the question left her lips, the forest was illuminated in light, brilliant bright light.
Tanya could only gasp in shock. -@stellageorge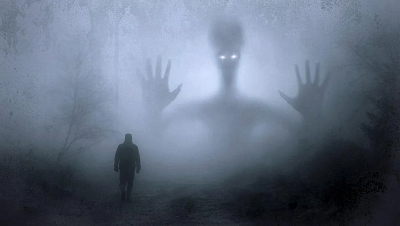 There have always been nightmare hunters but none as bold and powerful as Steve, who now goes to his castle to regain his strength and heal his wounds, while another night approaches with more challenges and enemies that will want to end in any way and forever. Because his fame has spread to the corners of that world of beasts and hunters, to such an extent that many nightmares are terrified to know that Steve is the rival to defeat.- @cajiro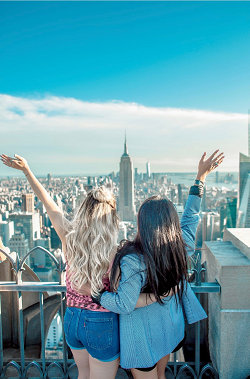 "You might as well finish everything". Tess said in a rude way.
"Could you please mind your business". Bri said while placing another crab cake in her mouth.
"I'm surprised you haven't blamed me yet". Tess said while she rolled her eyes.
"I thought we weren't talking to each....". Bri tried to say before she started choking on a crab cake.
"Oh my God Bri you're choking!!. Should I get help? Oh right we're trapped and there's no water nearby". Tess was panicking at this point.- @madamnaomi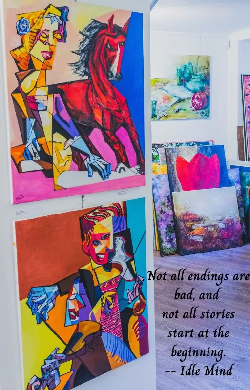 "Tell me, what do you see?"
A man's voice from behind disturbed his moment of silence and appreciation.
"I see agony in the distorted triangular faces. But when I tilt my head to the right, they're smiling. When I tilt to the left, I see stars in their eyes, like they're rejoicing in a success," he said without looking at whoever spoke to him. "- @idlemind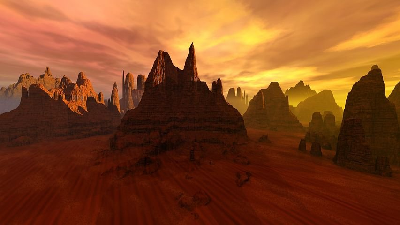 While Azalea pondered about how the dunes came to be and why they are there. Her people were only bothered about how to make a living after the great plague that hit their tribe during the old generation of hundreds of years ago. The elders of the land began transitioning beyond. One after the other they left. The keeper transitioned before he could even transfer the secrets of the land to his successor. This meant that the history, essence and knowledge of the zordans died with him. - @kei2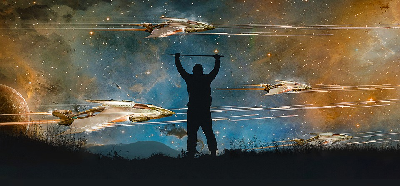 They stopped near the entrance. Frank got out, and then the others. They had to force a door, already half shattered by the years. They walked through a passage that led them to a sort of stone passageway that looked like a dead end. At the end of the passageway, Frank put his hands on the wall and, to everyone's surprise, a sort of rock gate opened, giving access to a very large gallery. They saw nothing special there, only a golden amphora lying on the stone floor. - @amaponian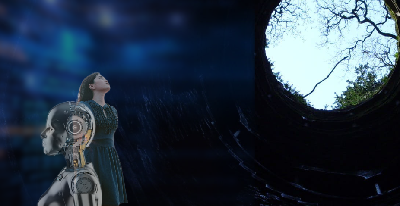 'I heard she thought she was human', she heard, but she could not put the words together so they made any sense at all. Even this moment would disappear in minutes, superseded by new code. 'She had an affair with the CEO's son and he wasn't told what she was.' She heard a smirk, a guffaw. 'After his wife died she thought she'd adopt the children with him. His old man was furious when he found out. Lucky we didn't get sued.' - @riverflows

Thank you for reading our short story highlights magazine!

@jayna, @agmoore, @gracielaacevedo @yaziris and @itsostylish.

p.s. You can see the past magazines here: #1, #2, #3, #4, #5, #6, #7, #8, #9, #10, #11, #12, #13, #14, #15, #16, #17, #18, #19, #20, #21, #22, 23, 24, 25, 26, 27, 28, 29, 30, 31, 32, 33, 34, 35, 36, 37, 38, 39, 40, , 41, 42, 43, 44, 45, 46,47, 48, 49, 50, 51, 52, 53, 54, 55, 56, 57, 58, 59, 60, 61, 62, 63, 64, 65, 66

Interested in joining our community? Start by joining Hive!
Join here at Hive Onboard
Already a Hive member? Click Subscribe at the top of The Ink Well community home page.
Questions? Ask The Ink Well on Discord.

We invite lovers of creative writing to visit The Ink Well, a Hive community started by @raj808 and @stormlight24 and run by @jayna, @agmoore, @gracielaacevedo @yaziris and @itsostylish.

How to Follow Our Curation Trail
You can follow our curation trail by going to our hive.vote curation trail page and clicking the follow button.
How to Delegate to The Ink Well
We welcome delegations! These support our community in many ways, including helping us to provide support to quality content creators through curation and contests.
A big thank you to all of our delegators:
@zeurich, @jayna, @felt.buzz, @marcybetancourt, @marlyncabrera, @stormcharmer, @generikat, @agmoore, @iamraincrystal, @preparedwombat, @gracielaacevedo, @chocolatescorpi, @kirlos, @josemalavem, @morey-lezama, @sayury, @evagavilan2, @deraaa, and @popurri.


Click banner to visit our community page

Find us on twitter by clicking the banner above.