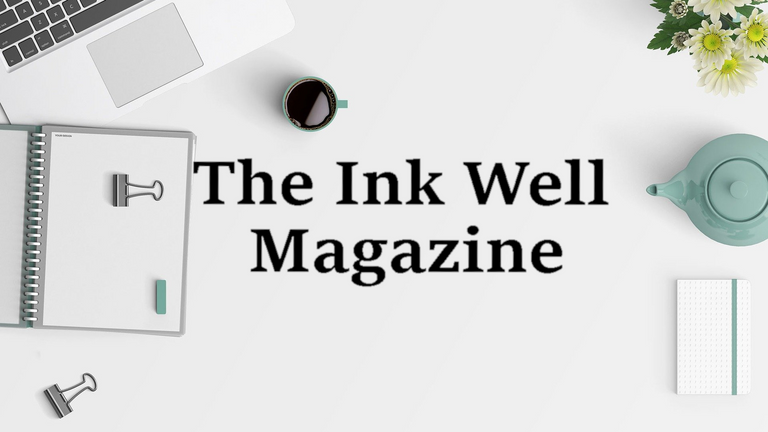 Image modified using a picture by Becca Clark from Pixabay
This periodic magazine highlights a small selection of short stories posted to The Ink Well community that stood out and were awarded a Curie vote. Thank you to all authors in The Ink Well for sharing your creative work!
Important Note
We are showcasing authors who have contributed well-written and edited stories, have read and commented on the work of other authors and comply with all of the community rules posted on our home page. These activities help our community thrive and grow!
The following are just a few of our favorite stories from November 01 to 08 / 2022.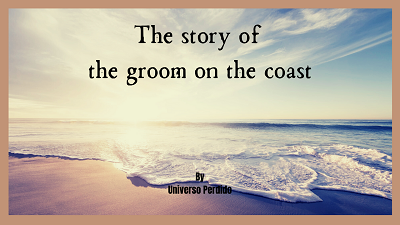 I saw how it took the form of a beautiful woman, her hair was straight and shiny. The rest of her body also glowed and her luminescent costume looked like a dress made of waves and foam. Her face came up to my uncle's forehead and bestowed a kiss, then she slid back as she slowly faded [email protected]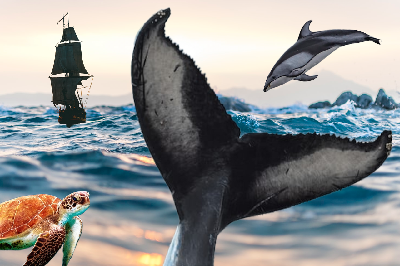 Image created in Adobe Express
But suddenly the water swirled and rose, the ship moving with it. As if on queue, summoned by Esme's pleading for it's life, the beast moved through the water to reveal itself, a gargantuan and magnificent miracle birthed from tragedy to save a dying ocean. Iridescent scales laced it's sea black flesh, twinkling in the afternoon sunshine. Great birds whirled in it's wake, albatrosses and eagles, gannetts and puffins, pelagic birds that were rarely seen anymore due to the overfishing that had turned the world's waters into wastelands.- @riverflows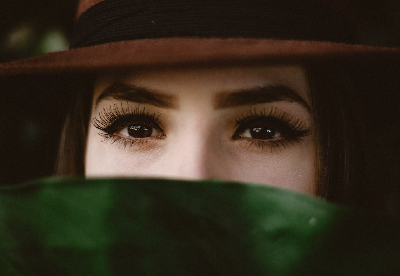 Ella tried alerting her boys but it failed, it looked like the network was jammed with a device. She quickly left the camera room to alert her boys and before she got down, havoc had struck. The majority of her boys had been disarmed and locked in a room.
Some guys robbed the hotel and spirited away some artifacts worth millions of dollars.- @george-dee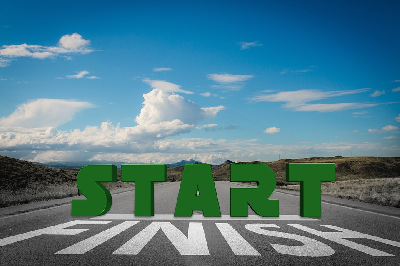 On the podium, Carla's head bent low to accept her medal, but she remained bowing for a little longer. Mita was perplexed and blurted out.
"Why are you angry after winning?"
Carla pursed her lips.
"Because I couldn't beat your record."
Mita raised her brows and scoffed.- @diebitch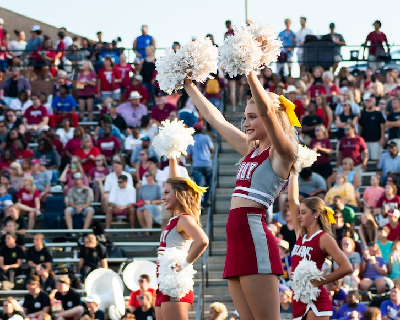 Once the floats started to come out one after the other, it was just mayhem after mayhem. Some floats became deflated, some had mechanical issues, some kept spilling green goo onto audience. Everyone's float had issues asides the float made by the cheerleaders. This raised the suspicion of the other contestants.- @madamnaomi

Featured Author: @tozill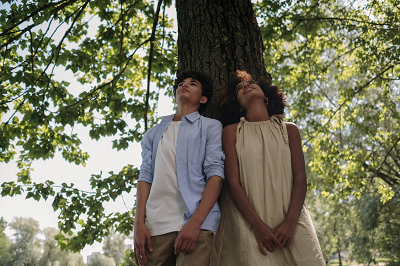 The women were too proud to actually listen to what the other had to say and despite the fact that I've tried to set them up several times, it all fails. I have even tried to let go of Dami so that I can make my mother happy but I just can't. The flames of love dancing inside of me can only be quenched by Dami and no one else. He makes falling in love so easy and I've never felt better all my life.- @tozill

Thank you for reading our short story highlights magazine!

@jayna, @agmoore, @gracielaacevedo @yaziris and @itsostylish.

p.s. You can see the past magazines here: #1, #2, #3, #4, #5, #6, #7, #8, #9, #10, #11, #12, #13, #14, #15, #16, #17, #18, #19, #20, #21, #22, 23, 24, 25, 26, 27, 28, 29, 30, 31, 32, 33, 34, 35, 36, 37, 38, 39, 40, , 41, 42, , 43, 44, 45, 46,47, 48, 49, 50, 51, 52, 53, 54, 55, 56, 57, 58, 59, 60, 61, 62, 63, 64, 65, 66, 67,68, 69, 70, 71, 72, 73, 74, 75, 76, 77, 78

Interested in joining our community? Start by joining Hive!
Join here at Hive Onboard
Already a Hive member? Click Subscribe at the top of The Ink Well community home page.
Questions? Ask The Ink Well on Discord.

We invite lovers of creative writing to visit The Ink Well, a Hive community started by @raj808 and @stormlight24 and run by @jayna, @agmoore, @gracielaacevedo @yaziris and @itsostylish.

How to Follow Our Curation Trail
You can follow our curation trail by going to our hive.vote curation trail page and clicking the follow button.
How to Delegate to The Ink Well
We welcome delegations! These support our community in many ways, including helping us to provide support to quality content creators through curation and contests.
A big thank you to all of our delegators:
@jayna, @zeurich, @felt.buzz, @marcybetancourt, @agmoore, @marlyncabrera, @stormcharmer, @generikat, @iamraincrystal, @preparedwombat, @gracielaacevedo, @chocolatescorpi, @seeger, @itsostylish, @josemalavem, @morey-lezama, @sayury, @evagavilan2 and @popurri.


Click banner to visit our community page

Find us on twitter by clicking the banner above.