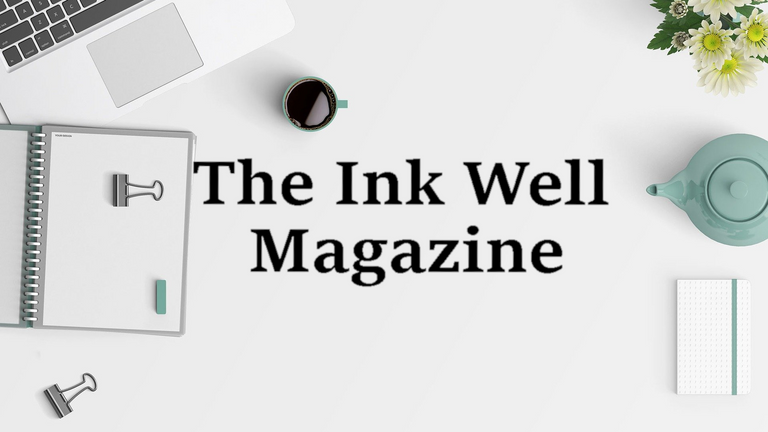 Image modified using a picture by Becca Clark from Pixabay
This periodic magazine highlights a small selection of short stories posted to The Ink Well community that stood out and were awarded a Curie vote. Thank you to all authors in The Ink Well for sharing your creative work!
Important Note
We are showcasing authors who have contributed well-written and edited stories, have read and commented on the work of other authors and comply with all of the community rules posted on our home page. These activities help our community thrive and grow!
The following are just a few of our favorite stories from November 16 to 23 / 2022.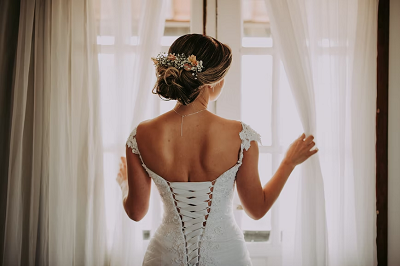 I didn't sleep much at night. By nine am I was ready for a day that should be one of my happiest —walking my daughter down the aisle to be married— but instead, my heart pumped fast in fear and anxiety. Dressed in a V-neck, lilac-grey short gown with bishop sleeves that stretched to my elbows, I glanced at the shiny black coat hung on a chair that I would put on. It was a gift from my late husband, Chris.- @kemmyb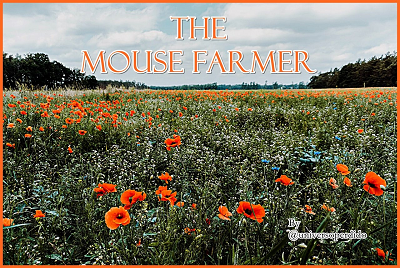 After leaving the hummingbird in the hands of a doctor, the prepared mouse embarked on her journey to Mosetin's castle. She had only walked for half an hour and was already feeling tired. In the distance, she saw some miscreant crows harassing a poor lizard peasant. The mouse burned with rage and picked up some rocks from the ground to scare the crows away.- @universoperdido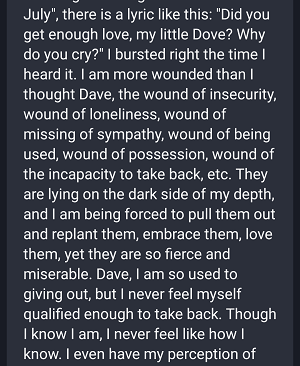 Author's image
I found my inspiration in sadness and grief, and I figured out more people would love me if I let them know about my painful core. They became a repeating circle in which I served my ache and my ache served my fantasy. Dave knew and he no longer replied. But it was fine enough to me. He created between us kind of trust so that I was open to tell him, which was actually, talking to myself. I'd rather thank him for that than go through the roof. - @sapphireissafy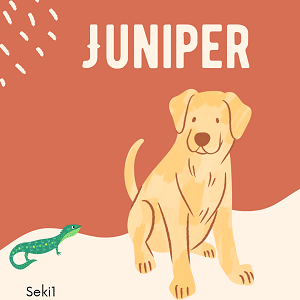 Image created by the author using Canva
She let me pet them once, they were so tender and small. I was lost petting them until she growled, focusing my attention on a lizard that had entered the compound. I was about to stand and go after it, till she stretched and came out from her cage.
She looked at me then to the puppies and I understood the message.
After a brief pat on the head she hurried off to her prey. I stayed with the puppies and waited.
Approximately 10 mins later, she came back wagging her tail in a lazy manner and after rechecking her pups, rested her head on my lap. - @seki1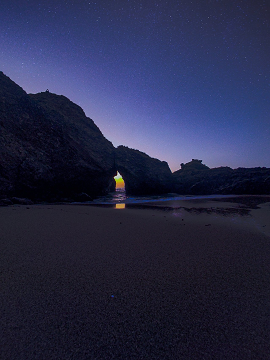 Author's photo
My father had told me long ago. "You will mature when you find a woman you want to take care of, and that you put all the emphasis on giving her well-being". It was a bit of an old-fashioned phrase, because Samantha took care of herself, she was a pretty brilliant doctor and would soon become more so with her doctorate. But that she was a doctor and I was a simple writer with dreams of adventure didn't stop me from transforming. The kiss didn't turn me into a toad or a prince, but it was the catalyst to move and emerge into the known world. - @ricardo993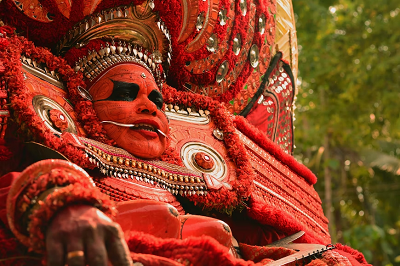 The town was in agog, celebrating Egugun festival which had been the tradition for centuries. During the celebration, masquerade of different types troops out to display to the admiration of spectators including visitors. Immediately we alighted, we could see the masquerades displaying. I was carried away with the display to the extent that I wished we could stop to watch them. I was just child being carried away forgetting that my leg was at stake. The latter was the concern of my father. - @lightpen

Thank you for reading our short story highlights magazine!

@jayna, @agmoore, @gracielaacevedo @yaziris and @itsostylish.

p.s. You can see the past magazines here: #1, #2, #3, #4, #5, #6, #7, #8, #9, #10, #11, #12, #13, #14, #15, #16, #17, #18, #19, #20, #21, #22, 23, 24, 25, 26, 27, 28, 29, 30, 31, 32, 33, 34, 35, 36, 37, 38, 39, 40, , 41, 42, , 43, 44, 45, 46,47, 48, 49, 50, 51, 52, 53, 54, 55, 56, 57, 58, 59, 60, 61, 62, 63, 64, 65, 66, 67,68, 69, 70, 71, 72, 73, 74, 75, 76, 77, 78 79, 80

Interested in joining our community? Start by joining Hive!
Join here at Hive Onboard
Already a Hive member? Click Subscribe at the top of The Ink Well community home page.
Questions? Ask The Ink Well on Discord.

We invite lovers of creative writing to visit The Ink Well, a Hive community started by @raj808 and @stormlight24 and run by @jayna, @agmoore, @gracielaacevedo @yaziris and @itsostylish.

How to Follow Our Curation Trail
You can follow our curation trail by going to our hive.vote curation trail page and clicking the follow button.
How to Delegate to The Ink Well
We welcome delegations! These support our community in many ways, including helping us to provide support to quality content creators through curation and contests.
A big thank you to all of our delegators:
@jayna, @zeurich, @felt.buzz, @marcybetancourt, @agmoore, @marlyncabrera, @stormcharmer, @generikat, @iamraincrystal, @preparedwombat, @gracielaacevedo, @chocolatescorpi, @seeger, @itsostylish, @josemalavem, @morey-lezama, @sayury, @evagavilan2 and @popurri.


Click banner to visit our community page

Find us on twitter by clicking the banner above.