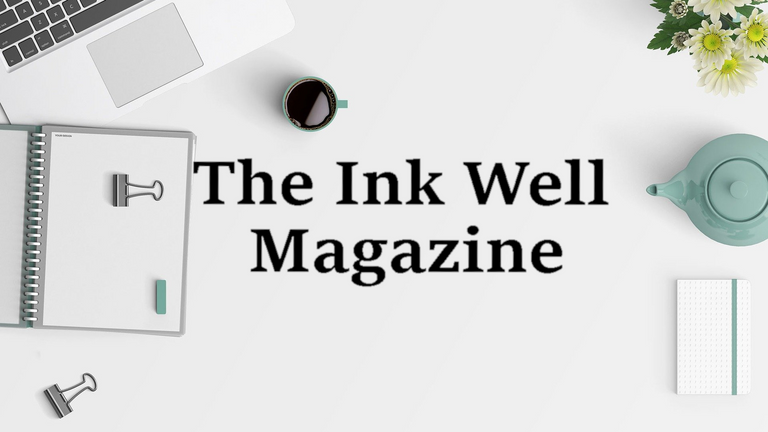 Image modified using a picture by Becca Clark from Pixabay
This periodic magazine highlights a small selection of short stories posted to The Ink Well community that stood out and were awarded a Curie vote. Thank you to all authors in The Ink Well for sharing your creative work!
Important Note
We are showcasing authors who have contributed well-written and edited stories, have read and commented on the work of other authors and comply with all of the community rules posted on our home page. These activities help our community thrive and grow!
The following are just a few of our favorite stories from January 4 to 10/ 2022.


Photo by the author
The stars speak to her more than other signs. She believed that she had a special connection with the stars that could show her the things that were destined for her—especially the ones she would cherish for the rest of her life.
"Lex," Once again, a little smile escaped her lips.
"If I were Sirius, the brightest star in the dark sky, then you could be my home that I tend to light at night."
Those cheesy words that she always wanted to tell Lexx finally answered. -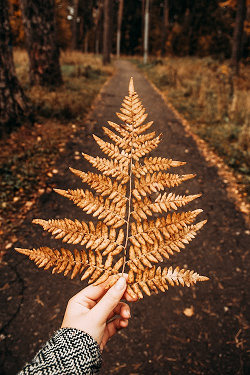 Being an adult has stolen my happiness—the bliss I used to feel when I was a child, not being burdened by thoughts. Thoughts about the future and my past. Thoughts about the people who had left me along the way; their either had passed away or walked away from me intentionally. -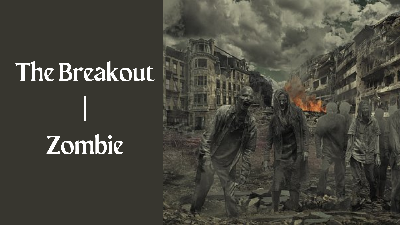 I made it to the nearest mall and it was crawling with zombies I quickly hid under a counter but I quickly discovered to my suprise that there was a zombie hiding exactly where I was, shocked, my legs became stuck and I felt like the whole world was against me. Surprisingly, the female zombie turned to me and whispered to me "when I distract the other zombies, I need you to quickly move around and grab what you came for" in my state of ever growing shock I just nodded.-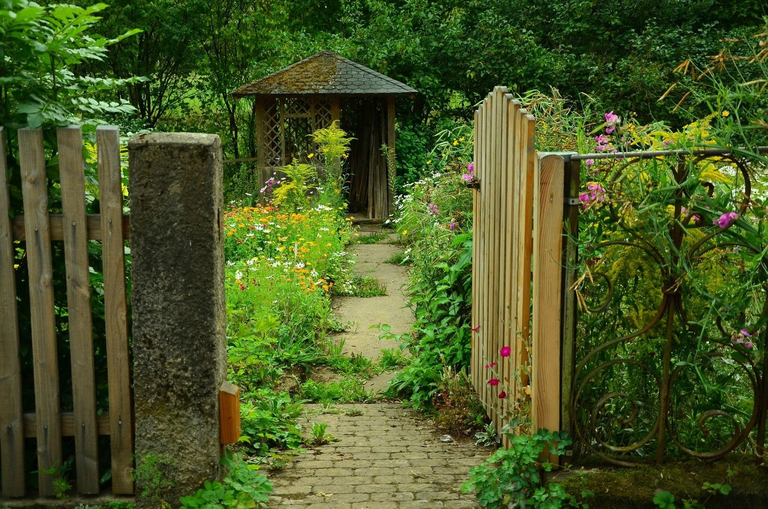 Aislah stood there frozen because, Larke, the friend that she came to know looked the same, in height. He was an elf--no, a dwarf, maybe?! She was scared to know this and felt happy at the same time knowing that he was doing fine. Perhaps the life that she knew wasn't always right after all. She was hoping this was all dream, because this can't be real.
'L-arke! It was you right? And I wasn't dreaming?' she asked just to make sure that she heard him right.-

Featured Author: @vincric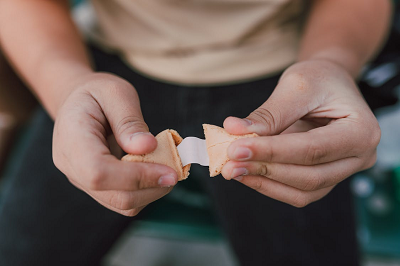 "Oh! And have these, for your troubles." The old man gave them, again two fortune cookies.
Elias could only stare at him as he accepted the cookies. With that, the old man left and went home, leaving the two friends in another awkward silence. Danica fidgeted, unsure what to say.
Elias thought "Let fate decide, whatever," then broke one cookie to his friend's shock.-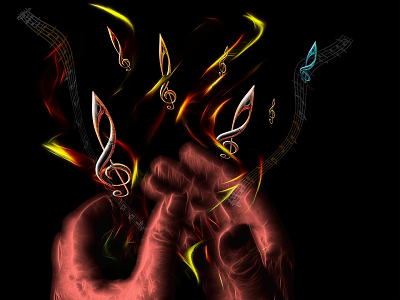 When Timothy was 12 years old something very strange happened to him, when he raised his hands and closed his eyes he could hear the breeze gently rolling through the city. For him that moment was unique, he had never been able to hear anything and this was the first time that this sensation invaded his body, excited he ran home and asked his mother to please speak out loud, Margot a little confused, began to speak without asking Timothy anything, meanwhile he raised his hands near his mother's face and closed his eyes.-

Thank you for reading our short story highlights magazine!

@jayna, @agmoore, @gracielaacevedo @yaziris and @itsostylish.

p.s. You can see the past magazines here: 1, 2, 3, 4, 5, 6, 7, 8, 9, 10, 11, 12, 13, 14, 15, 16, 17, 18, 19, 20, 21, 22,23, 24, 25, 26, 27, 28, 29, 30, 31, 32, 33, 34, 35, 36, 37, 38, 39, 40, 41, 42, 43, 44, 45, 46,47, 48, 49, 50, 51, 52, 53, 54, 55, 56, 57, 58, 59, 60, 61, 62, 63, 64, 65, 66, 67,68, 69, 70, 71, 72, 73, 74, 75, 76, 77, 78, 79, 80, 81, 82, 83, 84, 85, 86, 87

Interested in joining our community? Start by joining Hive!
Join here at Hive Onboard
Already a Hive member? Click Subscribe at the top of The Ink Well community home page.
Questions? Ask The Ink Well on Discord.

We invite lovers of creative writing to visit The Ink Well, a Hive community started by @raj808 and @stormlight24 and run by @jayna, @agmoore, @gracielaacevedo @yaziris and @itsostylish.

How to Follow Our Curation Trail
You can follow our curation trail by going to our hive.vote curation trail page and clicking the follow button.
How to Delegate to The Ink Well
We welcome delegations! These support our community in many ways, including helping us to provide support to quality content creators through curation and contests.
A big thank you to all of our delegators:
@jayna, @felt.buzz, @zeurich, @marcybetancourt, @agmoore, @marlyncabrera, @stormcharmer, @generikat, @iamraincrystal, @preparedwombat, @gracielaacevedo, @chocolatescorpi, @samsmith1971, @grindan, @stuartcturnbull, @itsostylish, @josemalavem, @morey-lezama, @evagavilan2, @popurri, and @mrenglish.


Click banner to visit our community page

Find us on twitter by clicking the banner above.