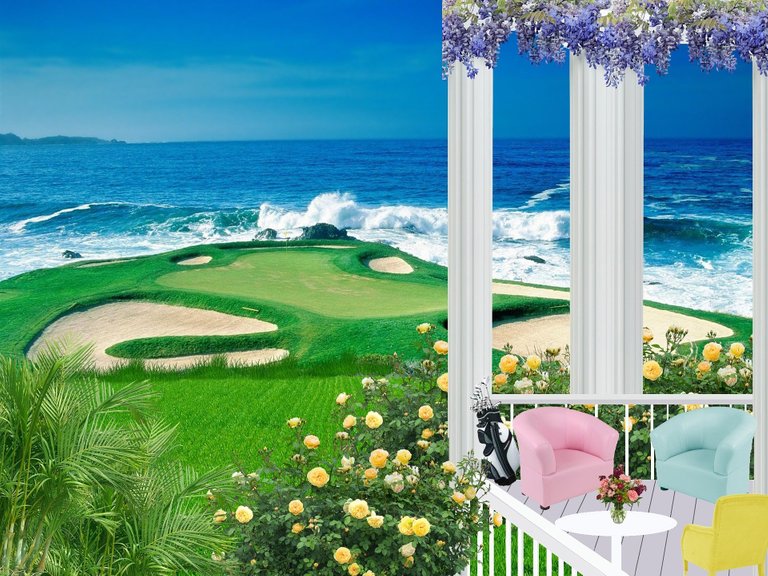 Image source: louda2455
Hello and welcome to the The Ink Well weekly fiction prompt. The Ink Well is a Hive blockchain-based social media community of creative writers. If you love to write short stories, we invite you to join us. Or peruse the work of our community members.
Important
Before you post in our community, please be sure to read the community rules (right side of the page) where we outline the "do's and don'ts" for posting in The Ink Well. If you only use a mobile phone and can't see them, you can read them here.
Our community rules are designed to make our community a safe, welcoming, plagiarism-free space for self-publishing original short stories.
Community engagement: Authors, please read and comment on other writers' stories. (We request that you read at least two stories weekly, or two stories for each one you publish in The Ink Well.) It only takes a little time, and this ensures that we have a thriving and supportive community.
Also note that we only select stories for the weekly highlights magazine by authors who are engaging with other members' posts. Thank you to all of the community members who have taken the time to read other authors' work and provide comments.
Okay! Let's review fiction entries from last week and start a new prompt.
Stories From the Previous Week
Thank you to everyone who posted a story for last week's prompt, "Change," which challenged writers to craft a story centered around any meaning of the word "change" that came to mind.
Thank you to those of you wrote pieces for this writing prompt. It is always a joy to see the stories that emerge from our prompts!
Here are the week's stories. Be sure to read and support these authors for their work! We've noted the prompt stories that were showcased in The Ink Well Highlights Magazine from June 6.
This Week's Prompt
The prompt for this week is Tea Time or Tee Time.
Here's an opportunity to get creative with the "tea" and "tee," which are "homophones" (two words that sound alike but are spelled differently and have different meanings). "Tea time," of course, means that it is time for an afternoon meal. This could be proper tea in the English fashion, with small sandwiches and scones, or just a light meal. By contrast, "tee time," means it's time to play golf.
You can choose either "tea time" or "tee time" to fuel your story, or include them both. Perhaps Aunt Cecilia announces it is tea time and Uncle Rick immediately runs off with his golf clubs. Or an elderly family member has gone missing, and when the distraught family tells the inspector it happened at tee time, he thinks "how can someone disappear while having tea?"
Where will your imagination take you? We hope you have some fun with this prompt!
Note: As always, please avoid gory, bloody, brutal, sexist or racist themes and language, as well as stories featuring abuse of women, children or animals.
If you don't feel inspired by this prompt or the featured image, feel free to peruse any of our past prompts or our collection of idea-generators:
Weekly Prompt Rules:
Deadline: You have a week to write for the prompt, until the next one is posted. (Note: You can write for any of the prompts anytime. This is just a guideline to be included in the weekly round-up of highlights.)
Hashtags: Please use these hashtags: #fiction #writing #inkwellprompt #theinkwell.
Story link: Post a link to your story in a comment on this post.
Community support: Visit the work of at least two other community members and comment on their work.
Title: The title is up to you. You can come up with any title you wish. You do not need to name it after the prompt or include the prompt word.
Reminder: Be sure to also read our community rules. The reason for the repeat reminder is that we see many stories describing brutality of women or that have excessive gore, and we must mute them. Please do not post these stories in The Ink Well. We want our community to be a safe and comfortable place for all readers.
Here are the past prompts if you would like to use them or refer back to them:
We look forward to reading your stories!
@jayna, @agmoore and @gracielaacevedo

We would like to invite lovers of creative writing to visit The Ink Well, a Hive community started by @raj808 and @stormlight24 and run by @jayna, @agmoore and @gracielaacevedo.

We also invite you to follow The Ink Well curation trail on the Hive blockchain, at https://hive.vote/. Simply navigate to the curation trail section and search for theinkwell (all one word with no @ symbol) and our trail will pop up as an option.
Similarly delegations are possible on Hive using the fantastic https://peakd.com/ Hive Blockchain front end. If you wish to delegate to @theinkwell, you can do this from the wallet section of https://peakd.com/
A big thank you to all of our delegators:
@jayna, @agmoore, @gracielaacevedo, @iamraincrystal, @generikat, @marlyncabrera, @owasco, @preparedwombat, @marcybetancourt, @zeurich, @barge, @lacrucita, @stormcharmer, @adncabrera, @vision-of-esca, @josemalavem, @morey-lezama, @sayury, @rypo01, @evagavilan2 and @bertrayo.


Click banner to visit our community page

Find us on twitter by clicking the banner above.