Hello all! Hope everyone is having a good day. The winners for the contest are as follows
.
1st place (5000 cbm) goes to @baboz 🎉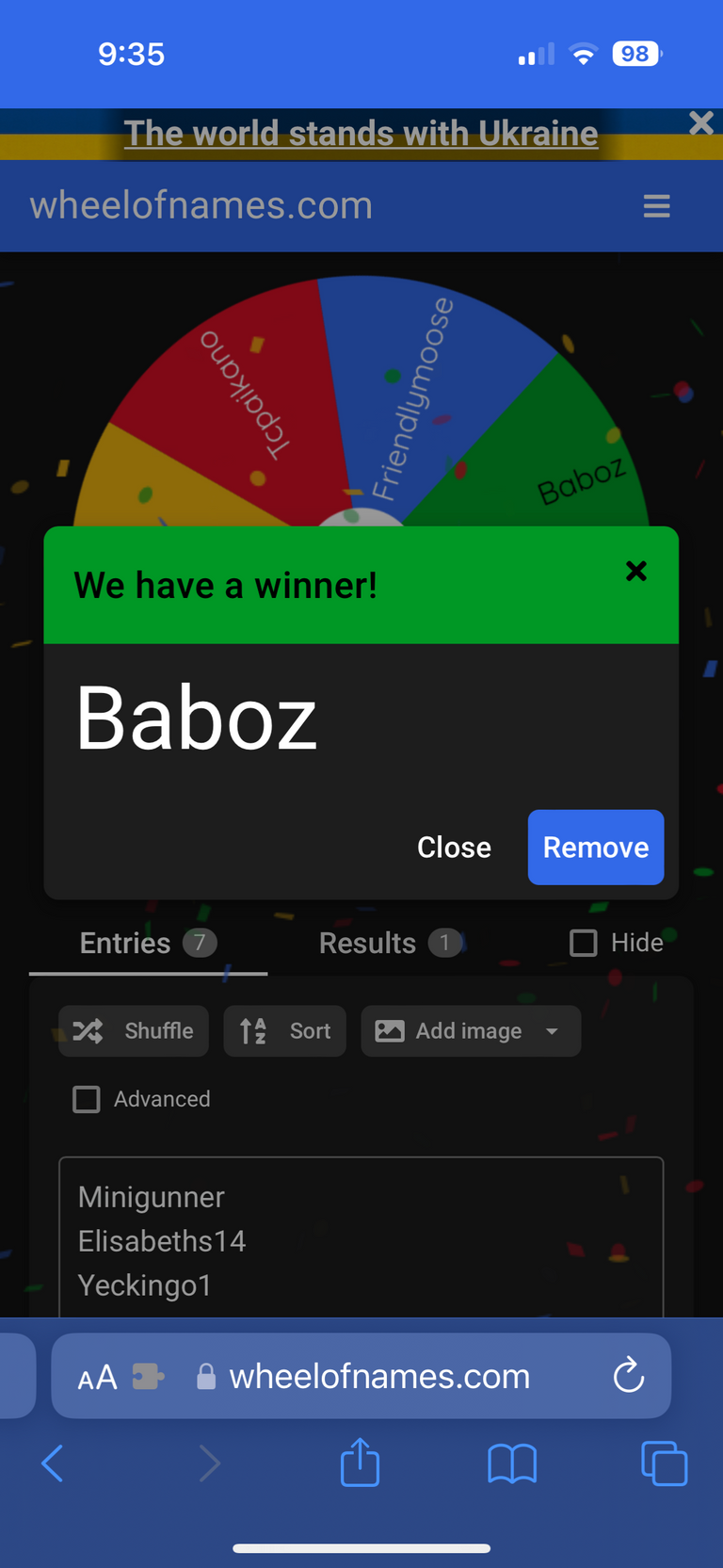 2cnd place- @mario02 🎉🎉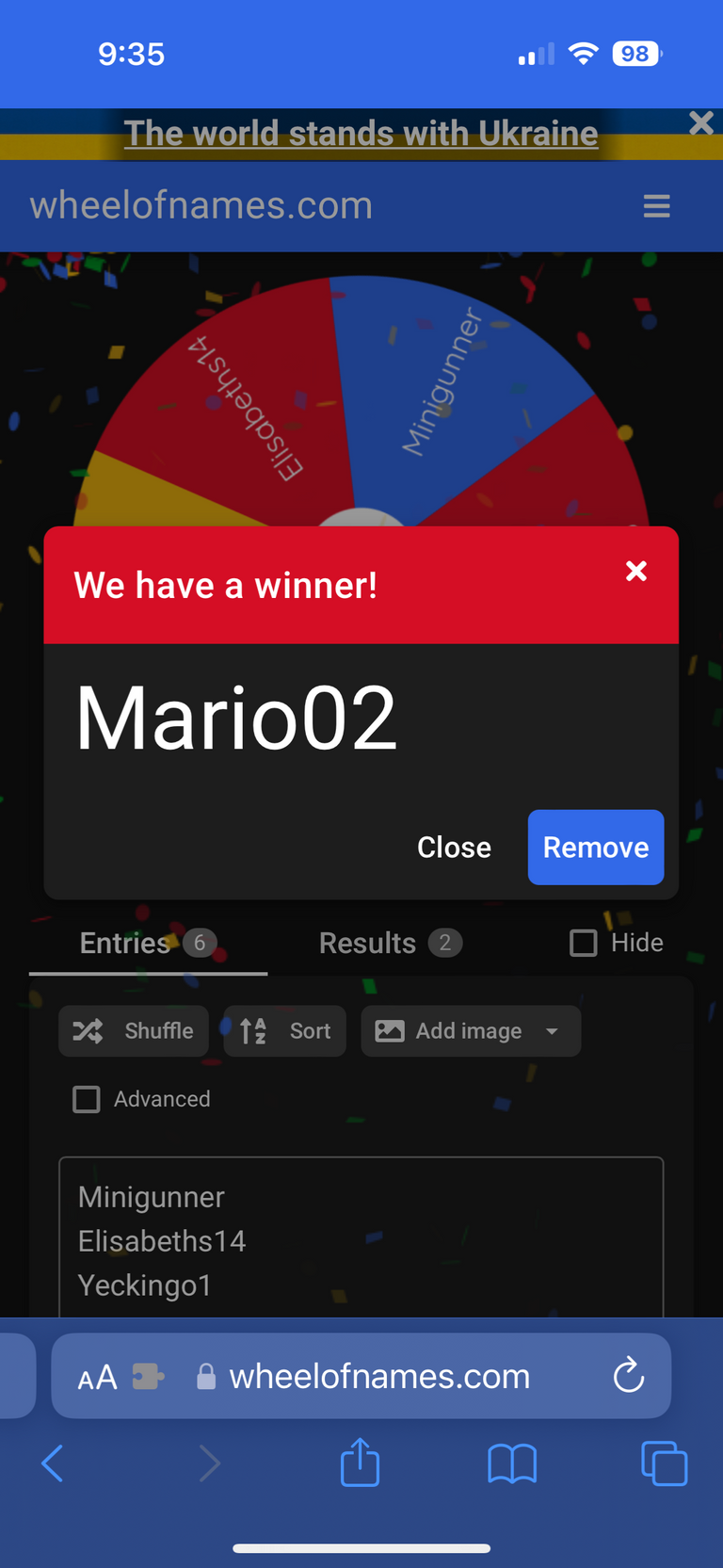 3rd place- @minigunner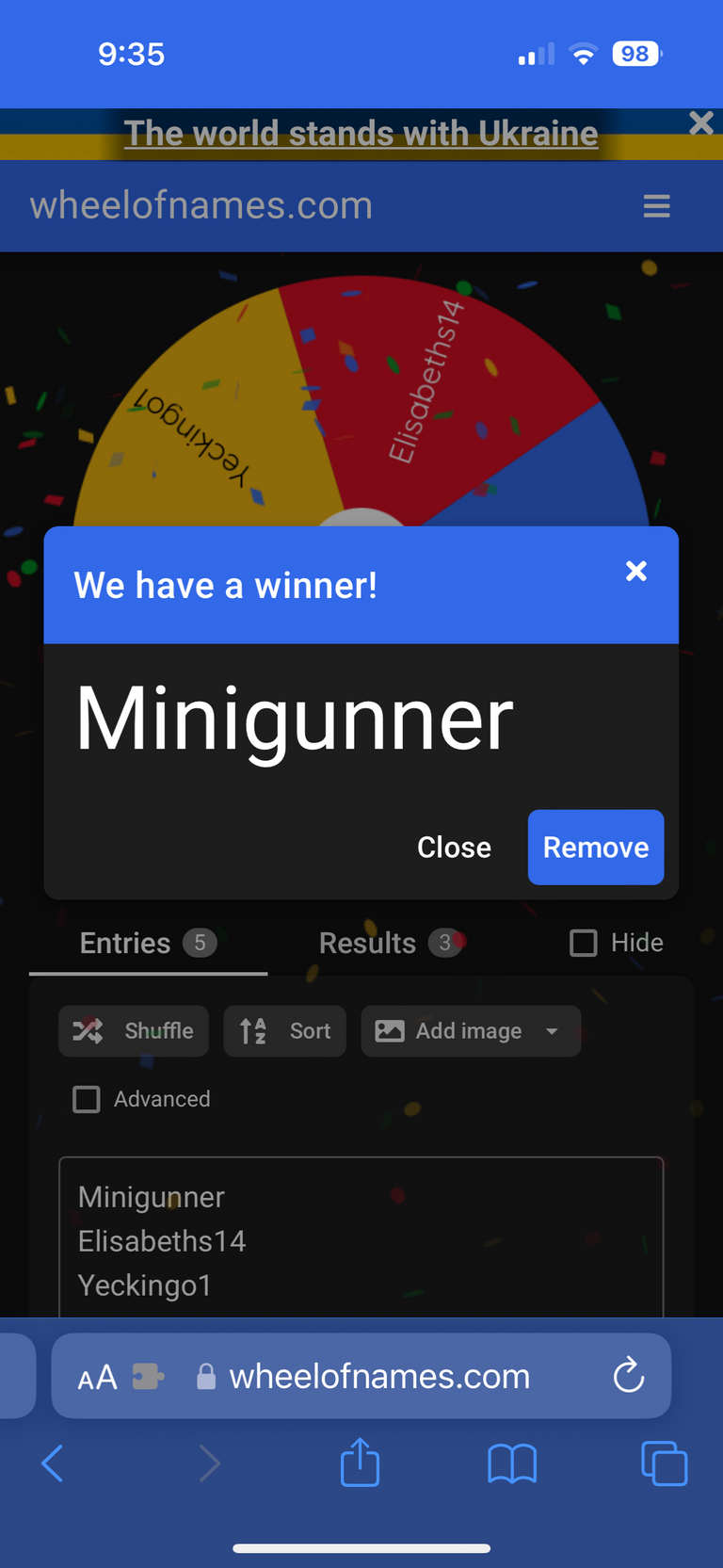 @baboz please comment with your cbm deposit address 🙂
Mario02 and minigunner i have your usernames and address from the giveaway post and will send the prizes soon. You can collect your nft in game in brewers house under nft management. Click the silver deposit button and you should see it shortly.
Thank you to everyone who participated, i will have another drawing soon and hope everyone participates again!