I just thought to myself, the longer I think about my introduction here the more I'll procrastinate it. So,here it is.
мислех си,че колкото повече седя и размишлявам над моето представяне тук толкова повече ще продължа да го протаквам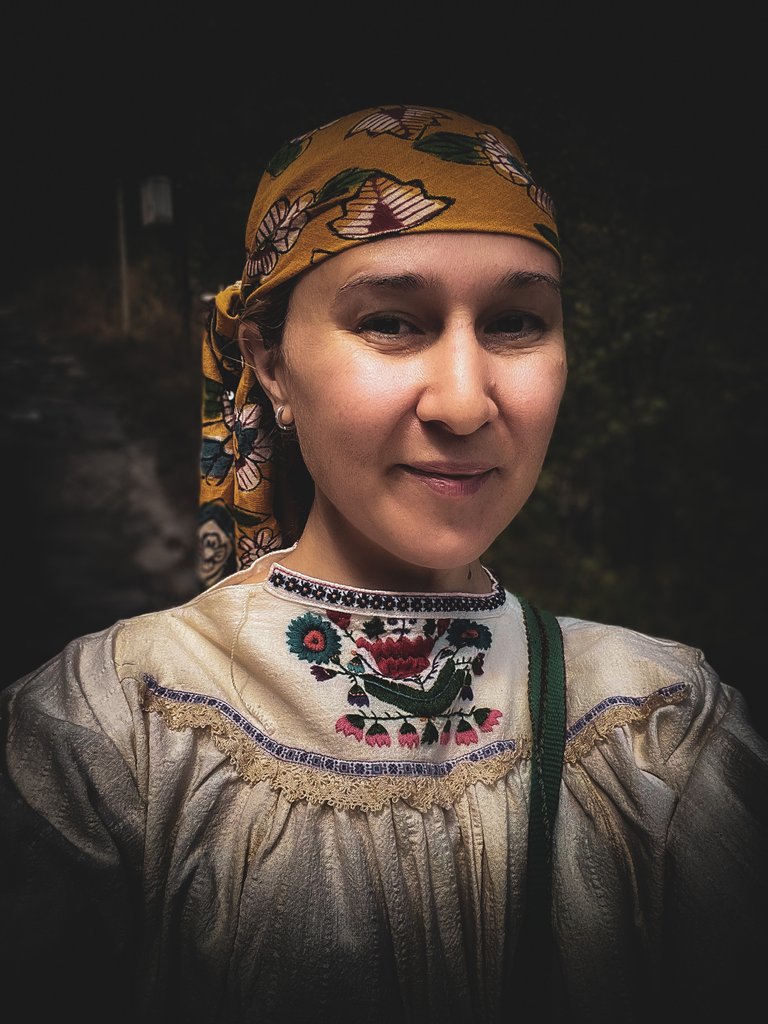 My name is Eli from Bulgaria, a child of the 80's. Born in Ruse, which mostly matters for my natal chart, rather than anything else.
Казвам се, Ели и съм дете на 80те години. Родена в Русе, които освен, че има значение за нахалната ми корта, отколкото за нещо друго.
Family is the first and foremost important thing in my life. My two beautiful kids, teaching me something new everyday, my mom, the biggest driving force in my life, brothers and sister.
Семейството първото и най-важно нещо в живота ми. Две прекрасно палави деца, които всеки ден ме учат на нещо, братя, сестра и майка ми. Движещата сила в моя живот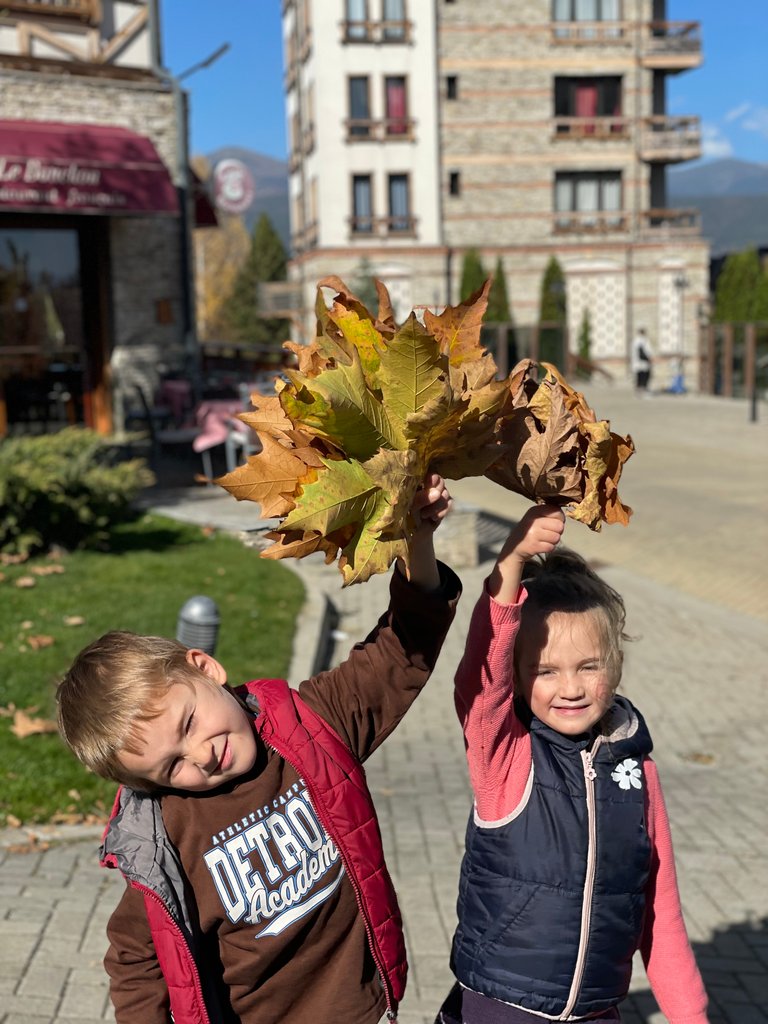 My Hobbies are picture of my inner self, images, beauty, food for the soul. Photography (you will see why), travelling, sports, reading and others.
Моите хобита са огледало на моята същност. Картини, красота и храна за душата.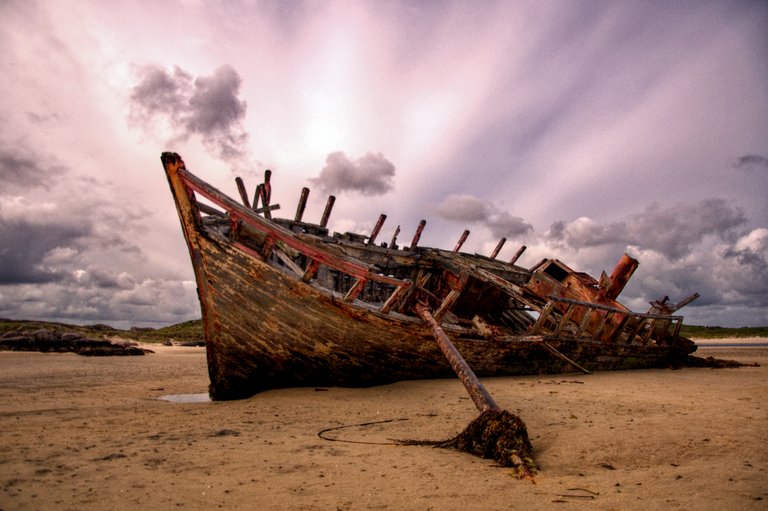 *One of my best photographs *
😊😊😊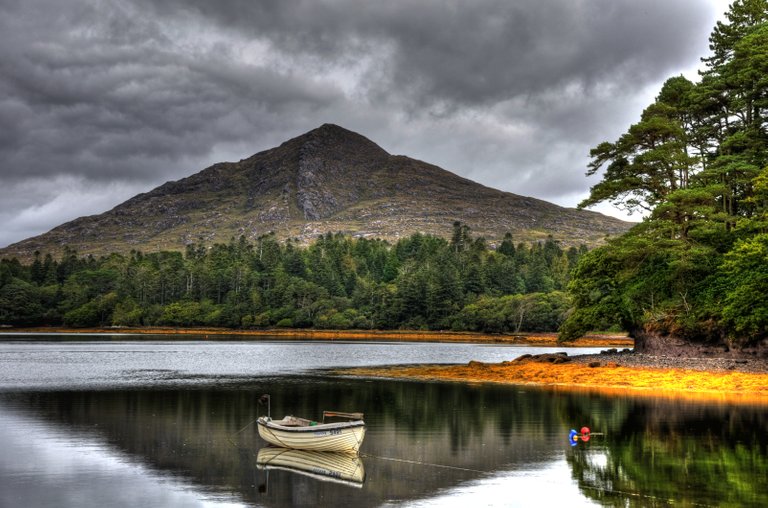 Fascinating Kilmakilloge Bay in Beara peninsula, Ireland
Удивителния Килмакилодж залив на полуостров Беара, Ирландия
😊😊😊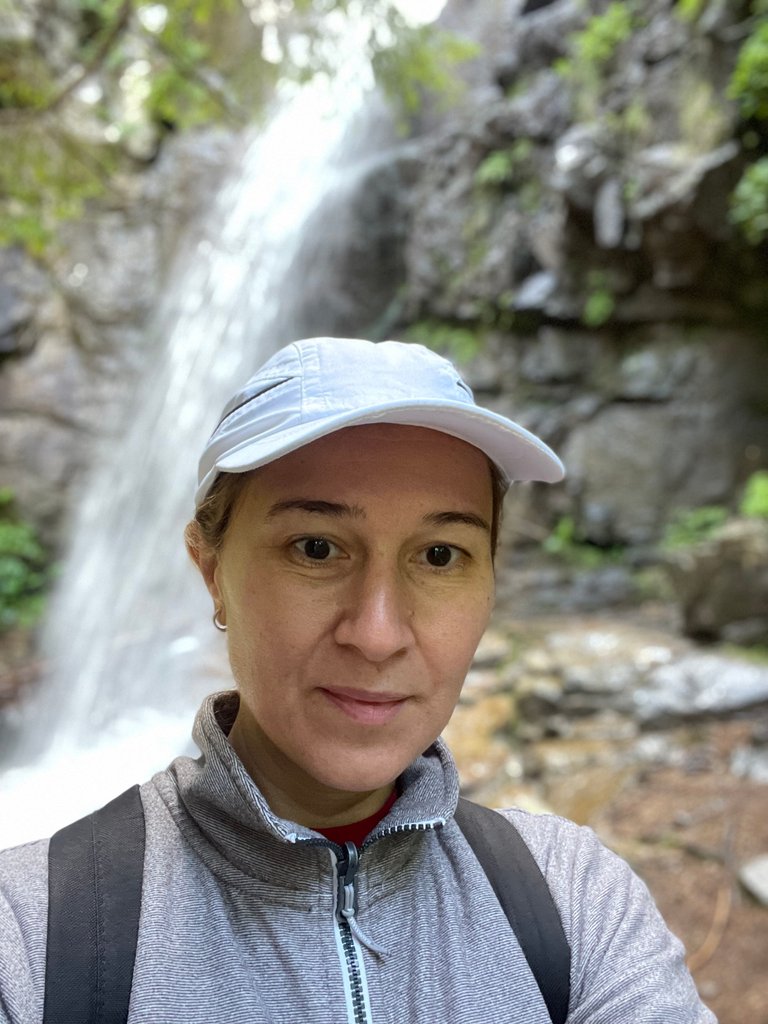 Hiking in Bulgaria.
Разходки из България
My livestyle is Keto. Healthy and sustainable food. Enthusiast bread and desserts baker. If you ever feel like trying it, let me know 🍰.
Моят начин на живот е свързан с кето режима. Ентусиаст пекар и сладкар.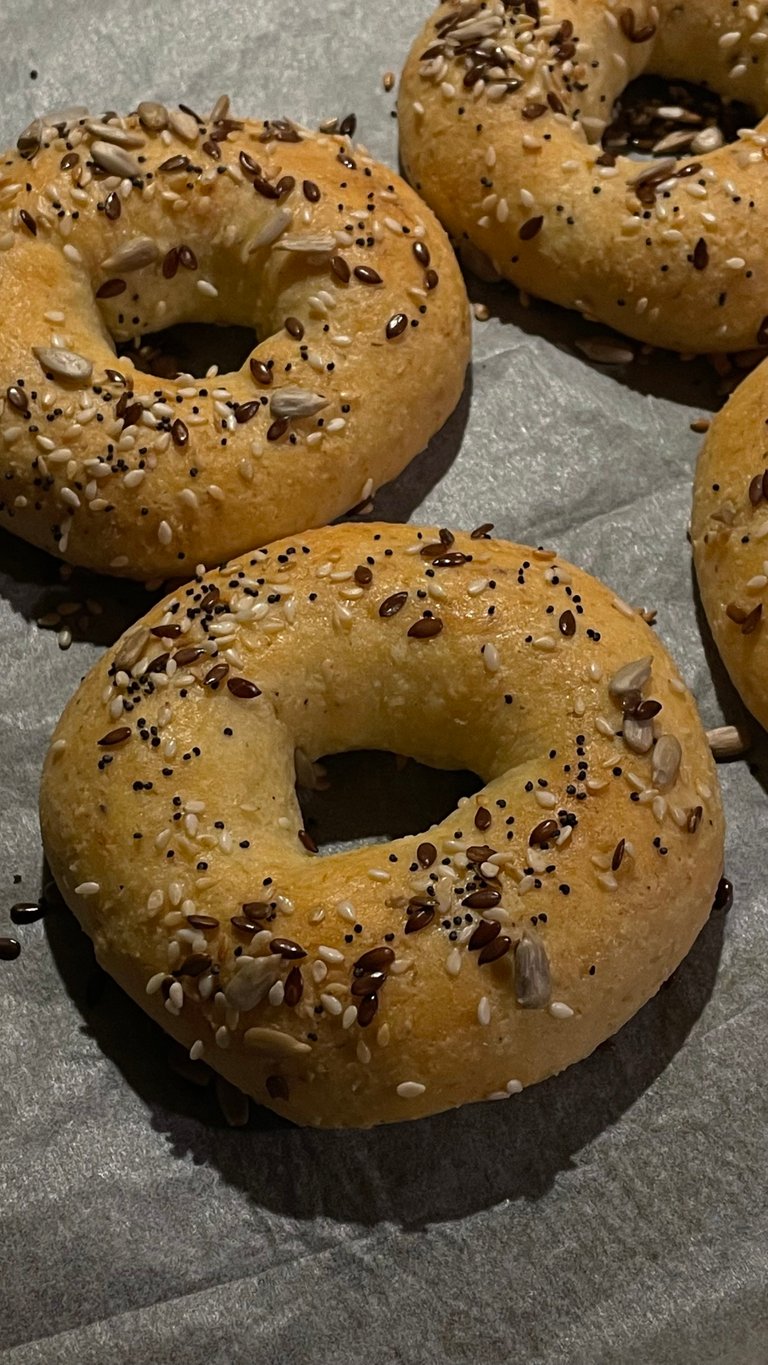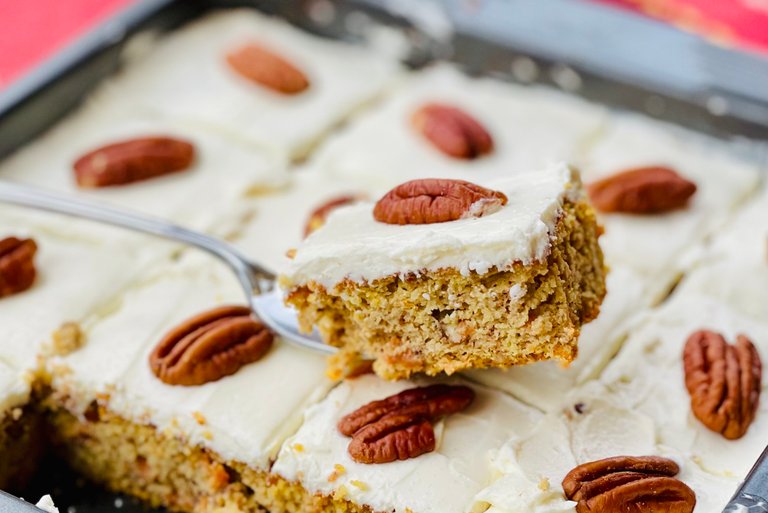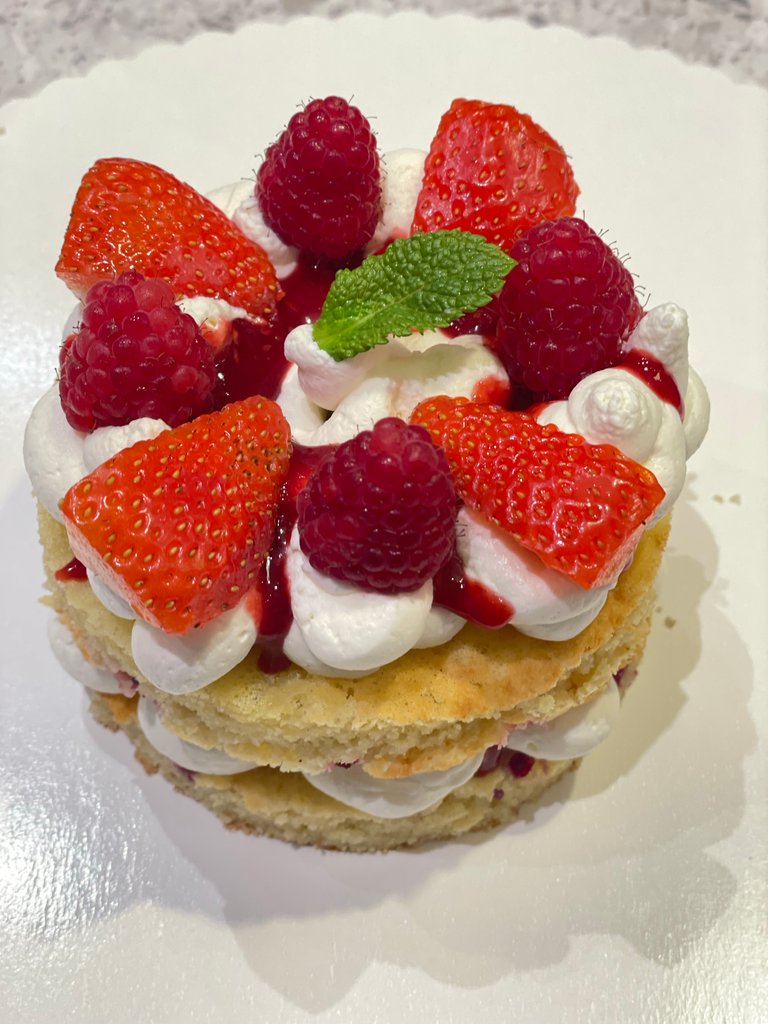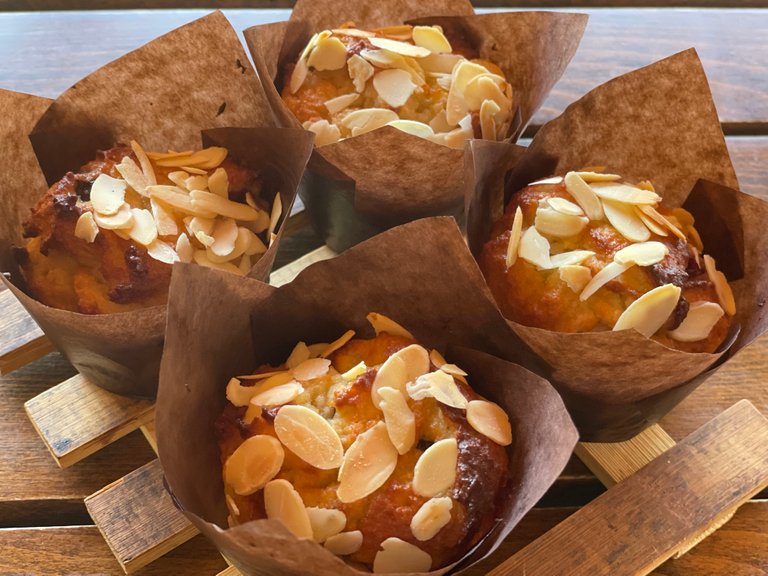 Maytham&Brooke is my brand, which I started last year. First as a souvenir shop, then keto desserts came and now Im a proprietor of one small restaurant in the Rhodope Mountains.
**Мейтам&Брук ** започна миналата година от едно магазинче за сувенири, после дойдоха и кето десертите, а сега вече и наемател но един малък ресторант в сърцето на Родопите.
Last but not least, is the village where I live. A place where I feel in harmony with nature, peaceful and tranquil environment. This is Kosovo village.
И най-накрая но не на последно място, къде живея сега. Едно място в хармония с природата, в спокойна и идилическа обстановка. Това и село Косово.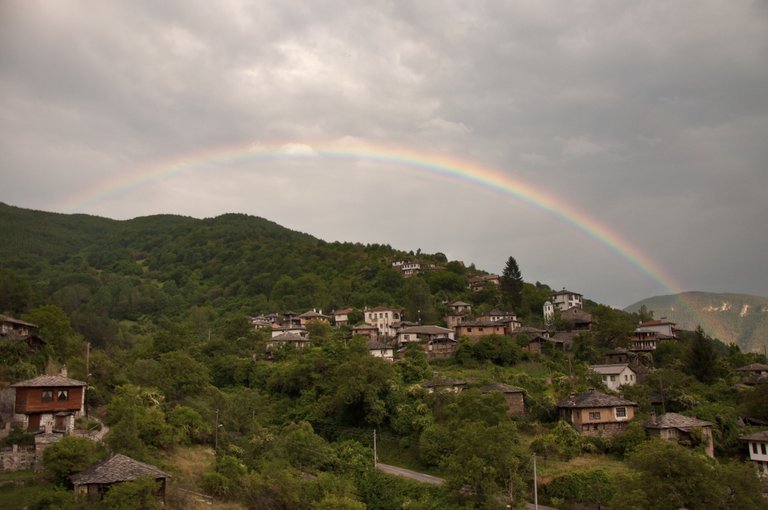 A huge thanks to theargirova and Antonio for introducing me to Ecency
Огромни благодарности на Теди и Антонио, че въвлякоха в Есенси.