How's it going hive?
Yesterday we got the crew together for a session at thornlands skate park.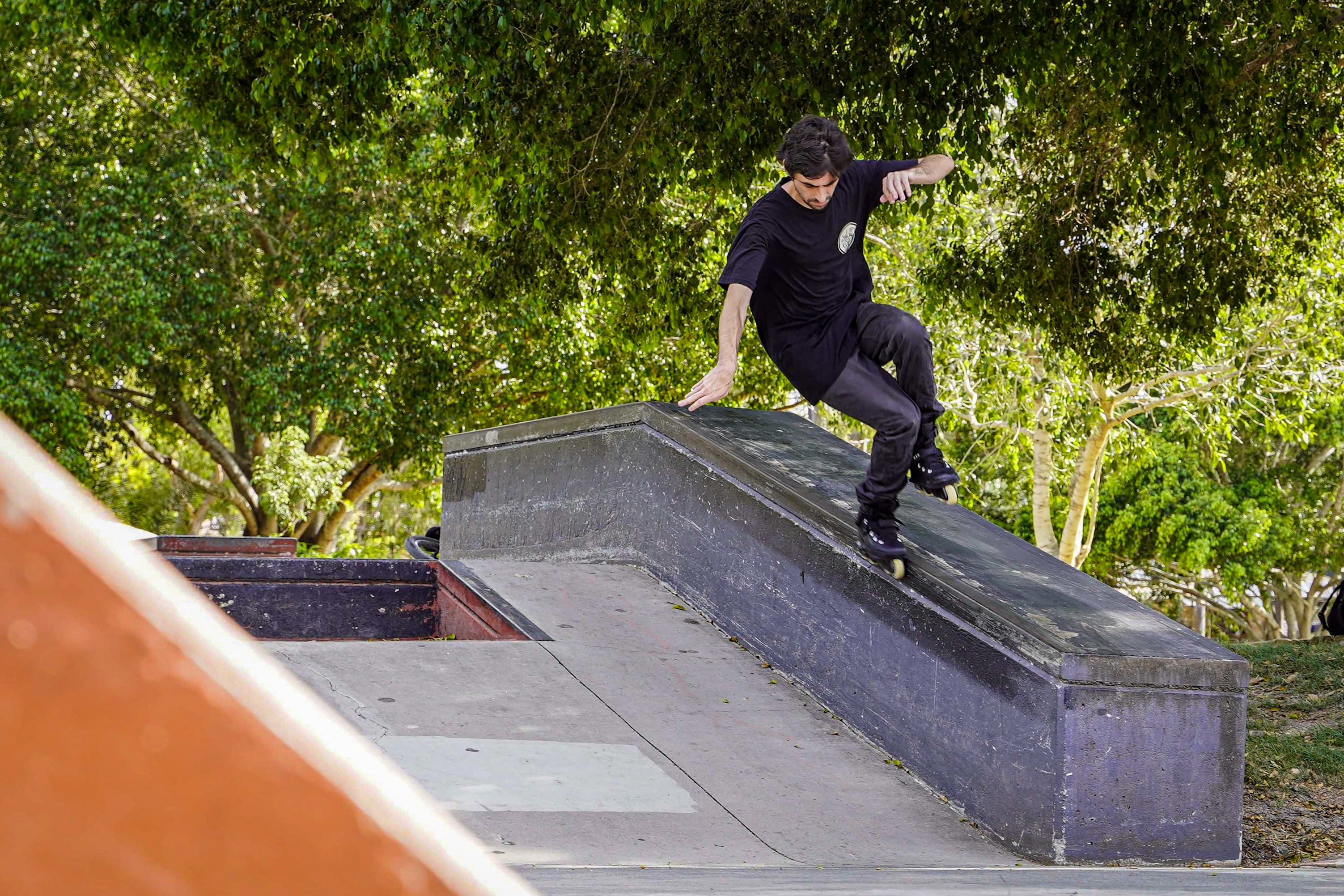 It was super hot here in Queensland Australia so we had a late afternoon session.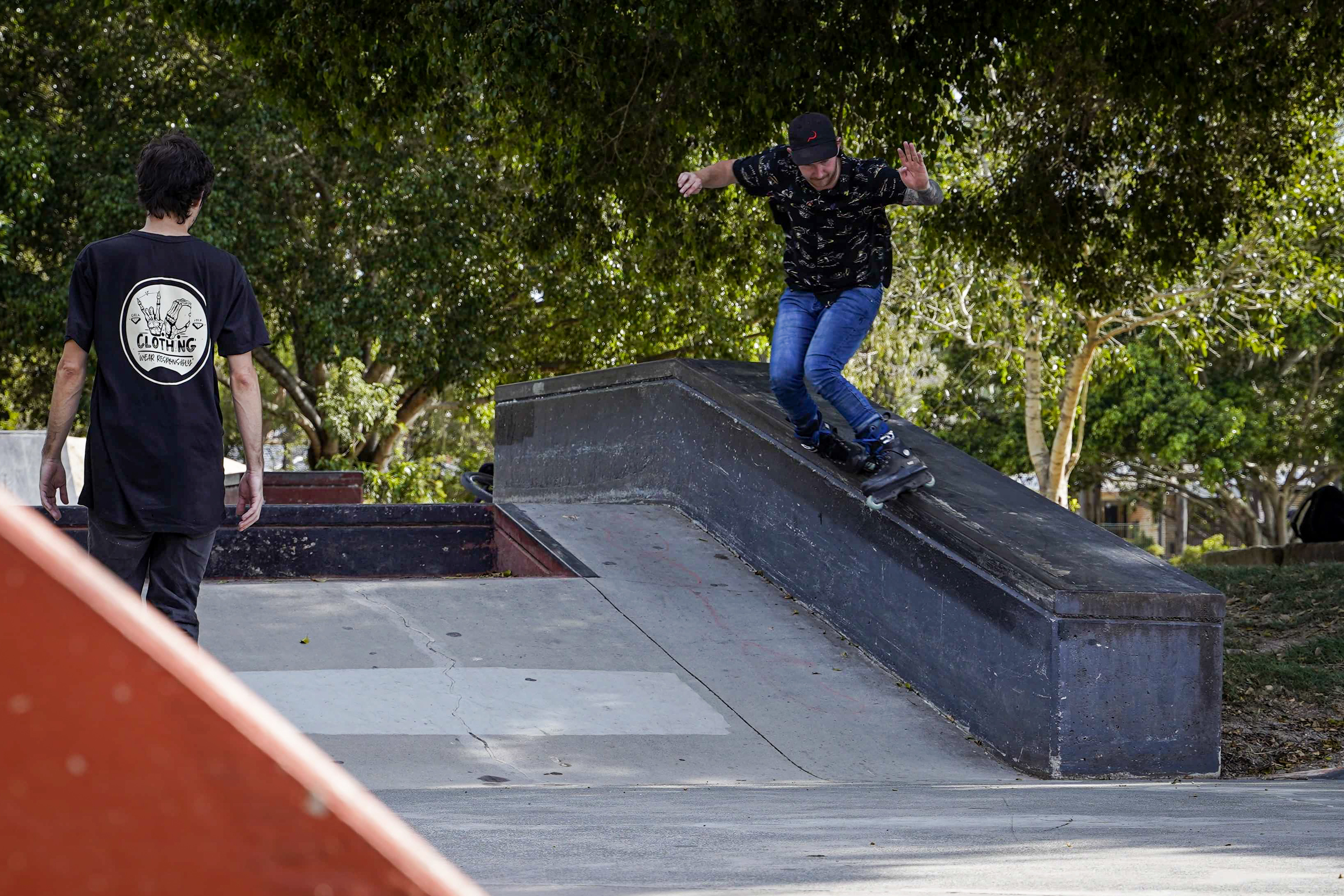 Thi skate park has a really fun down ledge and some cool quarter pipes.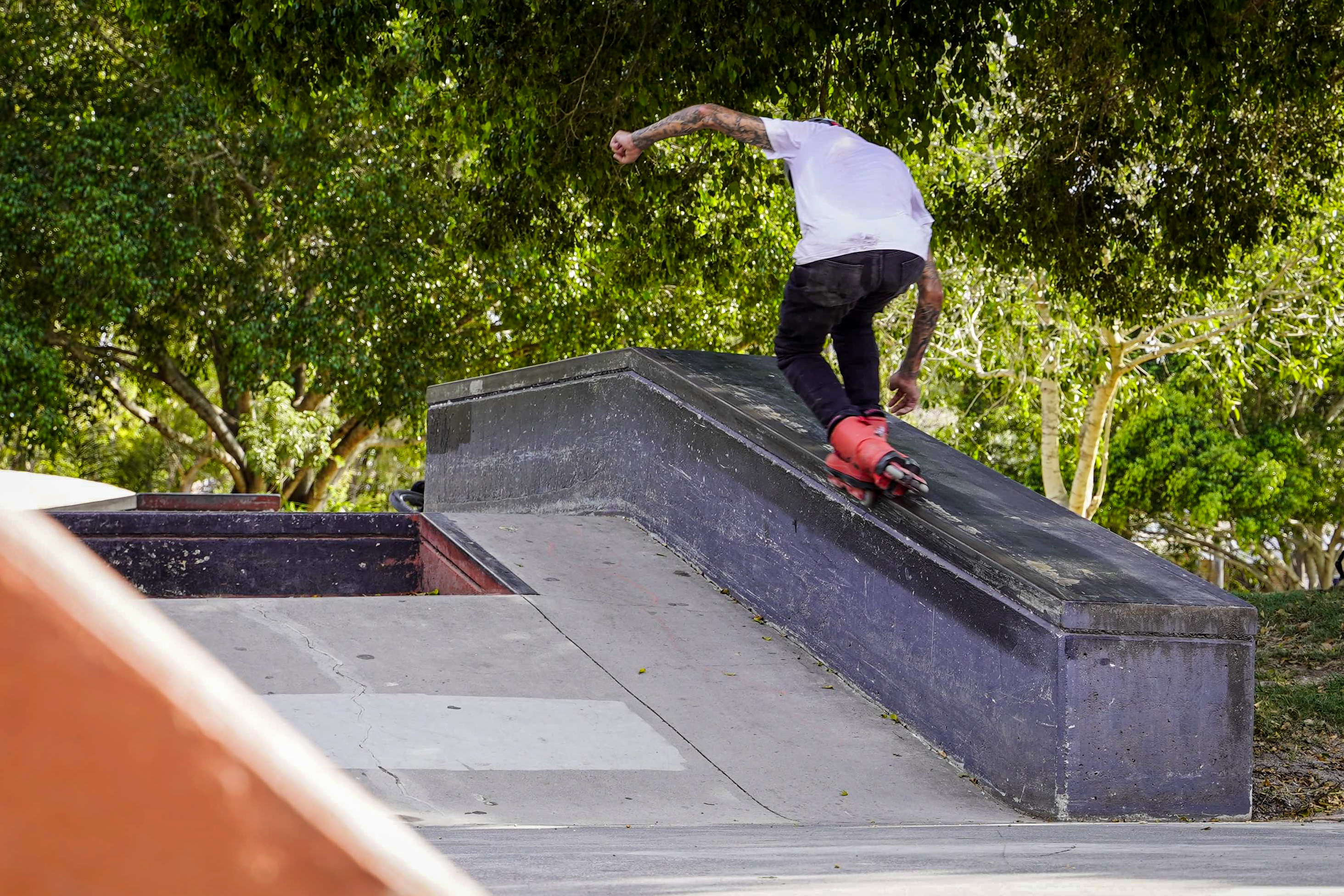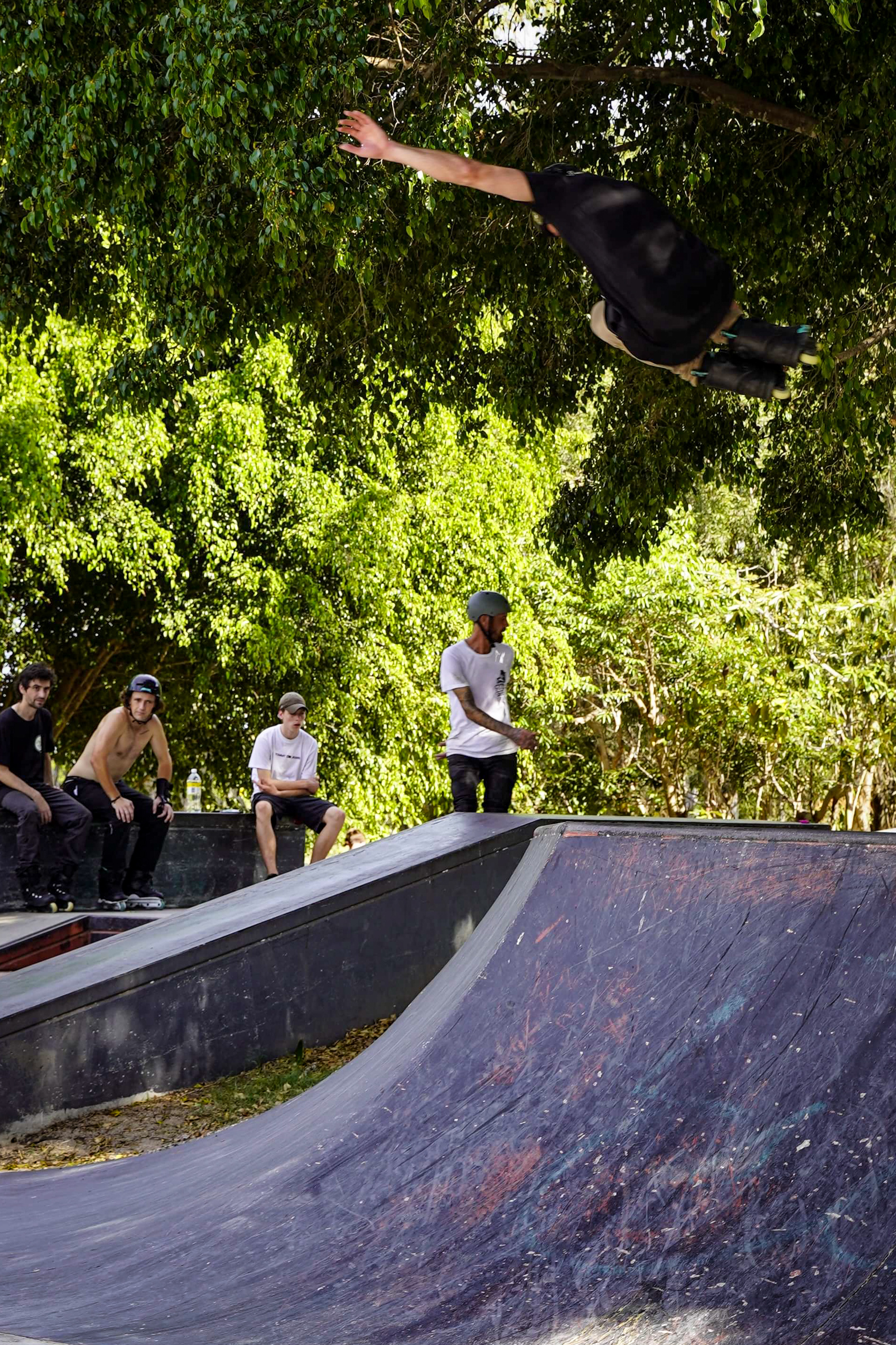 It was the eve of the Australian and New Zealand rollerblade opens which was being held online due to covid. So everyone in Australia and New Zealand sent in a 1 minute edit of them shredding skateparks. To battle it out for the title online.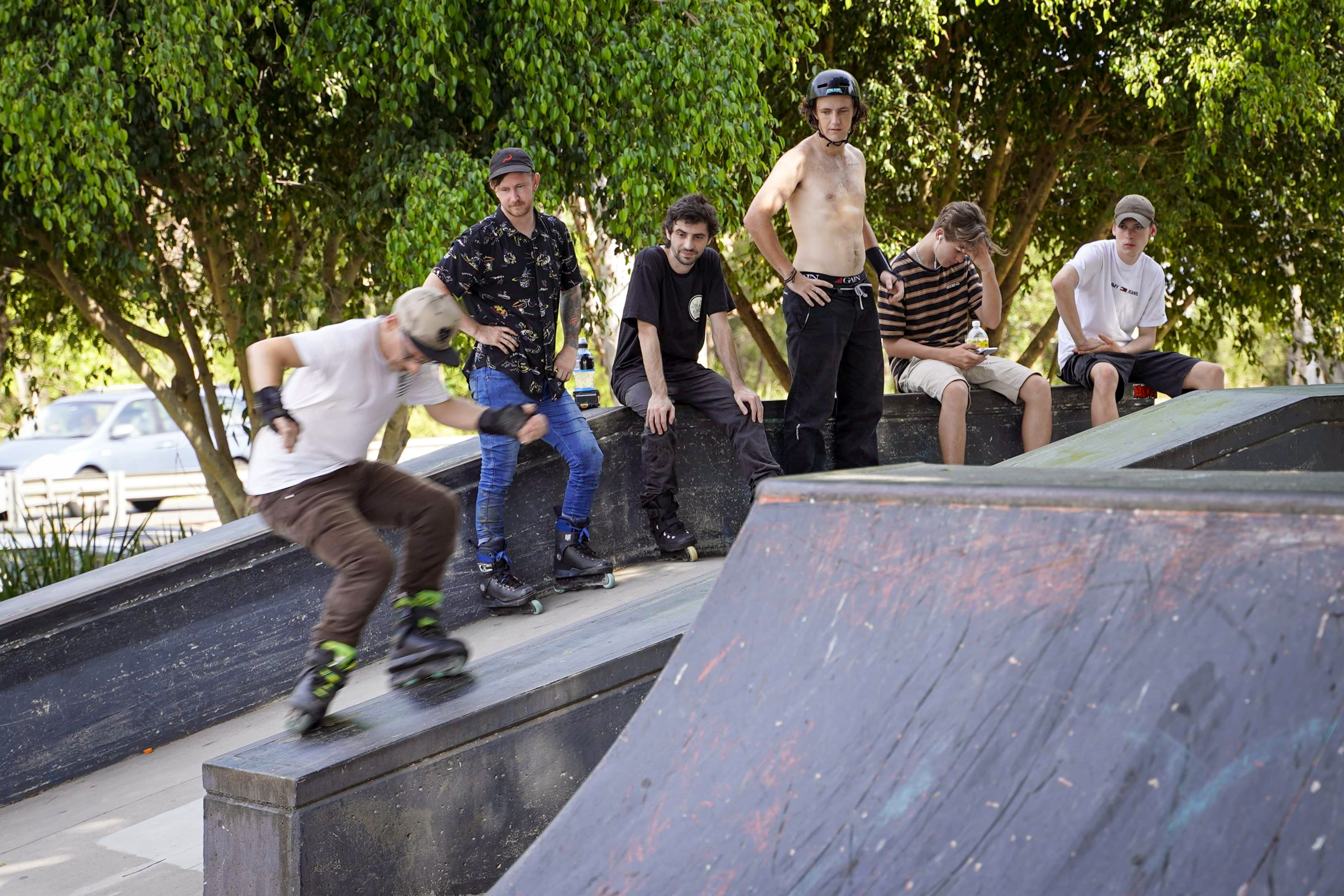 We kicked off the celebrations with some shots. Pickle backs are my favourite 😊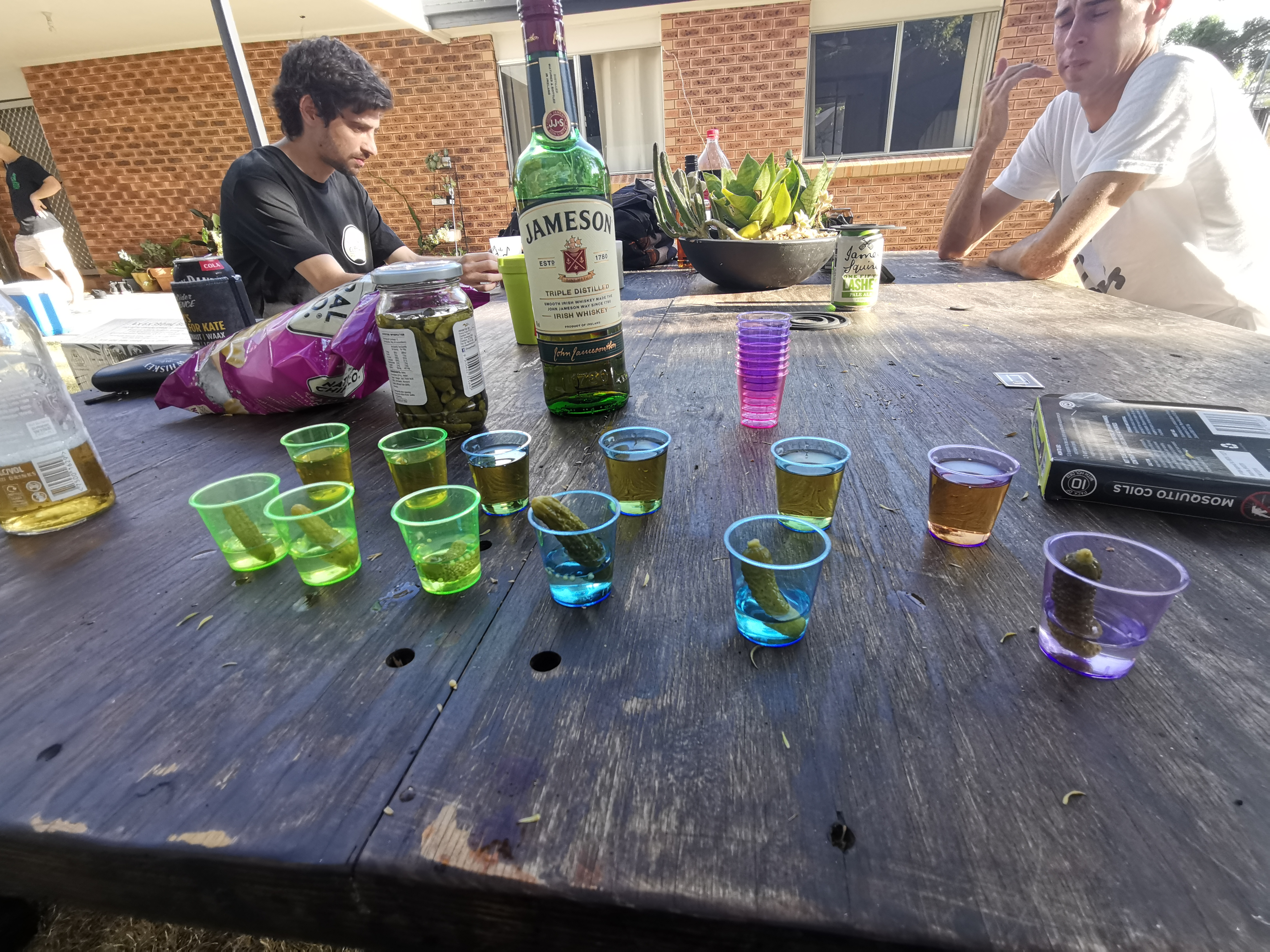 And had a great night with the crew watching all the edits on the live stream.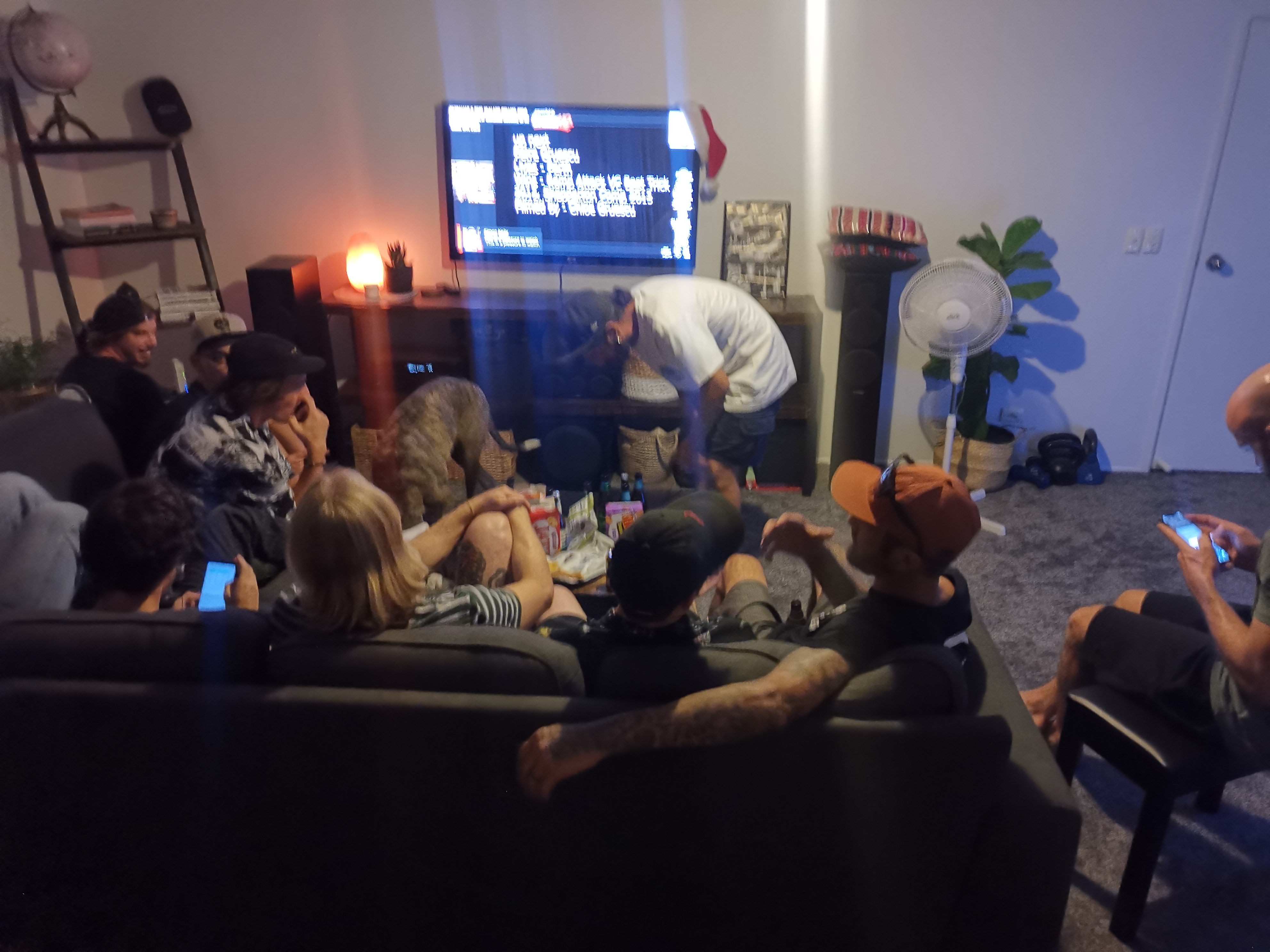 Here is a link to the 2020 ANZRO Titles live stream

What a night!!
Thanks for stopping by and Happy Landings.