---
Part 2 of the familia sessions with @tpc.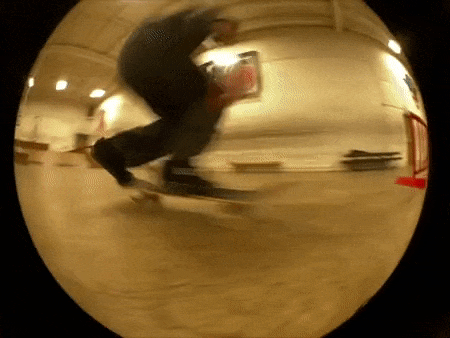 zack goulet front crook

(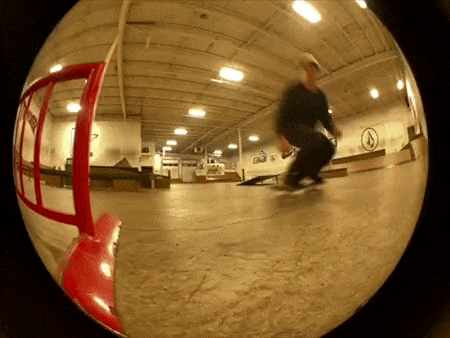 zack goulet front feeble



it snowed a good 7 inches the day before I headed back to chicago so i went downtown
minneapolis for a snowskate session.

since im the only one who has a snowskate, i did the session by myself.
it was super fun.
the pedestrians who were
shoveling the sidewalks
and such, were very hyped to see me out there snowskating.
it gave me a good workout and i felt amazing afterwards like i used to after sledding as a kid.
---