---
I did some skateboarding and it was fun.

I had kind of a gnarly weekend. i lost track of what day it was and really fucked up my life in a way.
but you dont want to hear about that
so ill just ramble on about what else plagues my mind at the moment.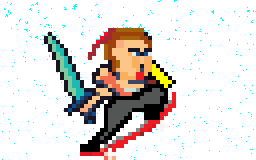 bummed on quest for stoken because i can't get the kickflip animation to play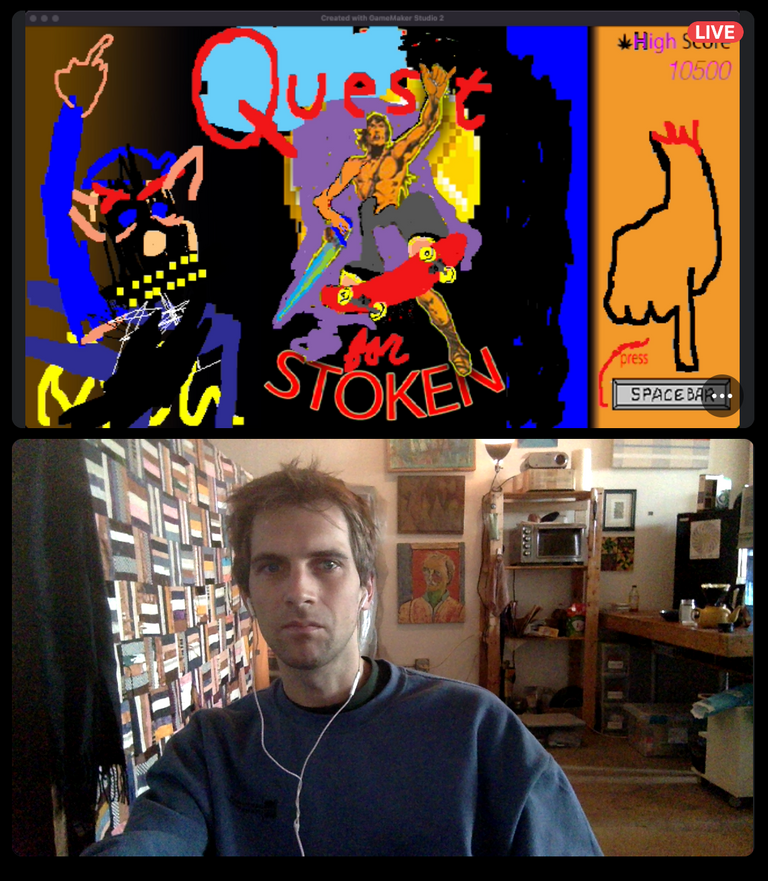 The video is a combination of two sessions.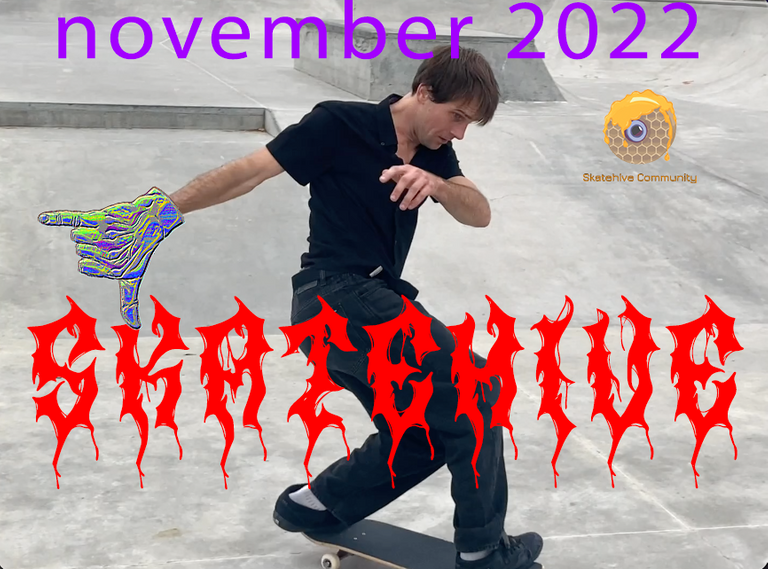 One at a skatepark in Deerfield Illinois and the other in downtown Chicago.
here is a photo i saw of me online, leaking all my footage onto instagram.
all of the leaks were properly filmed on a VX and i we were all happy that @jaydeemedia got his camera to work.
the other dude at the skatepark is @hazylogic
my friends dont use hive blog to post anything because the user interface is too over their heads.
i want to fix this by making an app that posts onto 3speak and into the skatehive community.
we are working on that at here at skatehive
and we are going to launch our token some day whenever we figure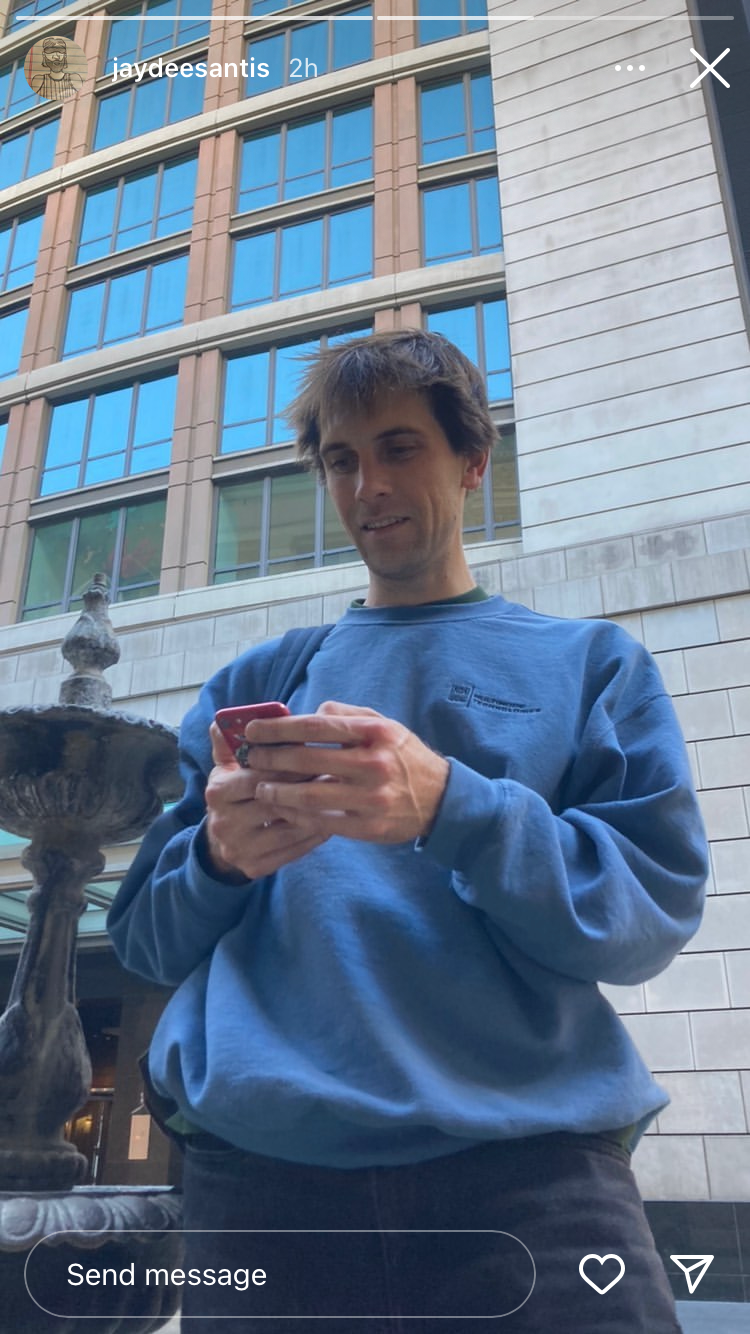 here is me trying to figure out why this rail would not slide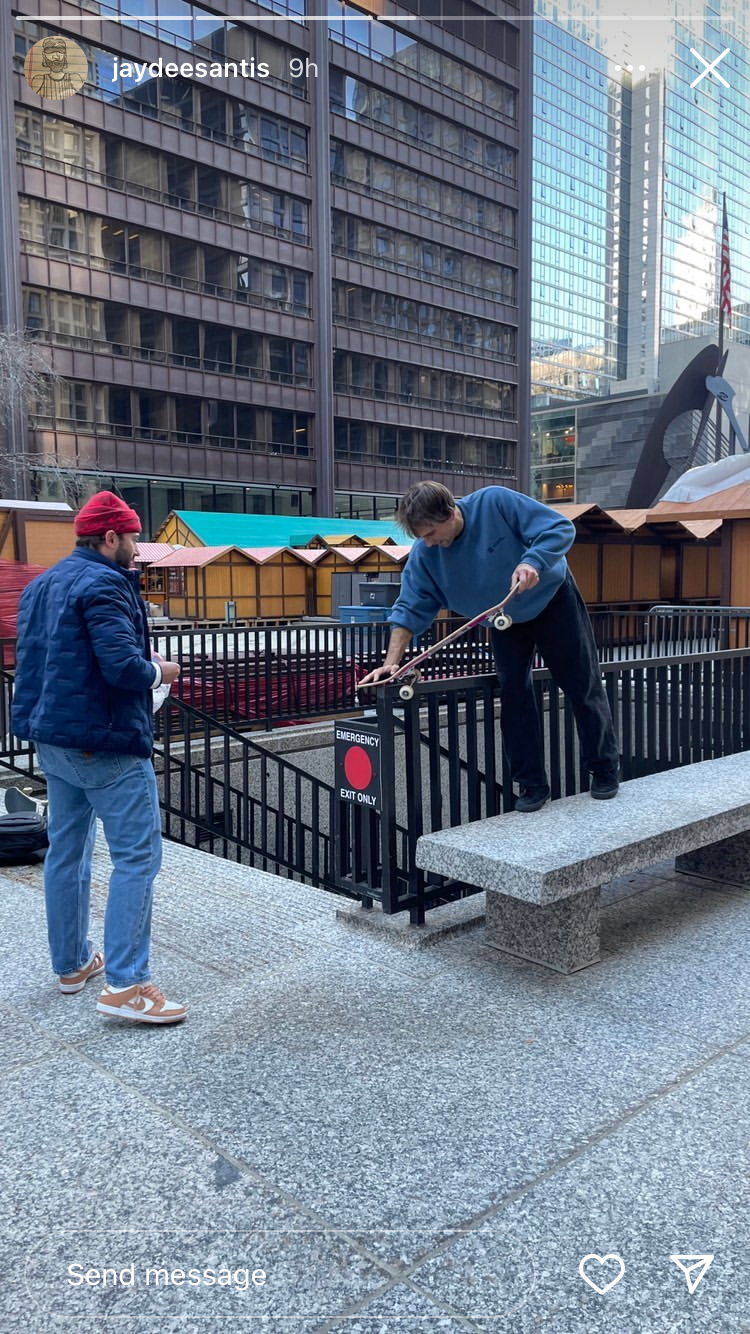 Thats all she wrote this week boys!
oh yeah
@xvlad hit me up last minute to make a @skatehive POAP for his event in Rio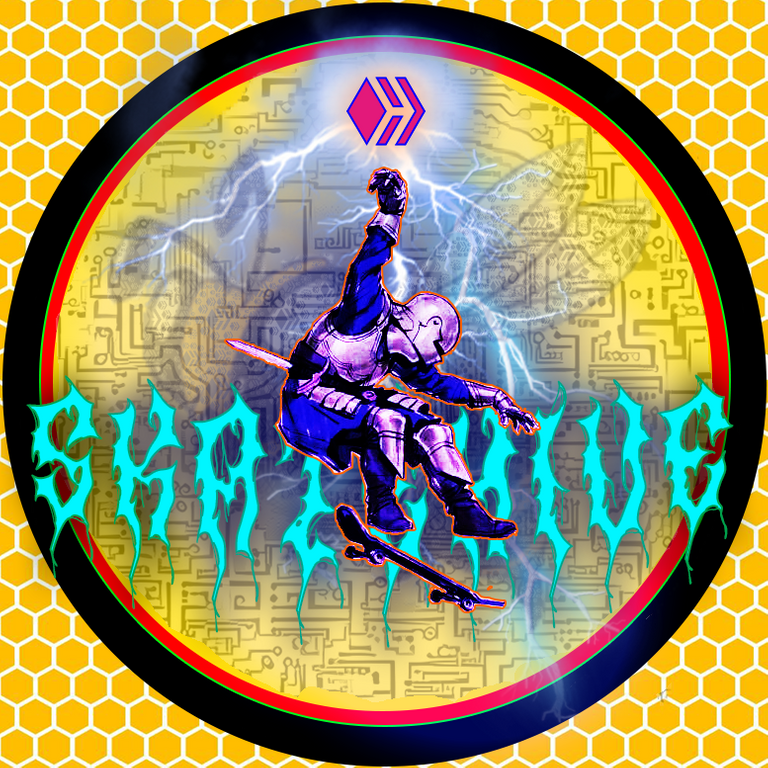 ---
---

See also


• TOM FRY - Greatest Hits 2021 • Christmas at Familia • Proof of Stoke • Gnarip 2020 the Lost Edit • TPCteeze • Deen's Warehouse Session • GNARMEGEDDON • skatehive edit at elliot park downtown minneapolis • for the love of skatehive - black and white film photography of skating a gap after the other art fair chicago • skatehive session at steve nesser's familia HQ with Andy Conrad and Pat Gallaher • skatehive webgnar - a session at juxtaposition arts in NE minneapolis • skatehive webgnar - GNARCHIVE - the chronicles of andy and zack part duece • Carnage at Palace DIY • with TJ Moran and Matt Boeltl • Skatehive Community Edit #4 • ITHACA Skatepark, New York - a skatehive solo session • web-gnar + bob burnquist STOKED on SKATEHIVE • 100 degree session at Wilson • skatehive web-gnar GNARCHIVE • Chicago south loop session • skatehive web-gnar exclusive • Session with Christian Hosoi | street skating + solo bench session! web-gnar SKATEHIVE exclusive • Clemente longbar grinds, Mchenry Skatepark, and Throop • web-gnar • SKATEHIVE Blockchain Skateboarding Community