---
Well, we're back, we're back at the Familia HQ.
While the edit might be quick it has some highlights.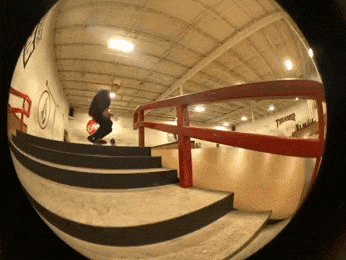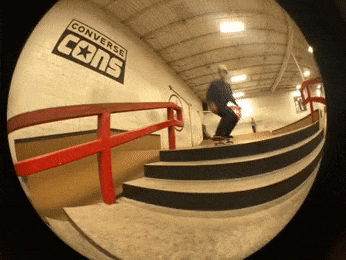 I positioned the red guard rail after the handrail and had a fun time sliding down both lol.
featured in the edit are @tpc, @bigjayanimay, and @demonmemon.
lol, they all have Hive accounts but none of them use thier Hive accounts becuase its too difficult.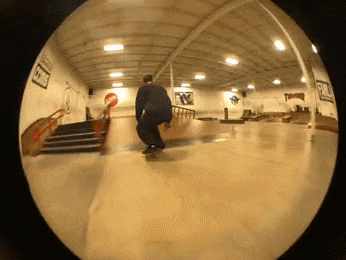 This is why we need to make @stoken and the @skatehive app front end!
In time, we will see our vision through.
Until then, keep shredding mates!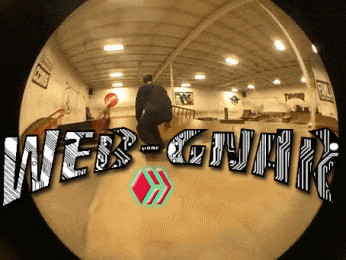 -web-gnar
music by Frank Black

---

See also


• TOM FRY - Greatest Hits 2021 • Christmas at Familia • Proof of Stoke • Gnarip 2020 the Lost Edit • TPCteeze • Deen's Warehouse Session • GNARMEGEDDON • skatehive edit at elliot park downtown minneapolis • for the love of skatehive - black and white film photography of skating a gap after the other art fair chicago • skatehive session at steve nesser's familia HQ with Andy Conrad and Pat Gallaher • skatehive webgnar - a session at juxtaposition arts in NE minneapolis • skatehive webgnar - GNARCHIVE - the chronicles of andy and zack part duece • Carnage at Palace DIY • with TJ Moran and Matt Boeltl • Skatehive Community Edit #4 • ITHACA Skatepark, New York - a skatehive solo session • web-gnar + bob burnquist STOKED on SKATEHIVE • 100 degree session at Wilson • skatehive web-gnar GNARCHIVE • Chicago south loop session • skatehive web-gnar exclusive • Session with Christian Hosoi | street skating + solo bench session! web-gnar SKATEHIVE exclusive • Clemente longbar grinds, Mchenry Skatepark, and Throop • web-gnar • SKATEHIVE Blockchain Skateboarding Community
---