I've lived in New Braunfels for a couple years now and I feel so fortunate having some of the most beautiful rivers in Texas only minutes away from my place. We originally moved into The Landmark - an electric plant steeped in history and right next to the famous Wurstfest German festival. The building is literally on the Comal River's bank and you can fish right from the property.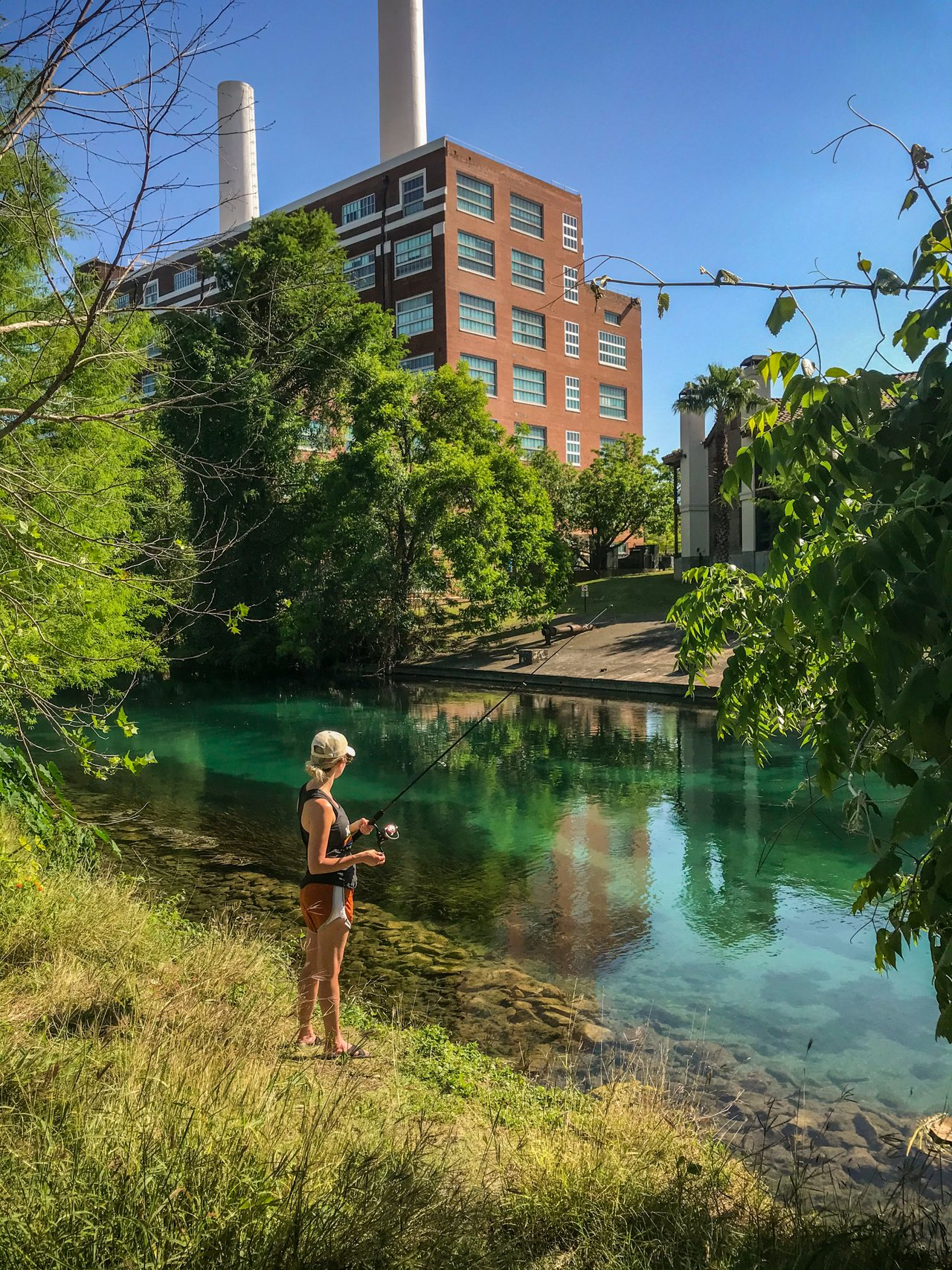 The Comal starts only a mile or so up river from there, past Landa Park at the Comal Springs site. It's a bit difficult to get here because there isn't a public park at the origins and the first half mile is through a residential district that has exclusive rights to the banks of the river and an island that sits in the middle called Spring Island.
My Great Aunt used to own a house right on the river in this neighborhood and we would go to that island all the time growing up. It flooded and they sold their property, but now the homes are going for millions!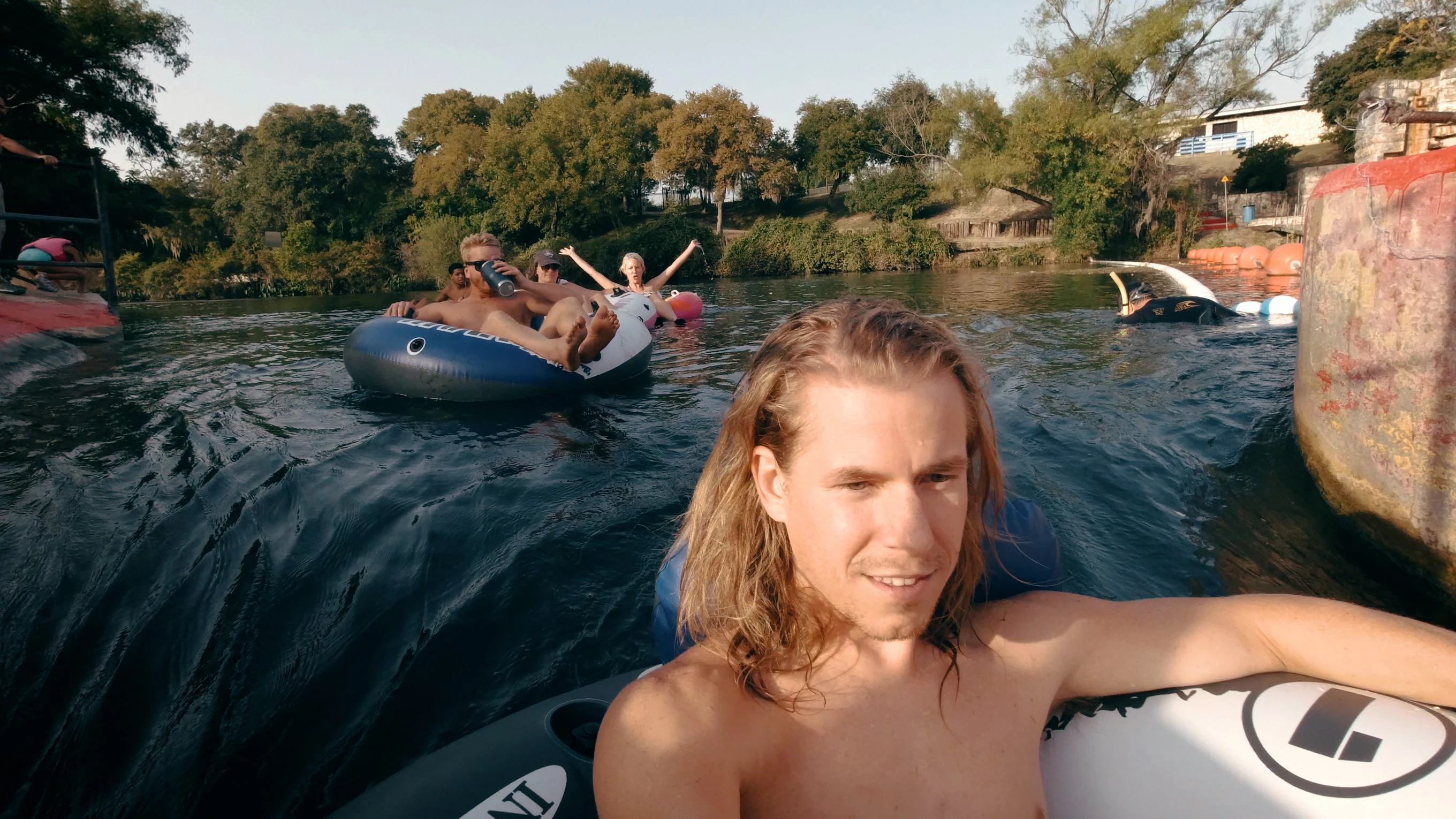 The Comal then goes through some awesome spots and people begin floating in tubes from here:
• Wurstfest Grounds
• Hinman Island
• Tube Chute
• The Float In
• Schlitterbahn
• Residential and BnBs
• Last Stop on Comal
Typically this float takes 2-3 hours and you can even walk back to the beginning if you wanted to. That's what we normally do.
Here's a video of the float I made.
I've provided links for some of the places I've mentioned because I've been making videos for all of these locales for years and I love creating this kind of content.
Also, anytime it floods, I go out and film with my drone and look for treasures. Typically I find shitty sunglasses but I'm sure I'll find something neat soon. More on the Comal coming soon.
Here's another article I wrote about the float on my website Nomadic Gear.