This Ulog was prepared for yesterday, but for some reasons it couldn't get surfaced on the hive Blockchain. Yesterday was 11th May, 2020 and it marked 50 days from when Hive Blockchain was forked from Steem. In just 50 days, it feels like a journey of 10 years. In this Ulog, I want to share my experiences within these 50 days of Hive in the Blockchain-space Cryptosphere. The relationships, growth, collaboration, wins and challenges. In all, it has been a wonderful journey so far.
I decided to co-join the image I used in this post which was actually the last published on Steem blopckchain before the fork of Hive and the one I snapped yesterday at my office. It was made live about 90 minutes to the fork of Hive. As of then, I had already printed out branding materials from https://hive.io/brand/ and made some screenshots on the main page of hive.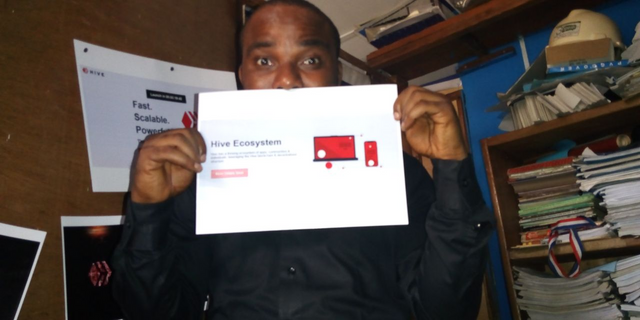 Incidentally, the launch of hive blockchain marked the beginning of lockdown in my state due to Corona virus. These 50 days has met me indoors almost all through. I couldn't do a lot of promotional activities for hive because my printed ads were in the office.
However, as the lockdown has been relaxed in my town, I will make out time to make some powerful promotion of hive and other great projects on the hive blockchain like #LeoFinance to help my people know where they can engage and make a living in the next round of lockdown that is coming.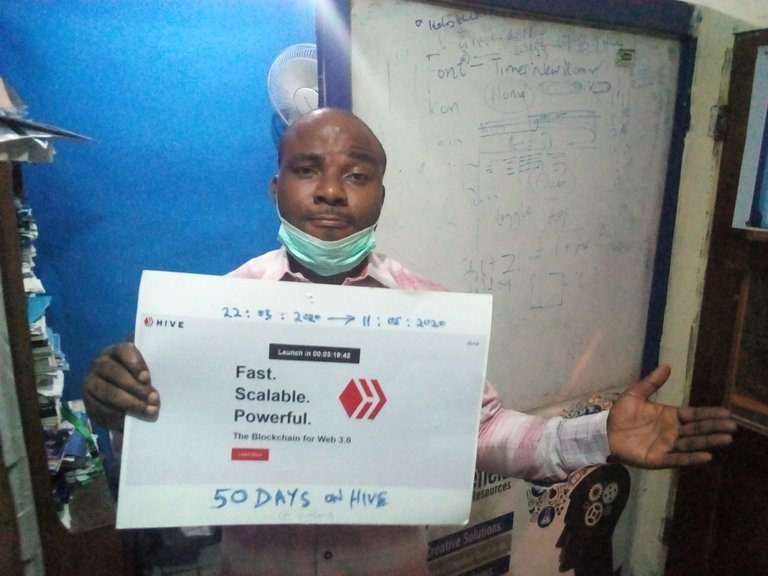 I have so missed my Creativity Hub which as of now would have started receiving hive as payment for services and onboard new users to the hive Blockchain. It's not late though, we'll to our best to re-strategize and take our activities online.
Back to the essence of this blog which was meant to look at hive for the past 50 days. It is no more news that hive is the only social blockchain so far run by users and communities. We do not have a leader, everyone is giving in hos best to build hive for the benefit of all.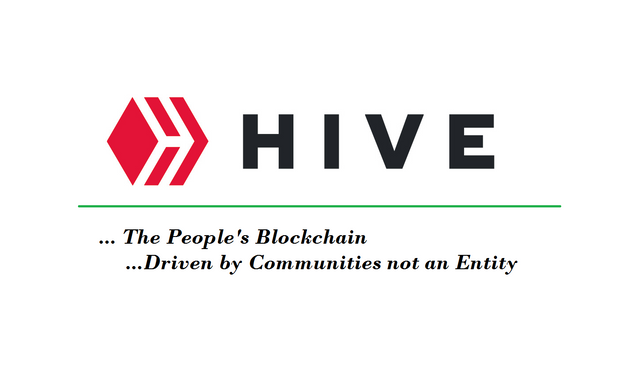 We have seen hive blockchain grown tangibly with over 70% of DApps moved from steem to hive and the number will keep growing. We have about 16 active DApps running and adding value to the hive blockchain in addition to 7 wallet DApps to store our digiatal assets.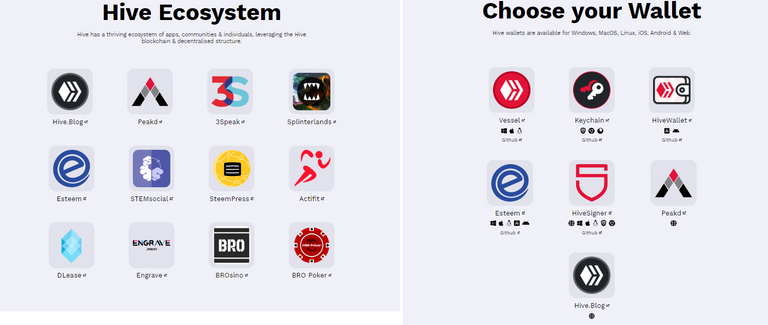 Another amazing development within the hive ecosystem is the multiple account opening systems ranging from free to $3. It affords us an opportunity o invite new users to join the blockchain.
It is worthy of note that the hivge blockchain is able to coerce the different apps and tools, presenting them in the landing page of the blockchain - https://hive.io.
https://hive.blog/hive-174578/@uyobong/first-30-days-on-hive-freedom-growth-community-driven-leadership-and-development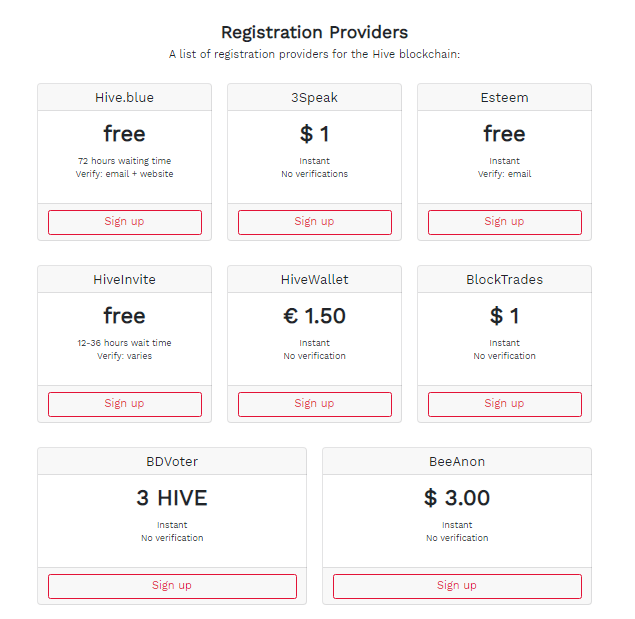 Special thanks to @Blocktrades exchanges, @Good-karma, @Theycallmedan and a bunch of many others who gave their weight to the birth of The People's Blockchain -HIVE, driven by communities not an entity.
My Testimonials
Within the past 50 days, I have been able to author over 120 posts. Such feat can only be attained where good content is appreciated and engaged.
Moreover, my community engagement has engages on the hive blockchain. I am glad to list some of the communities among others that have made my stay in hive memorable in the first 30 days through their engagement and curation. They include:
Also, some Hivians have been very supportive over these first 30 days. Some of whom are @Dtrade @Project.hope @Sniffnscurry @taskmaster4450le @Rollandthomas @smartvote @michealb @suonghuynh @Mindtrap @Mustard @Anomadsoul @Theycallmedan @forexbrokr and @onealfa.leo. They have been very engaging on my hive blogs.
I am determined to engage more with the above communities and would be able to gather supports to invest in them as well. Of unique mention is the development around @Steem.leo, @Project.hope and @Heartchurch. Thea are amazing projects worthy of investment in the hive chain.
My Best Thoughts so far shared on Hive...
Final Words
The first 30 days on hive has been summed as 50 days of Freedom, Growth, Community-driven leadership, Collaboration and Development. It has been a great display of unity amidst the diversities of individuals and communities towards the build of a formidable blockchain.
Thank you Hivians for being here.