We announced Cent in May of last year. At first, it was a gift token sent to users whose sharing we liked :) Later, we activated the Hive/Cent liquidity pool. A curable prize pool has become active, distributing author prizes. Subsequently, other liquidity pools were created. We've come a long way with Cent Token. We now have five liquidity pools. Cent is currently one of the most liquid and trading tribal tokens. But we know that no cryptocurrency can survive without a large community behind it. It was mentioned in a few posts we made before; We need to make Cent's community more active. For this, the exchange of ideas continues.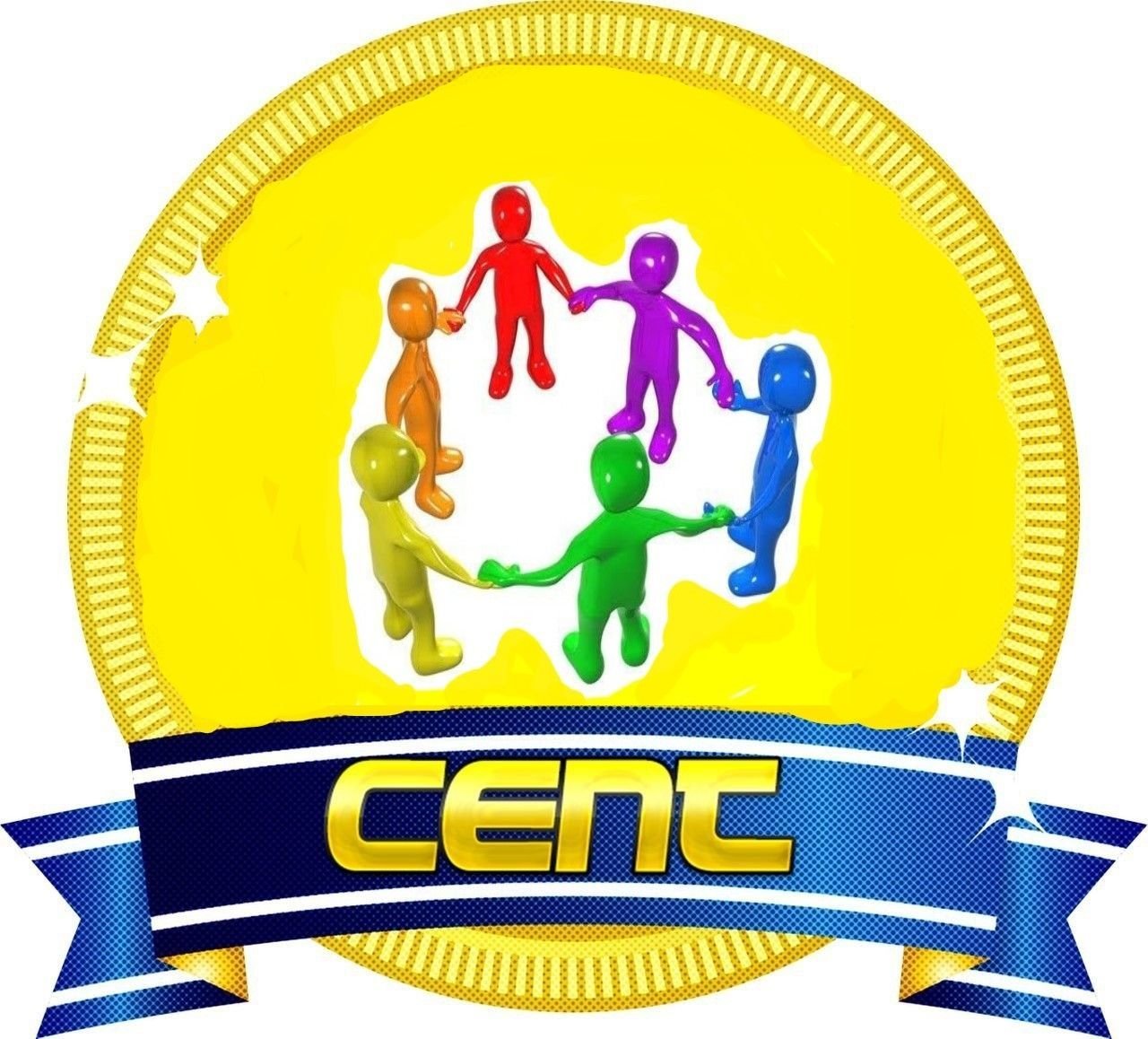 Starting today, we are starting a sharing and commenting event. We invite all users who love Cent, have earned money with Cent or aim to earn money to participate in the event. Make one or more of your posts in the Cent community. Comment on the content you like. In short, increase your activity in the community. We will focus on rewarding the participants of the event. For now, we can mention a few incentives.
Posts and comments made in the community will be supported by voting. Currently, management accounts have an average of forty thousand HP. I think Cent curators will also support this event. We announced in previous posts that we started to increase HP quickly. Rental etc. methods will be continued.

If you make your shares and comments on Ecency.com site or application, you can earn Ecency points. In addition, we will continue to support the shares we like by using the Boost feature of Ecency.
As the number of shares and comments in the community increases, the earnings will increase. But our main goal is to make the community as active as possible. Thus, participation in our community will increase even more. Work continues throughout the project. Do not hesitate to send your thoughts and suggestions about every part of the project. See you. Have fun and good luck.