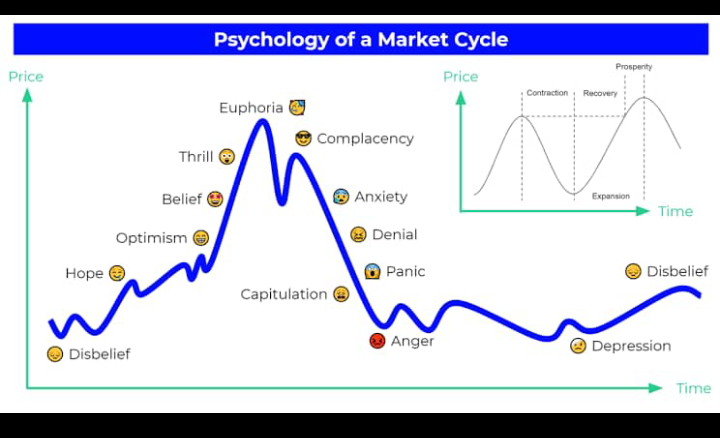 It's been a bloody couple of days and I'm pretty sure many of us are in a quite bit of a shock at Hive's current price. I had a conversation with some friends over the weekend and yeah, we talked about Hive most likely going below 30 cents before the end of the month due to charts and price of Bitcoin but sure didn't think about Hive going below 20 cents in just days from the conversation🥺.
So Friends, where do you think we are right now and what're you doing to your portfolio at this point??
Let's talk!!!
Image source: A friends WhatsApp Status.